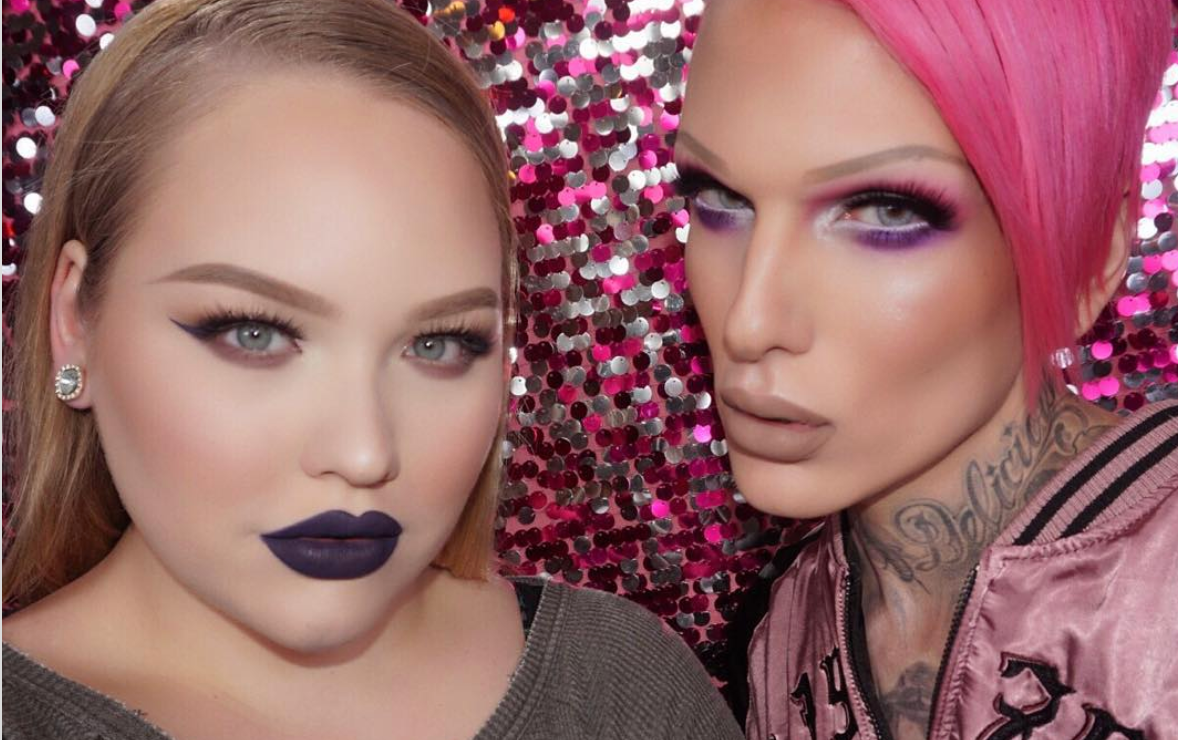 After Years of Feuding, It Looks Like Jeffree Star and NikkieTutorials Are Friends Again
If you're looking for a consistent stream of drama to follow without ever needing to be involved yourself, look no further than YouTube's beauty community. It's hard to keep track of who's friends with who anymore, especially among the OG beauty influencers.
Former friends Jeffree Star and Nikkie Tutorials (whose real name is Nikkie de Jager) have had a confusing relationship, to say the least. The beauty gurus previously made appearances in each others' videos until they suddenly unfollowed each other on every platform.
Article continues below advertisement
Jeffree Star and NikkieTutorials had a falling out in 2017.
While all had seemed well between the influencers, they had a sudden, unexplained fallout in 2017 after a press trip with Benefit Cosmetics. The rumor was that that had a screaming altercation on the trip, which was a cruise to Necker Island, and Benefit security had to be called on them.
According to Revelist, Jeffree claimed that their fight was blown out of proportion, and that there was no screaming involved in their discussion.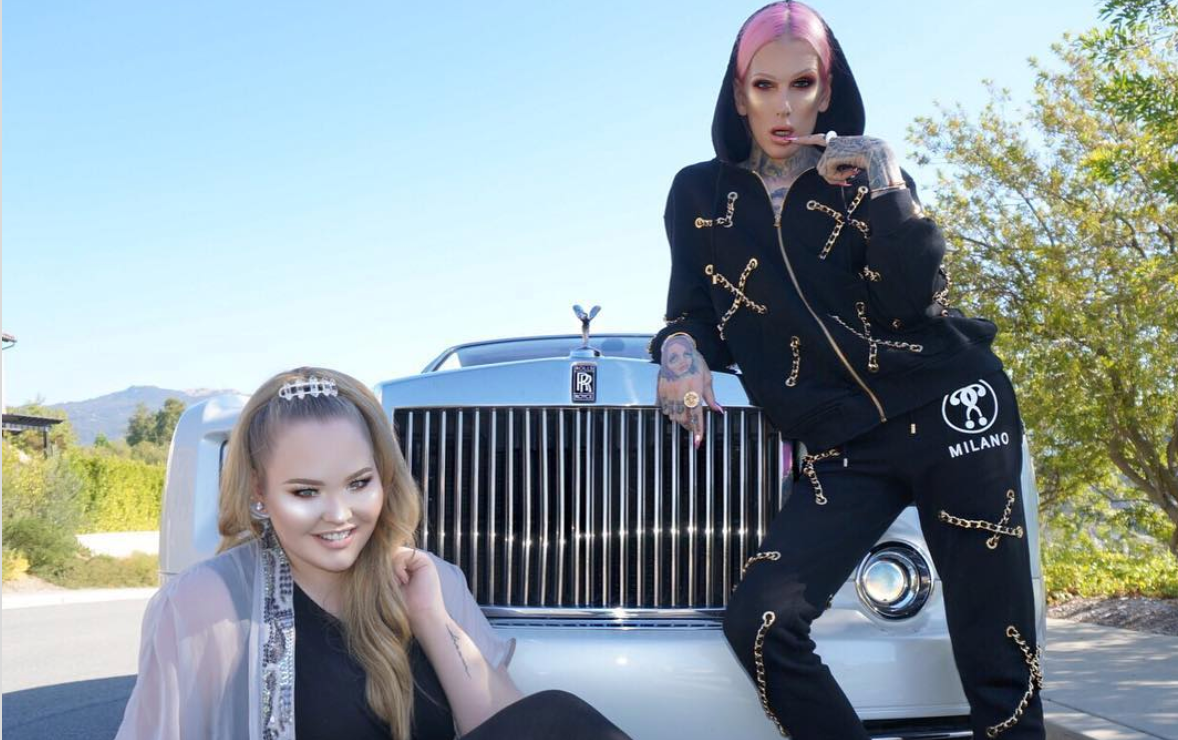 Article continues below advertisement
It's unclear what exactly their fight was about, but after the press trip was over, they unfollowed each other on all social media platforms.
Neither party publicly confronted their problems, but some speculated that the tension was caused by some comments Jeffree had made about her collaboration with Too Faced..
Nikkie was payed "dirt" by Too Faced for her collaboration.
In 2017, Jeffree took to Snapchat to call out Too Faced for the drama co-founder Jerrod Blandino was causing. Jerrod had publicly dissed Tarte for using unicorn branding for their products, but Jeffree pointed out that a lot of makeup brands use unicorn imagery.
Article continues below advertisement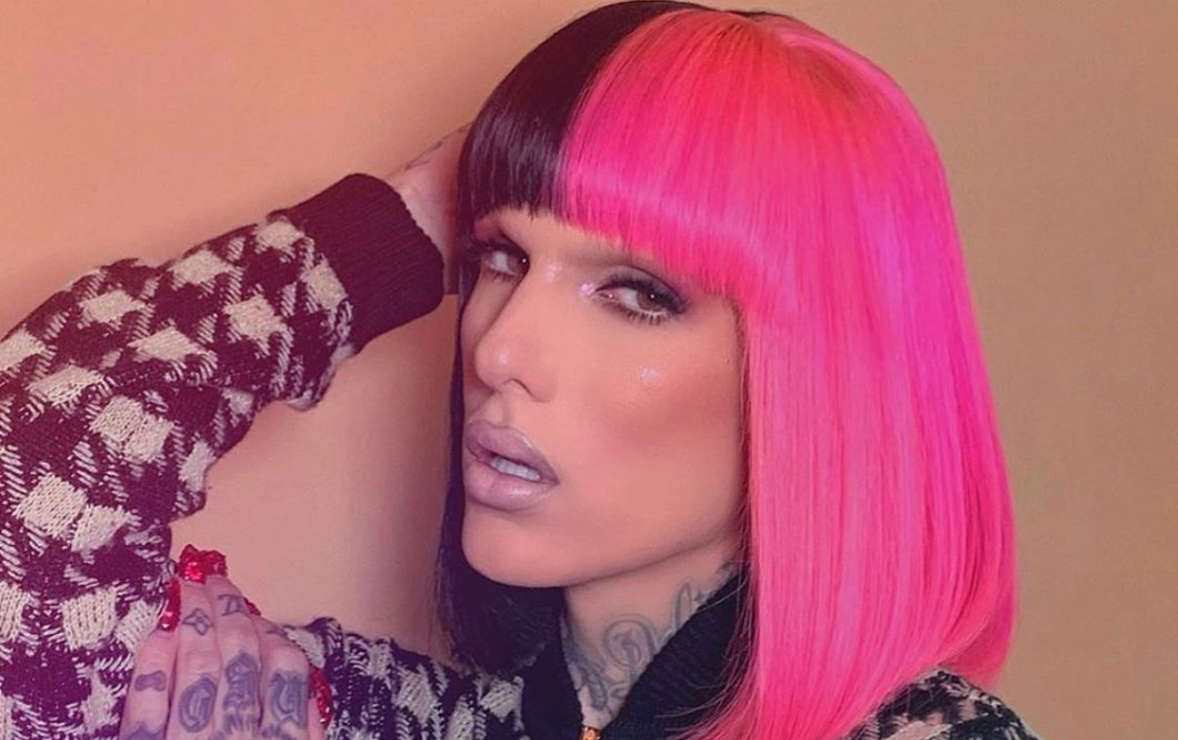 "Who is that delusional and dumb to think that they invented unicorn makeup?" he said in the infamous Snapchat rant. "I literally despise the owner of Lime Crime, but you guys want some f-----g facts. Who created unicorn lipstick seven years ago b---h? All tea, all shade, Lime Crime has had unicorn lipsticks for a long time. So Jerrod lets come back to Earth baby, let's come back."
Article continues below advertisement
But it was in this rant that Jeffree revealed some intimate details about Nikkie's collaboration with Too Faced. If you don't remember, Nikkie released a "Power of Makeup" palette with the brand, which received some terrible reviews. Allegedly, Jeffree revealed that she signed a contract that paid her a flat fee between $40,000 and $60,000, though the palette made millions.
The comments got him into some hot water for revealing contract information that he likely wasn't even supposed to know, and was allegedly threatened with legal action for it.
Article continues below advertisement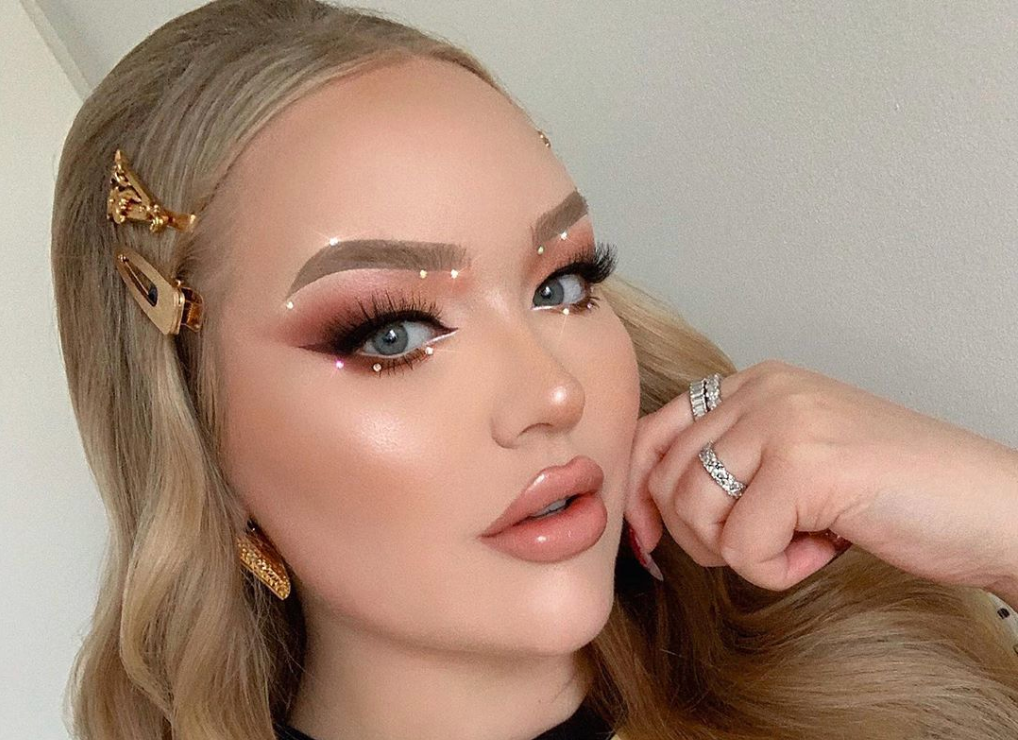 Jeffree later responded as to why he spoke out about it, according to Insider.
Article continues below advertisement
"Her and I are no longer friends. You can confirm that," he said in a statement. "But I still respect her hustle, and I watched first-hand how they abused her and know how much she got paid. It's embarrassing. I think anyone else BUT me would be scared to mention the contract. I did it to make a statement and so the audience has a taste as to WHY her palette was so s-----. She approved something, and what was produced was not the same quality."
Nikkie didn't publicly talk about Jeffree's comments (and her horrible contract with Too Faced) until it was brought up again in 2019, when Shane Dawson released "The Secret World of Jeffree Star" series.
Article continues below advertisement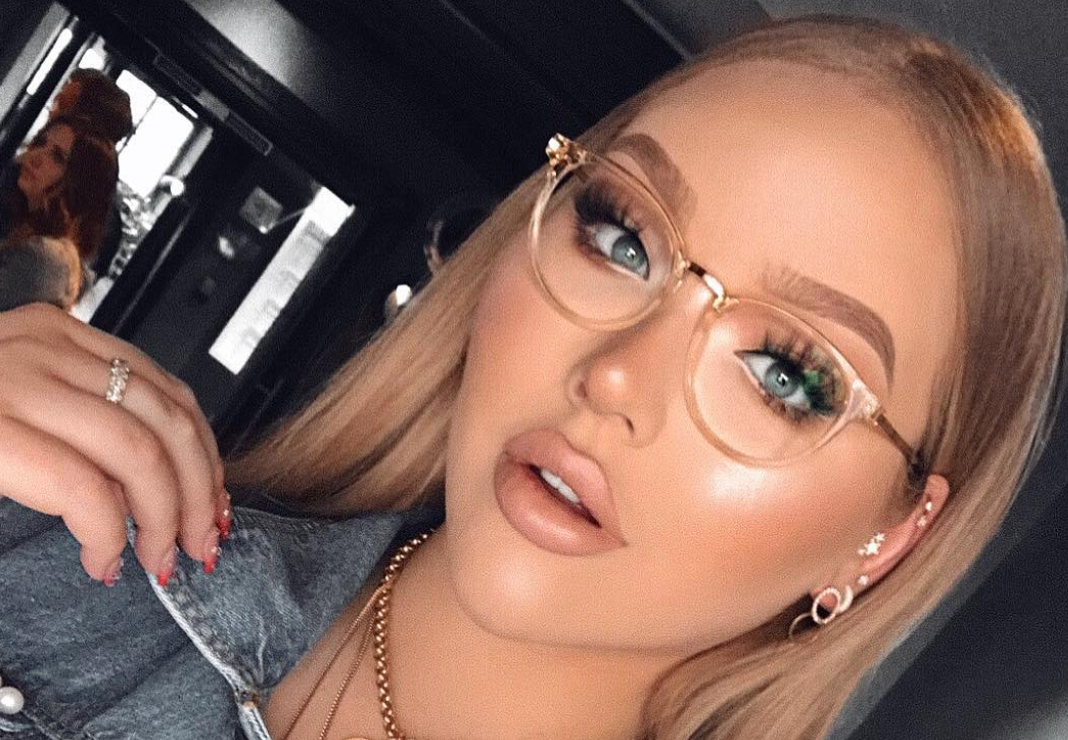 "I signed my contract with TF back then because I was naive & didn't know better," Nikkie tweeted. "At the end of the day, I signed it, it's my own fault – but what I'll never forgive is that 'allegedly' they changed the palette's quality behind my back. 1000's of negative reviews & I was clueless... I had to see all these negative reviews, while the palettes I had were outstanding. 'they lying in their videos to get views' is what I was told. I don't care about the money.. but I had to fight YEARS to prove my authenticity and gain your trust again."
Article continues below advertisement
Now, though, it seems the two are on good terms again.
While they haven't appeared in a video together in years, it seems as though they've privately made up in the years since. They're following each other again, and had publicly defended each other.
When Nikkie came out as trans after being blackmailed (we know, horrible), Jeffree tweeted his public support of her, basically confirming their friendship.
"YOU are such an inspiration and so f-----g brave! Love you and I'm so proud to call you a friend," he said.
This followed the backlash Nikkie faced in 2019 for supposedly copying a video idea of Jeffree's. Amid the controversy, he put the rumors to rest and invited her to do his makeup.
It still doesn't look like we'll be seeing them in a video together any time soon, but it's good to know that the pair have made up.