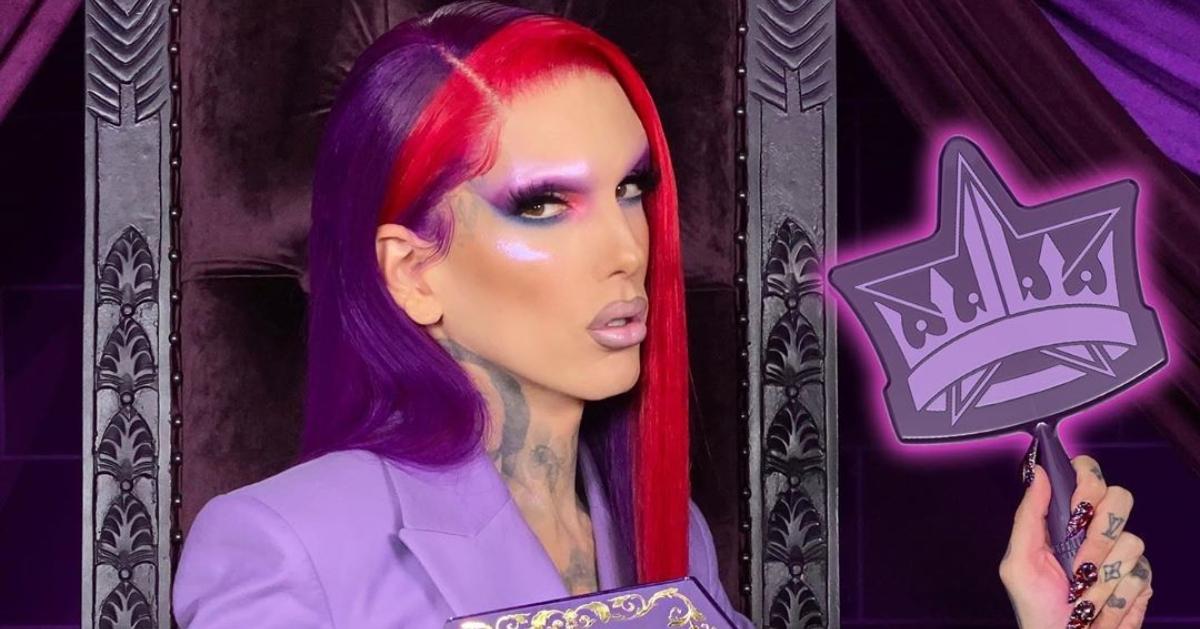 Want Jeffree Star's Blood Lust Collection? Here's Where You Can Buy All of His Makeup
When you think of top makeup artists and the highest quality makeup lines, there are few who rank as high as Jeffree Star. He started out as a makeup YouTube vlogger who got a lot of views for his irreverent sense of humor and his willingness to always spill the tea. But, but once he started releasing products under Jeffree Star Cosmetics, he began to get a lot of respect in the beauty community for how good his makeup was.
Article continues below advertisement
Jeffree is now estimated to be worth more than $100 million, and his fortune was entirely self-made. Every makeup collection that he announces gets more attention and hype than the one before it.
Where can you buy Jeffree Star's makeup? The influencer and vlogger's collections often sell out quickly, so we've rounded up all the places where you can buy it so you can snatch up the products before they're gone. Plus, find out everything you need to know about the Blood Lust collection.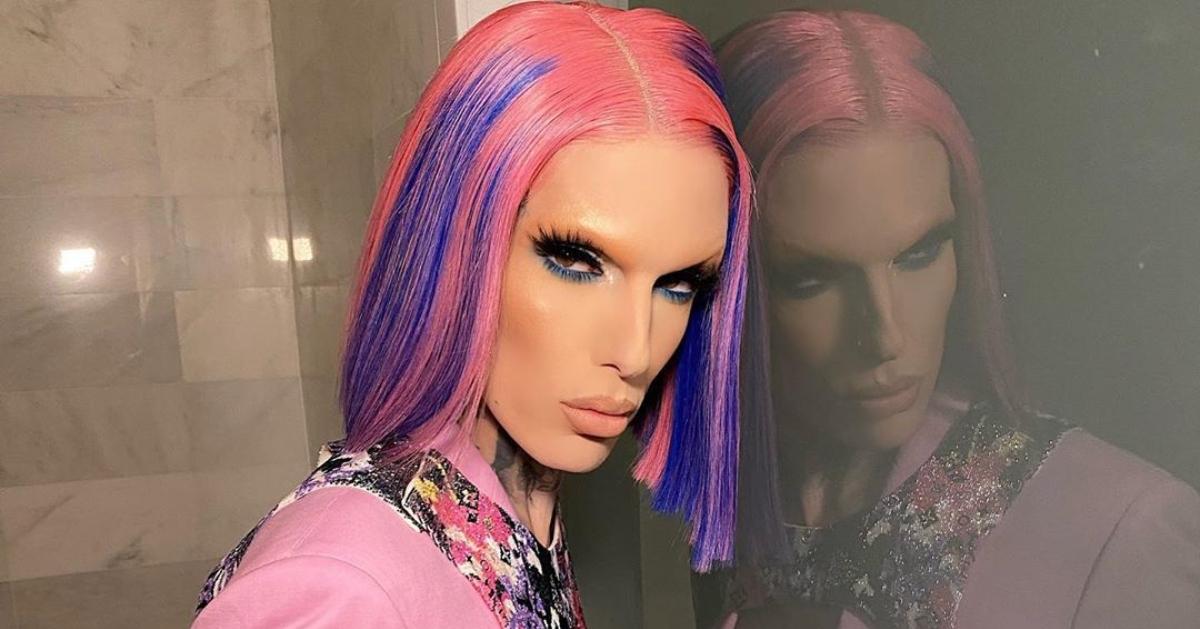 Article continues below advertisement
Here's where to buy Jeffree Star's makeup.
Because of the popularity of Jeffree Star cosmetics, there are multiple places that sell the YouTuber's collections. Jeffree's website, JeffreeStar.com is the main hub for his makeup collections, but the site has crashed before during popular makeup sales (like when he collaborated with Shane Dawson).
Other online retailers who carry Jeffree Star Cosmetics in the U.S. include Morphe and Beautylish. His products are carried in Morphe stores as well as online.
For orders outside of the United States, Jeffree has the retailers that carry Jeffree Star Cosmetics listed on his website. The destinations outside of the U.S. that sell his products include much of Europe, several countries in Asia, and the entirety of North America.
Article continues below advertisement
What is the Jeffree Star's Blood Lust collection?
Jeffree announced his Blood Lust collection on his YouTube channel on Feb. 11, which is the third in his "Blood" collection series. His previous two "Blood" palettes were "Blood Sugar," which had a red theme, and "Blue Blood," which obviously was centered around the color blue.
The theme color for "Blood Lust" is purple because it's the combination of blue and red.
Article continues below advertisement
"After Blue Blood broke records last year, I said 'I really need a third baby.' And when you combine red and blue b---h, we all know you get purple," he said in his palette announcement video. "And I really wanted a purple moment."
The $54 palette features eighteen distinct shades, seven of which are in the purple family. The other colors include red and green jewel tones, several sparkle shades, a few light pastels, and black.
The eyeshadow palette has all vegan formulas, and the various shades are mostly named in the vein of royalty.
In addition to the palette, Jeffree is also launching five new lip gloss colors, which are all on the sheerer side. They will retail for $18 each.
He's also going to be selling a $50 highlighter along with the new collection, but it can only be purchased on the Jeffree Star Cosmetics website.
Article continues below advertisement
The makeup guru is also offering a $52 queen bundle miniature lip gloss set, which includes eight colors, two of which are new to the Blood Lust collection.
Crown-shaped hand mirrors are the final piece of Jeffree's purple makeup collection, and they retail for $25 to $30. But, he's also updating his line of merchandise for the occasion. He's selling Blood Lust themed jackets, straws, and bags as part of the launch (which will all be available exclusively on his website).
Jeffree breaks down every detail of his Blood Lust collection and he swatches the eyeshadow colors in his video reveal.
Blood Lust launches on Feb. 21 at 1 p.m. EST.