Trisha Paytas Shaded Gabbie Hanna for Insensitivity Toward a Murder Victim
What's going on with the Gabbie Hanna and Trisha Paytas feud? The YouTube personalities are clashing after Trisha said this about Gabbie.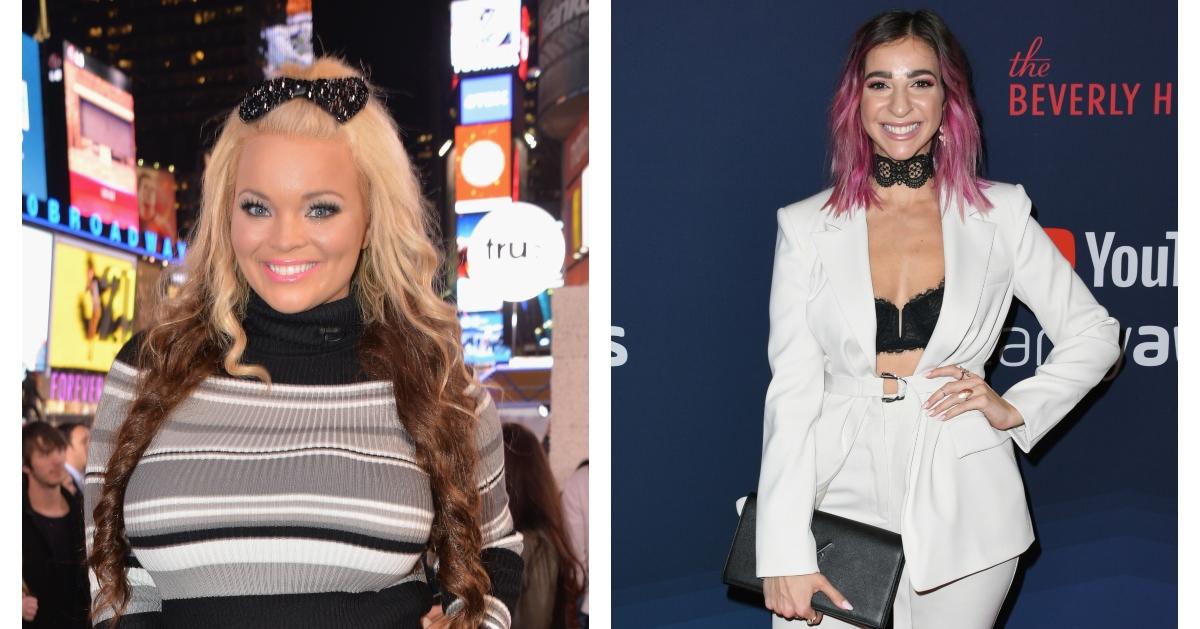 Though there's never a shortage of drama in the YouTube community — just look at Tana Mongeau's split from Jake Paul, Nikocado Avocado's longtime feud with Stephanie Soo and Jeffree Star's shade over numerous makeup brands. But there's something far more serious going on between Trisha Paytas and Gabbie Hanna.
Article continues below advertisement
Gabbie has been publicly slammed after she posted a Jan. 23 video about transforming into a TikTok e-girl. In the video, she showed an article about a murder victim who was a well-known e-girl on the video sharing platform. After getting flooded with messages about how the video was insensitive, Gabbie still kept it up on her channel. Trisha Paytas has since posted a long confessional video, during which she suggested Gabbie should have acknowledged the scandal. And thus the Gabbie Hanna and Trisha Paytas feud was born.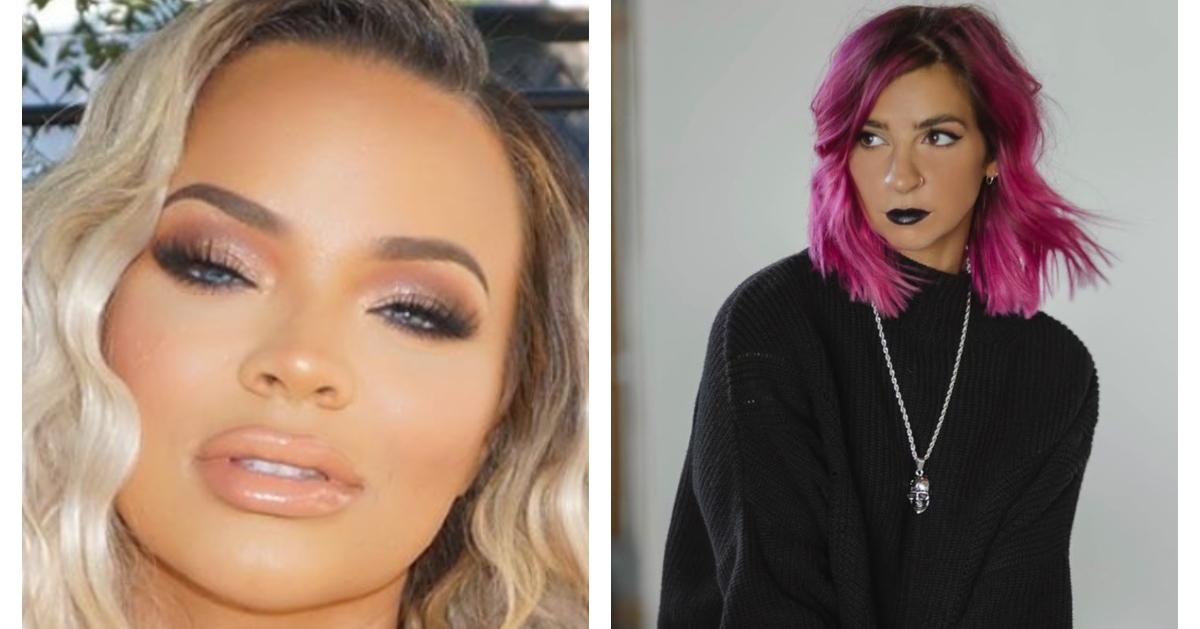 Article continues below advertisement
Why are fans upset at Gabbie Hanna's e-girl video?
The drama resulted after Gabbie Hanna, who has more than 6 million subscribers on YouTube, posted a video entitled "Transforming into a TikTok E-Girl" on Jan. 23. While the video topic seemed innocent enough, since many YouTubers have done videos where they dress up like viral and trendy TikTok stars, it soon took a dark turn.
While trying to get outfit inspiration, Gabbie and friend / fellow vlogger Irene Walton, stumbled upon an article about a deceased TikTok star who was gruesomely murdered.
Article continues below advertisement
In the original video post, the article was shown in full, with the details of her name, murder, and fame on TikTok in full view. Neither Gabbie nor Irene acknowledged the content of the article, and they looked past the gruesome details to get their outfit inspiration. The look Gabbie ultimately modeled at the end of the video (and on her TikTok page) was inspired directly by the murdered TikTok e-girl.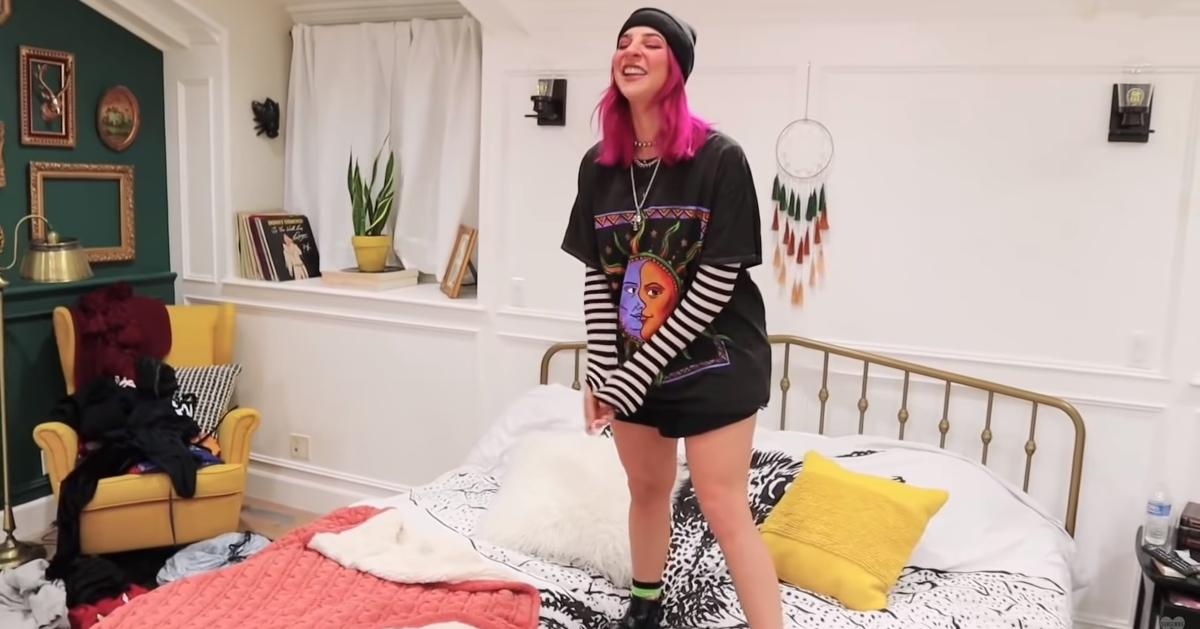 Article continues below advertisement
Gabbie's comments' section was soon flooded with people asking her to be more sensitive and to take the video down. The lack of censorship or acknowledgement that the teenager was murdered had many feeling disgusted. The YouTuber went on to blur the face of the deceased girl, but the article details remained, including her name.
Why are Gabbie Hanna and Trisha Payas in a feud?
Trisha is never one to shy away from calling out her fellow YouTubers, and she soon slammed Gabbie for the insensitive video. During a confessional video, during which Trisha detailed the various hard times she's been experiencing, she said that YouTubers have a penchant for staying mum in the wake of controversy.
Article continues below advertisement
She said that she found it strange that YouTubers are supposed to be open in sharing their lives, yet many of them will refuse to comment when accused of doing something wrong.
Trisha never uses Gabbie's name, buy it was clear who she was referring to.
"There was a situation recently of someone using an article of a dead girl and they just don't address it," she said. "I get not addressing every little drama, but when it becomes a thing, I think people deserve acknowledgement of some sort, and they can forgive you or they can't. Nut not acknowledging something, especially as a YouTuber where our whole career is based off being personal with you guys is very weird..."
Article continues below advertisement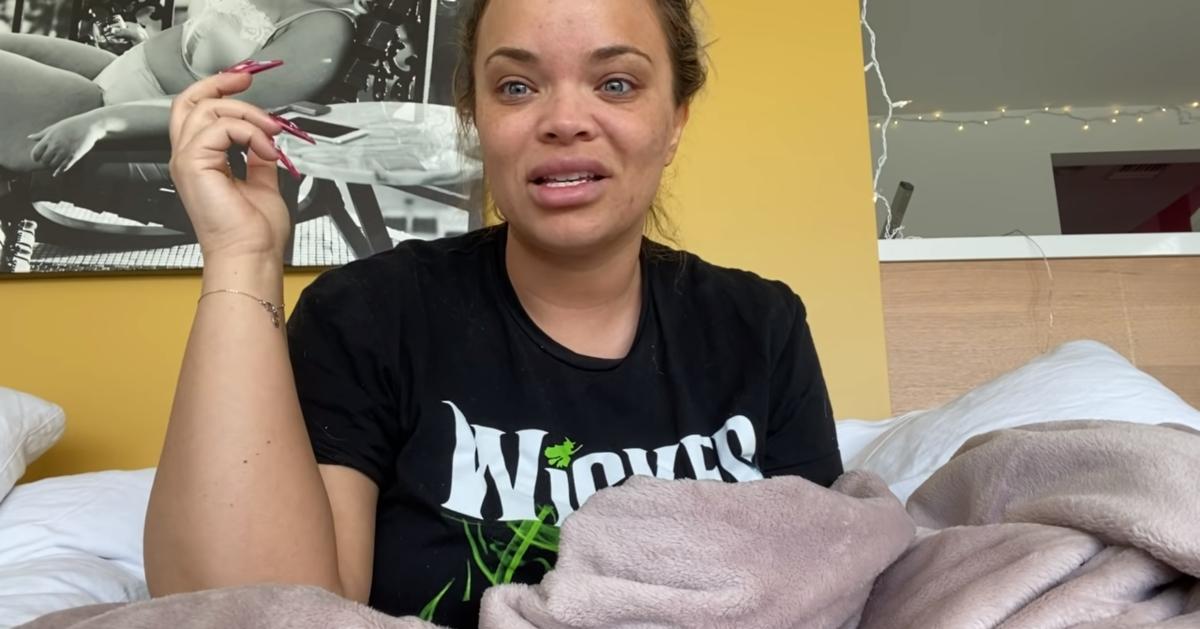 It is important to note that Trisha has been candid about her dislike for Gabbie Hanna since November of 2019, when she posted a video "Why I Don't Trust Gabbie Hanna." In said video, Trisha claimed that Gabbie had told lies about her to Jason Nash, who Trisha was seeing at the time.
Gabbie has not yet responded to the drama surrounding her video or to Trisha calling her out.