Let's Meet the 'American Idol' Mentors for Season 20!
We can't let these contestants out on the 'American Idol' stage without a little help from the pros! Who are the 'American Idol' mentors for Season 20?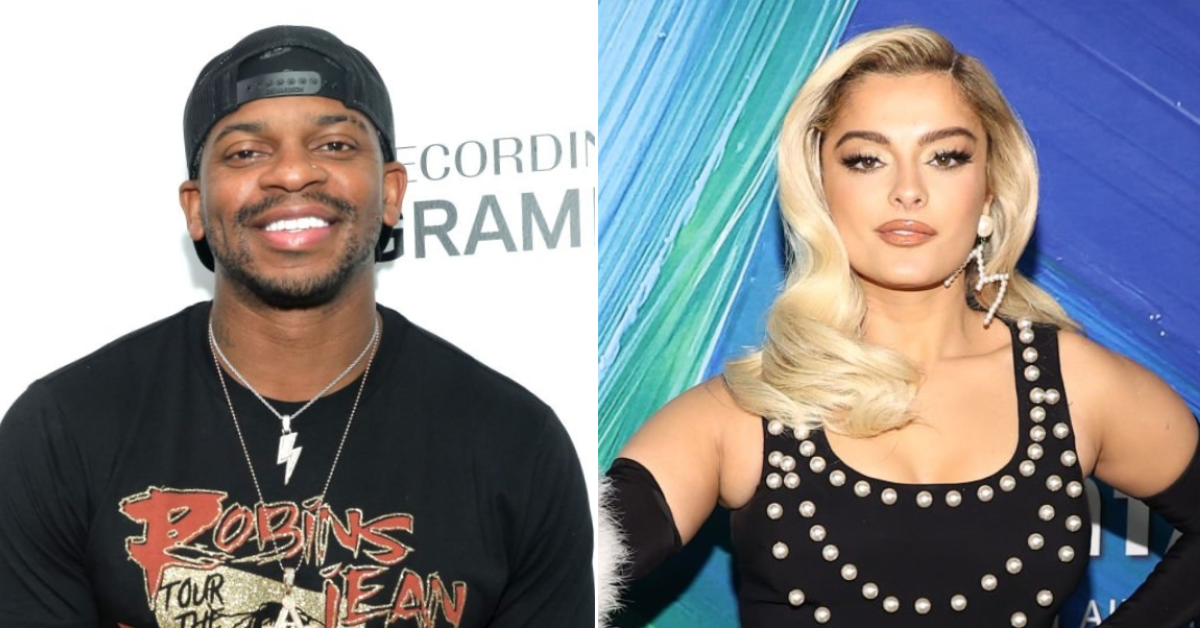 American Idol is back and it's time to get to work because you know what they say — American Idol hands are the devil's workshop. Premiering in June 2002, we can hardly believe the show has been going strong for nearly 20 years. Since the traditional gift for the 20th anniversary is china, we're going to dish on who will be mentoring the 24 top contestants during the newest season. We can't let these budding singers walk on stage unprepared!
Who are the American Idol mentors for Season 20? Let's meet them.
Article continues below advertisement
Who are the American Idol mentors for Season 20?
American Idol alumnus and country music star Jimmie Allen is returning to guide the newest crop of performers. A little more than a decade ago, he auditioned for Season 10, but was let go before the live voting rounds. In a March 2011 interview with Cape Gazette, then 24-year-old Jimmie said of his experience on the show, "They told me that I was very unique, and my style, it goes against the grain. They just said to keep doing what I do, and things will work out."
Things definitely worked out.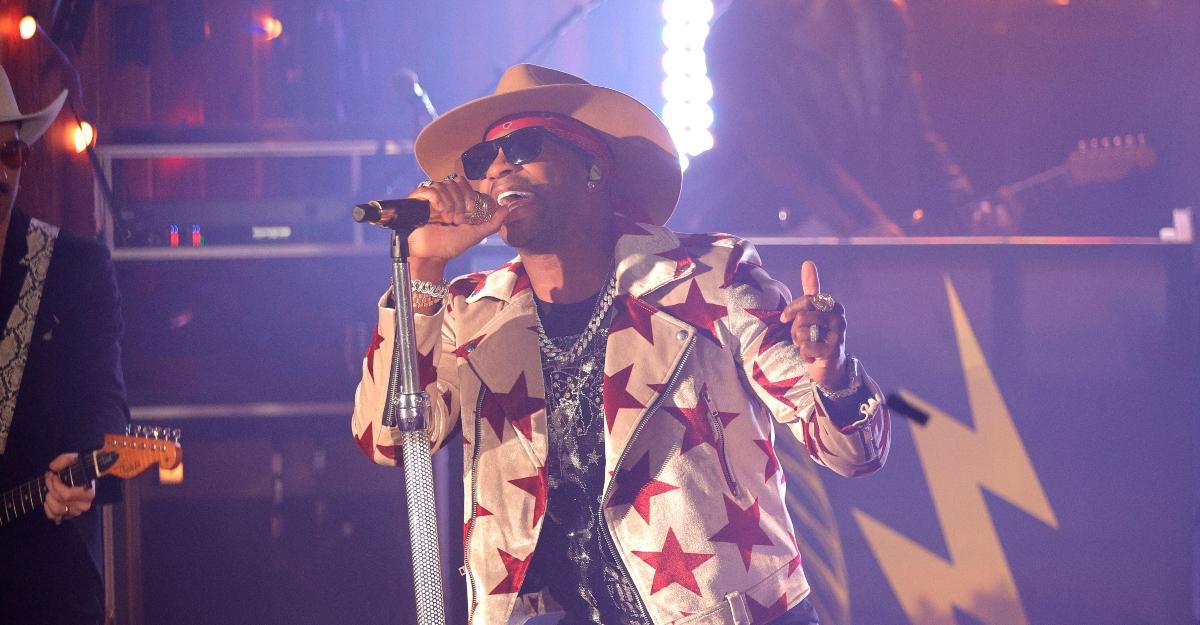 Article continues below advertisement
Jimmie has since released two albums, Mercury Lane and Bettie James, and has performed duets with the likes of Noah Cyrus and Brad Paisley. The Brad Paisley duet was a live performance at the 2021 Annual Country Music Association Awards where he was the first Black solo performer to win New Male Artist of the Year. He also competed on Season 30 of Dancing With the Stars with pro Emma Slater as his partner, but they were the ninth couple eliminated.
Jimmie announced his mentorship via an Instagram video filmed at Disney's Aulani Resort & Spa, with a dancing Minnie Mouse behind him. "Cannot wait for you guys to see the talent they have in store for you," he said excitedly.
Article continues below advertisement
Jimmie will be joined by Bebe Rexha who also auditioned for American Idol, but didn't make it far enough in the process to even perform in front of the judges. Since then, she's gone onto some pretty prolific songwriting, including contributing to Eminem's single The Monster, which later won a Grammy. She's also written on songs performed by Selena Gomez and Nick Jonas, but Bebe is an incredible performer in her own right.
Article continues below advertisement
Bebe's discography is so massive that it warrants its own Wikipedia page. We love that. She's opened for Bruno Mars, Ellie Goulding, and American Idol judge Katy Perry, to name a few. Her second studio album, Better Mistakes, was released in 2021. If pressed to describe her musical style, we would say that it's very "soundtrack to Love Is Blind-friendly". That is a compliment!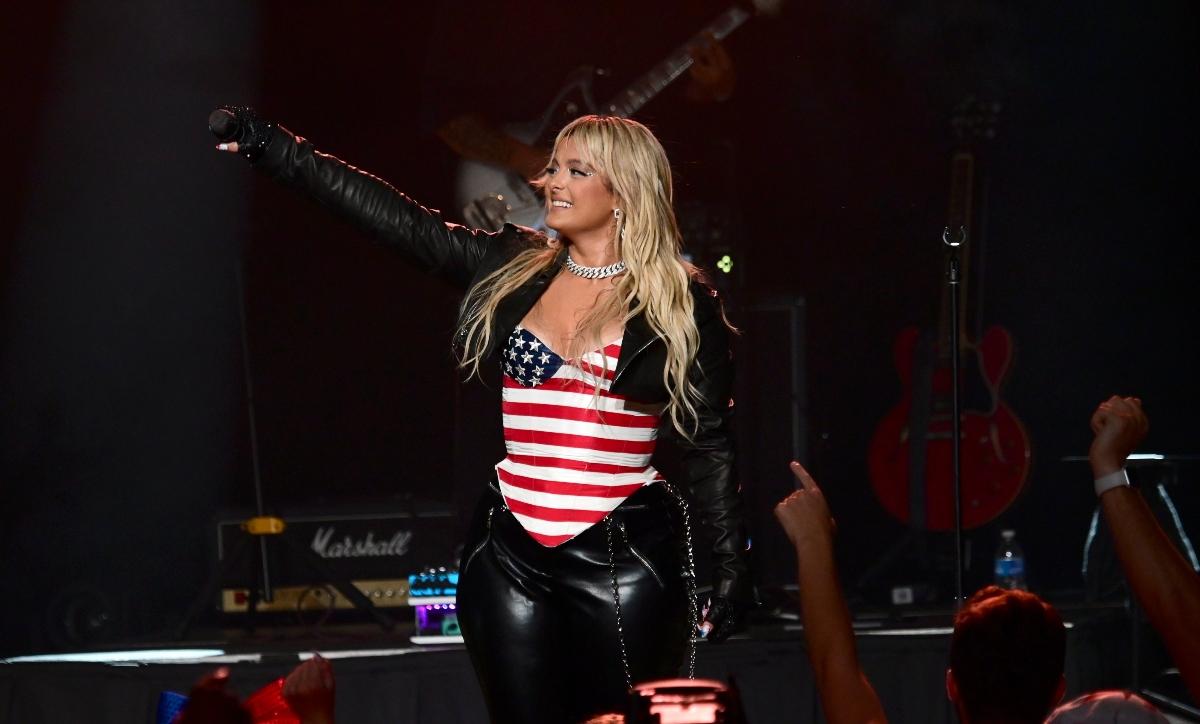 Article continues below advertisement
This isn't Bebe's first time at the coaching rodeo. In 2019, she served as the Comeback Coach on The Voice and, in 2020, she returned as an advisor for Team Blake. We can say with every fiber of our being that her greatest judging credit is that of a guest judge during Season 5 of RuPaul's Drag Race All Stars, where Shea Couleé was declared the winner.
Fun fact about Bebe: She's a huge fan of the movie Clueless and got to participate in Billboard's "Quizzed" video series, where Alicia Silverstone (who played Cher) asked her Clueless-related trivia questions. Something Bebe admitted during the game was missing a lot of the jokes while watching the movie as a kid. "I didn't notice a lot of the dirty...like the bong. Or when Dion said 'hymenally challenged'. I never noticed that stuff." Hopefully she'll notice what needs to be tweaked on American Idol!
American Idol premieres on Sunday Feb. 27 at 8 pm EST on ABC.