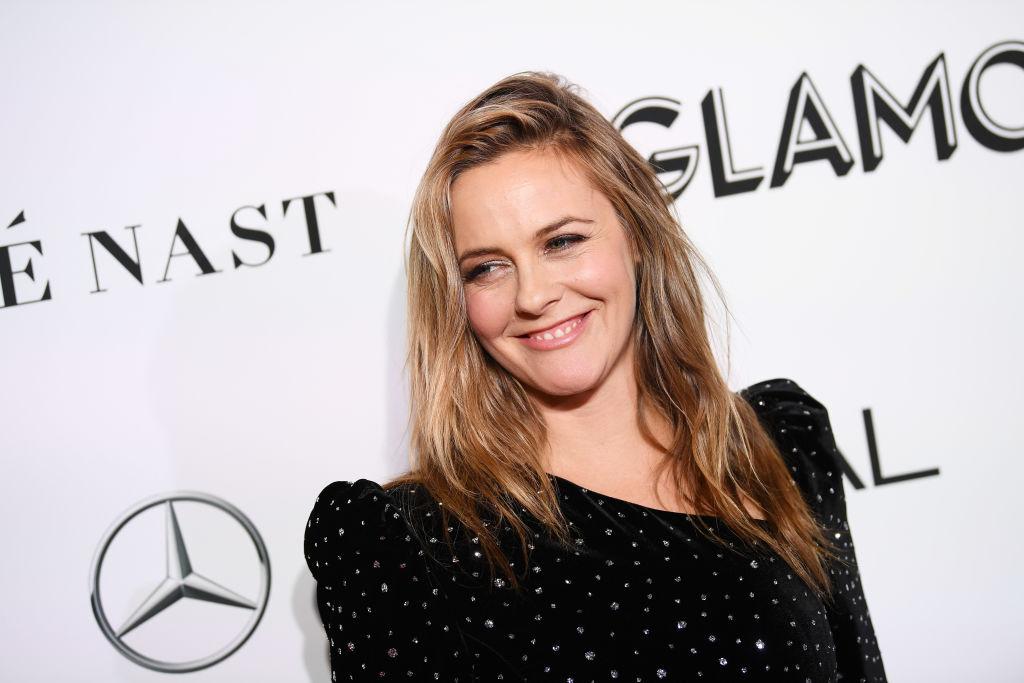 From 'Clueless' to the Club ('The Baby-Sitters Club'), What Is Alicia Silverstone up to Today?
Obviously, Alicia Silverstone as Cher Horowitz in Clueless is an absolutely iconic role that fueled years of thigh highs, platform shoes, plaid skirt suits, and dreams of a rotating closet. And while we'll always love Alicia as everyone's favorite Emma incarnation. we're happy to still see her on the large and small screens.
Article continues below advertisement
It feels like every few years something Clueless-related pops up. Most recently, Cher hair is becoming all the rage. A Glamour piece noted that Alicia's famous '90s blowout is making a triumphant return this fall. "On TikTok, teens are swapping beach waves for rollers and round brushes, and the hashtag #velcrorollers currently has 27.8 million views on the app." We all know Cher is more than her hair. She is Alicia Silverstone and she is timeless. What is Alicia Silverstone up to now in 2021?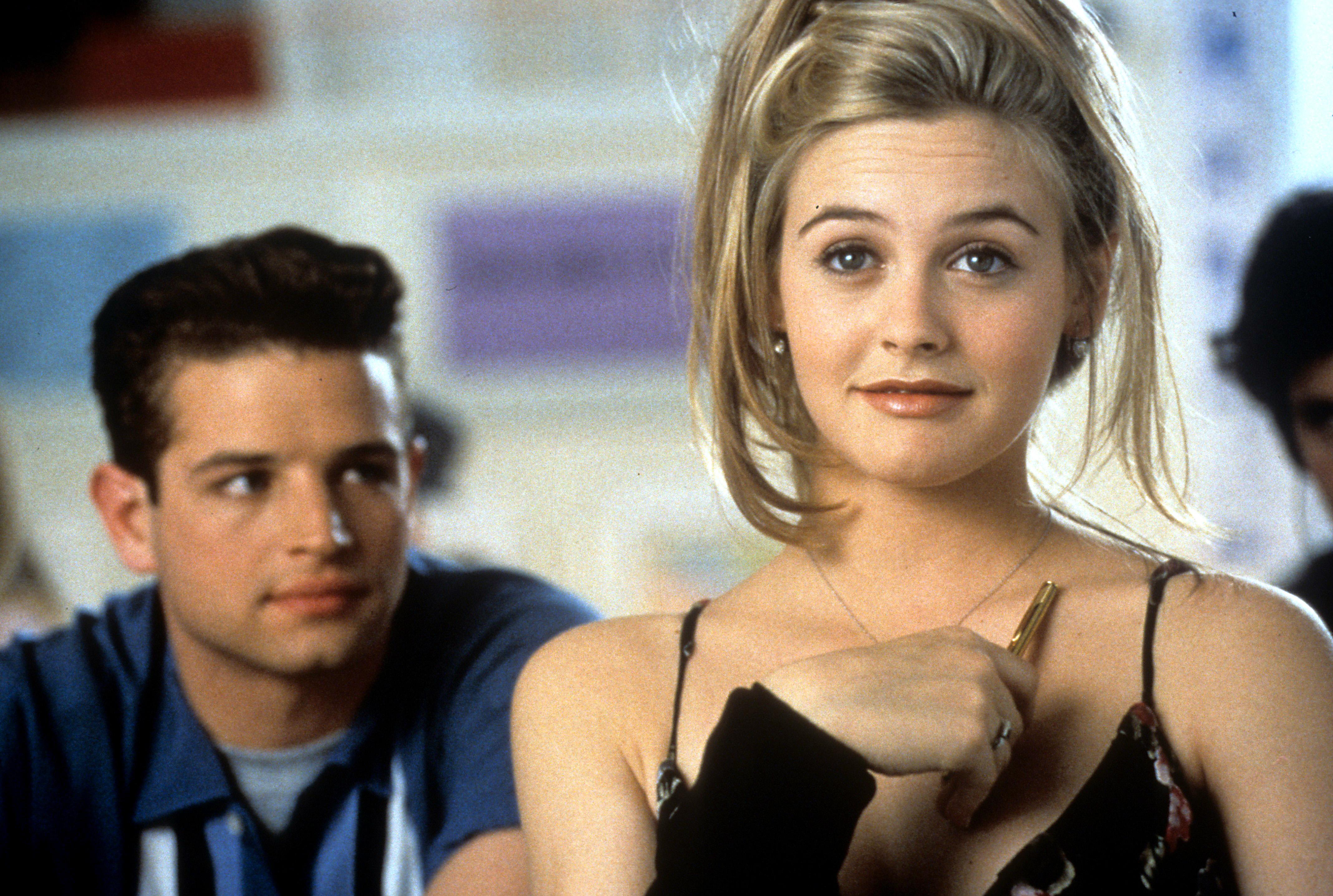 Article continues below advertisement
What is Alicia Silverstone up to now?
Since July 2020, Alicia Silverstone has been in the club — no, not that club. She stars in the Netflix reboot of The Baby-Sitters Club as the mother of Kristy Thomas, the tomboy of the group. The show is based on the popular series written by Ann M. Martin and read by children of the '80s and '90s the world over. The books are about a group of girls who form a, you guessed it, baby-sitters club to earn money. Alicia plays the mother of the club's founder.
While chatting with Good Housekeeping about getting involved with the show, Alicia said, "I think what turned me onto the script was that it included a complicated relationship between Kristy and Elizabeth. [My character]'s got four kids, a lot on her plate, and not a lot of money. She's just trying to survive."
Article continues below advertisement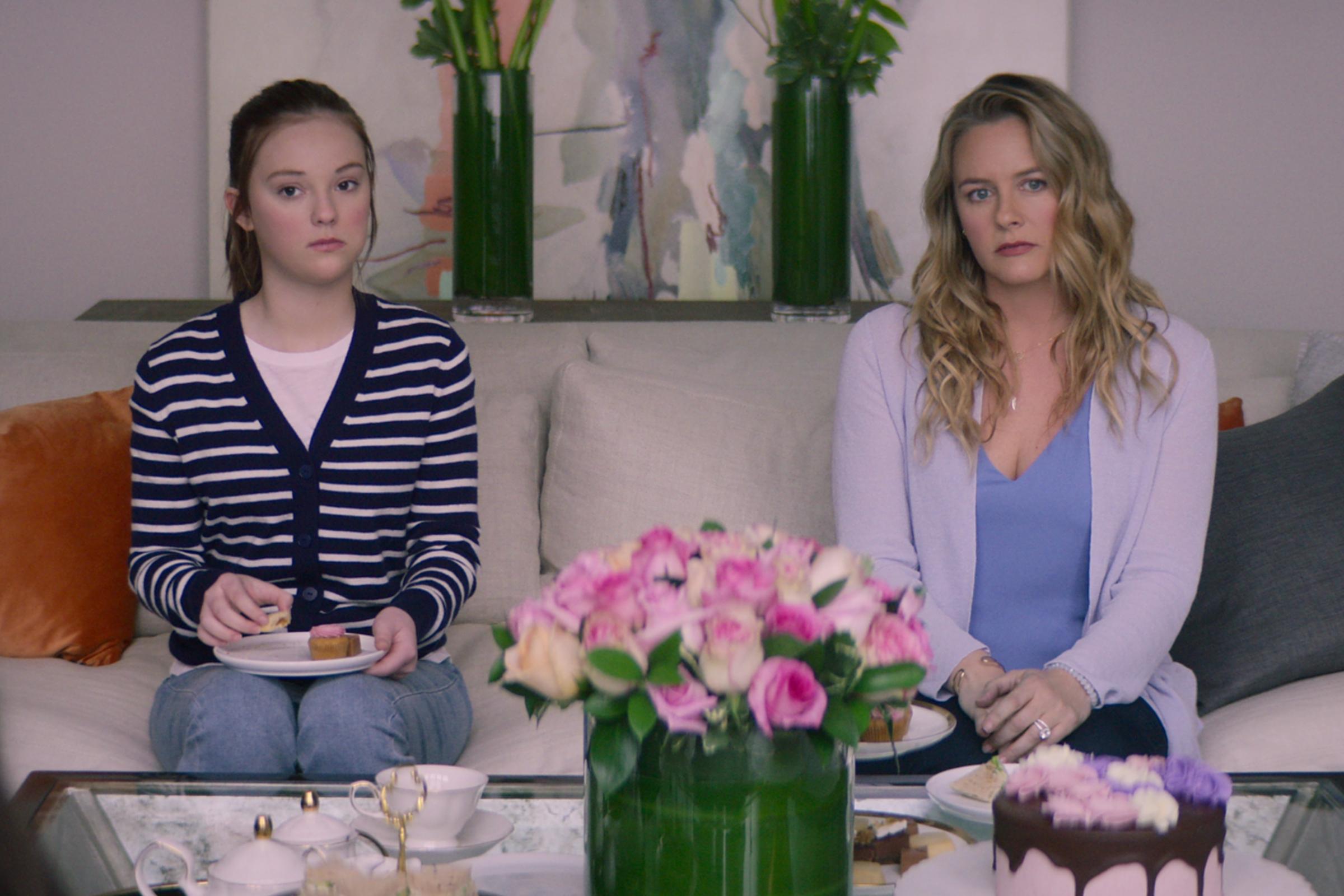 One of the surprising aspects of being part of The Baby-Sitters Club was the way in which Alicia was able to reflect upon her own past through the relationships of the girls on the show. "There's depth to [the characters] and there's depth to how they communicate with each other. I don't remember any of that in junior high. My god, I just remember it being really painful. Really painful. So I was sitting there going, 'Oh, what a dream.'"
Article continues below advertisement
What's life like for Alicia Silverstone outside of Hollywood?
Alicia has a pretty strong presence on TikTok and has made several hilarious videos. A few of them have been nods to her Clueless past. She recently posted a delightful mashup of Clueless and Mean Girls for Mean Girls Day (Oct. 3). On Wednesdays, we watch Alicia Silverstone TikToks.
Article continues below advertisement
She also recently joined Bumble after getting divorced nearly three years ago. Evidently, it's a partnership with Bumble, but who knows, it could lead to a partnership with a person! Regarding online dating, she told People that "I've heard tons of beautiful stories from people. I think it's very much the norm now. And it makes sense. It's kind of like going to a bar, but it's more effective."
The next project on Alicia's plate is Benicio Del Toro's new thriller Reptile. Hello, Excess Baggage reunion! In it, Benicio plays a jaded detective who is attempting to uncover the truth behind a brutal murder. Alicia will portray his wife and stars alongside Michael Pitt and Ato Essandoh. To get your Alicia fix now, you can catch the new season of The Baby-Sitters Club.
The Baby-Sitter's Club Season 2 is currently streaming on Netflix.