Is Anya Taylor-Joy's Accent Hard to Place? Here's Why It Sounds so Unique
If Anya Taylor-Joy's accent is hard to place, it's because the 'Queen's Gambit' star moved around a lot as a kid. Read more about where she's from.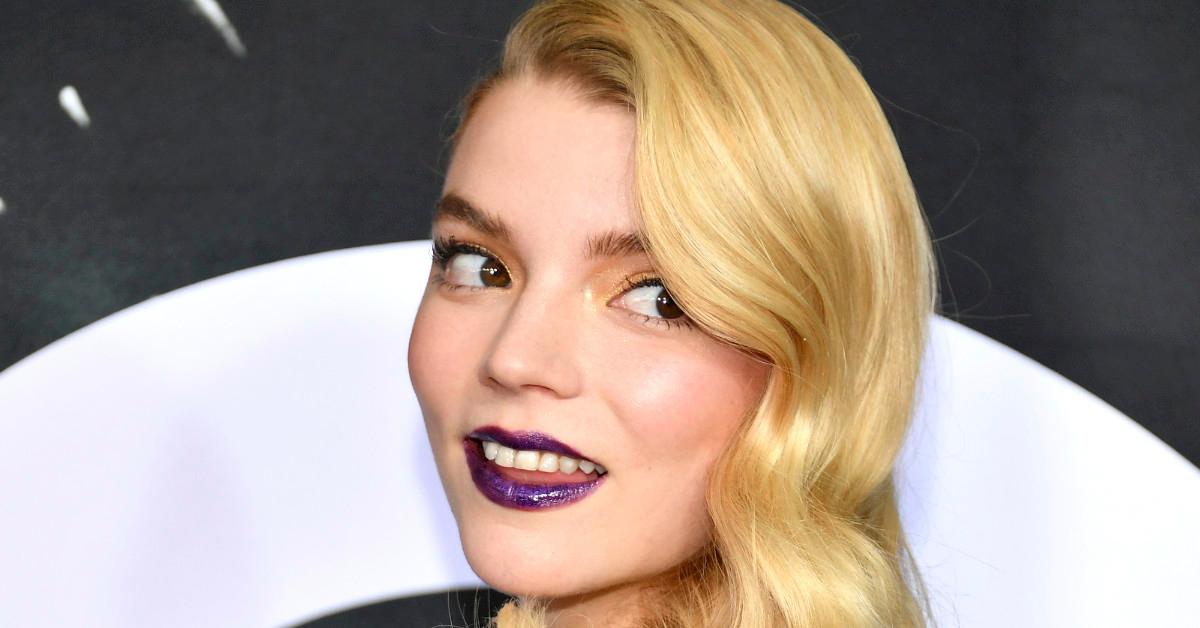 If you've caught any of Anya Taylor-Joy's Saturday Night Live promos — like the one where she and SNL musical guest Lil Nas X boast that the NBC show's season finale on Saturday, May 22, 2021 will be the best episode of the season — you might be wondering about her accent.
Article continues below advertisement
After all, the actress sounds way more British in those clips than she did in, say, her hit Netflix series, The Queen's Gambit, in which she played fictional American chess champ Beth Harmon. Then again, Anya doesn't sound stereotypically British either. So, what was her upbringing, anyway?
Is Anya Taylor-Joy British?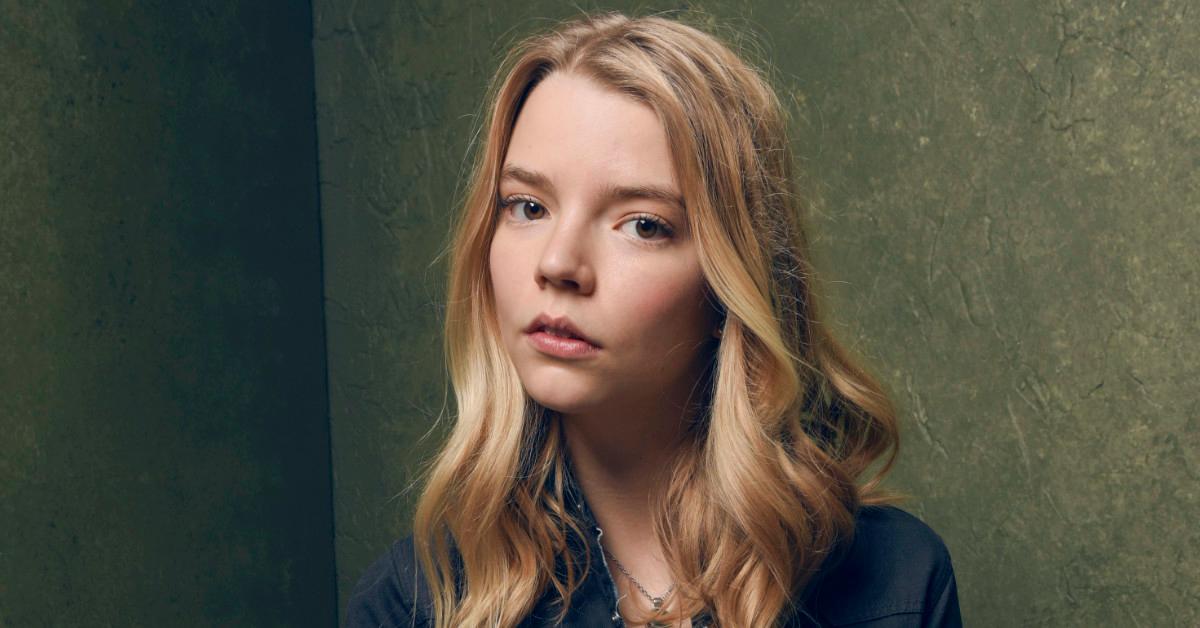 Anya is British-Argentine, but she has both British and American citizenship because she was born in the United States, as she explained to Marie Claire UK in 2017.
Article continues below advertisement
"I was born in Miami, but we moved straight away to Argentina, where most of my family still lives, and I was there until I was 6, and then we moved to England, and I learned English when I was 8," Anya told the magazine. "I was stubborn, and I wanted to go home, and I didn't understand London at all. I'd come from a place where everything was green and everything was expensive and there were animals everywhere, and all of a sudden, I came here, and I was like, 'What the f--k is going on?"
Article continues below advertisement
Why did the family leave Argentina? "So my dad's Scottish-Argentine, and my mum's African-Spanish, and the political situation in Argentina was getting so dire that they wanted their children to grow up in an environment without fear," she said, possibly referring to the 1998–2002 Argentine great depression and the resulting 2001 riots in Buenos Aires.
"We all really resented them for it, and now we look back, we're like, 'Thank you so much,' because they gave us such an opportunity in life," Anya added.
Article continues below advertisement
What is Anya's accent?
Anya told the Evening Standard that her accent shifts by locale. She sounds more English when she's in England and more Irish when she's in Ireland, for example. And the newspaper observed that her voice is "full of clipped Kensington consonants and long American vowels."
Of her unique accent, Anya quipped, "It's really difficult for my personal life, but for acting, it's awesome."
How did Anya become an actor?
Anya was a straight-A student in London, but she was also "badly bullied" and dropped out of a school at age 16 to pursue acting, as she told the Evening Standard.
A modeling career came first, though, and when she was on the set of a LOVE magazine shoot with the cast of Downton Abbey, actor Allen Leech offered to make some connections for her. With that boost, Anya got an audition for her breakout role in the 2015 horror film The Witch.
Article continues below advertisement
"I saw myself on screen for the first time, and I was terrified," she told the newspaper. "I was convinced I would never act again. I never actually figured that I couldn't act."
But she's just being humble, because Hollywood is a big Anya fan. In addition to her Golden Globe-winning Queen's Gambit performance, she has also had big roles in the TV shows Peaky Blinders and The Dark Crystal: Age of Resistance and the films Split, Thoroughbreds, Emma, and The New Mutants.
And her SNL debut airs on Saturday, May 22, at 11:30 p.m. EST on NBC!