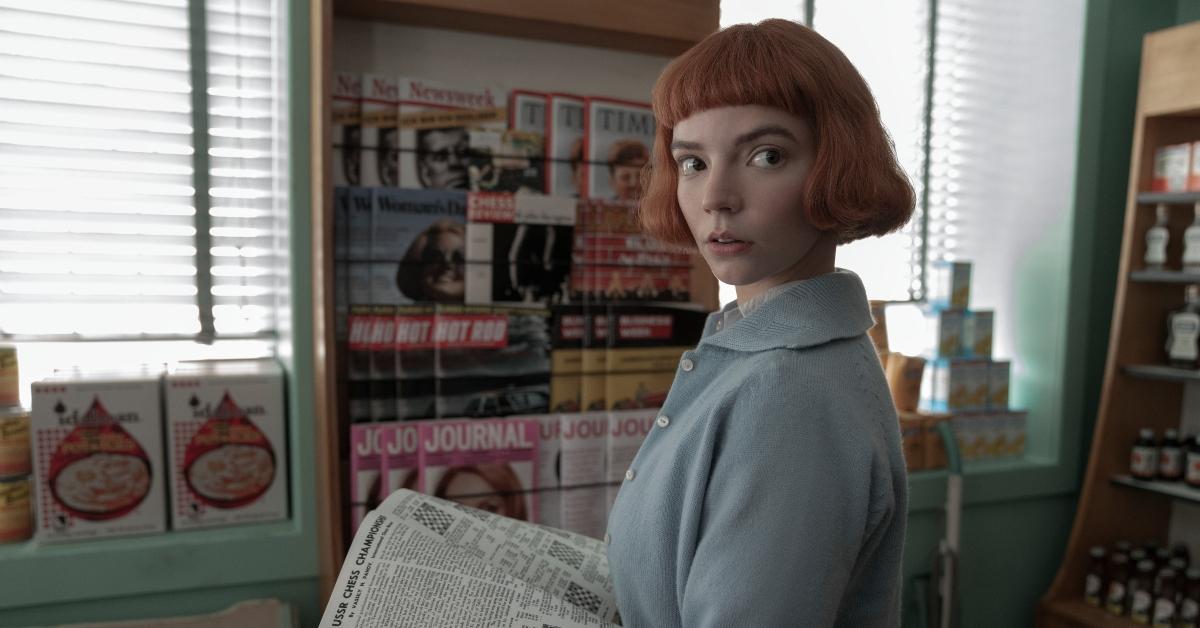 Netflix's 'The Queen's Gambit' Is a Limited Series — so, Will There Be a Season 2?
The new Netflix series The Queen's Gambit follows orphaned chess prodigy Beth Harmon (Anya Taylor-Joy) who hopes to one-day become the greatest player of the game in the world. Set during the Cold War era, the titular character struggles with addiction during her quest to become a well-known star of the intellectual game.
Article continues below advertisement
The limited series is based on the novel by Walter Tevis, who played chess until his death in 1984. However, the book is a work of fiction and is not based off of a true story.
So, will there be a Season 2 of The Queen's Gambit? Here's what to know about the Netflix miniseries.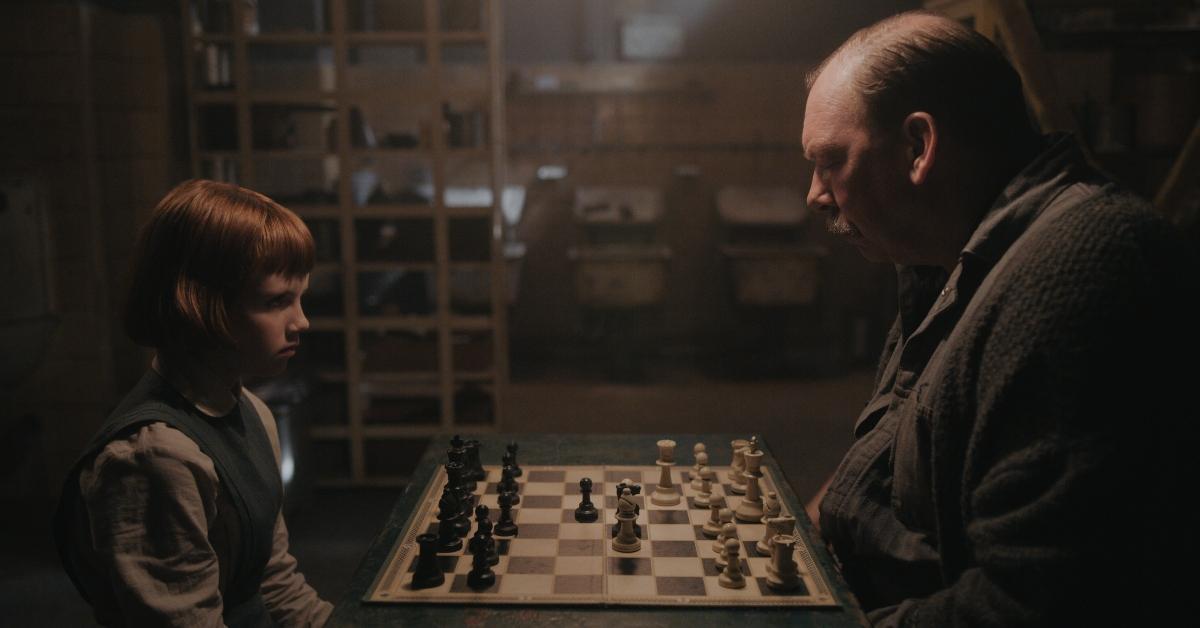 Article continues below advertisement
Will there be a Season 2 of Netflix's 'The Queen's Gambit'?
Unfortunately for fans of the limited series, it does not seem as though there will be a sequel to The Queen's Gambit. According to PopSugar, Tevis reportedly discussed writing a follow-up to his novel, but passed away just one-year after the book was released.
Additionally, the Netflix series does not end on a cliffhanger.
[Warning: Major spoilers ahead]
As Beth continues to indulge in alcohol and sedatives, a night of drinking causes the chess player to lose to competitor Vasily Borgov (Marcin Dorocinski), who is the best player in the world, during her biggest career moment.
When Beth's substance abuse almost kills her, longtime friend Jolene (Moses Ingram) stages an intervention.
Article continues below advertisement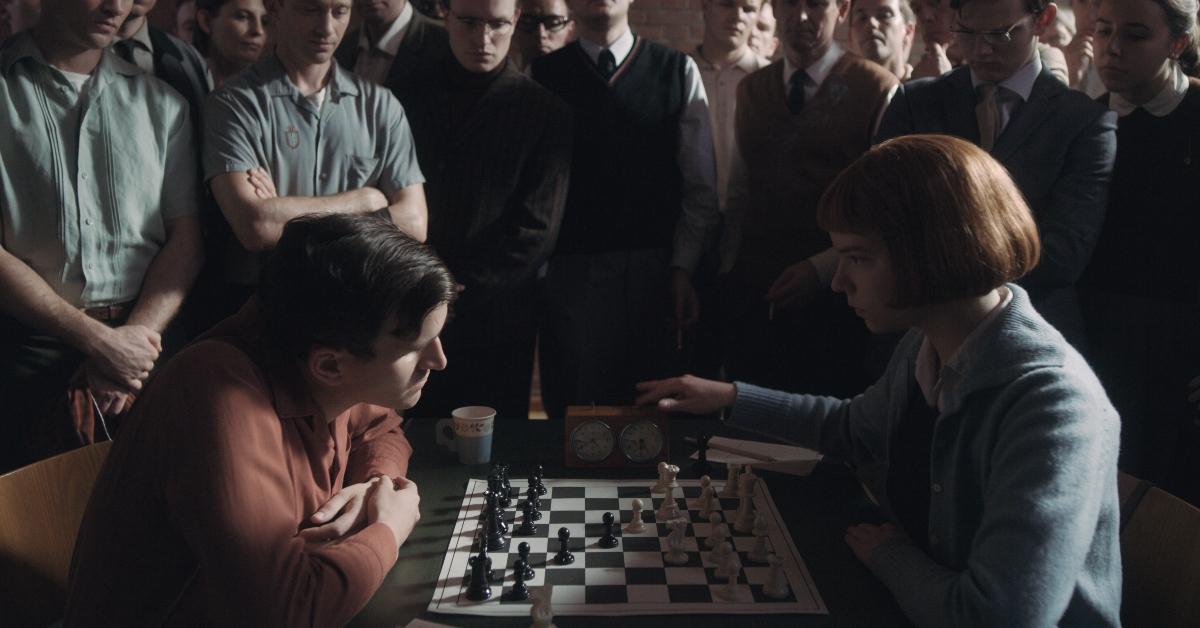 During the finale episode titled "End Game," Beth finally becomes sober and makes it her goal to have a rematch against Vasily. The two opponents face-off in an hours-long game. During an intermission, Beth looks back on all of the people in her life who had helped and supported her.
She finally is able to access the mental chess board she thought she could only see through a haze of drugs.
Article continues below advertisement
Ultimately, Beth wins the entire tournament and is finally crowned the best chess player in the world. The series ends with Beth heading to a park in Moscow and watching older men play the game. One man asks her to play, and in the final moments, she looks directly at the camera and says (in Russian), "Let's play."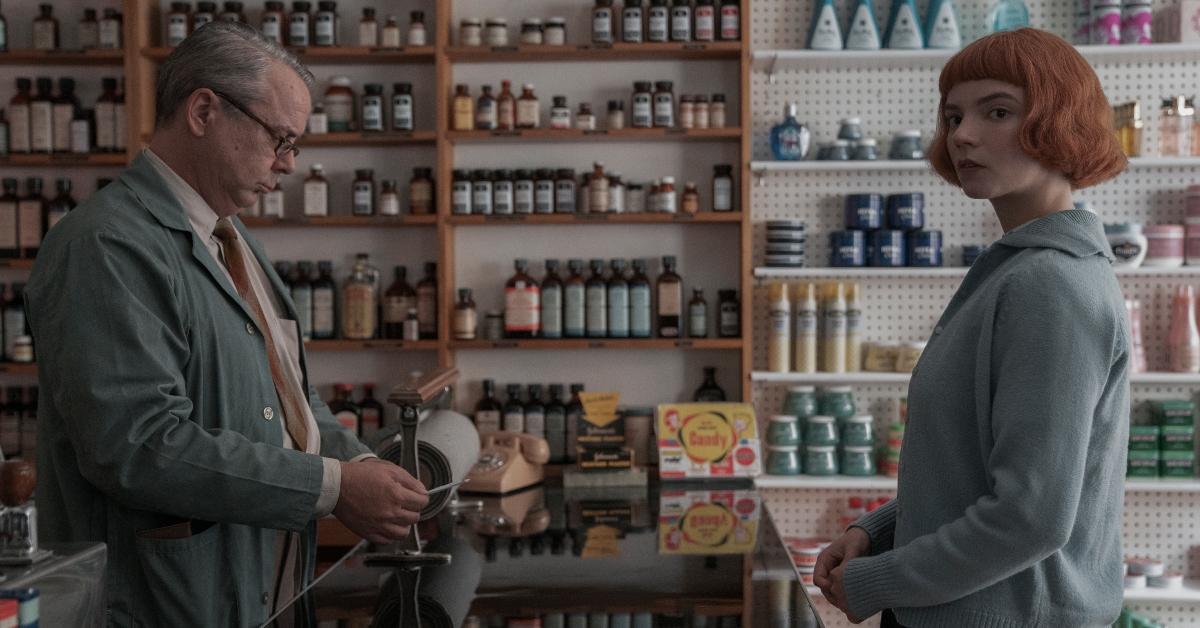 Article continues below advertisement
For actress Anya Taylor-Joy, that scene was highly emotional to film. "Every time we finished that sequence, I would just burst into tears because I was so happy for her," she told Refinery29. "She has found this sense of contentment. Where she wasn't in pain or fighting something so intensely."
As for where the Netflix star thinks Beth ends up, United States or Russia, Anya simply wants her character to be content. She told the outlet, "Whether she stays in Russia, whether she goes back [to America], whether she and Jolene travel around together for awhile, whatever it is ... now that Beth is feeling more comfortable in herself and feels like she has a home within herself, I just hope that she's content."
You can now stream The Queen's Gambit on Netflix.