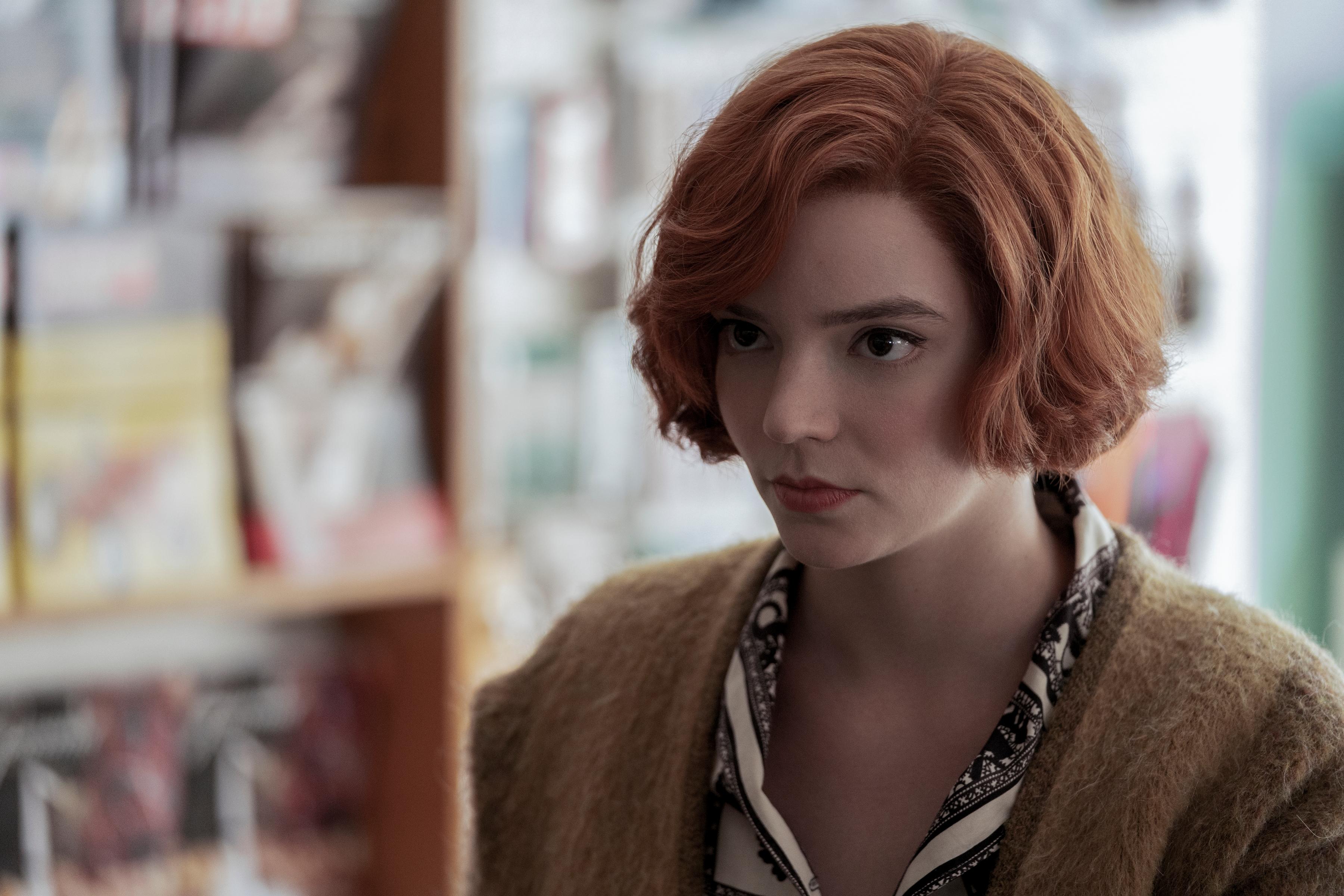 'The Queen's Gambit' Ending Is All About Hope and Perseverance [SPOILERS]
By Katie Garrity

Oct. 27 2020, Updated 5:53 p.m. ET
Spoiler alert: This story contains MASSIVE spoilers for The Queen's Gambit.
Netflix's latest hit The Queen's Gambit is all about strategy and triumph even in the hardest and darkest times in our lives. The limited series was directed by Logan screenwriter Scott Frank, and the entire series was adapted from a 1983 novel of the same name written by Walter Tevis.
Article continues below advertisement
The show takes the most exciting look at the game of chess since Searching for Bobby Fischer. The Queen's Gambit follows Beth Harmon, played by Anya Taylor-Joy, as she works through a world of sexism and addiction in order to try and become one of the best chess players in the world. The ending of the series, though, left many people confused and questioning the storyline. So, what exactly did happen in the finale of The Queen's Gambit?
'The Queen's Gambit' is all about women winning in a man's world.
The series is set during the Cold War era and follows Beth, a masterful chess player, from the time she is eight years old to young adulthood. In the late 1950s, Beth finds herself an orphan, stuck in a group home in Kentucky where she and the other children are given tranquilizers which work as a sedative to keep the children docile.
Article continues below advertisement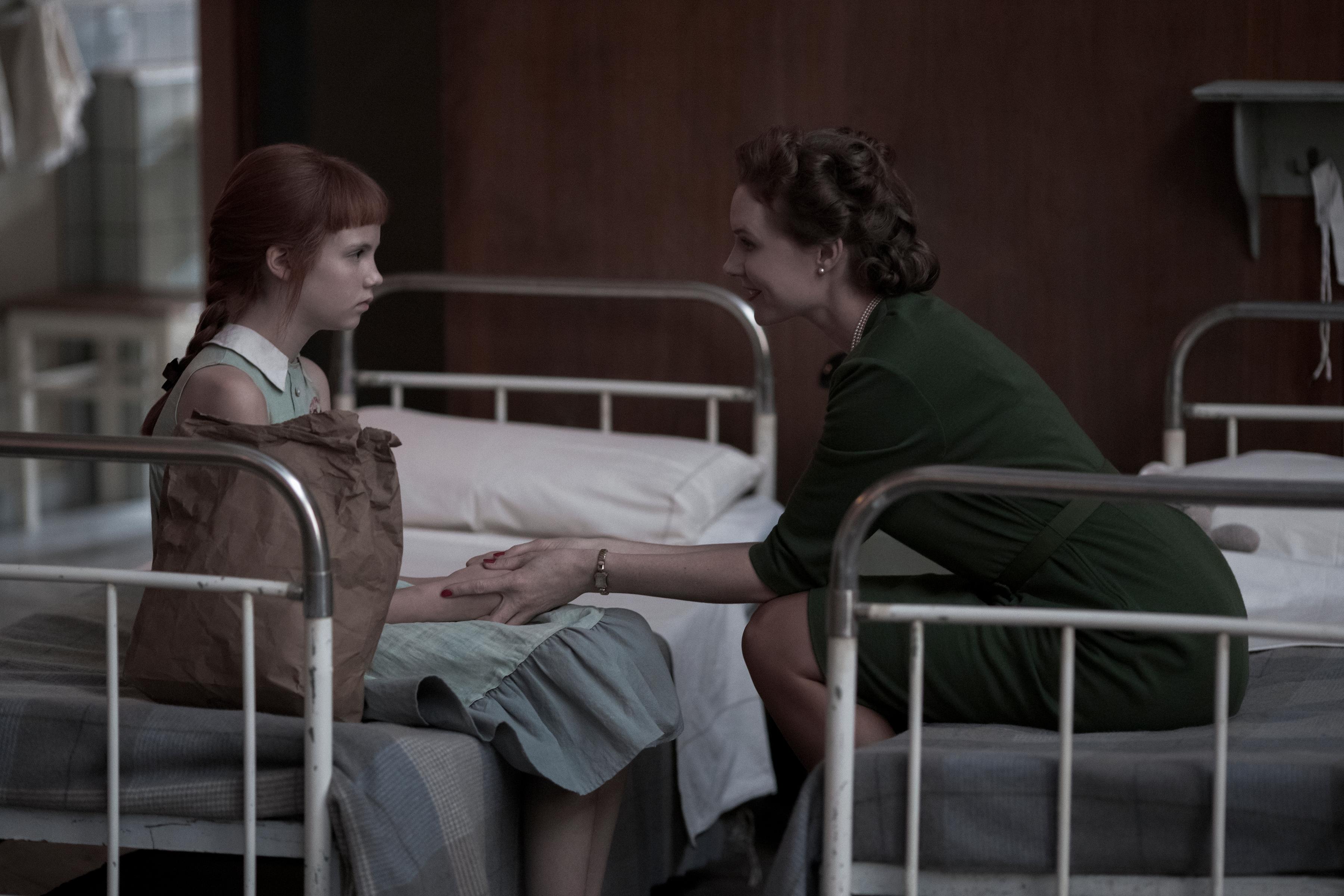 It is also in the group home that she learns of her chess abilities, which she then uses in numerous chess competitions. Beth beats every competitor she comes across for years until she runs into a Russian chess player named Vasily Borgov, played by Marcin Dorocinski. However, Vasily is not the only hurdle in her way. Beth is also hindered by her addiction to drugs and alcohol.
Article continues below advertisement
Beth almost succumbs to her addiction after a painful loss.
As the show gears up for its final episode, Beth faces off against her ultimate competition, Vasily Borgov. Unfortunately, she loses to the Russian chess champ. While Vasily may believe he beat her because he is a better player, Beth (and viewers) know that she was not on her best game.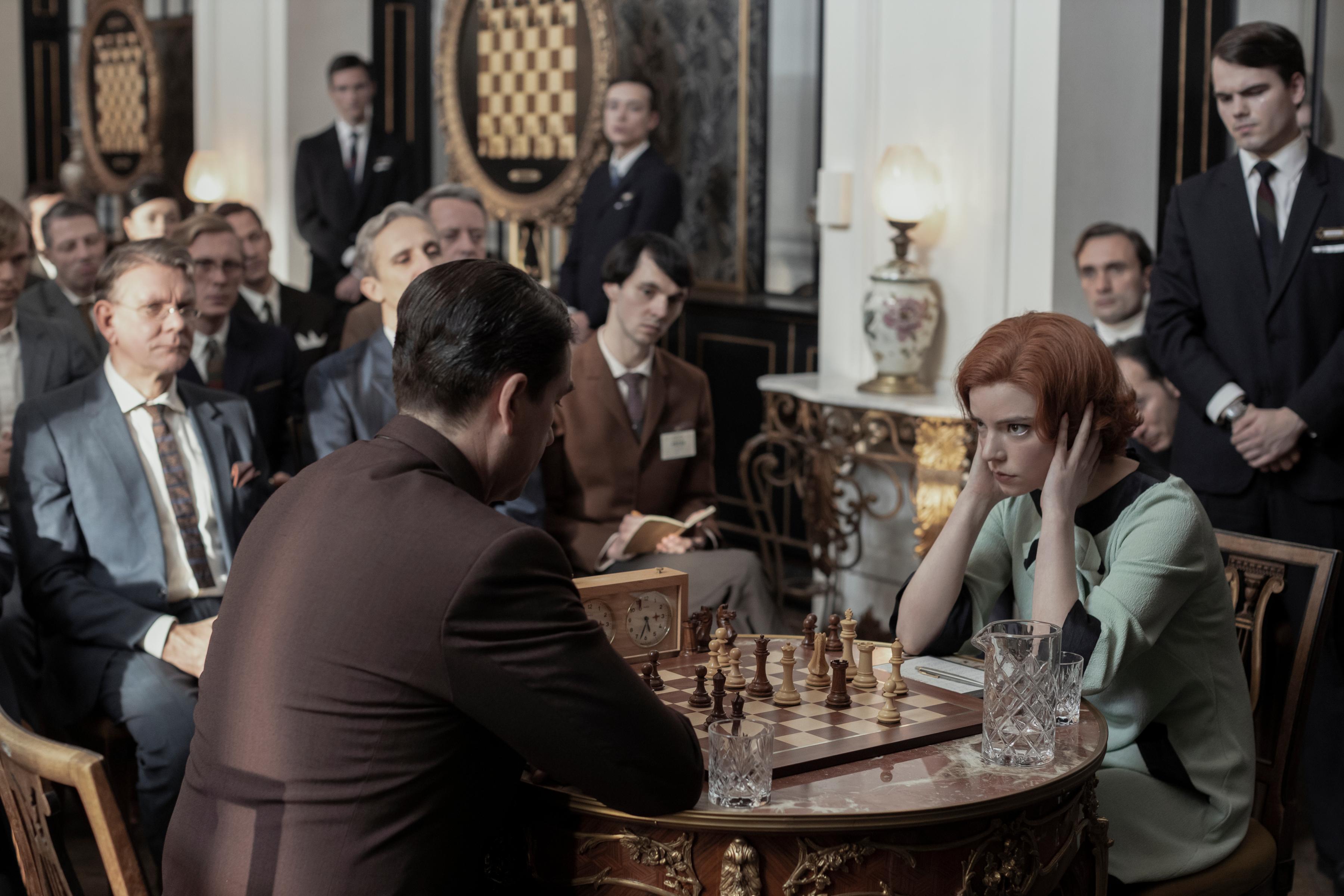 Article continues below advertisement
The night before the match, Beth went out on a bender, and woke up hungover and sick. Despite drugs and alcohol being the reason for Beth's chess loss, she chooses to, again, turn to her addiction to cope, causing her to face a near-death mental health episode.
'The Queen's Gambit' ends on a happy note.
After one of Beth's friends helps her come to her senses in regards to her addiction, a now-sober Beth travels to the USSR to once again face off against Vasily. She takes him down and becomes champion. After the chess match, Beth seems disinterested in the press waiting to speak to her on her big win.
Article continues below advertisement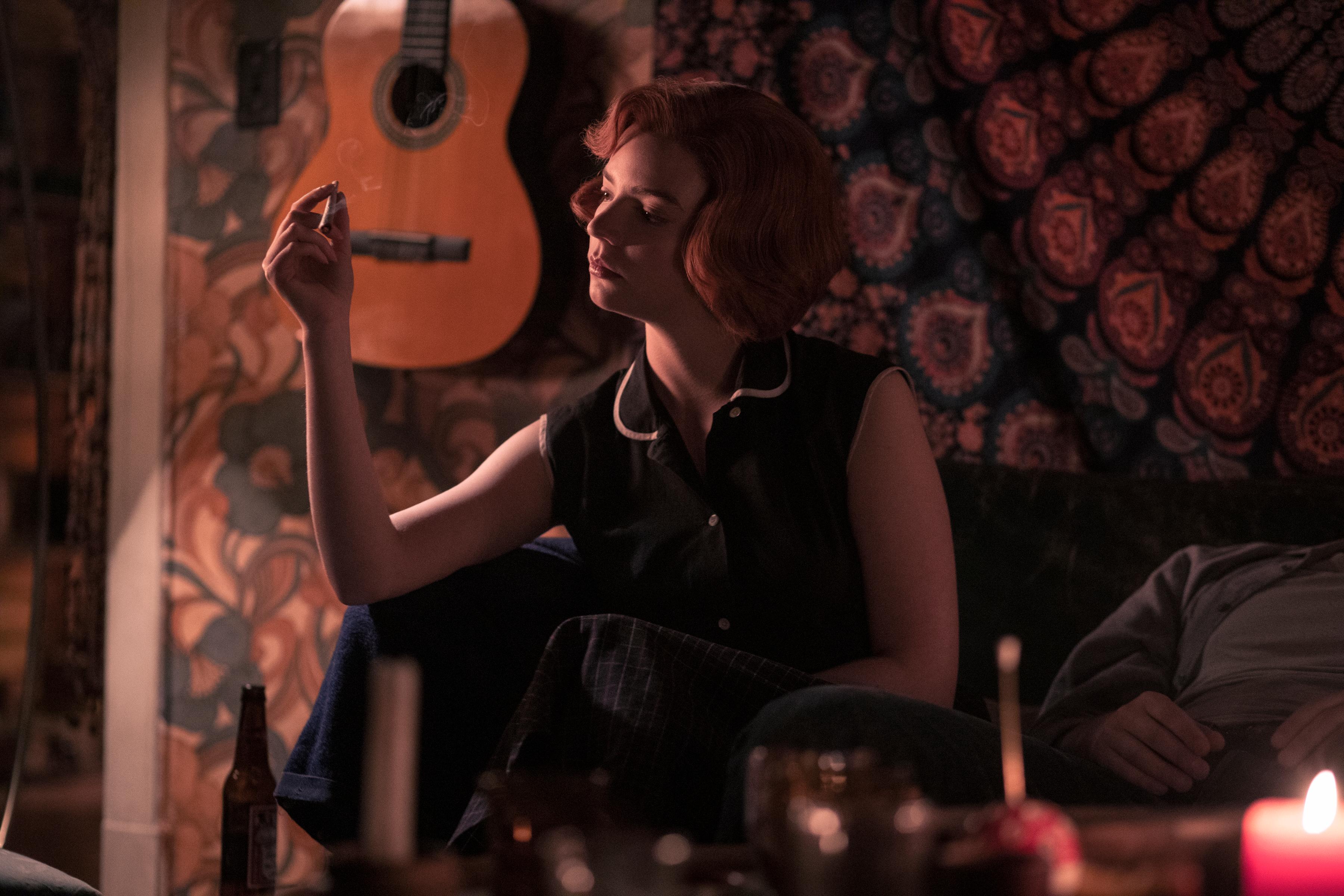 Instead of talking to reporters, she asks the car's driver to let her out. Beth wanders the streets of Soviet Moscow where she stumbles upon a group of older men playing chess. They recognize her immediately and invite her to play to which she accepts. Beth looks at the camera and declares in Russian, "Let's play."
Article continues below advertisement
The ending of 'The Queen's Gambit' is all about hope.
The ending of the series was an emotional moment for lead actress Anya Taylor-Joy. "Every time we finished that sequence, I would just burst into tears because I was so happy for her," the actress told Refinery29. "She has found this sense of contentment. Where she wasn't in pain or fighting something so intensely."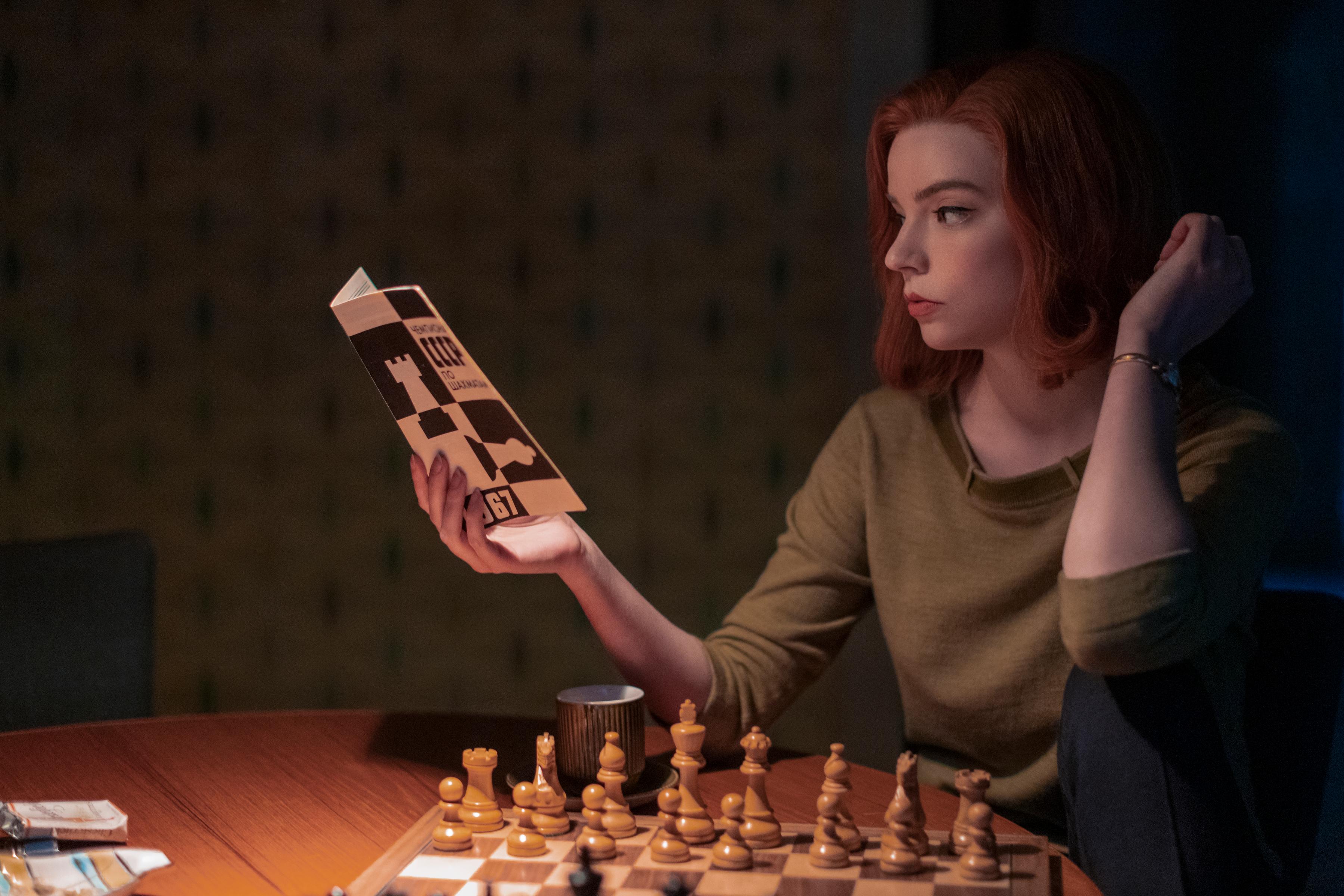 Article continues below advertisement
The finale sends the message that no matter how difficult life may become, there is always hope and room for change. Anya Taylor-Joy believes the series sends the message that we're never really alone even though we may feel that way sometimes.
"When you feel the loneliest, it's usually because you can't see past the end of your own nose," Anya said. "You're so wrapped up in your head that you're convinced there's nobody out there on the edge with you. But everyone's out there on the edge with you."
The Queen's Gambit is available to stream on Netflix now.