The Baby-Sitters Club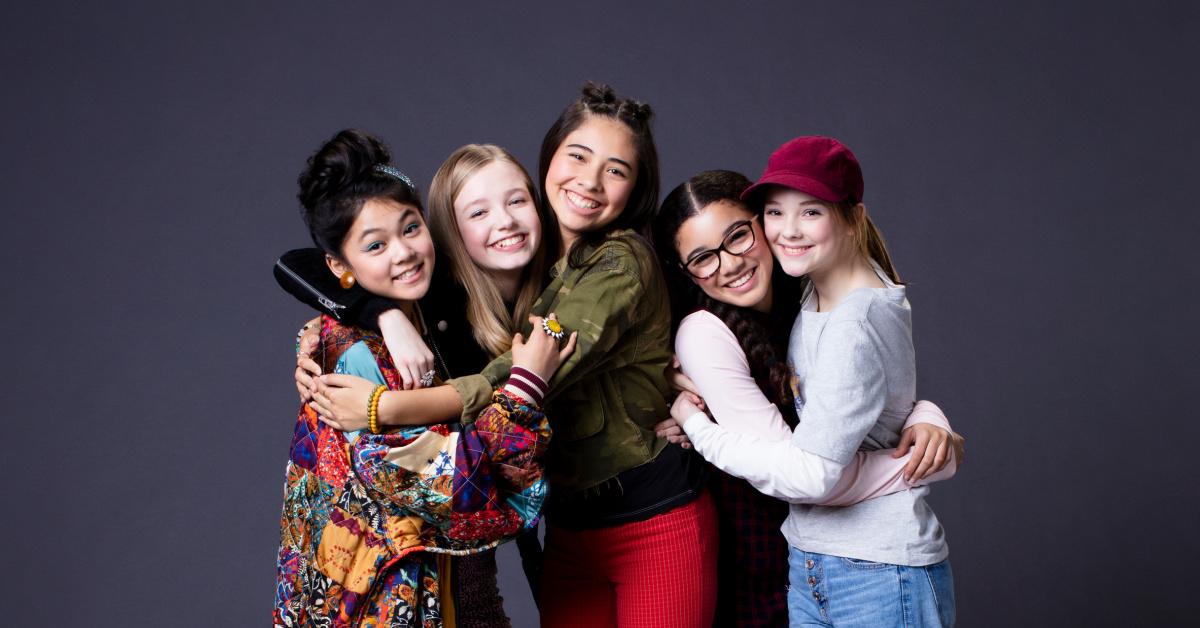 The American drama series The Baby-Sitters Club is based on the children's novel series of the same name by Ann M. Martin and premiered on Netflix in July 2020.
The show follows a group of five middle-schoolers as they start a babysitting business in Stoneybrook, Conn. There is Kristy Thomas, the president of the club, Claudia Kishi, the Vice President, and Stacey McGill, the club's treasurer.
Alicia Silverstone also stars as Kristy's mom in the series.
Network: Netflix
First Episode Date: July 3, 2020
Cast:
Sophie Grace (Kristy Thomas)
Malia Baker (Mary Anne Spier)
Alicia Silverstone (Elizabeth Thomas-Brewer)
Mark Feuerstein (Watson Brewer)
Xochitl Gomez / Kyndra Sanchez (Dawn Schafer)
Vivian Watson (Mallory Pike)
Anais Lee (Jessi Ramsey)
Where to Watch: Netflix
Latest The Baby-Sitters Club News and Updates