Shay Rudolph Discusses Portraying a Character With Diabetes in 'The Baby-Sitters Club'
Throughout watching Netflix's 'The Baby-Sitters Club,' we see Stacey McGill struggle with her diabetes. But does Shay Rudolph also have diabetes?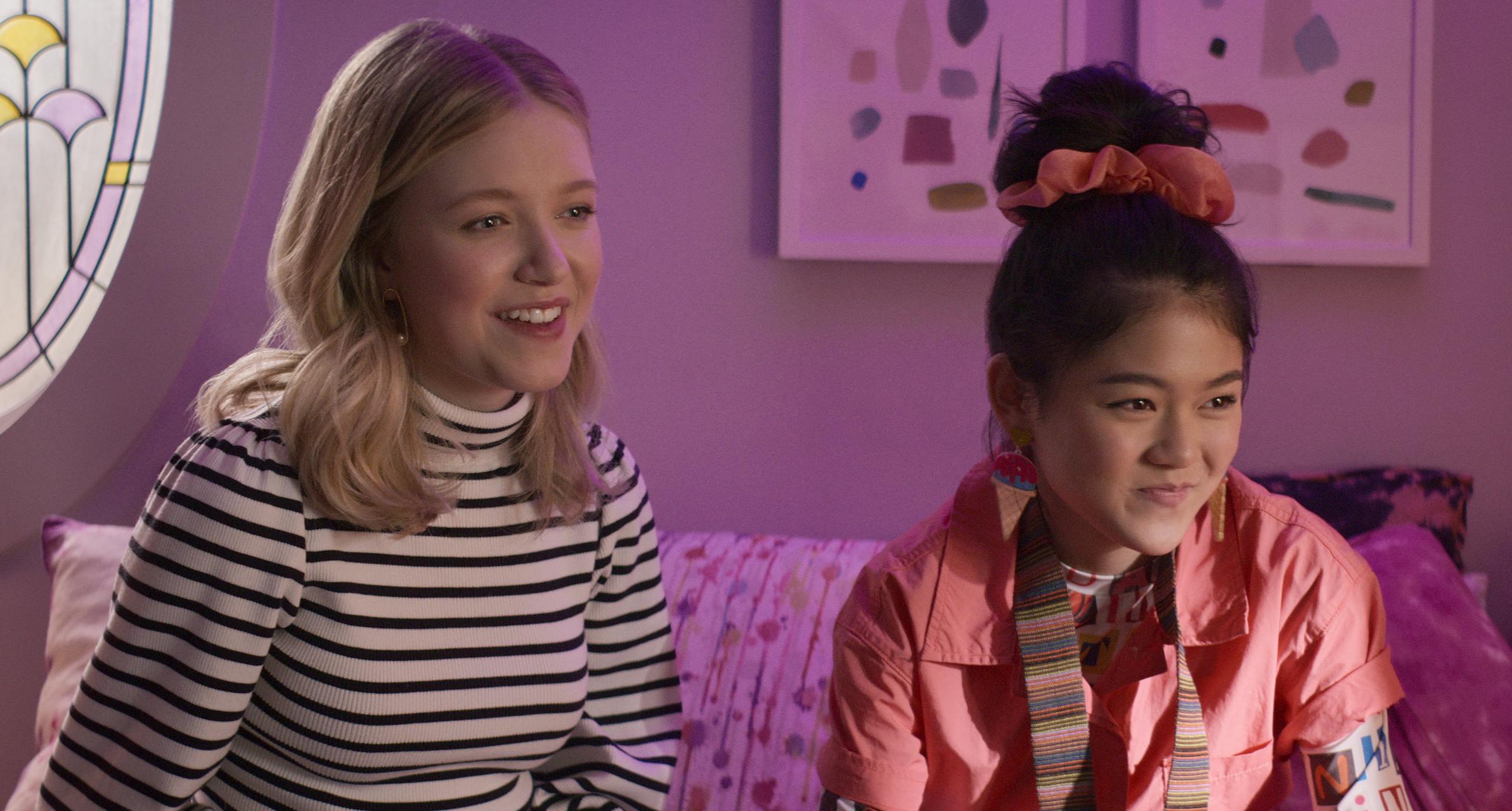 Many times, actors and actresses are asked to play people with struggles and obstacles they've never experienced. In the case of The Baby-Sitters Club, Shay Rudolph portrays Stacey McGill, a teenager struggling with type 1 diabetes. She lives with it, as many people do, but we see throughout the show how it can be a hindrance to fully living her life.
Article continues below advertisement
As we delve further into Season 2 of The Baby-Sitters Club, we see more and more of these instances for Stacey. Some of the kids' parents worry that she can't properly care for their children, and Stacey's own parents are overbearing and overprotective beyond the typical teenager's parents. So how does Shay so accurately portray this plight, and does she really have diabetes?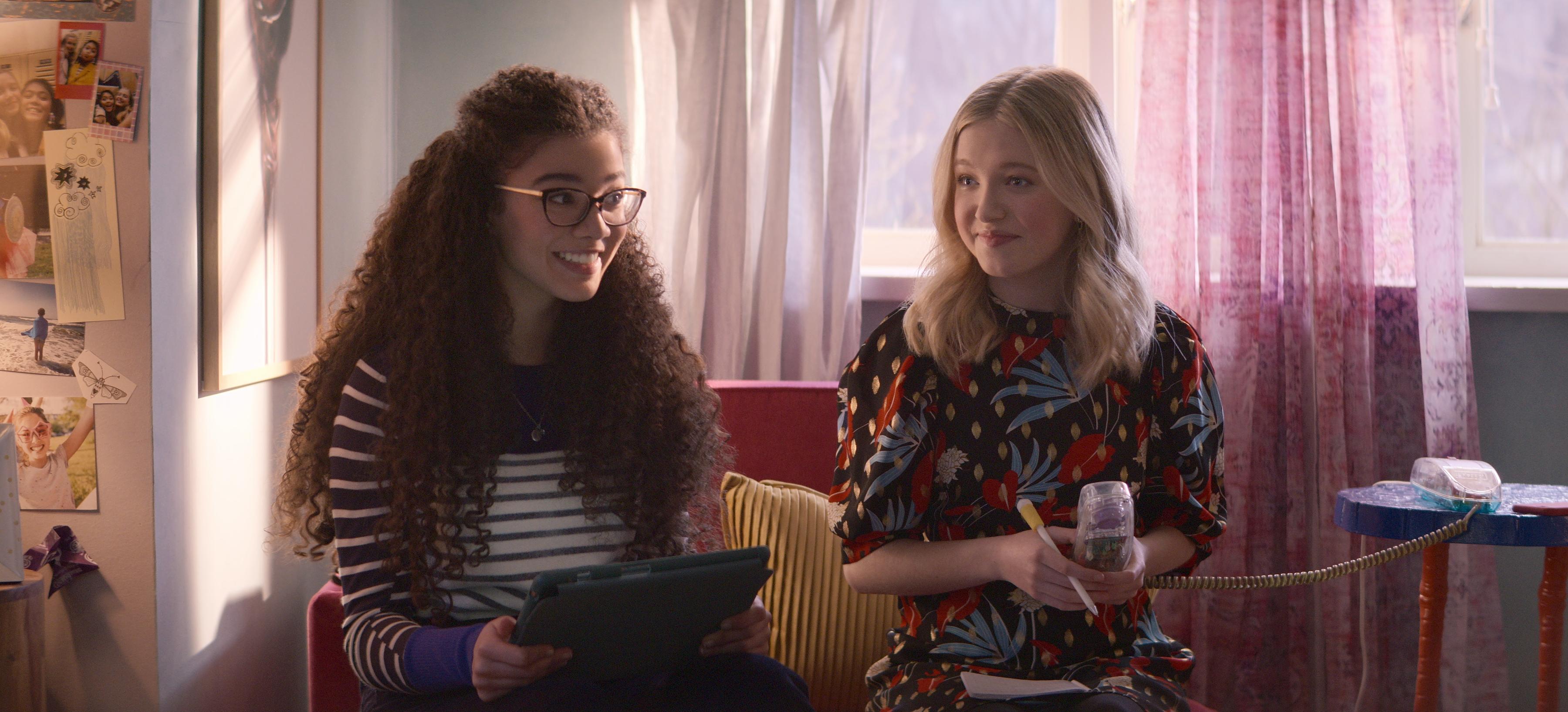 Article continues below advertisement
Shay Rudolph has discussed playing a character with diabetes in 'The Baby-Sitters Club.'
Although Stacey has diabetes, Shay does not. As opposed to other life-hindering illnesses, diabetes isn't (always) something one is born with, and no treatment will change its effect on the body.
Anyone can be diagnosed with diabetes at any point in their life, but for Stacey, it's always been there. While it could have some effects on mental health and the ability to live life to its fullest, those effects are different for every person.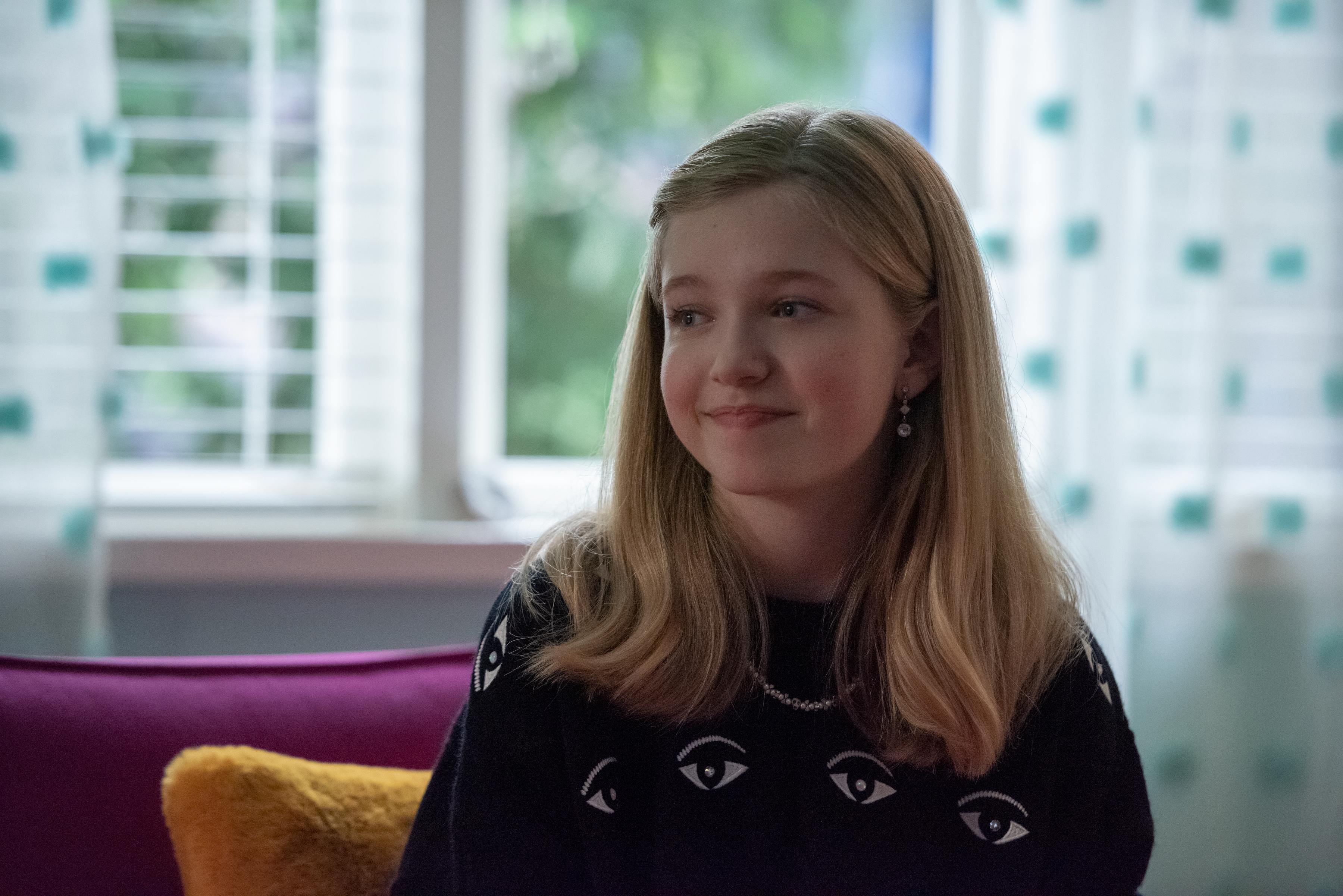 Article continues below advertisement
So Shay was able to pave her own path when it came to portraying Stacey. But she wasn't going to go in blind. In a Q&A with Flaunt, Shay explained, "I really wanted to portray Stacey's type 1 diabetes as accurately as possible, so I interviewed some teens with juvenile type 1 diabetes."
Many actors do this to prepare for roles, but Shay obviously had to go a bit deeper to bring the real-life experience to Stacey.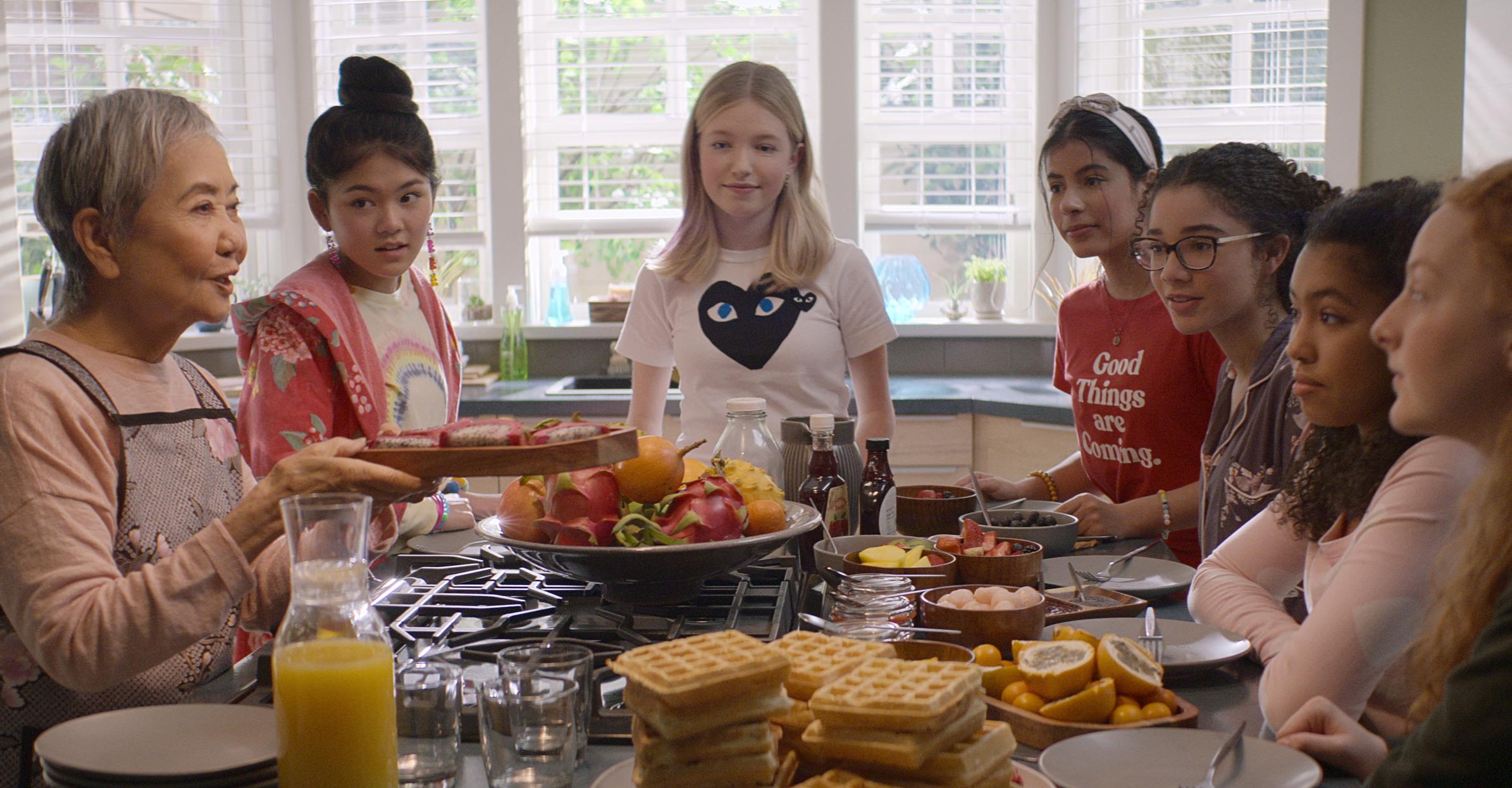 Article continues below advertisement
"I asked them what it felt like when their blood pressure is low or high and what it's like living with an insulin pump and the stigma of that if there is any for them," she continued. "This process really helped me connect with Stacey and understand her better."
While there's so much more to Stacey than her diabetes, understanding her underlying condition that comes into play in The Baby-Sitters Club pretty often was key to Shay taking on the role.
People have mixed feelings about Shay Rudolph's portrayal of diabetes in 'The Baby-Sitters Club.'
While many people with a disability or illness often seek representation in the media, Stacey McGill has been there since the '90s. And people have some mixed opinions.
Kristen Lopez for IndieWire wrote, "If we want to have more serious disabled representation on-screen, especially where it regards women, we need to move away from the Stacey McGill model." For her, the disability narrative often becomes "a pretty girl with a pretty disability."
Article continues below advertisement
"Where women are physically disabled," she explains, "they're often facially disfigured, their disability being part and parcel of whether they're beautiful or not."
She believes that The Baby-Sitters Club treats Stacey like "someone who could literally drop dead in an instant," when it is, in fact, much more nuanced. Another writer for Elle agrees that most diabetes plots in books and films often result in the character dying.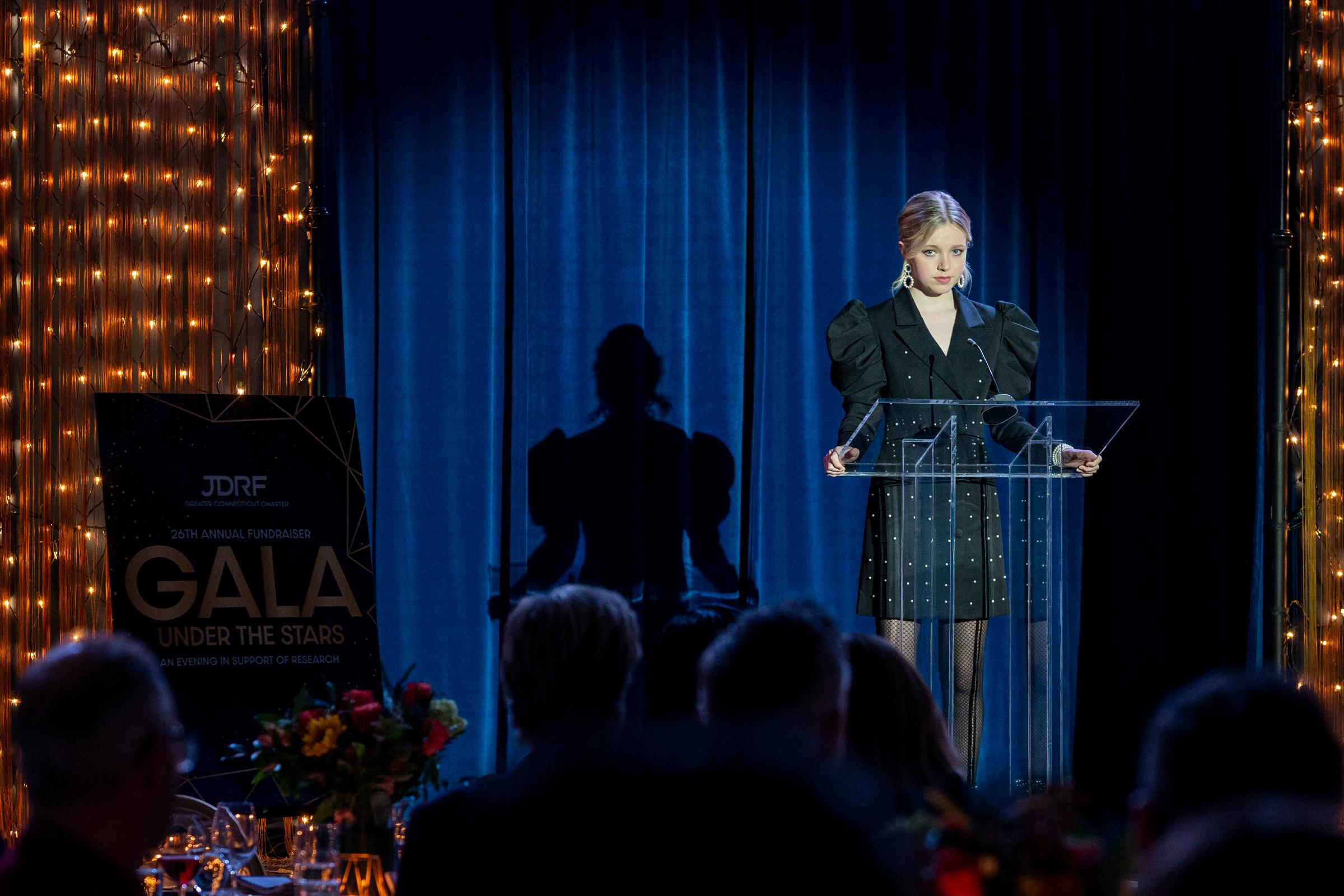 Article continues below advertisement
But for this writer, Stacey brings much more nuance to the illness. The moment when Stacey pulls out a juice box while talking to a family hit so close to home that she cried.
So whether Shay's portrayal of Stacey is accurate to one's experience or whether The Baby-Sitters Club needs to go further in including characters with disabilities, we know that Shay is doing what she can to accurately bring Stacey to life.
Season 2 of The Baby-Sitters Club is now available to stream on Netflix.