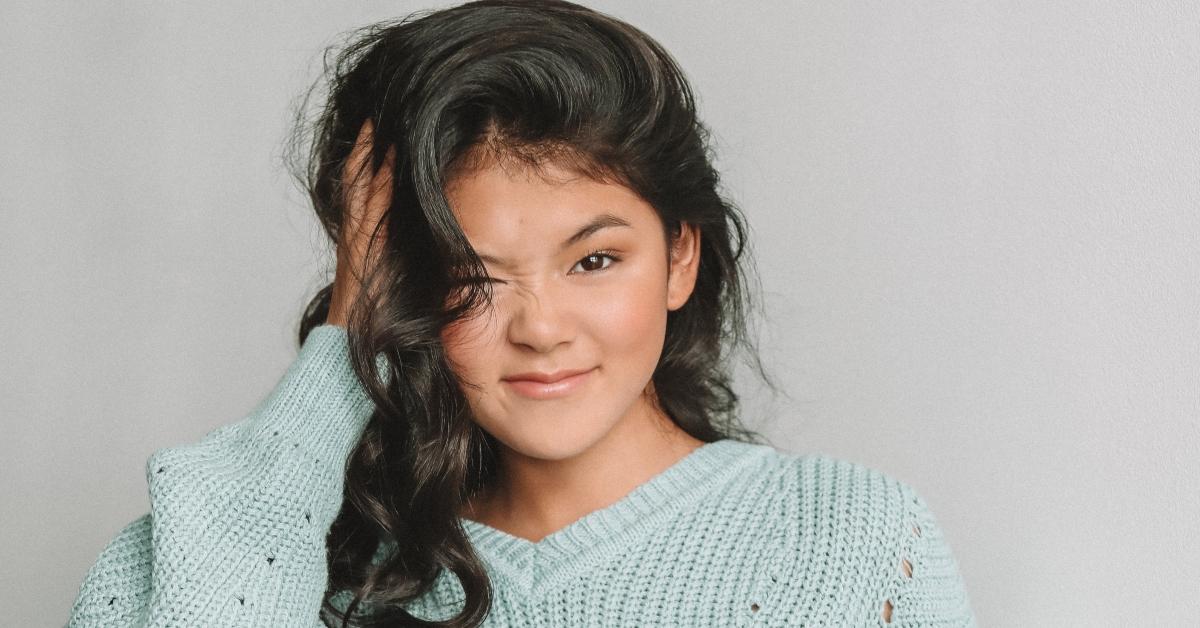 'The Baby-Sitters Club': Momona Tamada Met the Cast Prior to Booking Role (EXCLUSIVE)
Friendship, it's the heart and soul of the rebooted Netflix series The Baby-Sitters Club. Five very different seventh-grade girls come together to create a babysitting business in order to earn a little extra cash.
However, viewers get to watch these adolescents establish lasting relationships and lean on one another during difficult times. Whether it is dealing with absentee parents, health issues, boys, or their first period, these girls have each other's backs.
Article continues below advertisement
The new television show follows the characters from Ann M. Martin's book series: Kristy (Sophie Grace), Claudia (Momona Tamada), Mary Ann (Malia Baker), Dawn (Xochitl Gomez), and Stacey (Shay Rudolph).
Distractify spoke (via email) exclusively with actress Momona Tamada about her role as the resident fashionista of the group, Claudia Kishi.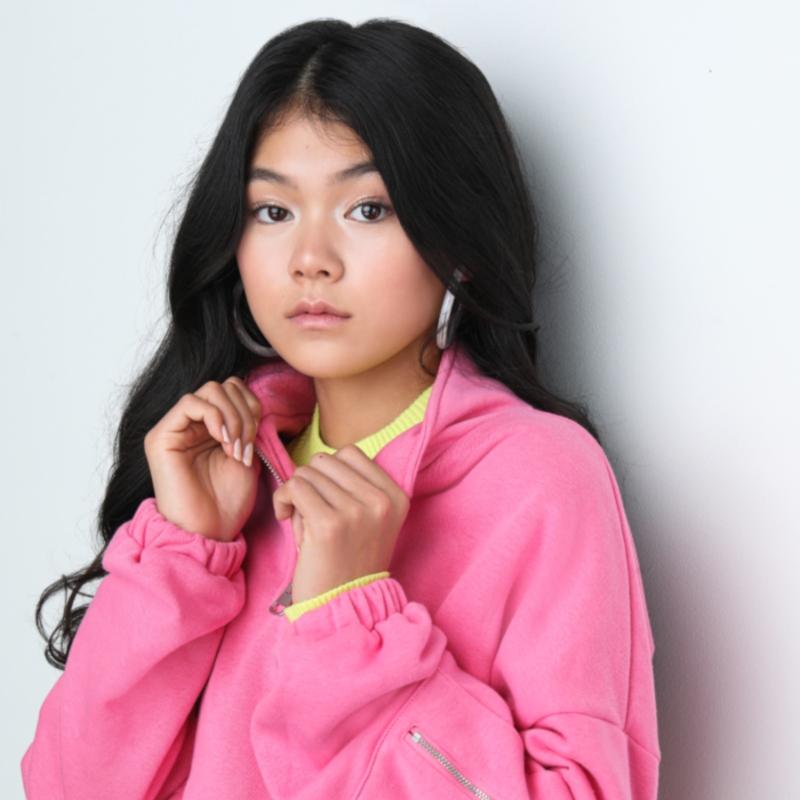 Article continues below advertisement
Momona Tamada reveals the serendipitous way she and the girls met prior to being cast.
If you watched the Netflix series, the chemistry between the young women is amazing. Seriously, it's hard not to imagine these teens being BFFs. When Distractify spoke with the actress about building that on-screen chemistry, Momona revealed that she and the rest of the cast actually met before she even booked the role!
"We actually all naturally gravitated towards each other at the chemistry read," she said. "This was even before we were told we booked the role!"
She continued, "Looking back, the funny thing was that we were all sitting next to each other in the waiting area running lines together."
Article continues below advertisement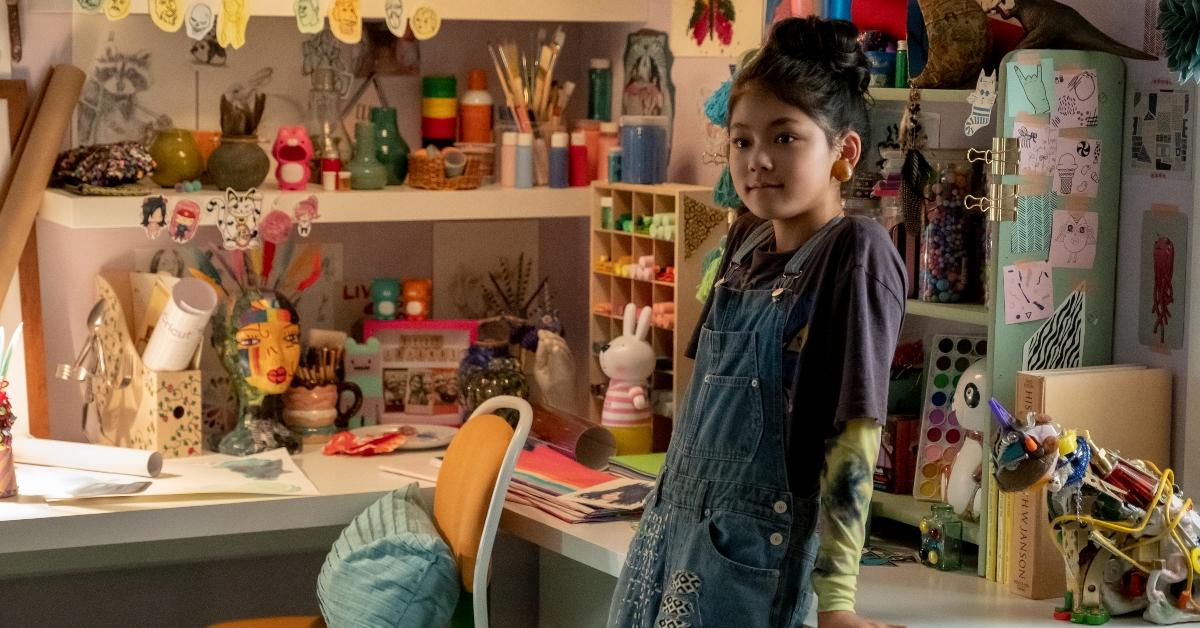 Momona explained to Distractify that she was flown out to L.A. to participate in a chemistry read. She added, "I remember I was a bit nervous at first, but I felt connections right away with these girls and that made me feel so much better. At the end of the chemistry read, they told us we got the part! We were all screaming, jumping, and crying tears of joy!"
Article continues below advertisement
So, what happened after the girls got the news that they booked the role? "The second they told us we got the part, we all exchanged numbers and have been texting and FaceTiming ever since," she said. The Netflix star told us that, even after shooting together Monday through Friday, they would still hang out on the weekends.
So, will there be a Season 2 of Netflix's 'The Baby-Sitters Club'?
[Warning: Spoilers ahead]
The series concluded with the BSC girls at summer camp and being named counselors ("in training"). Leader Kristy also added two new junior members into the exclusive club. So, will fans get a Season 2?
"As for Season 2, we are all hoping it comes and crossing our fingers!" Momona said. "I LOVED how Season 1 turned out, so I hope everyone likes it as much as we loved making it."
Article continues below advertisement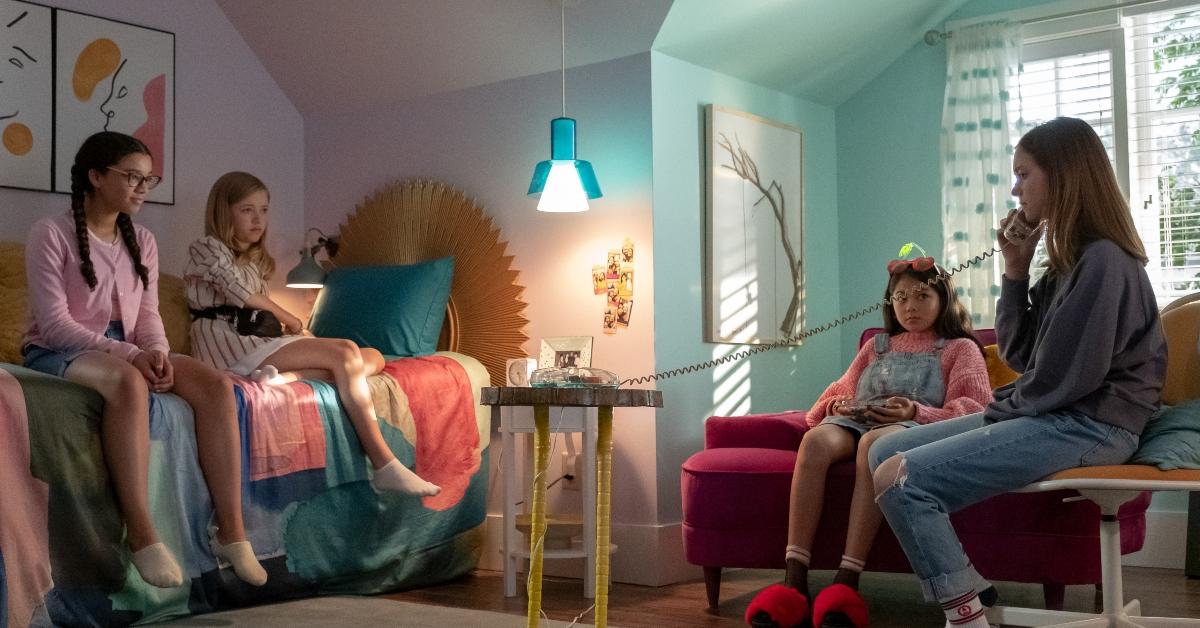 With the teens heading into their eighth-grade year at Stoneybrook Middle School, there is a lot more the Netflix series can expand on. We hope this isn't the last time we'll get to see these women in action!
You can now stream The Baby-Sitters Club on Netflix.