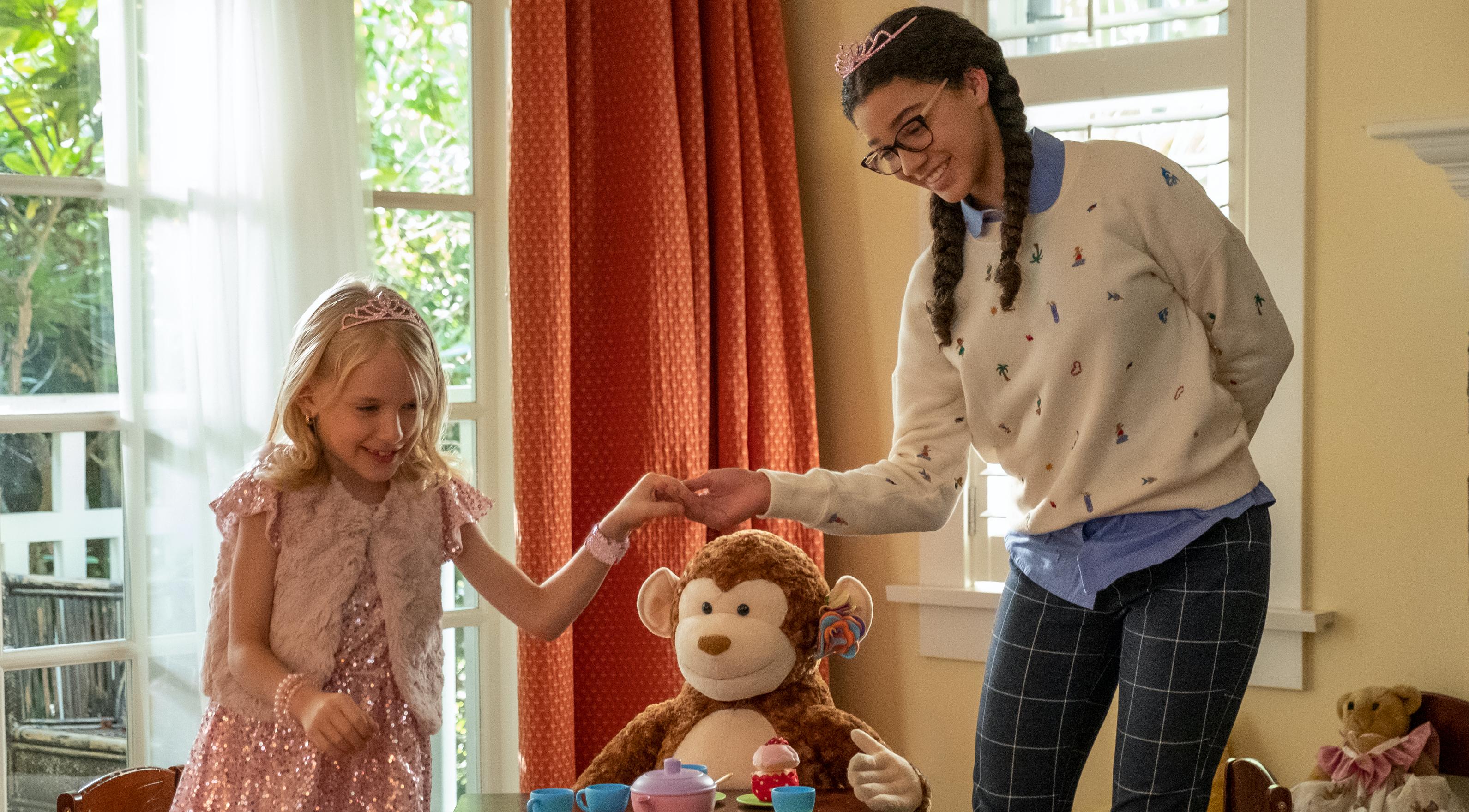 Netflix's 'The Baby-Sitters Club' Embraces Inclusivity and Acceptance
There is no doubt that the reboot of The Baby-Sitters Club on Netflix has been a hit with audiences. Critics have acclaimed the show for its feminist-rhetoric and inclusive messaging.
Article continues below advertisement
The books, which the show is based off, follows a group of young teen girls as they build a babysitting business and help each other through some of the hardest and awkward years of life. Ann M. Martin's books were progressive for the 1980s and even in 2020, the stories that The Baby-Sitters Club are telling still feel ahead of its time.
Particularly in one episode where Mary Anne helps guide and protect a young trans girl she is babysitting.
The episode focuses on the story of Mary Anne.
The character of Mary Anne is a simple and sweet girl with very structured home life. Mary Anne's mother died when she was just a toddler and because of this sudden loss, her sweet and well-meaning father overcompensates for the loss by giving Mary Anne a strict and structured home life. Due to this rigid life, Mary Anne grows up sweet and loving, but also a people-pleaser. She is a bit meek and quiet and doesn't like to cause any sort of confrontation or commotion.
Article continues below advertisement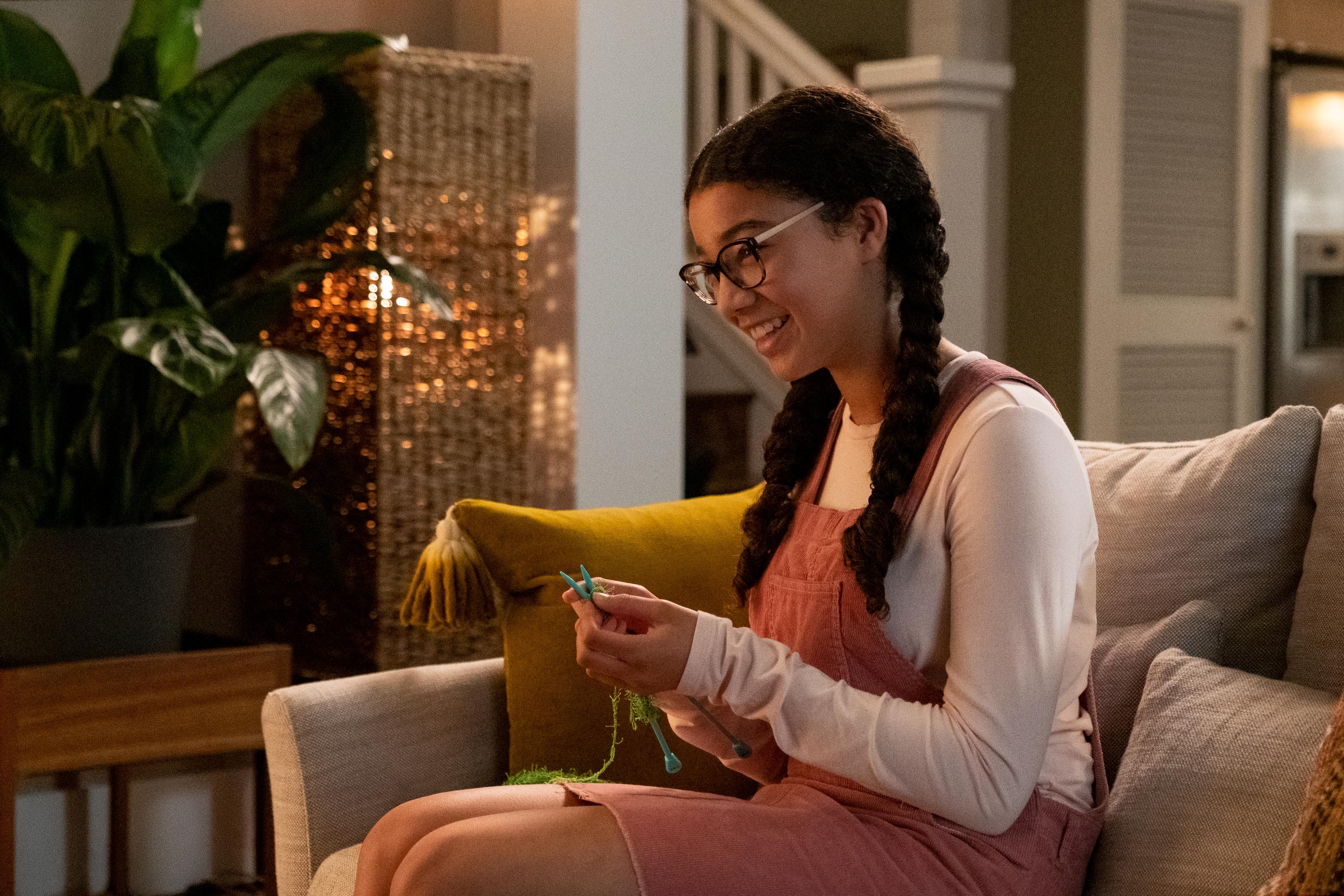 Mary Anne gets a call from one of her dad's coworkers who specifically requests Mary Anne to be his child's babysitter. When she shows up to spend time with Bailey, she slowly comes to the realization that Bailey is transgender. While Mary Anne understands that Bailey's new pink princess clothes help people see her for who she is, Dawn goes further in simplifying what it means to be transgender to Mary Anne by comparing it to finally using your dominant hand after years of people forcing you not to.
Article continues below advertisement
The episode also raises awareness for transgender children's rights.
The Baby-Sitters Club affirms that transgender children exist and are worthy of respect, but takes it one step farther to argue for these children's rights. As the episode continues, we see Mary Anne once again go babysit for Bailey who suddenly develops a dangerous fever.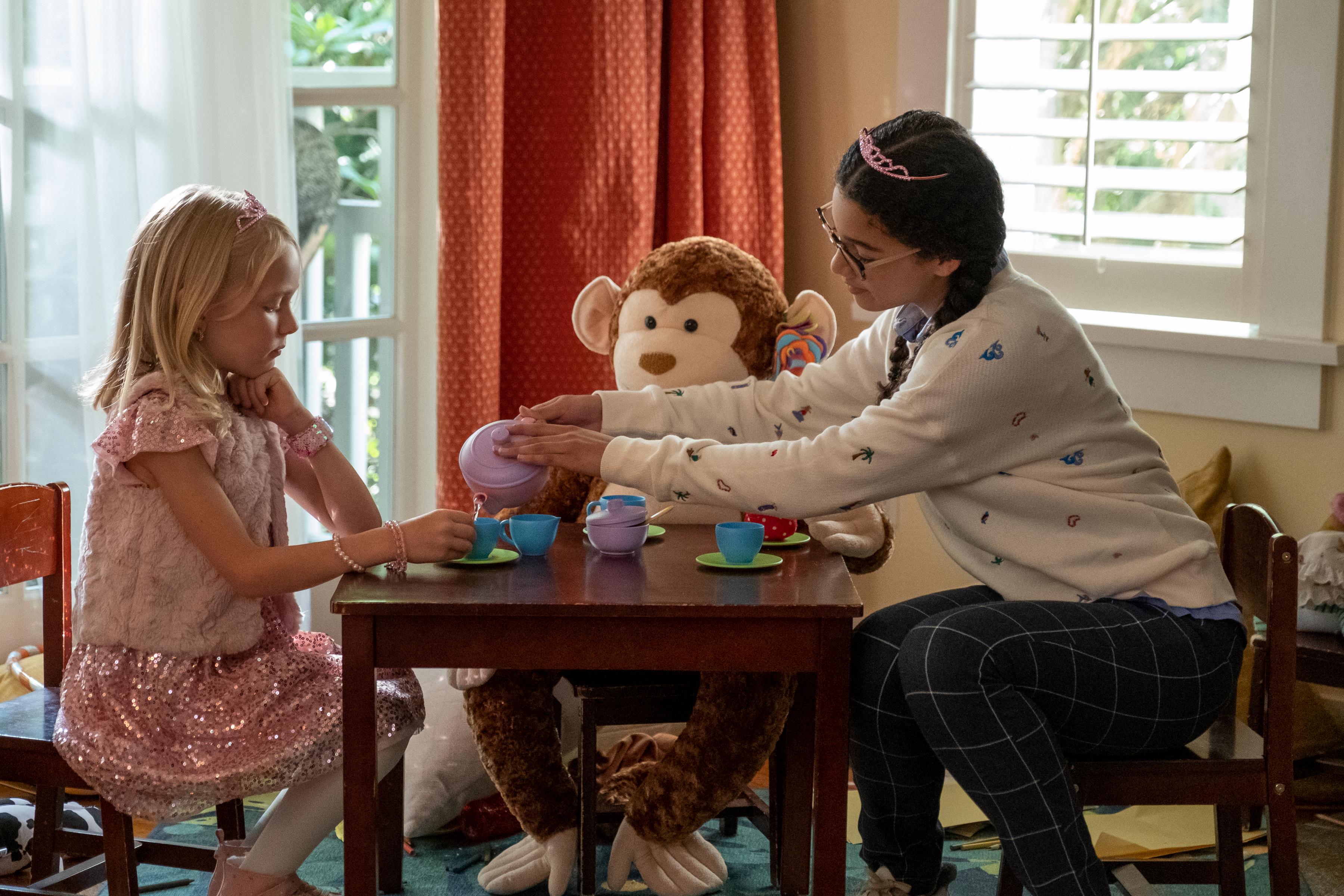 Article continues below advertisement
Mary Anne thinks quickly on her feet and takes Bailey to the hospital. While Bailey is safe and healthy after being admitted to the hospital, she is robbed of her identity when the doctors continue to misgender her as a boy. Infuriated on behalf of Bailey's shame and embarrassment, Mary Anne finally speaks up and stands up for Bailey.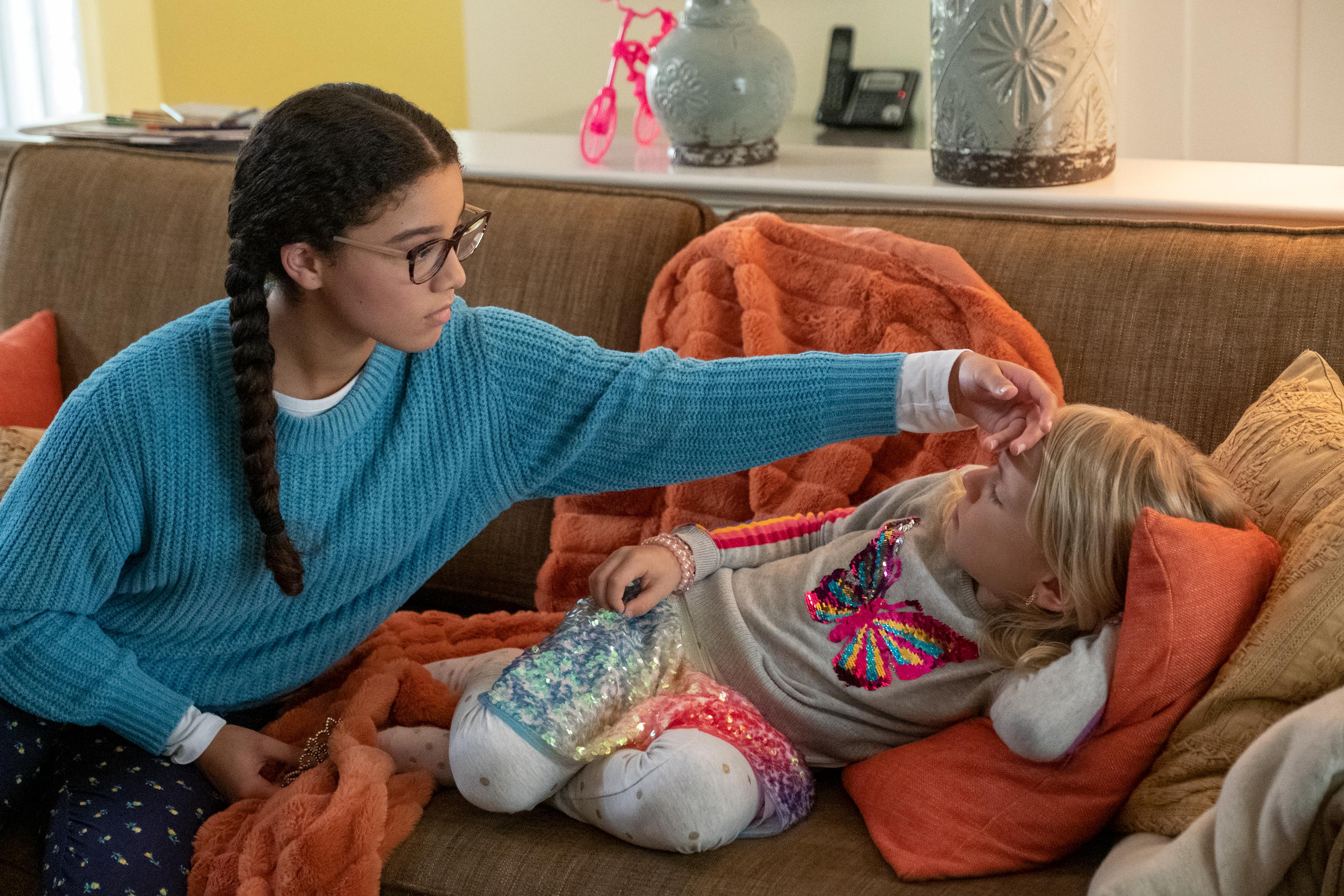 Article continues below advertisement
Mary Anne's personal growth to be an outspoken and confident girl, despite her home life, coincides with a moment of true ally-ship for the trans community. Not only does Mary Anne show Bailey that she knows exactly who she is and how she identifies, but she also teaches grown adults to respect and honor others' identities.
Bailey was played by Austin girl Kai Shappley.
Kai is just 10-years-old, but already making headlines with not only her role in The Baby-Sitters Club but also her appearance in the Emmy award-winning documentary, Trans In America: Texas Strong.
Article continues below advertisement
The documentary featured Kai and her mother, Kimberly, who had to confront their religious community while Kai navigated the hardships of going to school and identifying as transgender at such a young age. Kai and her family moved to Austin from Pearland in 2018 to find a more accepting environment.