Every '90s kid grew up reading The Baby-Sitters Club books and watching the Disney Channel TV series, and almost 30 years later, Netflix has decided to come forth with a second Baby-Sitters Club TV adaptation. Consisting of 10 30-minute episodes, the series will highlight the importance of female friendships, girl power, and determination.
Article continues below advertisement
After a lengthy casting process, the streaming service has officially decided on who will be working on the new series, and one of The Baby-Sitters Club actresses Momona Tamada, is a total breakout star — here's what you need to know about the actress behind the role of Claudia.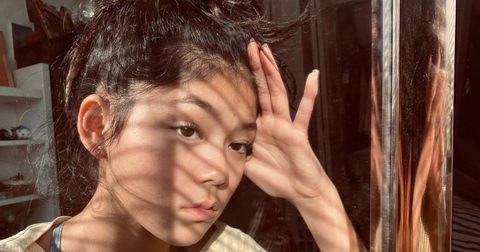 Article continues below advertisement