What Happened to the Author of 'The Baby-Sitters Club' Books? Meet Ann M. Martin
Where's the author of 'The Baby-Sitters Club' books now? Stay tuned for more regarding Ann M. Martin, the mastermind behind the iconic series.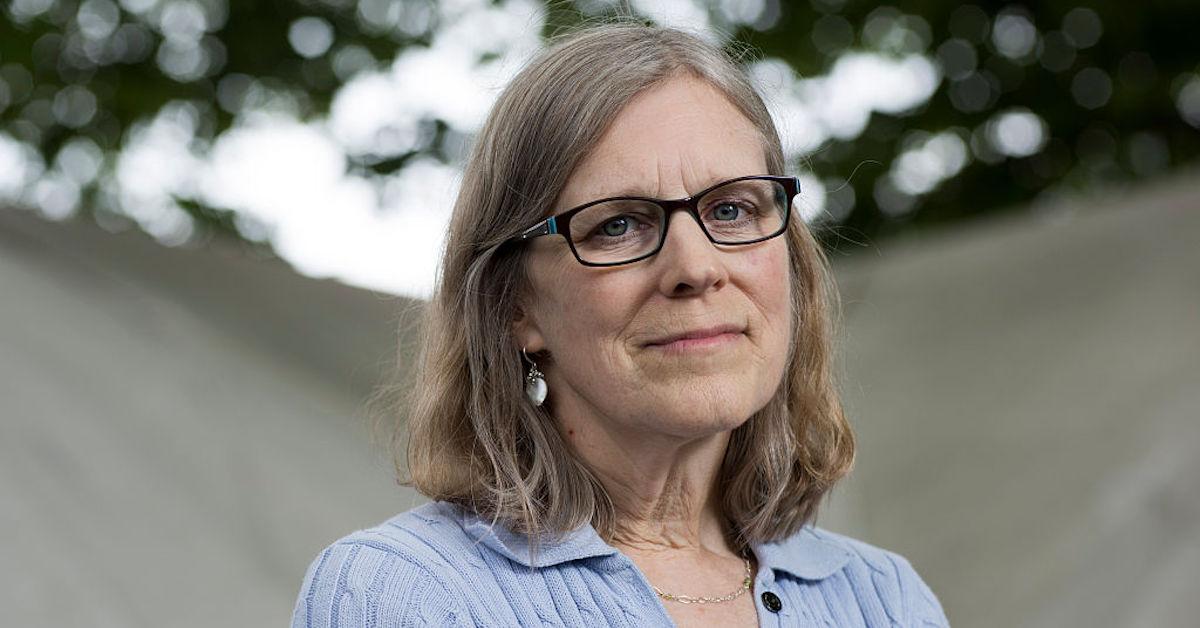 With the upcoming Baby-Sitters Club Netflix adaptation, 80s and 90s babies alike are feeling incredibly nostalgic — the iconic series told the escapades of four middle school girls: Kristy, Mary Anne, Claudia, and Stacey, who run a local babysitting service in the small town of Stoneybrook, Conn.
Article continues below advertisement
The first several Baby-Sitters Club books were single-handedly written by one author named Ann M. Martin, and after selling 176 million copies, we can't help but wonder where The Baby-Sitters Club author is now. Here's what we know regarding the prolific YA writer.
Article continues below advertisement
These days, 64-year-old Ann M. Martin is enjoying "semi-retirement."
Since the original Baby-Sitters Club series ended in 2000, Ann has written a number of books, including: Ten Rules for Living with My Sister, Ten Good and Bad Things About My Life, Everything for a Dog, and Rain Reign, which came out as recently as 2016, according to Elle. And apparently, she isn't totally opposed to writing a reunion book.
"Who knows? Never say never," she said in a 2016 interview with Elle.
These days, however, Ann has seriously cut back on working — she only writes in the morning now, picks up and puts down books sporadically throughout the day, and enjoys looking after her neighbor's poodle, Piper. She has her sights set on further delving into the realm of fantasy writing, but she isn't in a huge rush to make anything happen.
Article continues below advertisement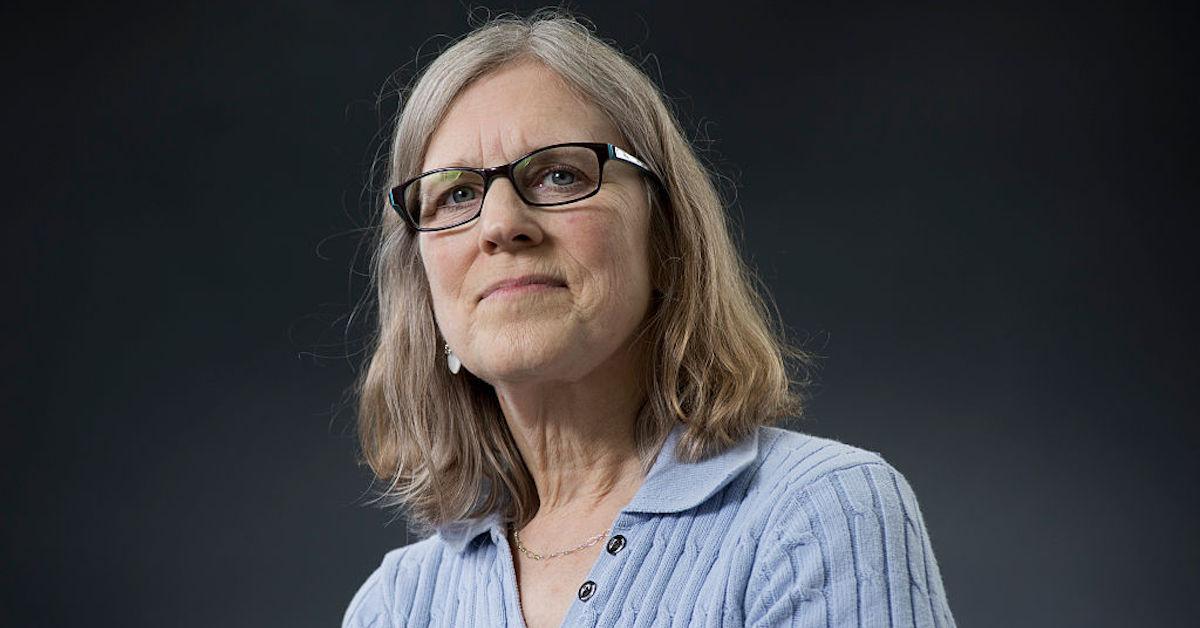 2020 is a relatively busy year for the popular YA author.
Those attending the 2020 West Virginia Book Festival on Oct. 2 and Oct. 3 at the Charleston Coliseum and Convention Center will get to see Ann in action, according to West Virginia Gazette Mail. She will be speaking alongside other featured authors, including Colson Whitehead, Douglas Preston, Josh Malerman, Eric Eyre, and Denise Giardina.
Article continues below advertisement
Article continues below advertisement
On Netflix's set of the new series, Ann will be working with a seriously talented cast.
The Baby-Sitters Club Netflix cast features a handful of talented stars — according to IMDB, Sophie Grace will be playing the role of Kristy Thomas, Malia Baker will be playing Mary-Anne Spier, Momona Tamada was cast as Claudia Kishi, and Shay Rudolph will be playing Stacey McGill. Alicia Silverstone is coming back to the series — this time playing the role of Elizabeth Thomas-Brewer — and Mark Feuerstein will take on the role of Thomas Brewer.
While Ann M. Martin has certainly accomplished a lot in the last 35 years, she's clearly still putting in work as a talented Young Adult author. Needless to say, we're psyched about the Netflix adaptation of Baby-Sitters Club — it's going to be a major #TBT.