Meet Shay Rudolph, Star of the New Netflix Series 'The Baby-Sitters Club'
Shay Rudolph is the actress set to portray character Stacey McGill in the upcoming Netflix series 'The Baby-Sitters Club' — meet the young star here!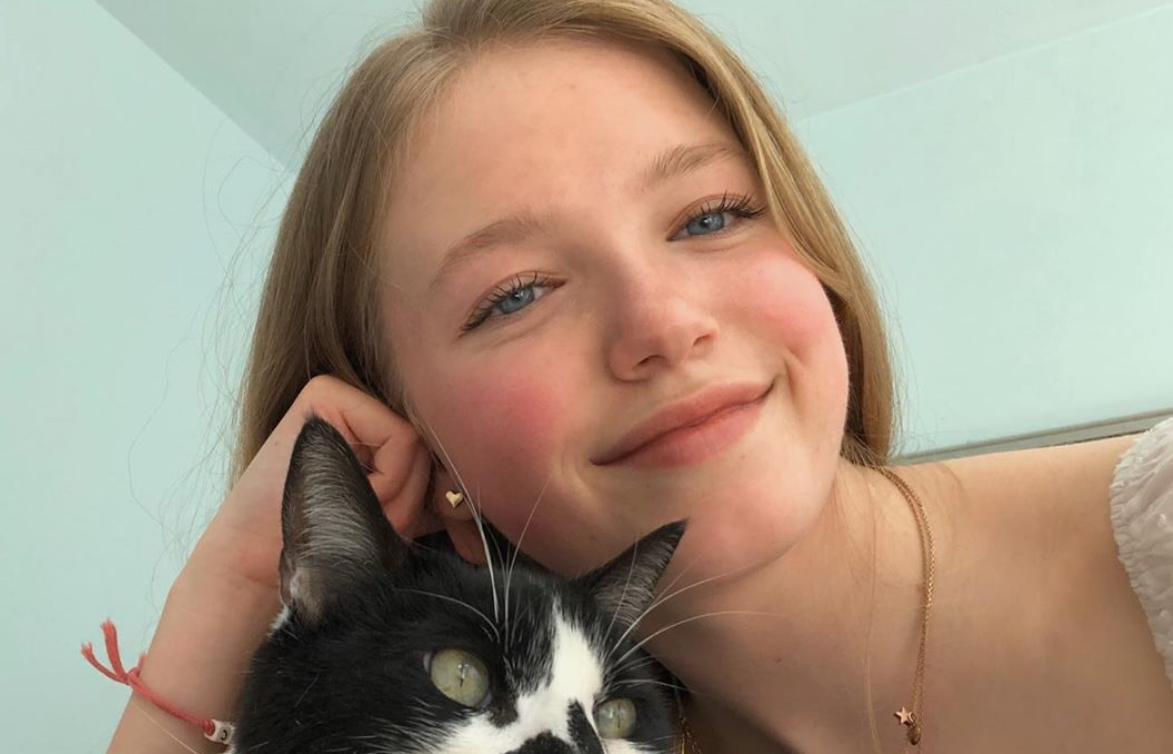 Calling all fans of The Baby-Sitters Club! Just when you thought your favorite series of novels ended when you turned that last page and finished those '90s TV and movie adaptations, Netflix is about to release a new version of the beloved series. Fortunately, the new show will feature the same characters as the books, which means we have a whole new cast of girls to meet. One of them is Shay Rudolph, who is set to portray Stacey McGill. Scroll down for everything we know about Shay!
Article continues below advertisement
Who is Shay Rudolph?
Shay Rudolph is a young teenage actress set to play treasurer of the club Stacey McGill in the upcoming Netflix adaptation of The Baby-Sitters Club. Despite her age, this isn't her first big role on the small screen. In addition to this upcoming project, she's also appeared in movies Mae, The Adventures of Thomasina Sawyer, and Less Than Zero over the past three years.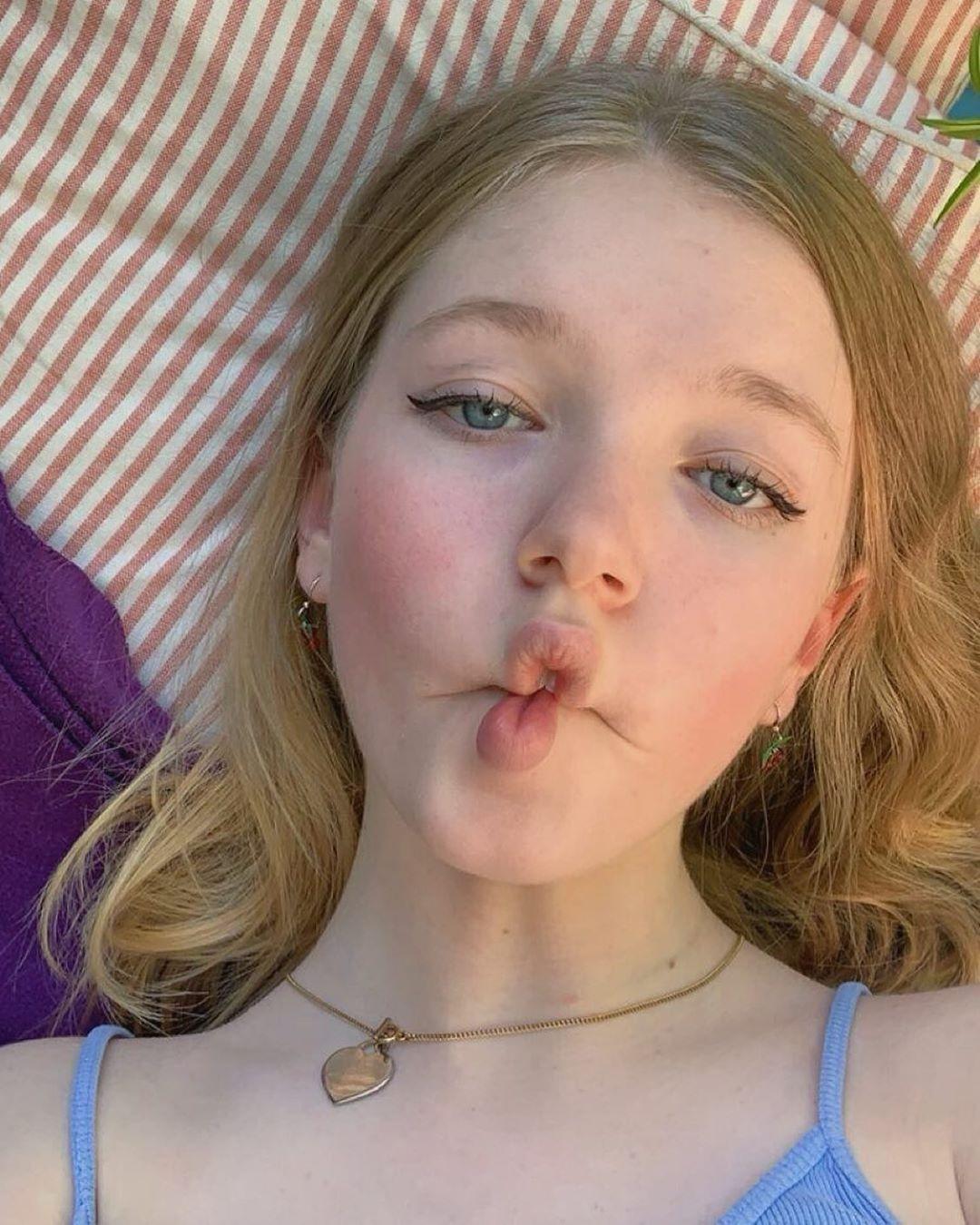 Article continues below advertisement
While she is considered a newcomer to the industry, she has had one bigger role before she becomes even more popular on The Baby-Sitters Club. From 2018 until 2019, she did a phenomenal job with her portrayal of Maya Flynn in the former FOX TV series Lethal Weapon alongside Damon Wayans, Keesha Sharp, Maggie Lawson, Christopher Neiman, Seann William Scott, and Kevin Rahm. While she was on the show, she proudly promoted the project all over her Instagram account.
By the looks of Shay's social media, she's close to her family. She oftentimes shares photos of herself with her mom, dad, and sister with really sweet captions. She's called her sister her "built-in best friend." On Mother's Day, she wrote a sweet tribute to her mom.
"To my beautiful mama - thank you...for always making me smile when I'm down, for our 2 a.m. podcasts in the car, for our endless horror movie watching, for your bear hugs, and for always ALWAYS being there for me," she wrote.
Article continues below advertisement
Shay added: "You know me better than anyone else. i'm forever grateful for everything you've done for me 💗 i love you so much." She posted something similar for her dad on Father's Day.
"Happy father's day <3 i love u to the moon and back x100000!!! you're always there to give bear hugs, pep talks, or a few bites of ice cream whenever i need it. thanks for being the best dad and always supporting me," the actress said.
Article continues below advertisement
Aside from being absolutely adorable, family-oriented, and career-focused, it seems Shay is excited and honored to be part of The Baby-Sitters Club. "Am i dreaming? the secret is finally out!! i'm stacey mcgill on @netflix @babysittersclub 💞 brb lemme go freak out a bit #babysittersclub #staceymcgill #younghollywood," she wrote in one post.
In another, she captioned: "Hello this is the Baby-Sitters Club! Stacey McGill speaking! Here to tell you to grab some popcorn and get ready to binge watch ;)) The BSC premieres on July 3rd on @netflix 💜 See you then!! @babysittersclub."
The show hits Netflix on Friday, July 3, and we can't wait to see Shay and the rest of the cast in action!