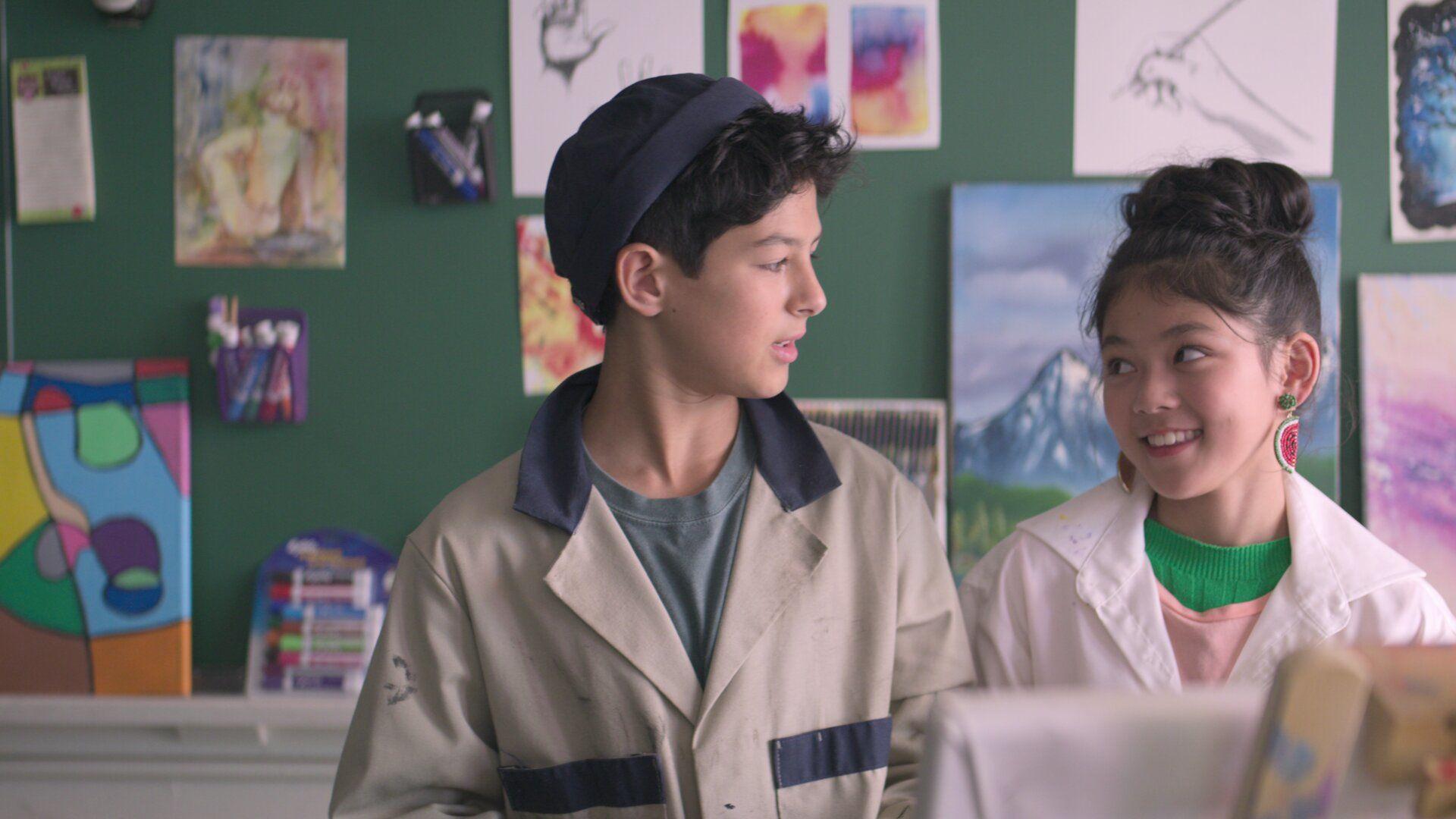 Who Is Claudia's Crush Trevor Sandbourne in 'The Baby-Sitters Club'?
Netflix's modern update to the classic book series The Baby-Sitters Club has been turning heads ever since it debuted. With fun, modern updates to a crew both young and old, it's been a blast from the past that's accessible for all ages. Of course, seeing familiar characters come to life by way of new actors has been exciting for many, as well. From Kristy to Stacey and everyone in between, The Baby-Sitters Club reboot has something for just about everyone.
Article continues below advertisement
There's one character in particular that's had people talking since his appearance on the show, though, as we first saw glimpses of him with Claudia: Trevor Sandbourne, portrayed by Bodhi Sabongui. How does Trevor fit into the Baby-Sitters Club stories? Will he have additional appearances within the series?
We've got the answers you've been dying to hear and everything you need to know about the character and the actor to keep things straight in your mind. Here's what we know about Trevor.
Article continues below advertisement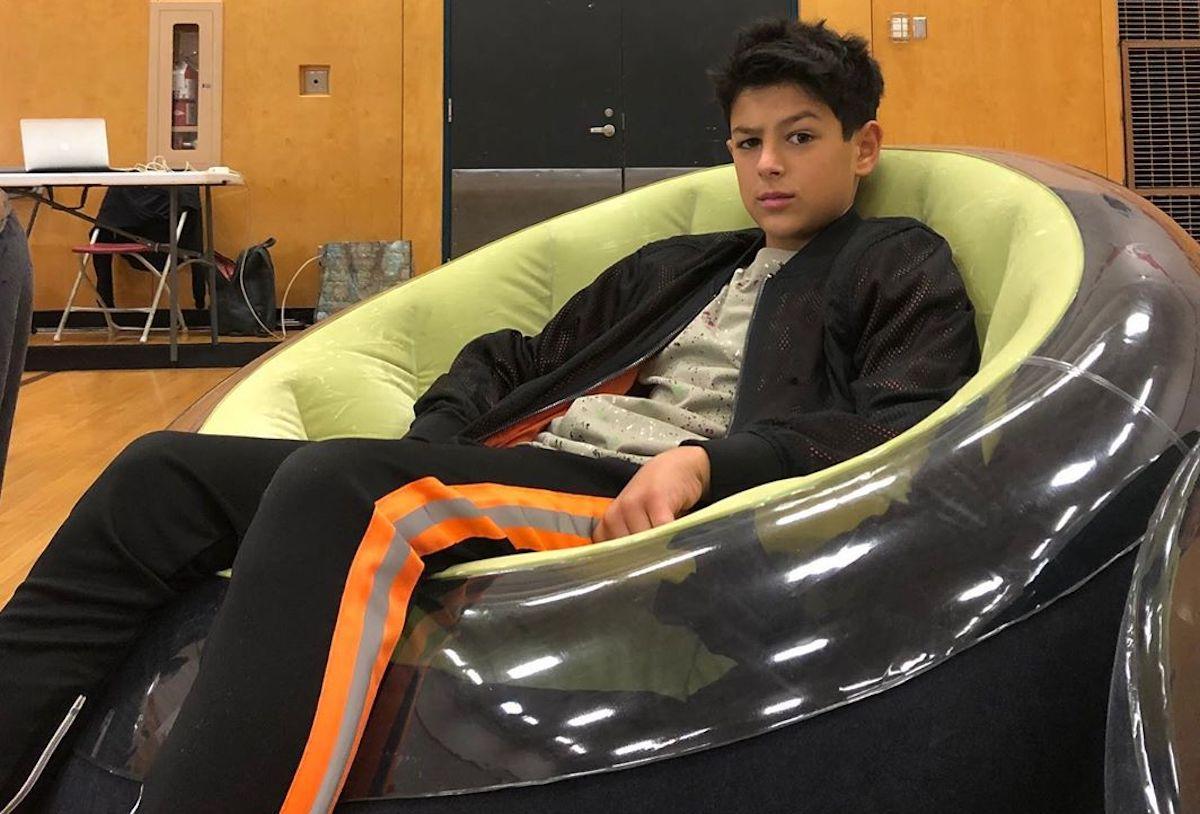 Who is Trevor Sandbourne in 'The Baby-Sitters Club'?
Trevor Sandbourne is a recurring character in The Baby-Sitters Club book series. He also makes an appearance in the Netflix adaptation, where he is portrayed by actor Bodhi Sabongui. He's a 13-year-old boy in the 8th grade and attends Stoneybrook Middle School with the other Baby-Sitters Club members. Claudia Kishi thinks he's absolutely "beautiful" and finds his freckles, hair, and dark eyes attractive as he often walks through the hallways brooding and looking serious. He's also great at art.
Article continues below advertisement
As a result, the pair have mutual crushes on each other. He's asked Claudia out more than once, and they have attended school dances together. Claudia and Trevor have been on and off again throughout the series as Claudia comes to terms with what she's really looking for in a relationship as she grows up, and part of this theme has been explored within the live-action series adaptation. He's a side character, but important in Claudia's story in terms of who she's interested in dating.
Article continues below advertisement
Who is Bodhi Sabongui, the actor who portrays Trevor?
Bodhi Sabongui is an up-and-coming young actor who's appeared in several different series and movies, including DC's Legends of Tomorrow, A Million Little Things, the Netflix film The Main Event, and of course, The Baby-Sitters Club. He first appeared in Episode 2, "Claudia and the Phantom Caller."
He plays a version of Trevor that doesn't ask Claudia out in a "proper" manner, but kind of beats around the bush as he tells Claudia he's into her art and wants to hang out with her.
Sabongui brings a youthful energy and intriguing new attitude to Trevor in the series, and he feels a bit less mischievous than in the book series. As such, it's fun to see him interacting with Claudia and learning from her about what it means to be true to yourself. This new version of the show is teaching important lessons, and we're here for it all the way. We're also hoping to hear more from Trevor (and Bodhi!) as the show wears on.