This is What Schuyler Fisk Has Been up to Since Appearing in 'The Baby-Sitters Club'
Where is Schuyler Fisk now? The actress shot to fame with her fantastic portrayal of Kristy Thomas, the main character of 'The Baby-Sitters Club.'
Schuyler Fisk enchanted viewers with her brilliant portrayal of Kristy Thomas, the girl boss in charge of The Baby-Sitters Club, the gang the 1995 movie with the same title revolves around.
The cult-classic movie is soon approaching its 25th anniversary — it came out on Aug. 18, 1995, if you can believe it — while Netflix is about to release an adaptation made with Gen Z in mind. For these reasons, we set out to investigate: where is Schuyler Fisk now?
Article continues below advertisement
So, where is Schuyler Fisk now?
As the daughter of Academy Award-winning actress Sissy Spacek and production designer Jack Fisk, Schuyler became acquainted with the life of the famous and successful at an early age.
She landed her first serious role when she turned eight, playing Little Sara Lee in the 1990 comedy titled Daddy's Dyin'... Who's Got the Will? In the span of a few years, she managed to build a diverse acting portfolio with appearances in movies like Hard Promises or The Mommy Market.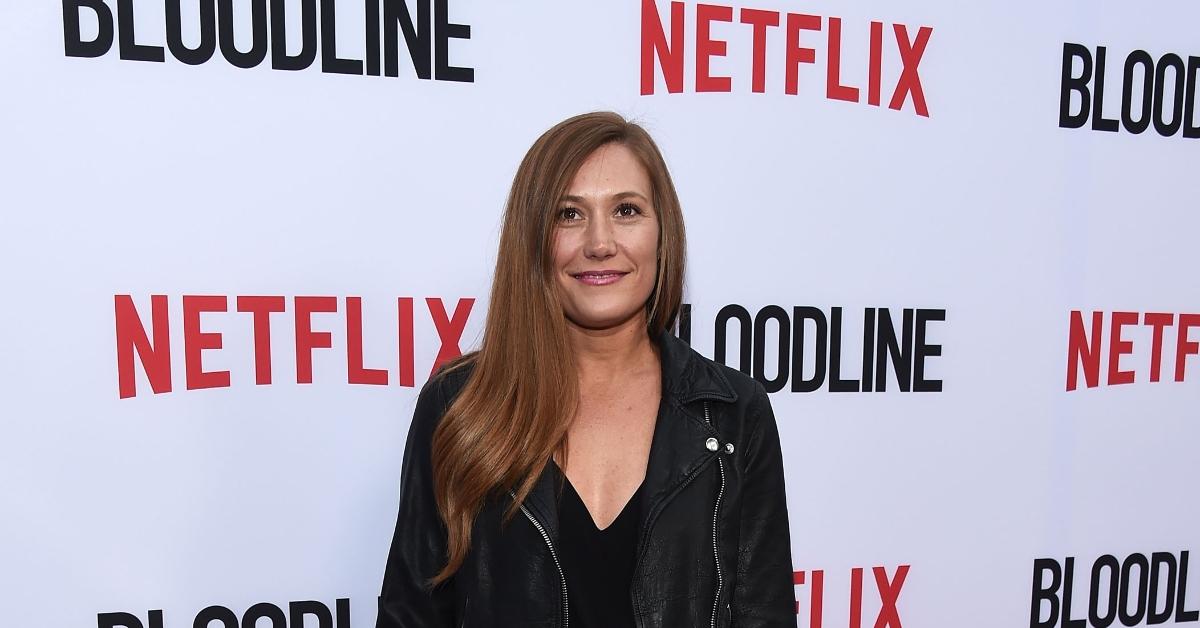 Article continues below advertisement
Then came The Baby-Sitters Club — which changed Schuyler's career for good. Although the movie enjoyed relatively little success in the first week of its release, it did eventually attain a cultic status among viewers.
As Kristy, Schuyler played a confident, goal-oriented young adolescent who can carry out grandiose plans and orchestrate ambitious projects involving her tightly-knit group of friends and beyond.
The Baby-Sitters Club partially revolves around Kristy's attempts to grapple with the emotional scars resulting from her troubled relationship with her kind, but somewhat irresponsible, dad. Despite this, she eventually finds her feet and turns her latest project, a summer camp for young kids, into a success.
Article continues below advertisement
The movie enjoys an iconic status up until this day.
"i just finished watching the babysitters club & it reminded me of awae (especially the last ep) in more ways than one. i also loved how much they stayed faithful to the books but also added issues relevant to today's society. it was such a precious show & i love it so much, [sic]" wrote a person.
"100 percent would die for every one of these girls #BabySittersClub," wrote someone else.
Article continues below advertisement
Schuyler turned her attention to music after appearing in TV shows like 'One Tree Hill.'
After appearing in The Baby-Sitters Club, Schuyler went on to land roles in TV series like One Tree Hill, Law & Order: Special Victims Unit, and Fear the Walking Dead. In addition to a robust career as an actor, she also made strides as a musician.
From 2000 onward, she contributed songs to the soundtrack of box office hits like Dear John, Penelope, and The Oranges.
Article continues below advertisement
Schuyler released two solo albums so far, titled "The Good Stuff" and "Sounds Of The Holiday." She is also one part of the popular folk band, Me and My Brother — alongside Carl Anderson and Sam Wilson. As their website reveals, they are currently working on a new record.
In 2012, Schuyler married Chapman Bullock at a gala wedding held in Charlottesville, Va.
The Baby-Sitters Club is available on Netflix now.