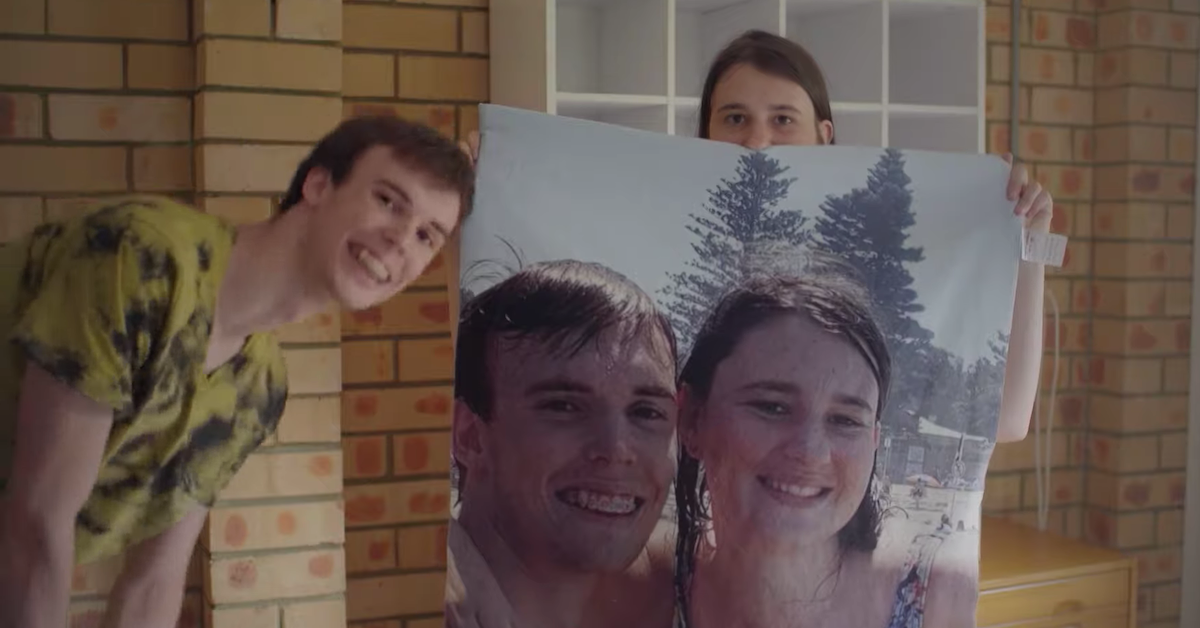 Here's Everything We Know About Netflix's 'Love on the Spectrum'
Netflix recently announced the release of Love on the Spectrum, a show about "what love is like when you're not neurotypical."
Article continues below advertisement
Set to arrive on the streaming platform later this summer, on July 22, Love on the Spectrum already has people talking.
The Aussie dating series has already come out on ABC-TV in Australia, where it was so successful, it has been renewed in early July for a second season.
Keep reading for everything we know so far about the dating show.
Article continues below advertisement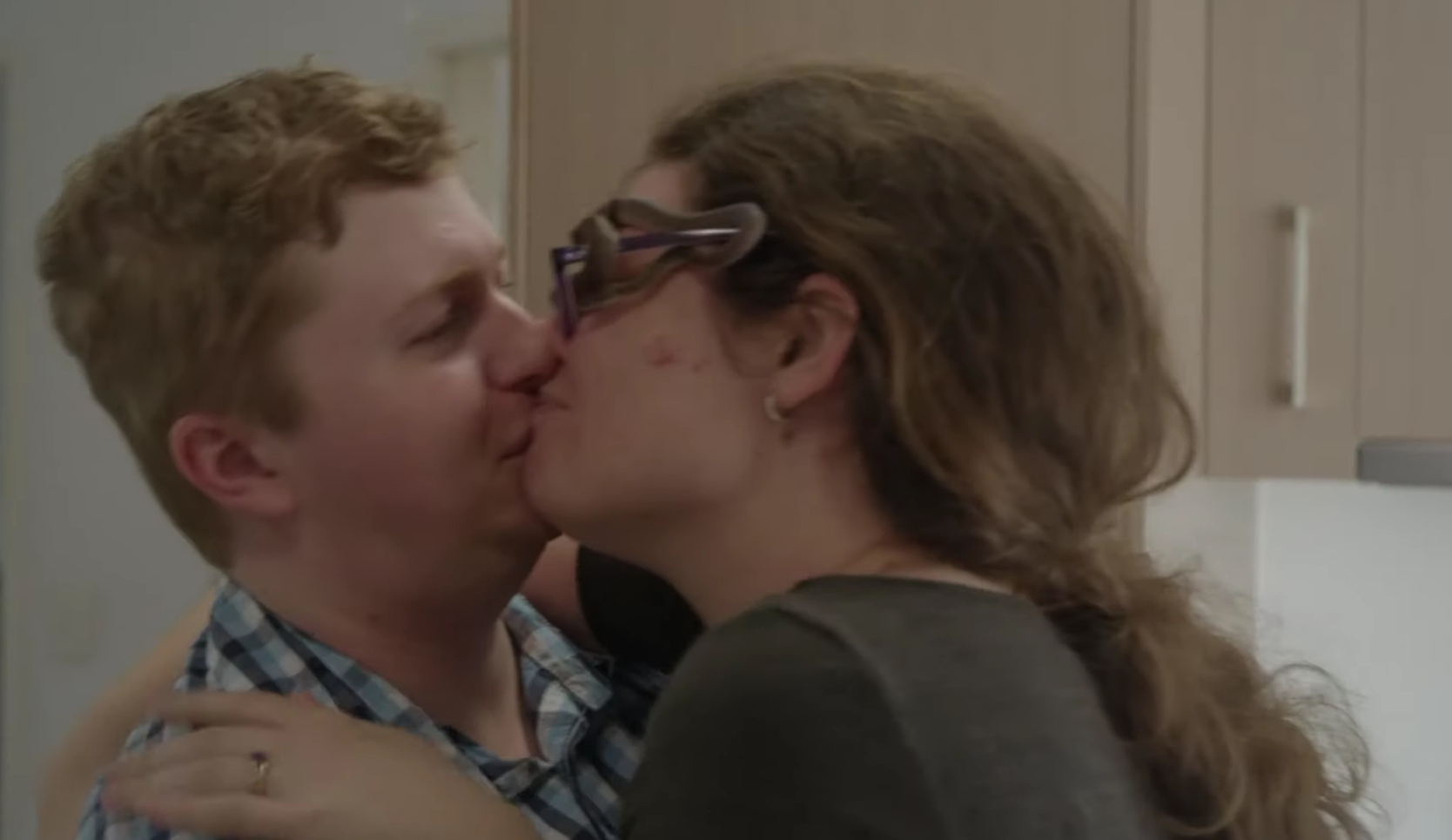 What is 'Love on the Spectrum' about?
Love on the Spectrum features and follows seven singles who are on the autism spectrum and showcases their experiences with dating and relationships. Many of the participants have never dated before, while others—like Episode 1's Ruth and Thomas—let cameras in on their long term relationships.
Article continues below advertisement
The four-part series is directed and created by Cian O'Clery, who arrived at the idea while working on another documentary series: Employable Me, which follows six people with disabilities on their journey to find jobs.
"In making television series about disability over the years, I have spoken to many young adults on the autism spectrum as well as families, job coaches, psychologists, and autism organizations," he told the Australian outlet Inform. "One thing really stood out for me: So many people on the spectrum were wanting to find love, but many had never even been on a date in their lives."
Article continues below advertisement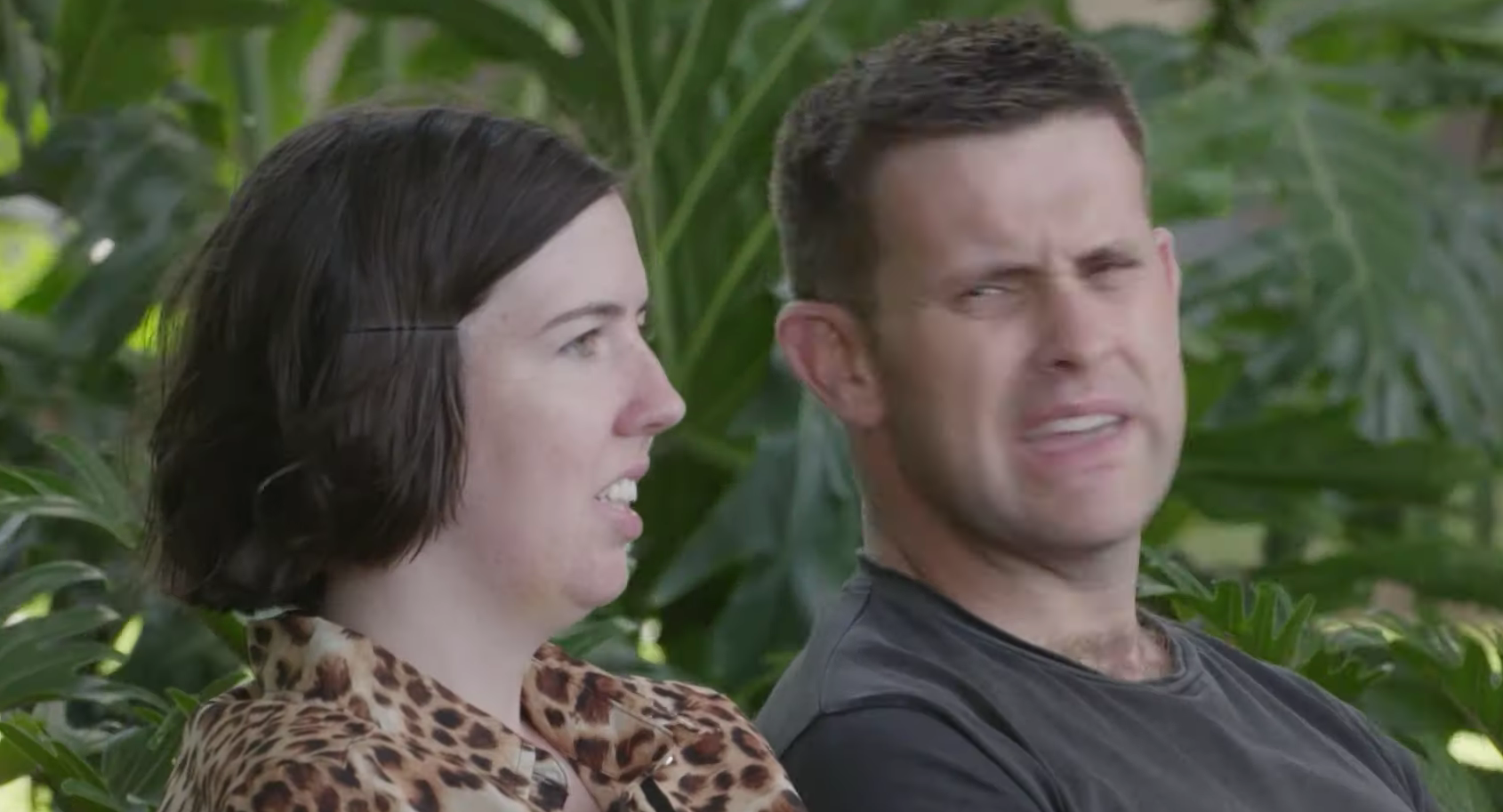 "When you speak to a large number of people whose main desire in life is to have a partner, and they haven't even been on a date, something isn't right," the director and showrunner continued. Cian added that he kept encountering the misconception that people with autism are not interested in romance, though, from his experience, "this simply isn't true."
Indeed, the hundreds of people who applied to be on Season 1 prove the misconception false, and for any one interested in heading Down Under to apply for Season 2, casting appears to be open.
Article continues below advertisement
Meet the relationship experts of 'Love on the Spectrum.'
In addition to the singles, and those whose ongoing relationships we see on camera, there are also two experts on the series who help coach the cast: psychologist Dr. Elizabeth Laugeson, and relationship coach Jodi Rodgers.
UCLA's Dr. Elizabeth Laugeson is the founder and clinic director of PEERS: The Program for the Education and Enrichment of Relational Skills, a program that provides social skills treatment to preschoolers, adolescents, and young adults with autism spectrum disorder, attention deficit / hyperactivity disorder, anxiety, depression, and other socio-emotional problems.
Article continues below advertisement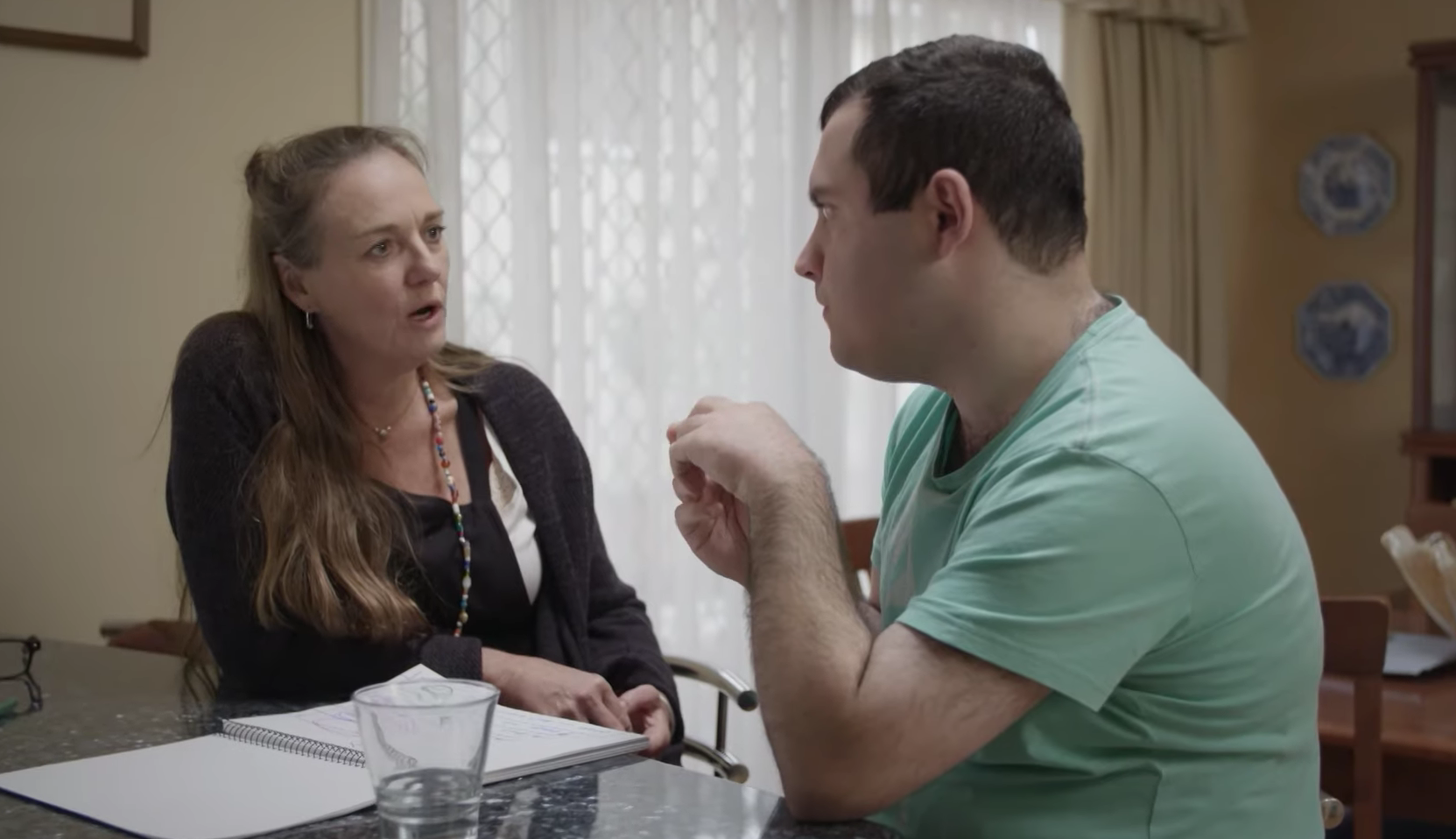 Elizabeth's work has been featured on many national and international media outlets like People Magazine, USA Today, LA Times, and New York Times, and the clinical psychologist is no stranger to TV, having appeared on CBS, NBC, and the UK's Channel 4.
Article continues below advertisement
As for relationship coach Jodi Rodgers, she is committed to helping people get un-stuck and help them "equip themselves with life tools that will move them out of the rut and towards finding life and work relationships that are true to who they are."
Simply put on her website, Jodi helps "people learn how to be braver." She's spent over 15 years studying human behavior, psychology, and self-development, and travels worldwide to help individuals and teams find the confidence they need to have better relationships.
Love on the Spectrum premieres July 22 on Netflix.