Love on the Spectrum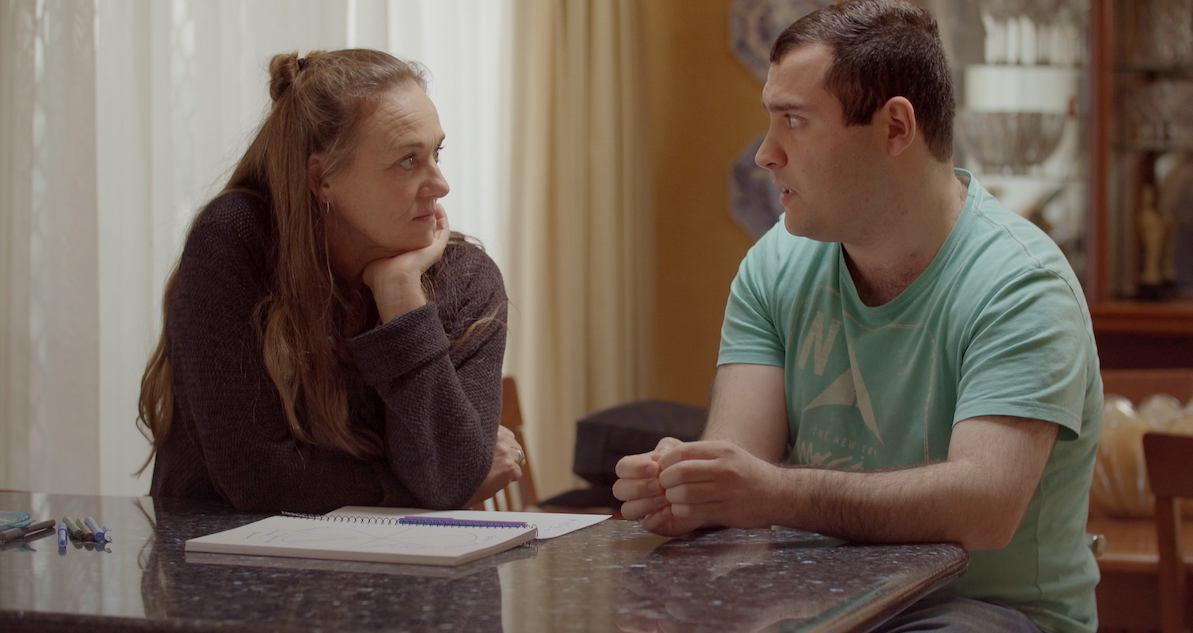 The Australian reality series Love on the Spectrum follows a group of young adults on the spectrum as they search for the perfect match.
To help the group members, who are new to the dating world, is relationship coach Jodi Rodgers and psychologist Dr. Elizabeth Laugeson. In Season 2, Jimmy and Sharnae tied the knot on the show.
In 2022, Netflix launched a stateside version of the series, Love on the Spectrum U.S. Like the original, the American show follows a group of eager-to-find-love adults who are on the Autism spectrum. Jennifer Cook appears as the Autism expert, while Cian O'Clery is still behind the camera.
Network: Netflix (in the United States)
First Episode Date: November 19, 2019
Love on the Spectrum Season 1 Cast:
Love on the Spectrum Season 2 cast:
Michael
Ronan
Kassandra
Mark
Chloe
Jayden
Teo
Jimmy and Sharnae
Where to Watch: Netflix
Love on the Spectrum U.S. Cast:
Subodh and Rachel
Dani
Steve
Kaelynn
James
Network: Netflix
First Episode Date: May 18, 2022
Latest Love on the Spectrum News and Updates