The Netflix Show 'Love on the Spectrum' Is Coming to the U.S. — Here's the Cast
Article continues below advertisement
Currently, there are two seasons of Love on the Spectrum. Now, the U.S. is finally getting its own version of the show. Here's what we know about this show, its cast, and its experts.
Who is on the 'Love on the Spectrum' U.S. cast?
There isn't a lot of information about the U.S. cast of Love on the Spectrum. So far, there have only been a few announcements about the North American adaptation, but the trailer did drop on YouTube, and we do catch a glimpse at some of the stars.
Article continues below advertisement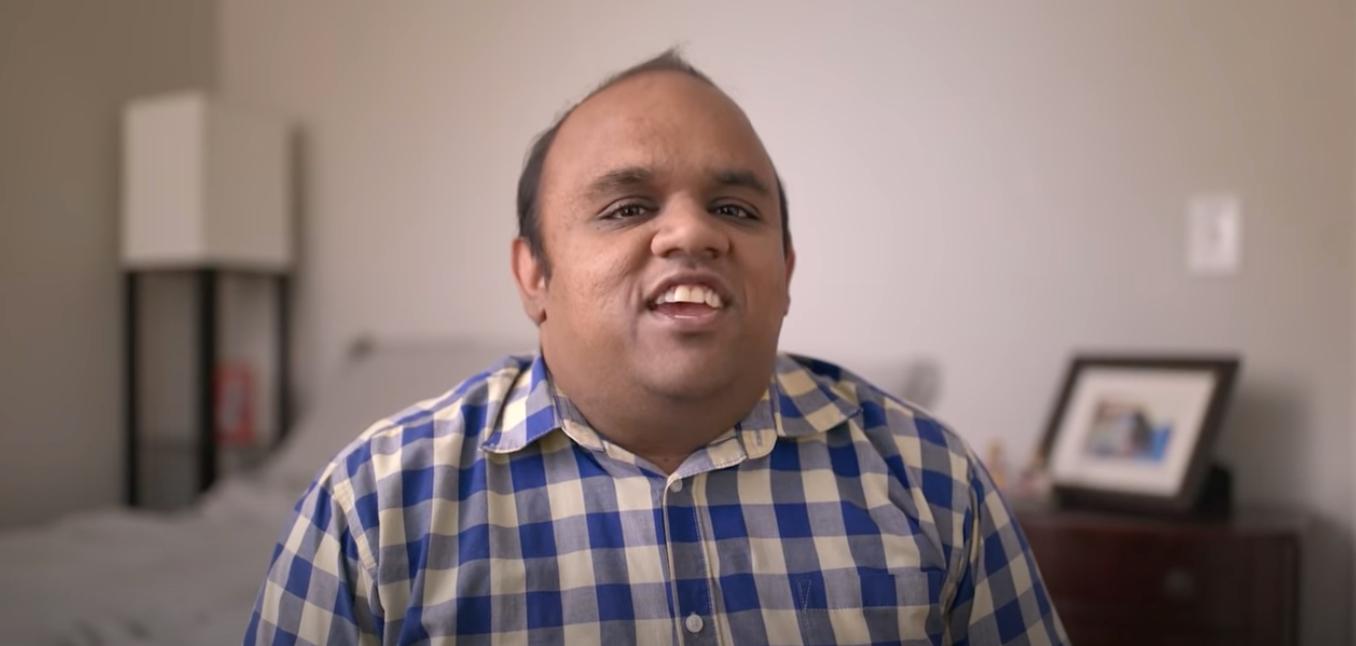 In the trailer, we see Love on the Spectrum U.S. cast members Abby, Rachel, Dani, and Steve talking about what they are looking for in a partner. "My ideal partner would be someone who can depend on me," Dani said. "We want to depend on each other." She also points out that she's had to go on a few bad dates in order to find the right guy for her.
Article continues below advertisement
Next, Steve said that having a "lovely lady" would be an "absolute dream."
Another cast member named Subodh says he hasn't been on a date in 33 years, but on the show, he goes on his first date with fellow cast member Rachel. We don't get to see too many of the details of their date, but he said he likes her and she thinks he's cool.
Who are the 'Love on the Spectrum' U.S. experts?
Just like the Australian version of Love on the Spectrum, the U.S. one has its own pro helping people on their way. Autism expert Jennifer Cook is also seen in the show's trailer talking about the cast of the show. She points out that they all want what everyone wants from a romantic relationship: "Respect, understanding, and a whole lot of love."
Article continues below advertisement
According to her website, Jennifer Cook (formerly Cook O'Toole) is a best-selling author who was diagnosed with autism when she was 35. Her bio mentions that she got the news after her three children and husband had already been "similarly identified." Each of her books is about autism in some way, and many of them have to do with helping people navigate life with the disorder.
"I think that the things I notice and the messages I offer are universal truths for everyone on the human spectrum — so they resonate with us all," Jennifer said in her website bio. Currently, it's not clear if there's another expert joining Jennifer on the show.
The first season of Love on the Spectrum U.S. premieres on Netflix on May 18, 2022.