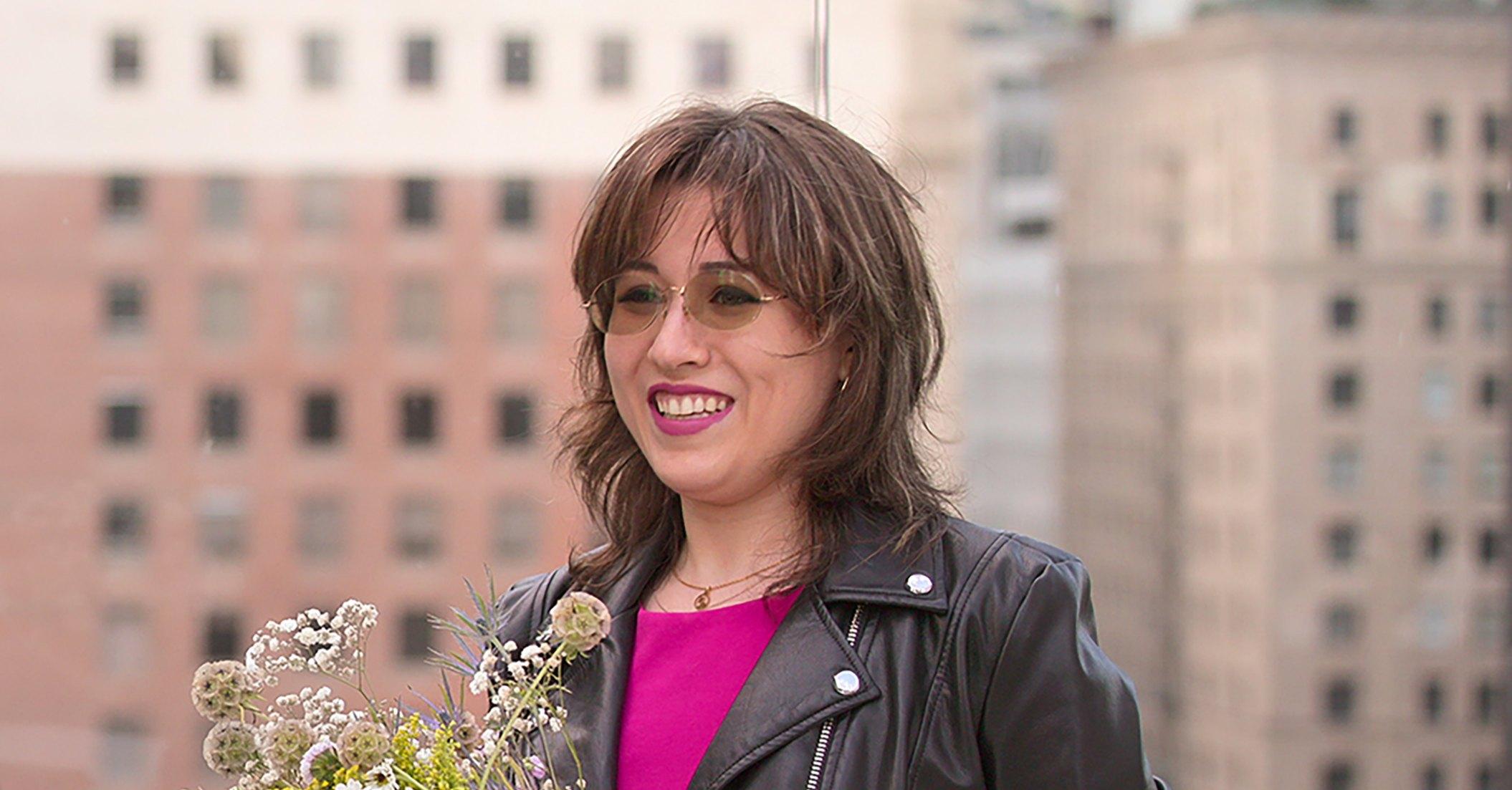 Dani From 'Love on the Spectrum U.S' Is a Pretty Big Deal in the Animation World
The U.S. adaptation of Netflix's Love on the Spectrum has finally arrived and we're gonna need more tissue. The dating docuseries, based on the Australian show of the same name, follows a gang of hopeful romantics on the autistic spectrum. Although they come from different walks of life, the cast has a common goal: to find love.
Article continues below advertisement
The reality show made its debut on Netflix on Wednesday, May 18 and fans are dying to know more about the singles on Season 1 of Love on the Spectrum U.S. — one of which is Dani Bowman.
Dani's wit and ambition quickly made her a fan favorite among viewers. But what does she do for a living? Here's everything we know about the Love on the Spectrum U.S. star.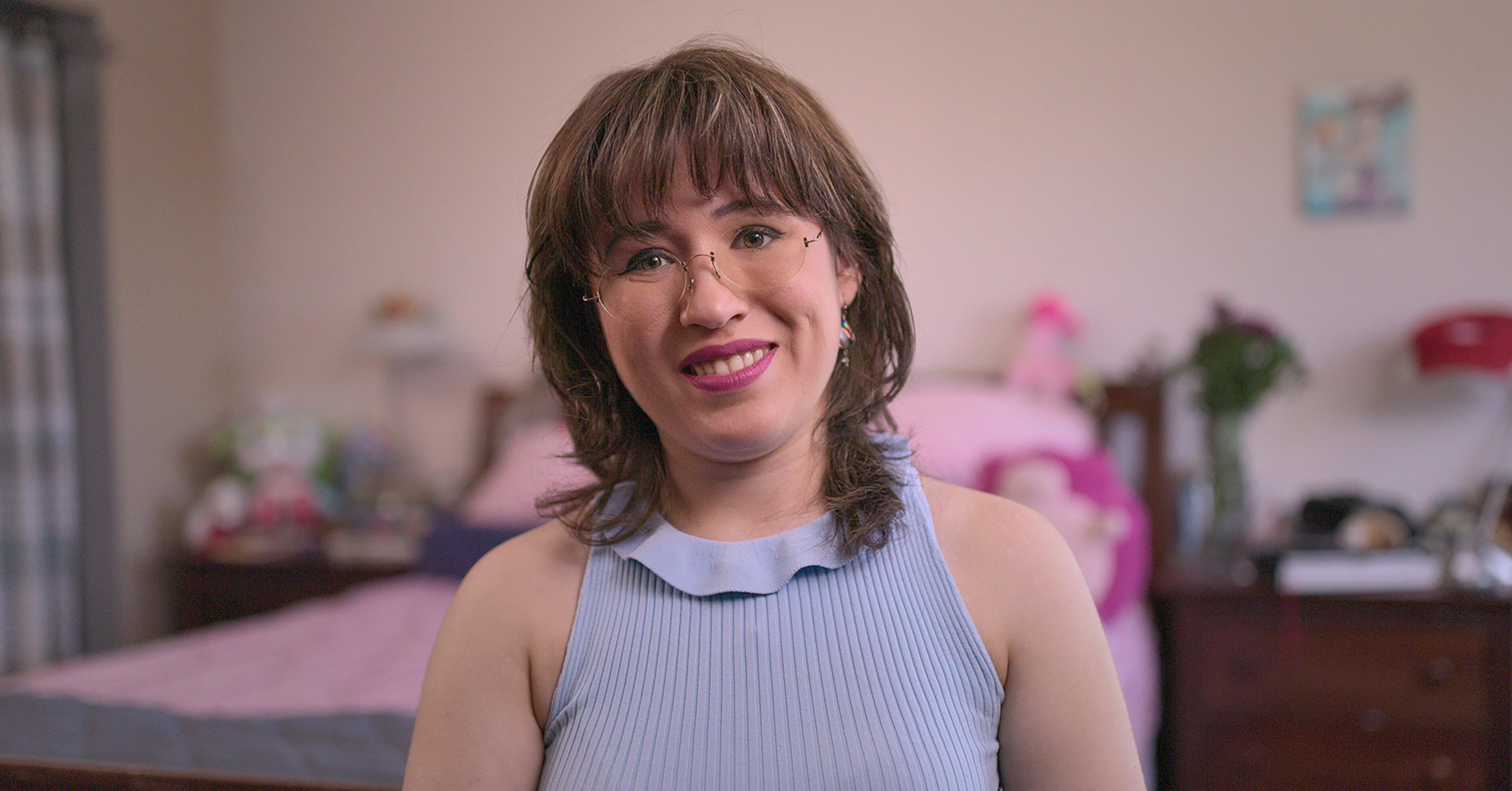 Article continues below advertisement
Meet Dani Bowman from the cast of Netflix docuseries 'Love on the Spectrum U.S.'
Upon the series premiere of Love on the Spectrum U.S., viewers were smitten by Dani's sharp tongue and eye for detail. In the series, Dani describes her dream partner as someone who can match her energy.
"He needs to be kind, respect my boundaries, be somebody who is very diligent to his work, and very loyal. We are independent, but at the same time depend on one another," she explains.
For Dani, an ideal first date would be phone-free. "We would engage and talk about our interests and talk about how our businesses are going and what are our dreams and goals of going on a date," she shares.
Article continues below advertisement
Although the La Canada Flintridge, Calif.-based reality star is only 26 years old, Dani is clear on what she wants — both in her career and her love life. And her resume is proof of this fact. But what does Dani do for a living? Here's a brief look at her work history.
Article continues below advertisement
What does Dani Bowman do for a living? Details on her job.
According to Dani's LinkedIn page, she launched her career in animation early on. The bachelorette founded her company, Danimation, at just 11 years old and the rest was history. In the past, she's worked as a Lead Animator during an internship with Stoopid Buddy Stoodios. In addition, Dani was a teacher at a creative academy for neurodivergent artists in California from 2017 until 2021.
Today, Dani is studying to get a Master's of Business Administration in Global Strategy and Leadership from her alma mater, Woodbury University. In addition, she acts as the founder and CEO of her company.
Dani's profile says that she has "worked professionally in the animation industry since 14, premiering nine award-winning animated short films at Comic-Con each year for the past eight years."
Article continues below advertisement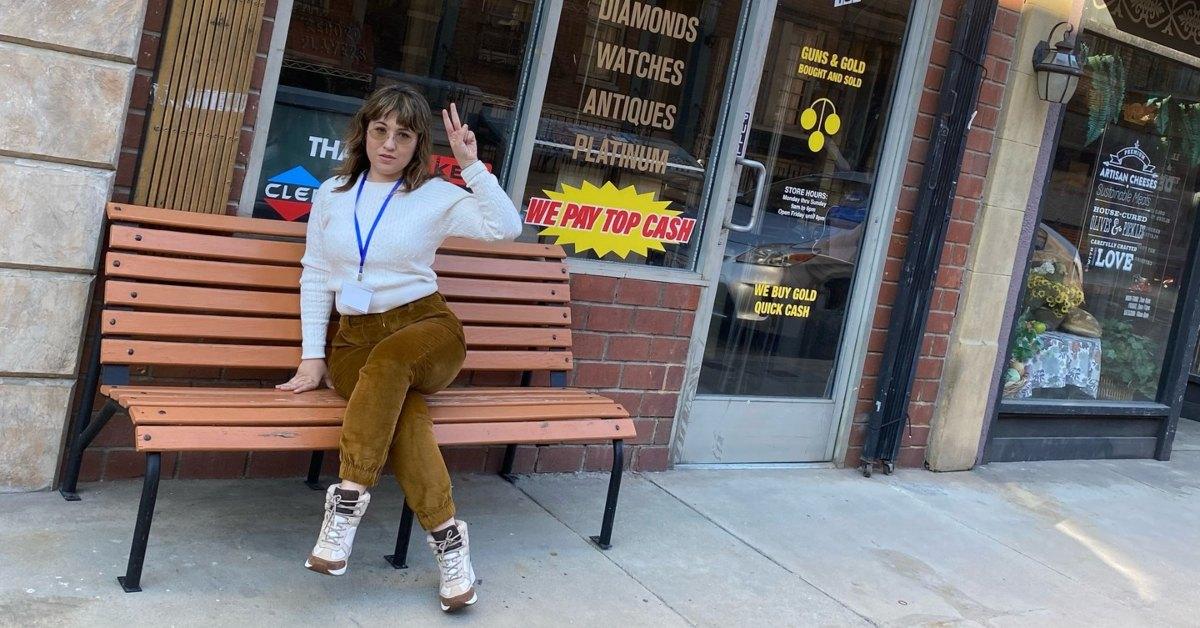 Dani adds that she uses her passion for "public speaking, animation, illustration, fine and visual arts, and teaching animation to demonstrate to others on the autism spectrum that anything is possible." In her words, she "not only teaches animation but also works with her students as a role model and mentor, encouraging them to follow their dreams."
You can see Dani on Love on the Spectrum U.S. streaming now on Netflix.