Who Does Dani End Up With on 'Love on the Spectrum U.S.'? She Dated Two Guys on the Show
Fans of 'Love on the Spectrum U.S.' are curious to know about Dani's romantic situation since filming wrapped. Who did she end up with?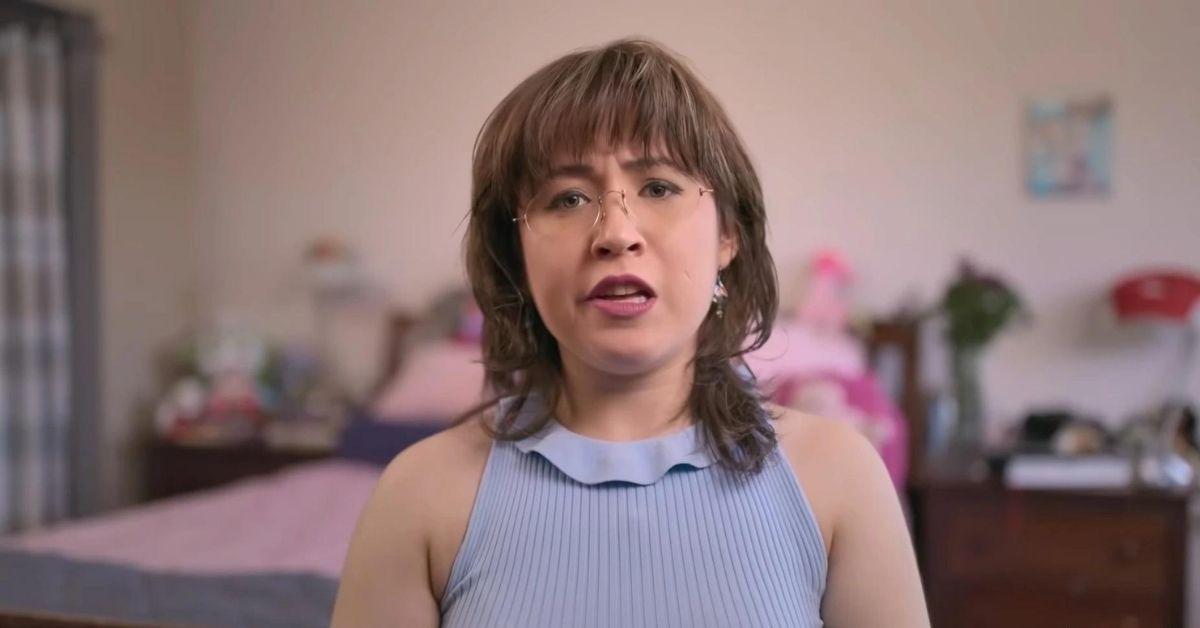 Much like its Australian counterpart, Netflix's Love on the Spectrum U.S. follows people with autism as they set out to pursue romantic relationships — some for the very first time. The series is filled with heartwarming stories, which is why many fans have become even more consumed by the lives of its stars than by those from other dating shows. In truth, the series is far more like a documentary than a reality show, which allows fans to be drawn even further into the lives of the people onscreen.
Article continues below advertisement
One of those people is Dani Bowman, who viewers have watched date two different guys over the course of Season 1. Fans have become so invested in her journey to find love that they can't help but ask: Now that filming has wrapped, who did Dani end up with?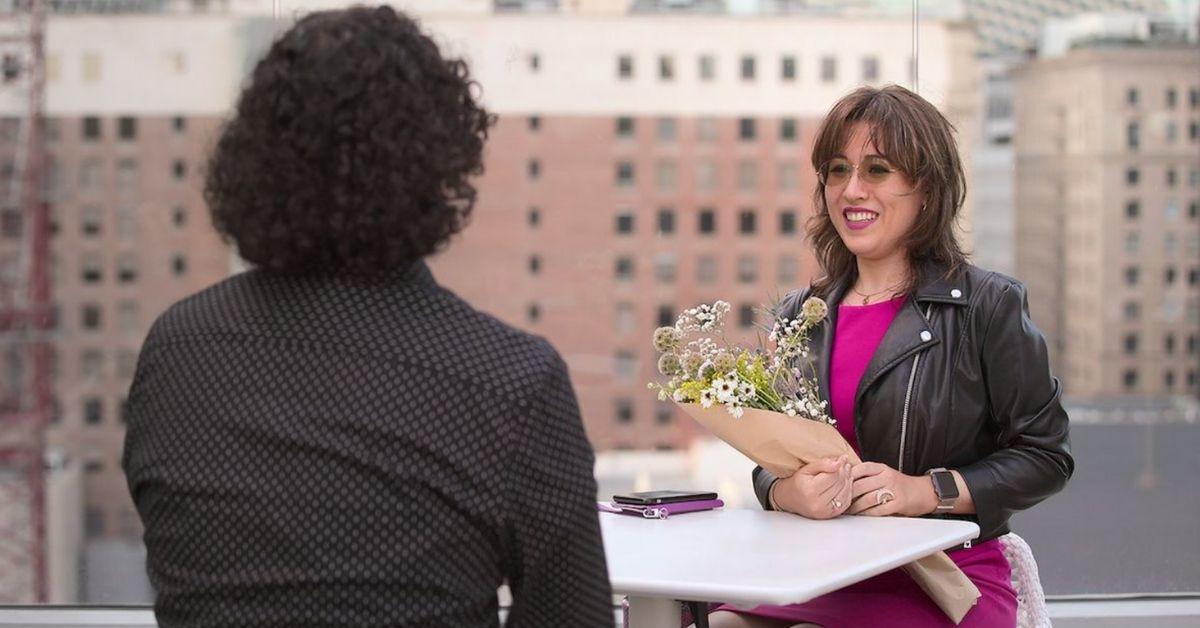 Article continues below advertisement
Who does Dani end up with on 'Love on the Spectrum U.S.'? She first started dating Solomon.
Prior to appearing on Love on the Spectrum U.S., Dani was living in Los Angeles with her aunt and uncle. In joining the cast, she was hopeful about meeting a potential partner who she was compatible with. Initially, the show set her up with a guy named Solomon, and during their first date, it seemed clear they were hitting it off.
Dani and Solomon had a lot of things in common, including their major life goals, hopes for the future, and even their dislikes. (Solomon didn't seem too interested in Dani's love for animation, but she wasn't all that bothered by that.) At the end of their date, they shared a quick kiss, which viewers took as a positive sign.
Article continues below advertisement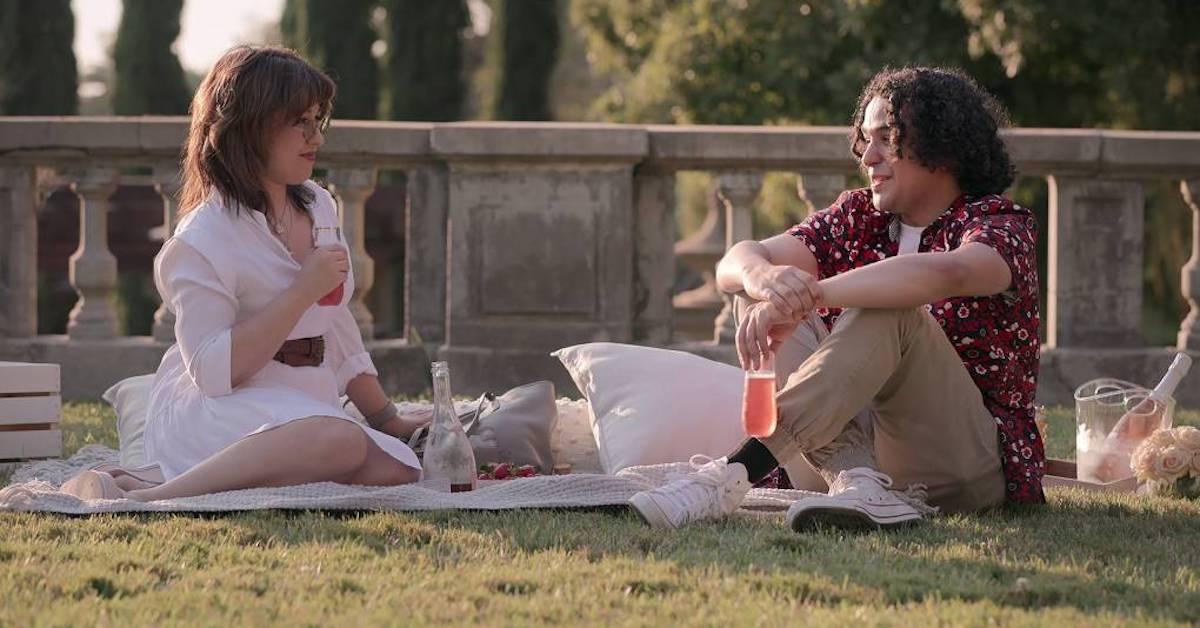 After Dani got home, though, her thoughts about Solomon started to change. She expressed feeling uncomfortable about kissing on the first date and felt that Solomon might be moving too fast. However, she still agreed to go on a second date, and they set out for a picnic together with food and wine.
Article continues below advertisement
They spent some more time getting to know each other, but it wasn't long before Solomon insisted on kissing her again. That's when Dani realized that he definitely wasn't the right person for her. When she later vocalized her concerns about how fast he was moving to her family, they gave her a solid piece of advice –– to end it ASAP.
Dani moved on from Solomon to Adan.
After the rocky start with Solomon, Dani decided to try to speed dating and that's where she met a guy named Adan. He also happened to be on the autism spectrum, but they shared much more in common than that — including Dani's interest in art and animation.
Dani and Adan connected on their first date at a Japanese restaurant, but she still decided to give Solomon one last chance after that. According to The Cinemaholic, they went on another date before Dani broke things off for good two months after filming wrapped.
As of now, it's unclear whether or not Dani is still pursuing a possible relationship with Adan.
The first season of Love on the Spectrum U.S. is available for streaming now on Netflix.