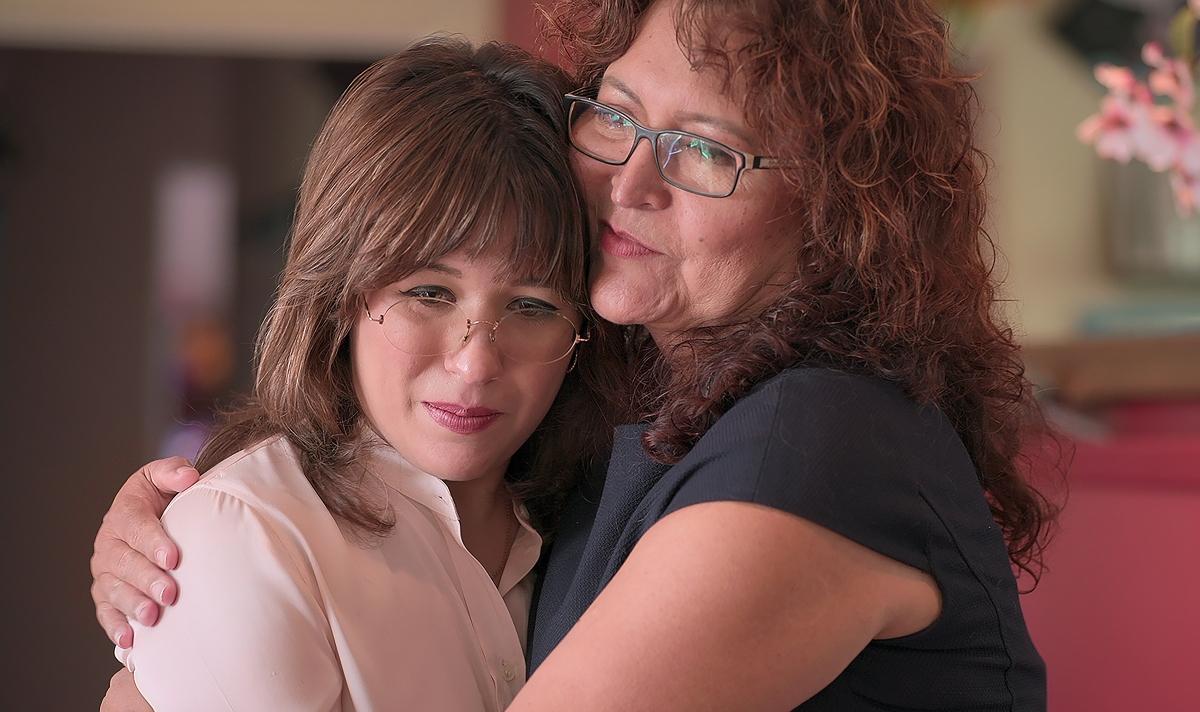 'Love on the Spectrum U.S.' Follows People on the Autism Spectrum Looking for Love — How Did the Show Find Them?
According to the Centers for Disease Control and Prevention (CDC), "1 in 44 8-year-old children have been identified with Autism Spectrum Disorder (ASD)." Odds are, you probably know someone on the autism spectrum. It's also quite possible you've been in a relationship with someone who has autism spectrum disorder (ASD), which is a "broad range of conditions characterized by challenges with social skills, repetitive behaviors, speech, and nonverbal communication."
Article continues below advertisement
The Australian reality show Love on the Spectrum followed couples with autism as they tried to find love. Due to the show's immense success and heartwarming stories, it was brought to the States in the aptly named Love on the Spectrum U.S. (Netflix). As with its Australian counterpart, the U.S. version found several delightful people on the spectrum, who are navigating love and life from a neurodiverse standpoint.
We're positive we'll be just as charmed by the stories told in the American version as we were by the touching tales in the Australian series. It stands to reason that the U.S. show had to find 1 person out of 44, several times, in order to make things work. How was the cast of Love on the Spectrum U.S. chosen? Here's what we know.
Article continues below advertisement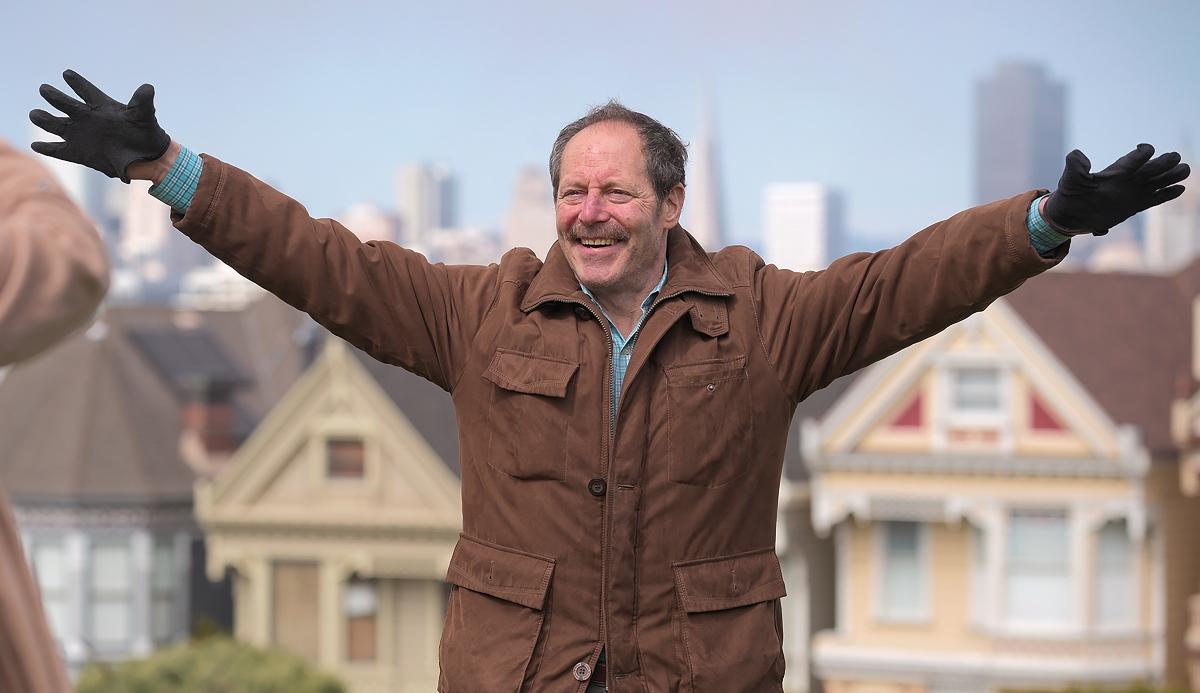 How is the 'Love on the Spectrum U.S.' cast chosen?
In a truly lovely interview with Slash Film, series creator Cian O'Clery revealed how the cast was chosen for the U.S. version of Love on the Spectrum. Unlike any other reality dating show, Love on the Spectrum U.S. does not go through casting agencies. In fact, they don't even have a casting department for the show. Their methods are slightly unorthodox, and a little bit grassroots.
Article continues below advertisement
"We had one person just working on it slowly over time, reaching out to all of the autism organizations, support groups, psychologists who work with people on the spectrum, just individuals, people who have followings," said Cian.
Getting the word out about the show was their No. 1 priority. Dating is difficult enough in a world that mostly caters to the neurotypical, so it must have been thrilling for candidates to find out about a show that aims to help people on the autism spectrum find their partner.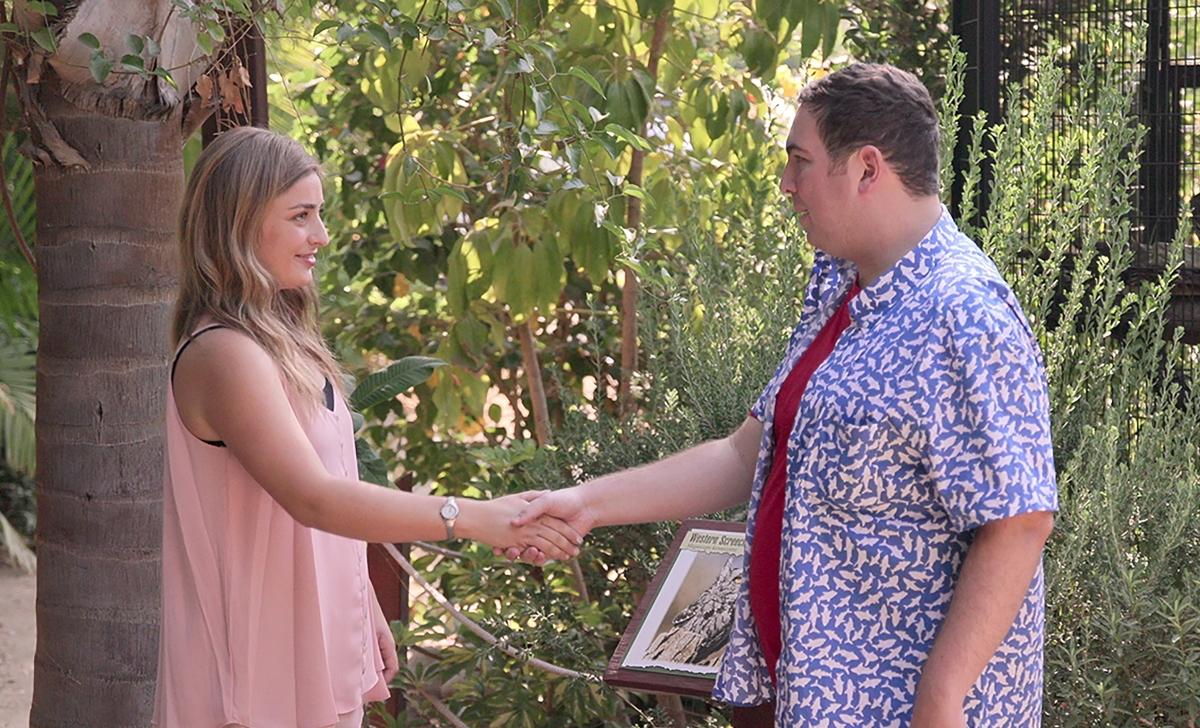 Article continues below advertisement
Once the show narrowed down a few possible candidates, it was time to hop on a call or some Zoom chats to see who would be the best fit. That allowed Cian and the crew to develop a short list of individuals to actually get to know face-to-face.
"I think it's just really important to meet people in person and to make sure they understand what being involved means, what their feelings are, how they feel about it, and why they want to get involved," Cian shared.
'Love on the Spectrum U.S.' is more documentary than reality show.
Making themselves small and quiet so the stories onscreen could be heard was one of Cian's goals for this series. "Sometimes people say to me, Oh, I forgot you were there,' and to me, that's the best thing someone can say," he revealed to Slash Film.
This might sound strange, but very little planning went into the filming. By that we mean, Cian and his team were more than happy to just go with the flow in order to capture the most authentic version of people's lives.
Article continues below advertisement
Speaking of honesty, one thing Cian has learned through two seasons of Love on the Spectrum and one season of Love on the Spectrum U.S. is to not make any assumptions about people on the spectrum. Walk into this experience with hearts as open as the Grand Canyon. Folks incorrectly assume that people on the autism spectrum don't even want love. To that we say, what poppycock.
"I think that's a terrible misconception and one that's really important to address," Cian said about the show.
Just like the people on the series, love itself is also a spectrum. There is no real definition for it. What it looks like is different for everyone and is as different as the lovely people participating on the show.
Love on the Spectrum U.S. as well as Australia's Love on the Spectrum are currently streaming on Netflix.