Who Is Jennifer Cook? Meet the 'Love on the Spectrum U.S.' Autism Expert (EXCLUSIVE)
Jennifer Cook, an Autism expert who is on the spectrum, is appearing on 'Love on the Spectrum U.S.' to help several of the participants get ready for their dates.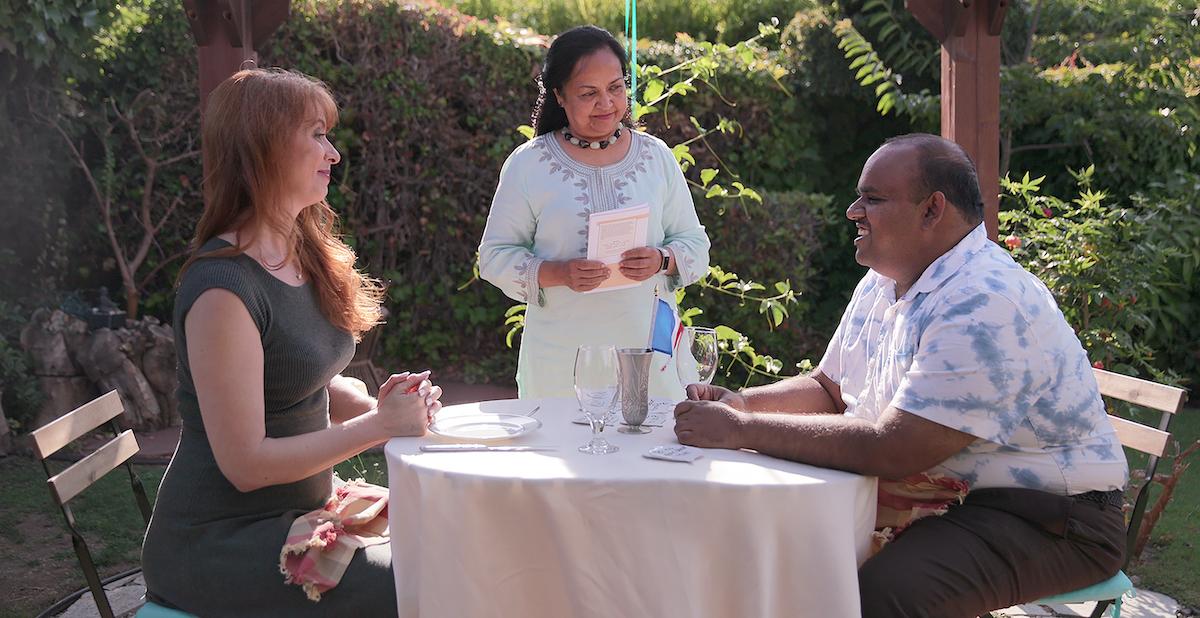 Following the breakout success of the Australian docuseries Love on the Spectrum, its creator and executive producer Cian O'Clery brought the concept stateside with Love on the Spectrum U.S. The first season of the spin-off, which consists of six episodes, launched on the streamer on May 18.
Like its predecessor, the United States-based series follows a group of adults who are all on the Autism spectrum and want to fall in love. The cast members are set up on dates (often with others who are on the spectrum, as well), and many are going through the first date jitters and emotions for the very first time.
Article continues below advertisement
While Jodi Rogers was the resident relationship coach on the Australian edition of the series, Autism Expert and Advocate Jennifer Cook is working with some of the cast members on the American version to help them get ready for their dates.
As someone who is on the Autism spectrum herself, Jennifer had a unique understanding of how the participants may have been feeling ahead of their dates.
She spoke exclusively with Distractify about why she decided to join the show and how she tailored her pre-date "bag of tricks" to each cast member.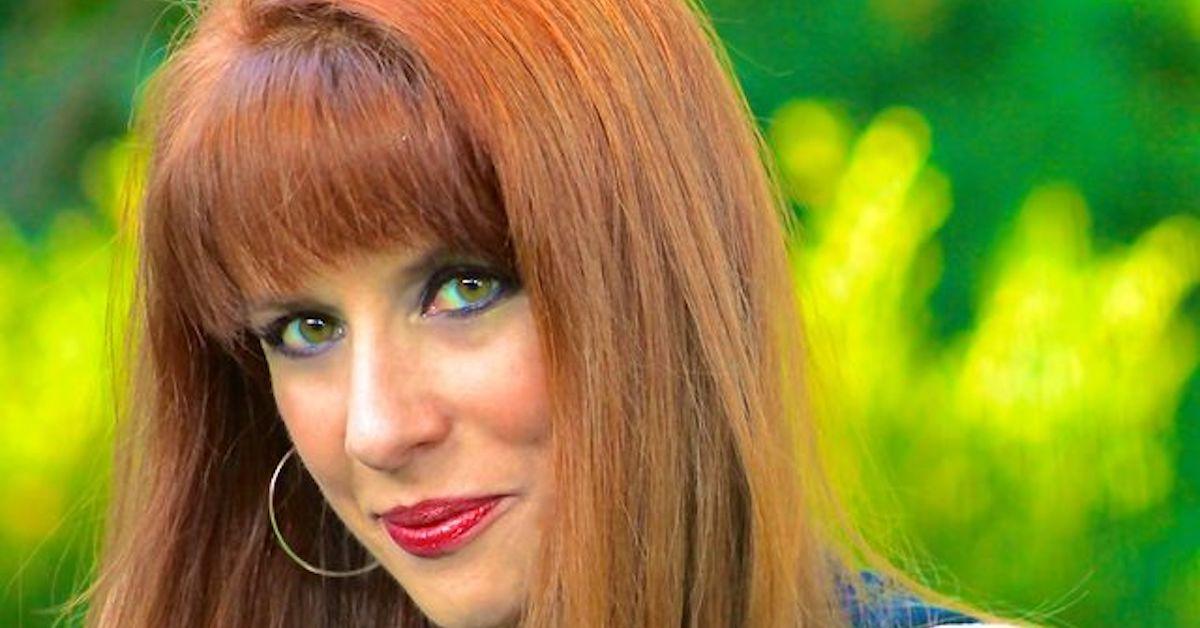 Article continues below advertisement
Jennifer Cook shares why she decided to join 'Love on the Spectrum U.S.'
Jennifer is appearing on the series as an Autism expert and advocate. She worked with Los Angeles-based participants Abbey Lutes and Subodh Garg ahead of their dates with David (whose last name is not publicly available at this time) and Rachel Osterbach, respectively.
The Brown University alum and mom of three was diagnosed with Asperger Syndrome when she was 35.
Article continues below advertisement
"The fact that Cian [O'Clery] wanted to bring me on was something that made me really respect him and his intentions," Jennifer told Distractify. "I really wanted to get involved from the from the get-go."
By sharing her own Autism diagnosis with Subodh and with Abbey right away, Jennifer noted that everyone involved felt more at ease.
"It made it comfortable working with the folks who were dating as well, because we were already starting from sort of a level playing field," she added.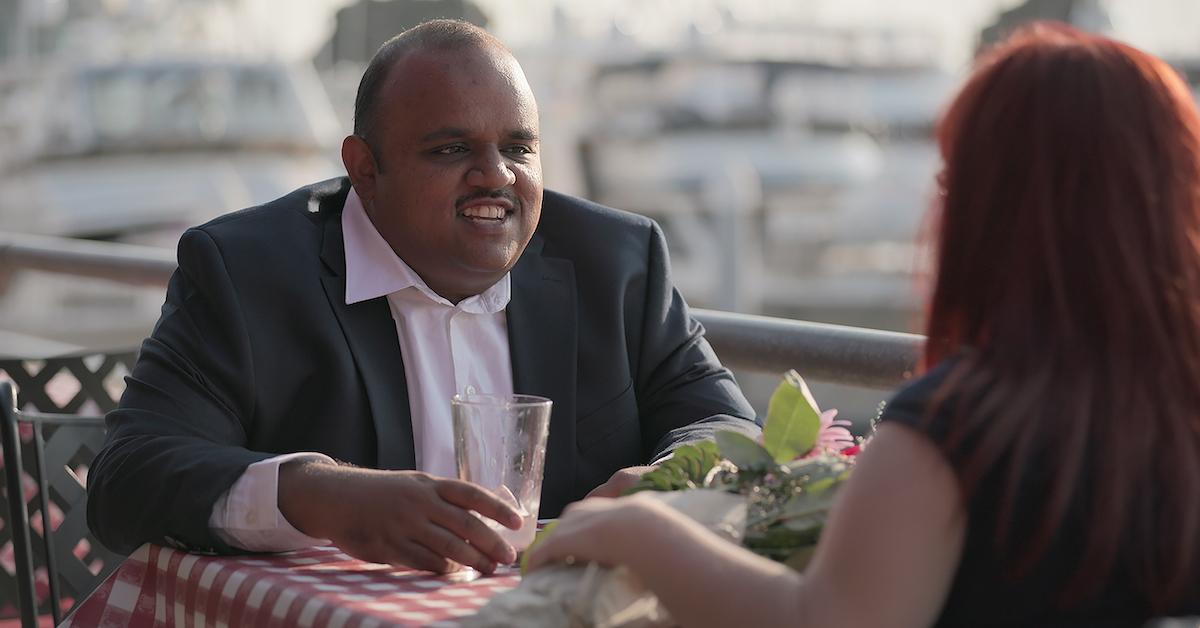 Article continues below advertisement
The expert talks tailoring her "bag of tricks" to get the participants ready for their dates on 'Love on the Spectrum U.S.'
As viewers make their way through the debut season, they'll notice that Jennifer used different methods when she was offering the participants advice.
On the premiere, she tossed around a ball with Abbey while the two discussed their common interests. On a later episode, she held a mock dinner date for Subodh. During her chat with Distractify, Jennifer said that she wanted the participants to practice skills that they could transfer to a formal date situation.
"I had sort of my bag of tricks ready for whomever I was going to meet," Jennifer said about meeting with a few of the castmates, before noting that she would "tailor" her methods "exactly to them in the moment."
Though her approaches changed between Abbey and Subodh, the goal was to have them each practice having conversations before their dates.
Article continues below advertisement
"An easy dialogue can be difficult for people on the spectrum, and being able to switch perspectives and turn-take can be really tricky," Jennifer said. "I wanted to give concrete experiences, where the participants could feel like they were practicing a skill without necessarily feeling like they were being taught something."
While Jennifer wanted to offer a few etiquette tips and to help the stars find topics to talk about with their dates, she wasn't there to tell them to make any sort of major changes.
"Nobody was trying to be fixed. My role as a coach and my role as a sometimes-teacher was never as a fixer, or as a changer. And that was a big deal," Jennifer said, before noting that Abbey and Subodh's individual practice sessions were successful. "It happened, and it worked."
The debut season of Love on the Spectrum U.S. is available to stream on Netflix now.