Catch up With the 'Love on the Spectrum U.S.' Cast on Instagram
'Love on the Spectrum U.S.' follows six adults on the autism spectrum searching for a companion. See how to connect with the cast on Instagram.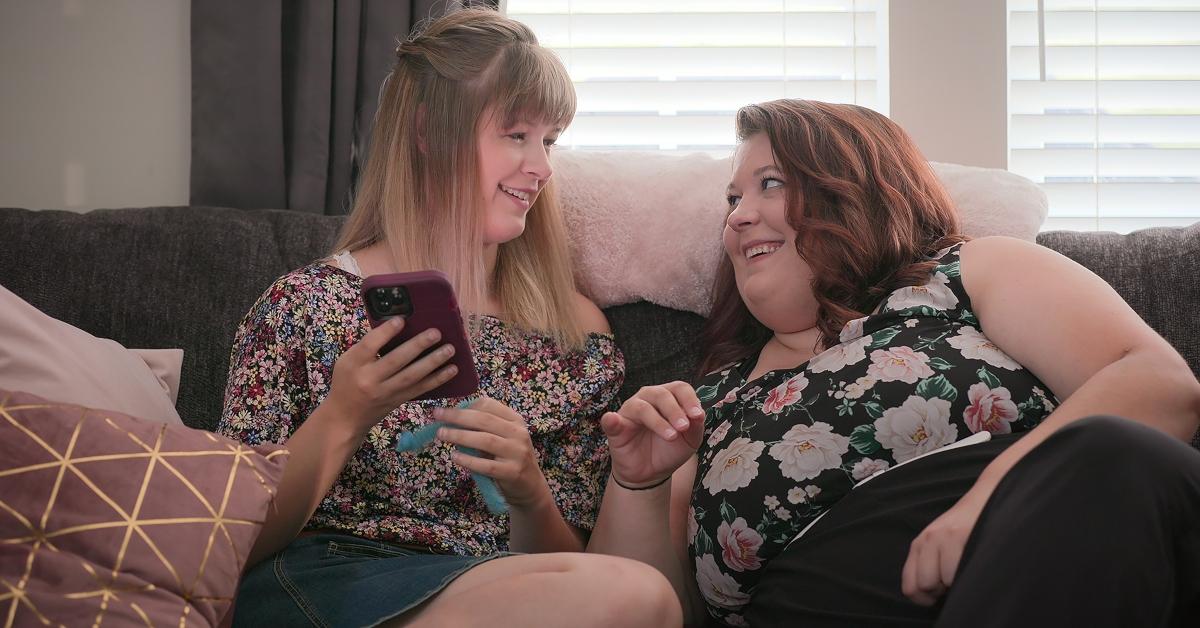 Following a successful two seasons of filming in Australia, Love on the Spectrum moved to the U.S. to help several adults on the autism spectrum find romance. Throughout the episodes, each cast member navigates dating with the help of autism expert Jennifer Cook, who is also on the spectrum.
Article continues below advertisement
Although Love on the Spectrum U.S. is only in its first season, some Netflix viewers already can't get enough of the endearing cast and want to know more of their story. Fortunately for fans, many of them are active on social media.
Here are the Love on the Spectrum U.S. cast's Instagram handles.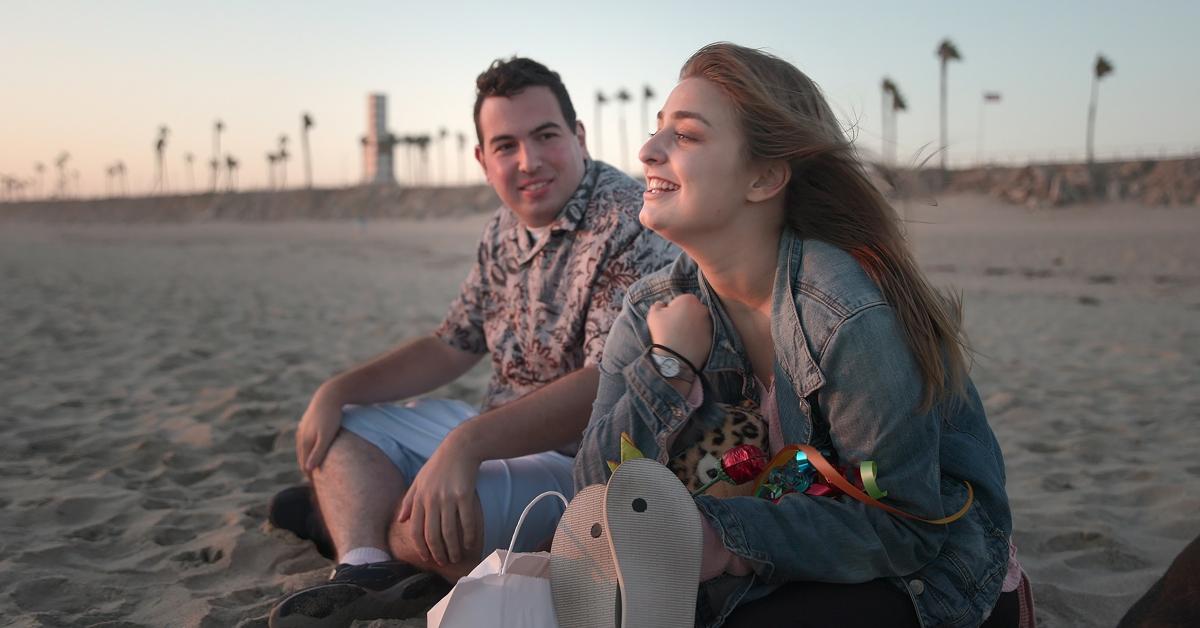 Article continues below advertisement
Abbey Romeo Lutes
Abbey is pretty active on Instagram and TikTok and goes by the handle @hatsbyabbey. Her social media content includes engaging in her many passions, from "reciting High School Musical lyrics" (as she notes in her IG bio) to spending time outdoors with her dog, Clementine.
Abbey — who was set up with David on the show (and it's unclear whether David has an Instagram) — also embraces being on the spectrum and discusses "life with autism" on her platform and the hashtag #actuallyautistic. Additionally, the LA-based influencer enjoys posting herself hanging out at the bar in cheetah-print attire.
Kaelynn Partlow
Kaelynn enjoys sharing posts about various topics on her Instagram account, @kaelynnvp. The Greenville, N.C., native often updates her followers when she gets a new haircut, spends time with her family and friends, or enters her dog, Finnegan, into a competition. Most recently, Kaelynn shared a flower bouquet she received from a follower after her Love on the Spectrum debut.
Article continues below advertisement
Dani Bowman
Dani frequently discusses her life and career as an award-winning animator on her Instagram page, @danibowman1. Dani's bio also links to her business, Danimation, which offers "autism positive animation creative workshops" via Zoom. The breakout star balances her business and various projects with pursuing her PhD.
Although Dani had already achieved plenty of success before Love on the Spectrum, she shared with her followers how the new Netflix attention affected her social media presence.
"Today is day two of the release of #loveonthespectrumus," Dani captioned underneath an article about the cast. "So far, it's been an amazing journey! So many new followers, love requests, and a few nudes, hahaha! I wonder if that ever really works for those creepos ewwww! 😂😂😂Thank you to everyone's support, and welcome to all my new followers. My apologies if I don't get back to you. It's just impossible to keep up! But I am watching and reading all of your messages that I possibly can. Love you all! Thank you again! Hugs and kisses! @netflix #autism."
Article continues below advertisement
Not all members of the 'Love on the Spectrum U.S.' cast are on Instagram.
So far, Abbey, Kaelynn, and Dani are the only cast members with existing Instagram accounts.
According to Esquire, James and Stephen aren't active on social media. During his appearance, Stephen admitted that tech isn't his thing, and his assistant had to help him create a dating account. James is also a fan of the Renaissance era, which could be why he doesn't partake in Instagram or other platforms.
Subodh Garg, who declared in Love on the Spectrum U.S. trailer that he hadn't been on a date in "33 years," doesn't have an Instagram account either. However, Subodh is on Facebook, where he posts his passions for "​​swimming, snorkeling, traveling around the world, and money management." Subodh also shared he's been in an "open relationship" since 2017 but didn't mention it when he pursued Rachel Osterbach on the show. (Rachel's Instagram appears to be @rachelosterbach, but it seems she's not very active on there.)
You can stream Season 1 of Love on the Spectrum U.S. on Netflix.