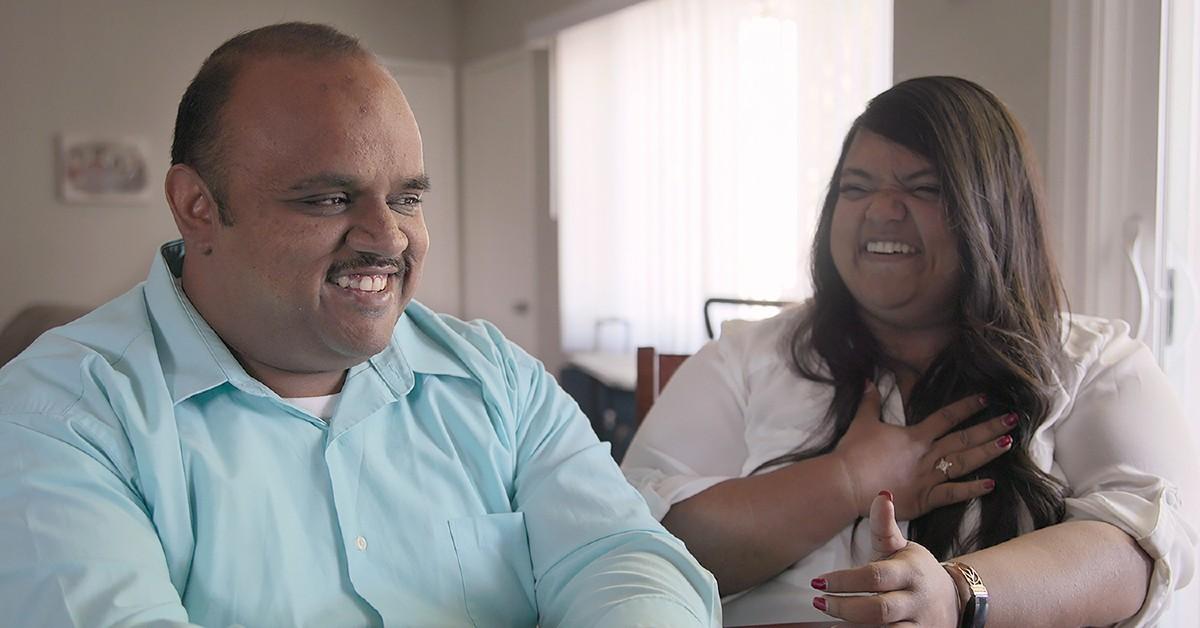 Netflix's Docuseries 'Love on the Spectrum U.S.' Will Warm Your Cold Heart — When Was It Filmed?
Everyone deserves a chance at love. Maybe this was something you needed to hear today. Netflix's Australian reality dating series Love on the Spectrum highlights this truth in relation to the autistic community, destigmatizing how people on the spectrum approach and embrace romantic relationships along the way. Season 1 premiered on Netflix in 2020, later being renewed for a second installment. With a perfect Rotten Tomatoes score of 100 percent, it's no surprise that the heartfelt docuseries from Down Under inspired an American version.
Article continues below advertisement
Love on the Spectrum U.S. will follow Dani, Abbey, Steve, James, Kaelynn, and Subodh — all of whom are on the autism spectrum — as they "look for love and navigate the changing world of dating and relationships." Award-winning author and autism expert Jennifer Cook — who was diagnosed with Asperger's syndrome (a form of autism) at 35 — details that we're all looking for the same things: "respect, understanding, and a whole lot of love," she says in the series' trailer.
While the docuseries showcases how similar we all are as people, it also shines a light on the daily obstacles neurodivergent people face in regard to love and beyond. Whether those battles surround societal stigmas or social interactions, the subjects of Love on the Spectrum U.S. handle these challenges with honesty and grace. The groundbreaking series premieres on Netflix on Wednesday, May 18, 2022, but when was it actually filmed?
Article continues below advertisement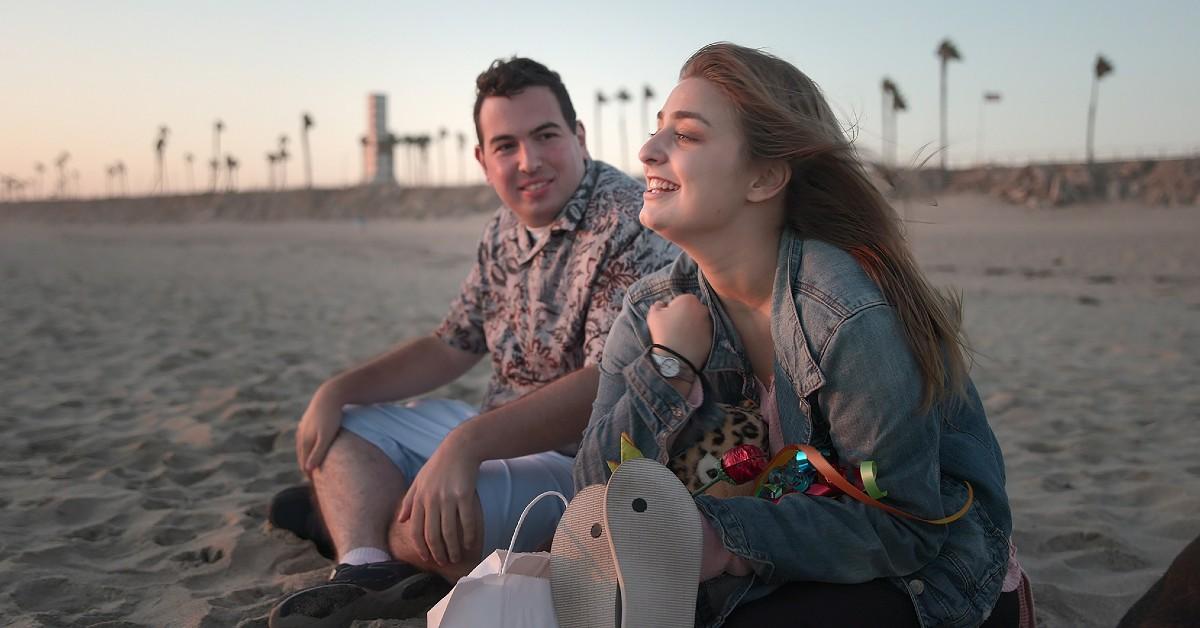 When did Netflix's 'Love on the Spectrum U.S.' film Season 1?
The freshman season of Love on the Spectrum U.S. was filmed sometime in 2021. "I moved over to the U.S. for the good part of 2021 and had the great experience of making the series over there," Love on the Spectrum's Australian director and co-creator Cian O'Clery told Distractify in an exclusive interview.
According to Today, the series was shot in San Francisco, Los Angeles, Boston, and Greenville, S.C. While Dani, Abbey, and Subodh all hail from L.A., Steve is from San Francisco, James is from Boston, and Kaelynn is from Greenville.
Article continues below advertisement
Cian O'Clery wants to tell more stories and broaden the 'Love on the Spectrum' fanbase.
"It's a great opportunity to hopefully introduce a really diverse group of people to a bigger audience, or another audience for people who may not have seen the Australian series," the executive producer told Today. "We also want to tell more stories. There's more people, and we want to continue to shine a light on the diversity of the spectrum."
Article continues below advertisement
And while the team behind both versions of Love on the Spectrum is focused on presenting viewers with authentic, entertaining documentary filmmaking, the comfort and safety of the subjects is always the top priority.
"For us, it's so important to look after the people in the show and to represent the community really respectfully," Cian explained.
If handled in a different manner, the series could easily cross a line and be perceived as exploitative, but Love on the Spectrum is happily anything but.
All six episodes of Love on the Spectrum U.S. premiere on May 18 on Netflix.