Where's 'Love on the Spectrum's Michael Today?
'Love on the Spectrum' fans have been taken by Michael, who many agree is the unspoken hero of the series. Keep reading for everything you need to know.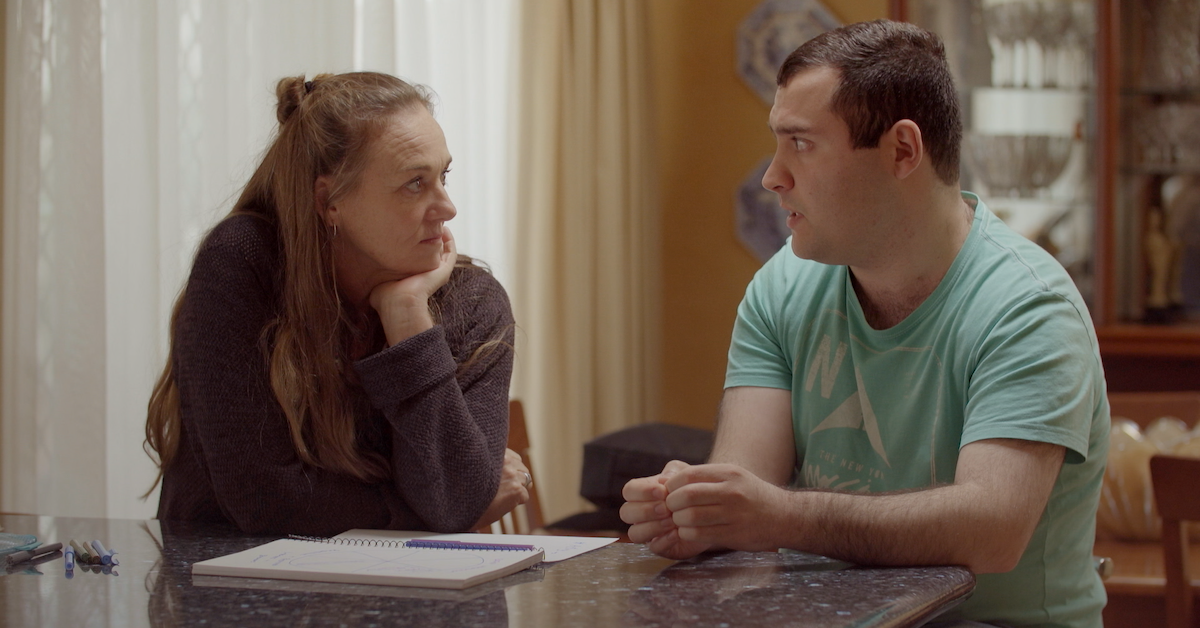 Two of Netflix's new dating shows have fans raving, despite some initial reservations. The first is Indian Matchmaking, which proved a riveting binge (though producers should make an effort in Season 2 to be less casteist, colorist, and sexist), and the second, which premiered July 22, is called Love on the Spectrum.
Article continues below advertisement
Netflix subscribers were initially weary of the show's premise, fearing that it would be exploitative of people living with autism. But most viewers who tuned into the show surprised themselves by adoring it. And fans have picked their favorite star from the show: Michael.
Keep reading for everything you need to know about Love on the Spectrum's Michael and where he is today.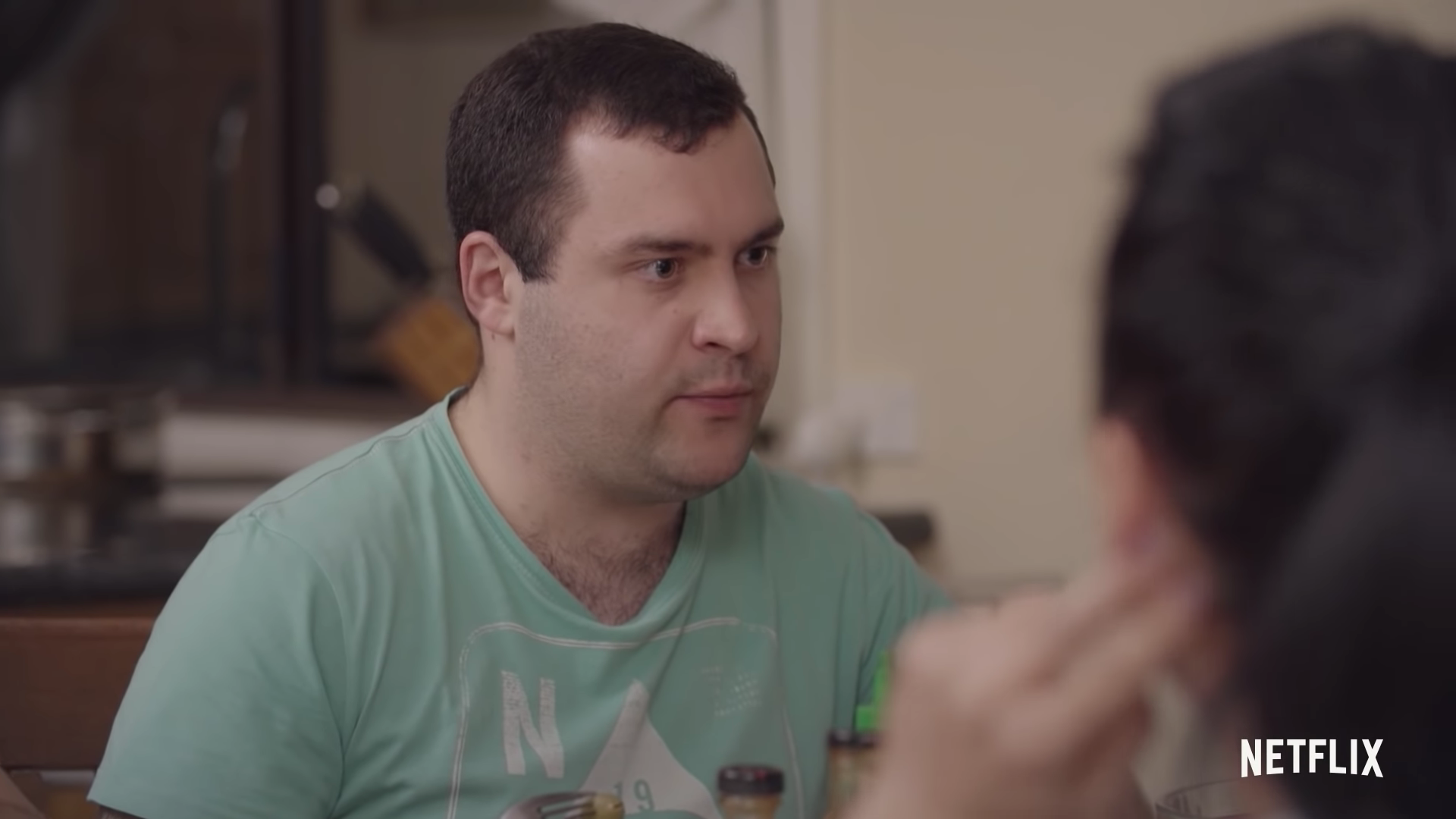 Article continues below advertisement
Who is Michael from 'Love on the Spectrum'?
"Michael from Love on the Spectrum is a gem," writes one fan. "A GEM." Others call the family man "a god among men."
When we meet Michael, he is clearly eager to find the one. While he's totally new to dating at the start of the show, he has a very clear idea of what he wants in a partner (no one gothic or tomboyish), and even has a wedding ring (with a crown, so as to symbolize she's his queen) and plaque for his future wife picked out.
"A lot of people our age aren't interested in commitment — they're only interested in intercourse," he explains to his family, who laugh in agreement. This is clearly not the case with him, who we watch get dapper in a suit for his dates on the series.
Article continues below advertisement
"What I've also noticed with a lot of girls ... when they're still in high school they only want a boyfriend not just for intercourse but as a bodyguard and as a sugar daddy," he continues.
"I think every family needs a Michael," his mother chuckles. "It just adds something different."
Article continues below advertisement
Where is Michael now after filming?
The 25-year-old describes himself as "an A+ partner," and viewers are taking to Twitter to profess their love for the reality star. "Michael deserves the world, protect him at all costs," writes one fast fan.
On the show Michael was "sick to death of being single."
And after going on his first two dates with Amanda on the series, he tells Refinery29 that he has an even clearer idea of who he wants to marry: "Someone who comes from a good family, doesn't get in trouble with others, and has a good heart."
"Also, I hope to meet someone who is a hard worker, is very intelligent, and has the ability to challenge me," he adds.
Although he and Amanda seemed to click over their love for toy collecting, the two didn't stay together. "I did learn that you have to feel some kind of connection with the person you are dating," he added to Refinery. "If it becomes clear that the person isn't enjoying themselves, I don't think the date should continue."
Right on, Michael! Love on the Spectrum is now streaming on Netflix.