Meet the Experts of 'Love on the Spectrum'
Who are the experts on Netflix's new series 'Love on the Spectrum'? Meet UCLA's Dr. Elizabeth Laugeson and Australian relationship coach Jodi Rodgers.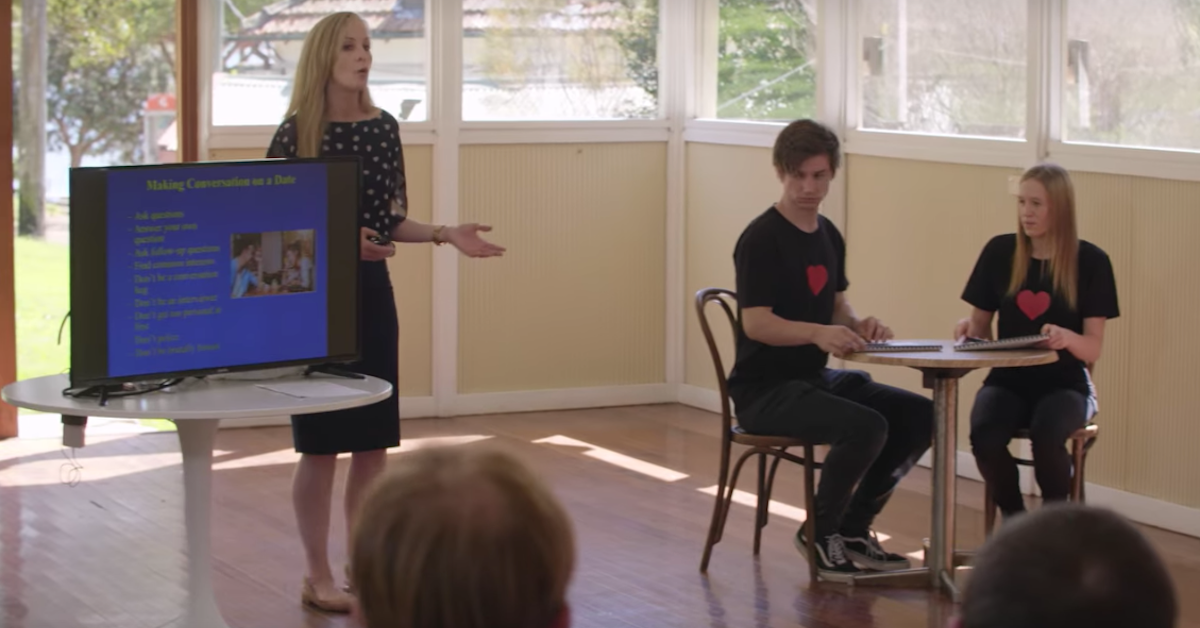 Netflix's newest Australian import is a docuseries called Love on the Spectrum. The dating reality show, set to release on the platform July 22, follows individuals who are on the autism spectrum and showcases their dating experiences.
Article continues below advertisement
The five-part documentary series follows young adults as they explore the unpredictable world of love, dating, and relationships, and employs the expertise of relationship coach Jodi Rodgers and UCLA psychologist Dr. Elizabeth Laugeson.
Keep reading for everything you need to know about the show's experts.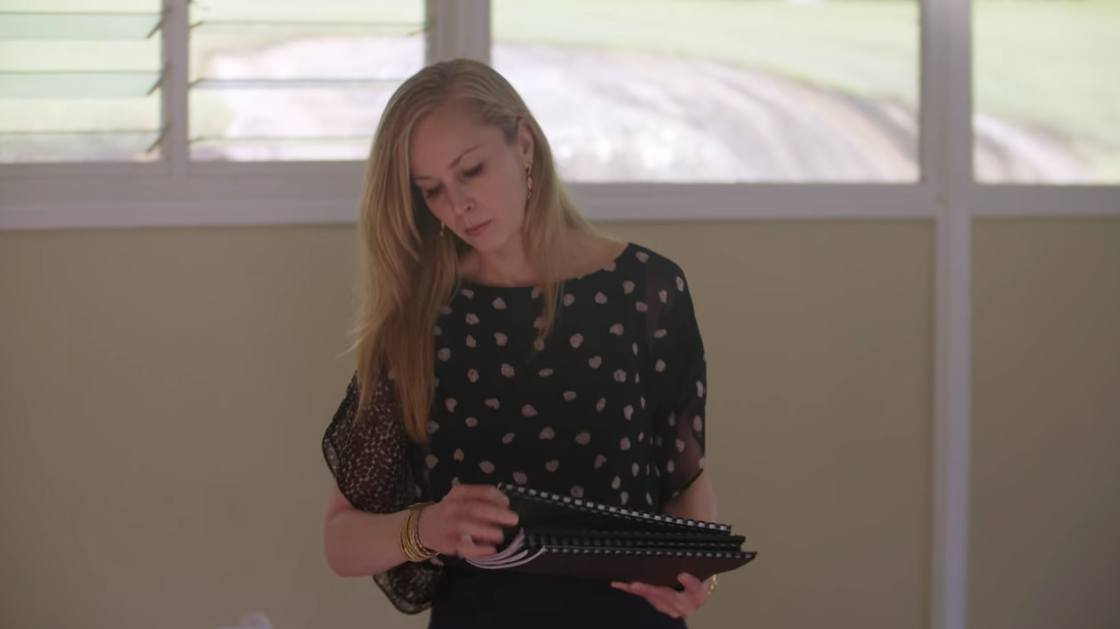 Article continues below advertisement
Meet Dr. Elizabeth Laugeson from 'Love on the Spectrum':
Dr. Laugeson is a licensed clinical psychologist and an Associate Clinical Professor in the Department of Psychiatry and Biobehavioral Sciences at the UCLA Semel Institute for Neuroscience and Human Behavior. She is also the founder and director of the UCLA PEERS Clinic, an outpatient program that provides social skills treatment to preschoolers, adolescents, and young adults with autism spectrum disorder, attention deficit/hyperactivity disorder, anxiety, depression, and other socio-emotional issues.
According to UCLA PEERS' official Twitter account, viewers can anticipate seeing for themselves how a PEERS Dating Boot Camp unfolds. Dating on the Spectrum isn't this award-winning psychologist's first time in front of cameras. According to the PEERS Clinic website, Dr. Laugeson's "groundbreaking work has been featured on national and international media outlets such as People Magazine, USA Today, The Los Angeles Times, New York Times, Washington Post, CBS, NBC, and Channel 4 in the United Kingdom."
Article continues below advertisement
Back when she founded the PEERS program, UCLA quoted the "optimist, professor, and clinical psychologist" as saying: "A lot of people think social skills in general are innate ... This is actually a set of skills that can be learned." Her work "is not only altering behavior," the university writes. "It's altering pathways to the brain."
We look forward to getting to see Elizabeth's expertise in action.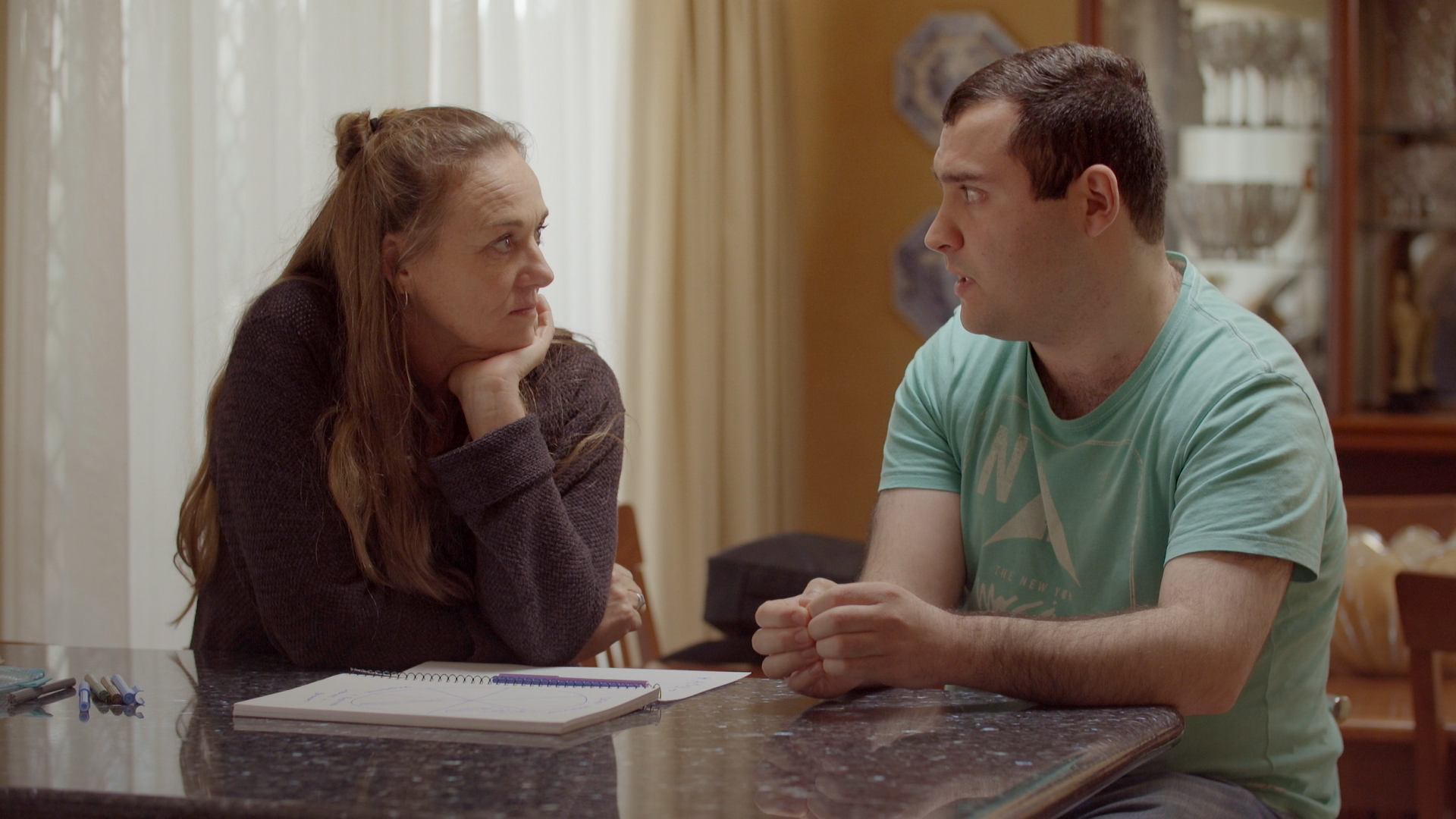 Article continues below advertisement
Jodi Rodgers has been a relationship coach for over 20 years.
The show's second featured expert is Australian relationship coach Jodi Rodgers, who started her career as a special education teacher and spent 12 years with ASPECT (Autism Spectrum Australia). Since then, Jodi's been working in Australia and abroad to help people equip themselves with the life tools necessary to take themselves out of a rut and "towards finding life and work relationships that are true to who they are."
Simply put, Jodi is committed to helping "people learn how to be braver." These days, The Cinemaholic writes that Jodi is a member of the Australian Counselors Association, of Society of Australian Sexologists, of Australian and New Zealand Association for the Treatment of Sexual Abuse, and is an associate counselor for New South Wales Child Sex Offender Accredited Counseling Scheme.
Article continues below advertisement
What are people saying about the show?
In anticipation of its release, many who heard about the show were skeptical about its premise. "I keep seeing s--t for Love on the Spectrum and I just want to say the concept of the show makes me extremely uncomfortable," one person writes on Twitter. "I wish people would stop trying to make us into some kind of spectacle. It's a bad look."
According to Screen Rant, the Aussie dating show has already "won major accolades for shedding light on what love is like when you're not neurotypical." The outlet writes how the show "beautifully explores each cast member's unique experience of autism, thereby giving the audience a much broader understanding of the subject of neurodiversity."
Love on the Spectrum is now streaming on Netflix.