Will Netflix's Unique Dating Show 'Love on the Spectrum' Return for a Second Season?
Will there be a Season 2 of 'Love on the Spectrum'? The series' creator reveals what's next for the Netflix dating show.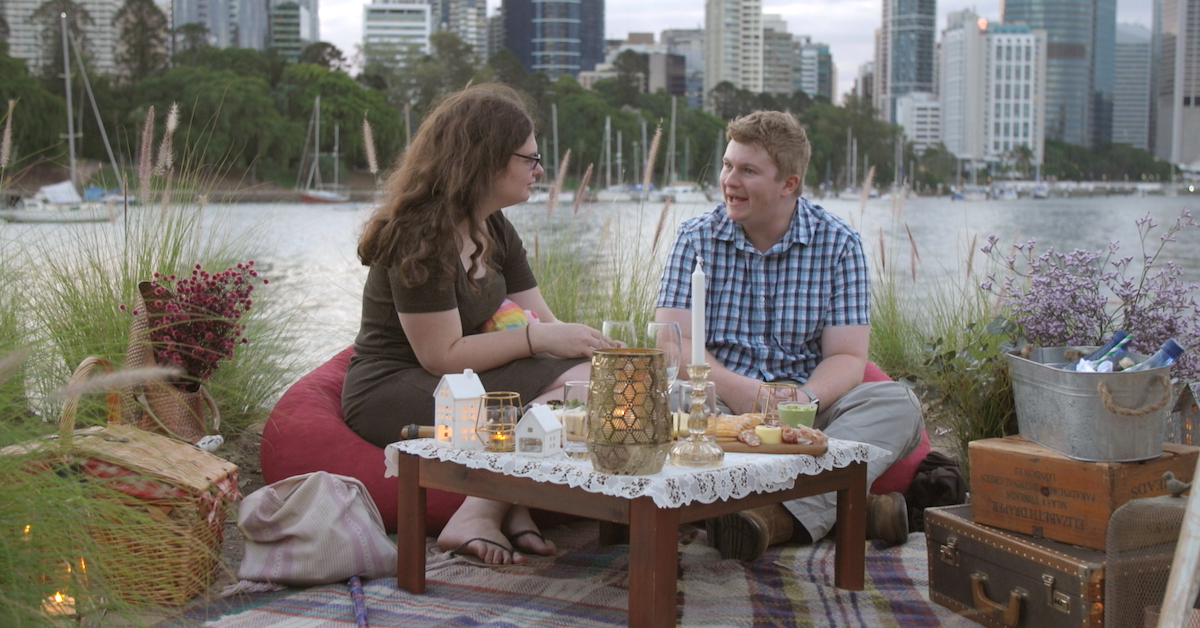 The Netflix docuseries Love on the Spectrum may have just been released in the U.S., but the show — which follows the dating adventures of nine young people who fall on the autism spectrum — is already a huge hit in Australia, where it was filmed.
Naturally, fans of the heartwarming series have already campaigned for a Season 2, but will Love on the Spectrum hang up its cupid's arrow after just five episodes?
Article continues below advertisement
Will there be a Season 2 of 'Love on the Spectrum'?
According to Northern Pictures, the production company behind the dating show, Season 2 is currently in production for ABC Australia. We're curious to see whether the series' popularity will lead to the development of an American version.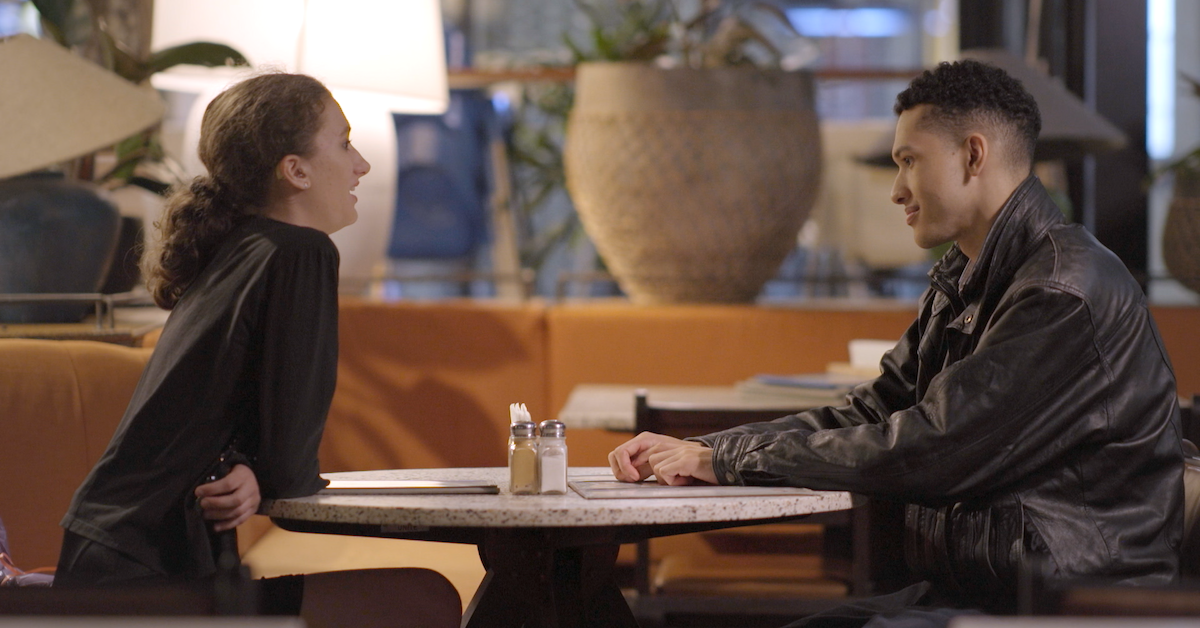 Article continues below advertisement
A casting note on CastaSugar.com reads, "We hope to meet a diverse range of people from all walks of life. The autism spectrum is wide and there are many misconceptions — people on the spectrum can be just as interesting, fun, and as dateable as anyone else."
Based on comments from the show's creator, Cian O'Clery, the second season won't feature the current cast, which includes 19-year-old Chloe, who's bisexual, and 27-year-old puzzle enthusiast Andrew. "There are so many more stories to tell. We're barely scratching the surface as it is," the producer told OprahMag.com.
To find participants for the first season, the crew initially reached out to various autism organizations, disability employment services, and psychologists. "We had a flyer that we would post as far and wide as possible, so people within the autism community could then come to us," O'Clery explained.
"We had hundreds of hundreds of applications, which showed that there is a real want and need out there," he added. "The goal was to show that people on the spectrum do want to find love and have relationships, and bust myths, and also just to help audiences understand more about autism…"
Article continues below advertisement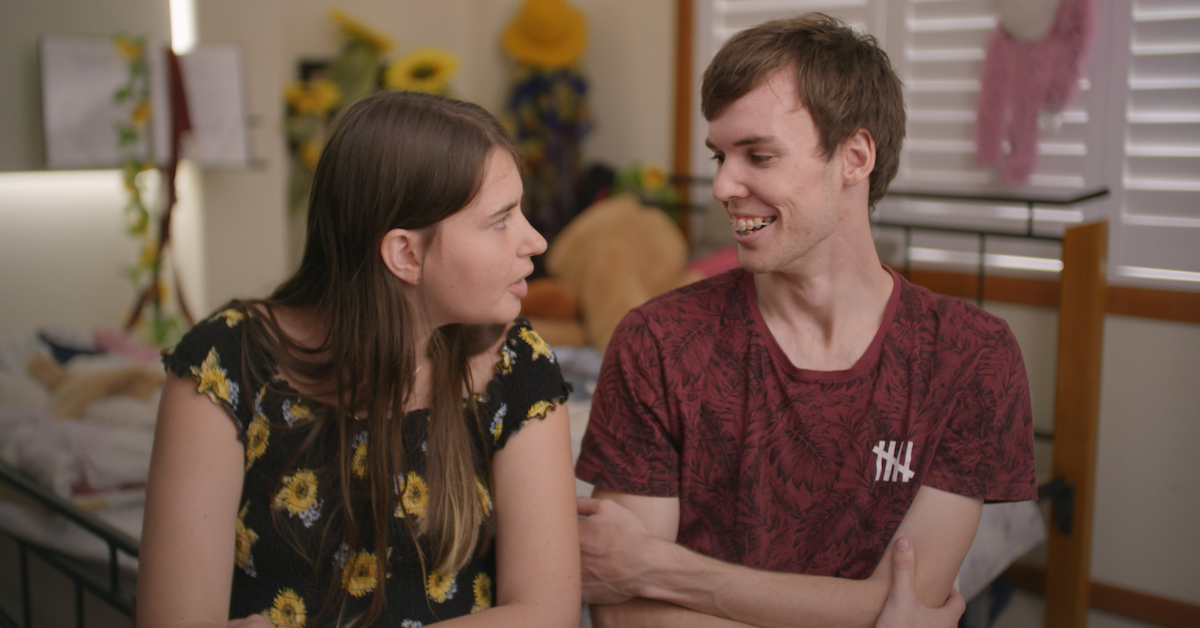 The series' objectives are why O'Clery is eager to highlight a new group of people in Season 2. "It was never about expecting people to find the love of their lives and get married," he shared.
"If you've never done something before and you're a bit afraid of it, the longer you take to begin that journey makes the first step even harder. It was about helping people take their first step," he noted.
Article continues below advertisement
A majority of the cast says the show gave them more confidence.
For Chloe, who found herself smitten with a woman named Lotus, the series provided some much needed clarity. "Before the show, I would accept dates because I was asked. I thought it was rude to decline," she told Refinery29.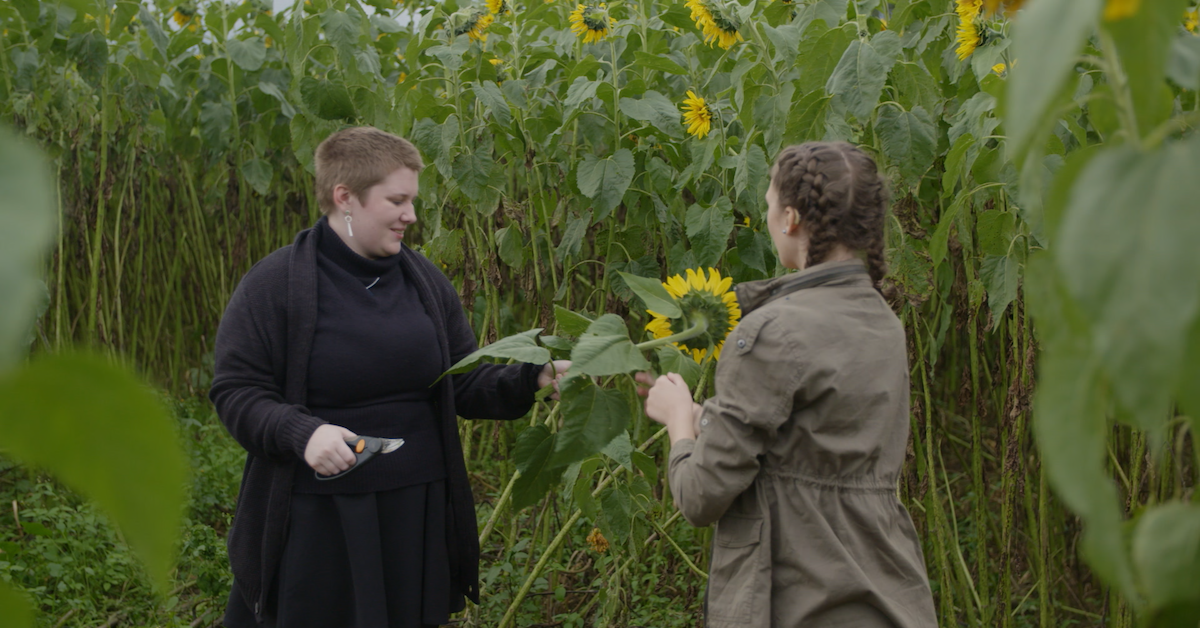 "However, being on the show made me realize what I'm looking for, and it's ok to be picky. You don't have to accept every offer you are given."
Mark, who at 29 was worried that he'd never find the right person, revealed that he gathered valuable insight from the experience. "I learned to ask a lot of questions and how to talk and behave when dating," he said in an email to Refinery29. "It's given me a new lease on the wonderful but complicated world of love and relationships."
The first season of Love on the Spectrum is available to stream on Netflix.