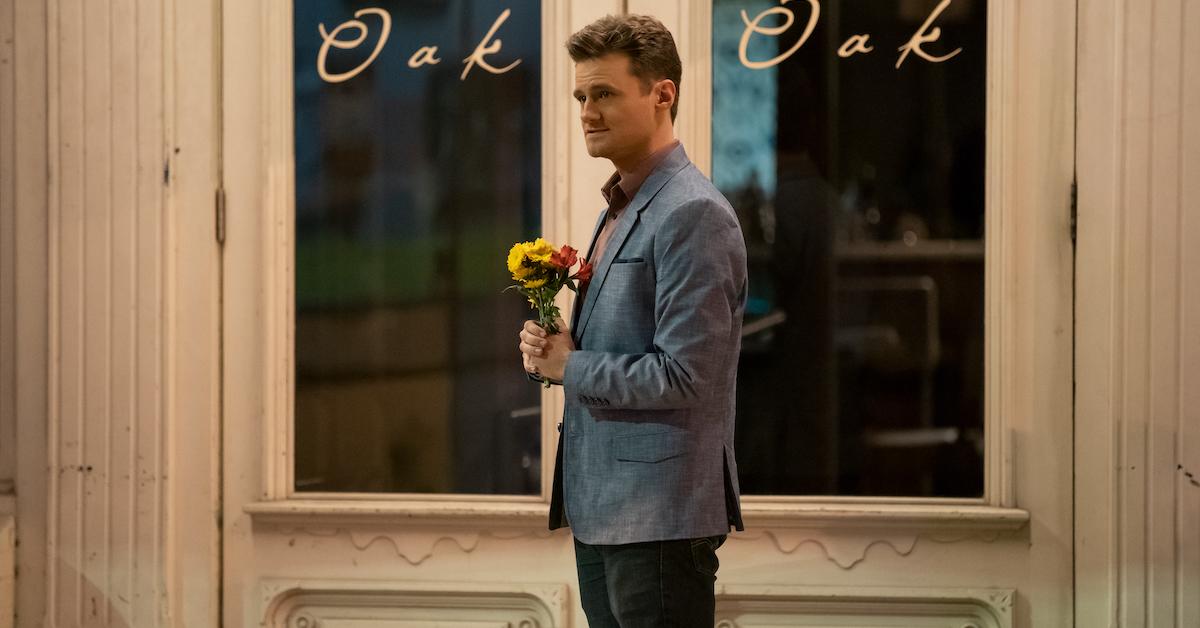 Show Me a 'Dating Around' Fan Who Isn't Obsessed With Prof. Ben Samuel
The second season of Dating Around could not have found a better time to arrive on Netflix. As we're all somewhat still getting accustomed to what dating looks like in the age of COVID-19, the reality series reminds us of days past, back when blind dates were still a possibility.
Article continues below advertisement
And when it comes to the singles who make up the cast this season, no one has won over the heart of the American public quite like California native Ben Samuel, who teaches computer science at the University of New Orleans.
Keep reading to learn more about Ben, and where he is today.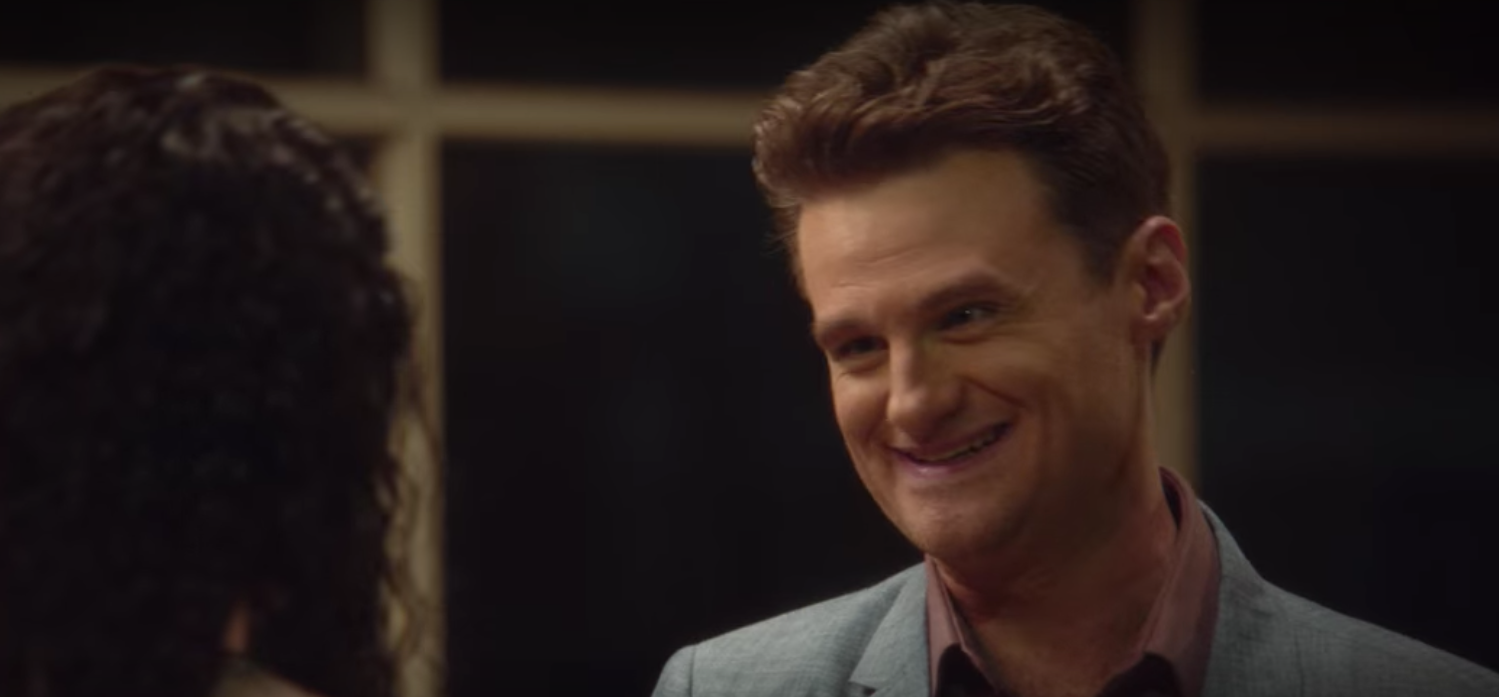 Article continues below advertisement
Professor Ben Samuel is the internet's newest crush.
When audiences sat down to watch the second season of Dating Around, they had one thought and one thought only: "Ben from Dating Around deserves the absolute best this world has to offer."
"What a freaking pure genuine sincere soul," one viewer tweeted. "Seems like he comes from such a pure place."
California native Ben moved to New Orleans two years ago for a change of pace. The hopeless romantic, who is described by his friends and family as a textbook nice guy, has only been in one relationship before—but it lasted over a decade.
Article continues below advertisement
The relationship ended when his partner wanted to open up their relationship, and Ben accepted the decision reluctantly. He recalls surprising himself when he didn't feel jealous at his partner being with another man. Instead, the open arrangement taught him that the decade-old relationship wasn't the right one for him.
Article continues below advertisement
Now, we meet Ben as he begins to look for another suitable match. The charmer presents each of his five dates with flowers, and seems equally invested in learning about the women and complimenting them.
On one of the blind arrangements, Ben ends up on a date with a student at the University of New Orleans, which happens to be where he teaches. He goes through the date gracefully, and then gives her a heads up that he'd like to talk to the university's HR should their relationship develop, to make sure everything is above board. We stan an honest, thoughtful, and consent-oriented gentleman!
Article continues below advertisement
What's Ben up to these days?
There's no arguing that Ben's episode was a mix of awkward and adorable, and while we don't know if he ended up making a lasting connection with any of his dates, we are loving his new social media presence and hope to stay on his updates now that he has an Instagram account.
Article continues below advertisement
"Despite the world's best efforts to teach me, I have no idea how Instagram works," the part-time game developer and actor commented on his very first post, dated June 4. "I guess you can't just write text? You need to include a picture and then you write a caption? And you're not allowed to use your computer? You have to use your phone? And this is like, the most popular thing in the world and everyone loves it? Okay... if you say so."
We are absolutely joining the 1,372 followers Ben has amassed who are anxiously awaiting more content.
Stream Dating Around on Netflix.