The Daughter of Grammy Winner Taj Mahal Appears on Season 2 of 'Dating Around'
Deva Mahal, the daughter of Blues musician Taj Mahal, stars on the new season of Netflix's 'Dating Around'.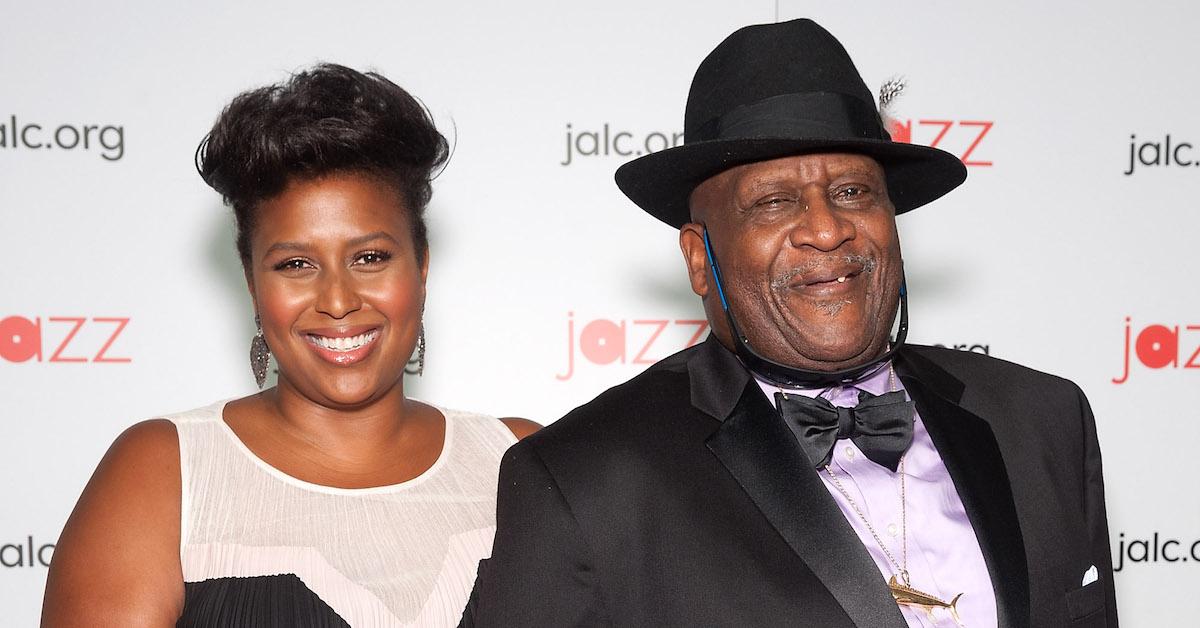 The second season of Netflix's reality series Dating Around premiered on June 12, and Episode 3 features an R&B singer with a celebrity connection. Deva Mahal is the daughter of Grammy-winning Blues musician Taj Mahal (yep, like the famous Indian landmark).
The talented pair is incredibly close, and has even toured around the U.S. and Canada together. Now, they have a whole new legion of fans thanks to Deva's binge-worthy TV stint.
Article continues below advertisement
Taj Mahal's musician daughter dates both men and women on 'Dating Around'.
At the beginning of Deva's episode, her sister reveals that the songwriter — who meets up with three guys and two girls during the half-hour show — has learned to love herself a bit more over the past year. "When people meet Deva, they're pretty intimidated by her," the artist's sibling shares.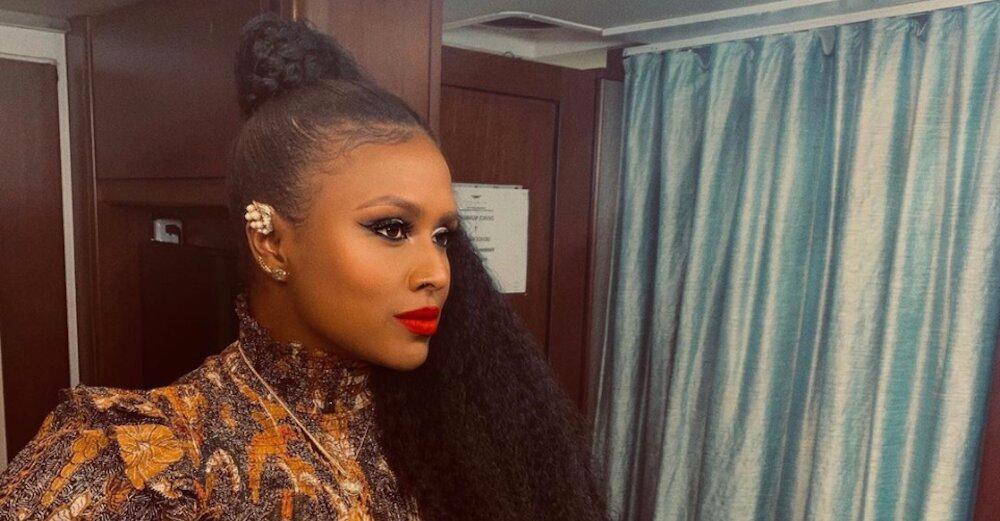 Article continues below advertisement
"She needs someone who's confident enough in themselves to embrace her in all her glory. She definitely has her guards, but since Deva's moved to New Orleans, I have seen her own her sexuality and her beauty and her body."
The one thing Deva seems to have always been sure about is music, and draws inspiration from her dad's impressive career. "He's like a walking, talking encyclopedia in music and other things like agriculture and cultural anthropology, especially like Afro-Cuban and West African history," she told American Blues Scene.
"I've been on tour with him for years," she added. "In my older years, my adult years, being that we both have music as our priority, that would bring us together."
Deva admitted that she worked hard to earn her father's respect in their shared industry. "The first time he really started taking me seriously as a musician was when he saw me perform in New Zealand," she explained in 2013.
Article continues below advertisement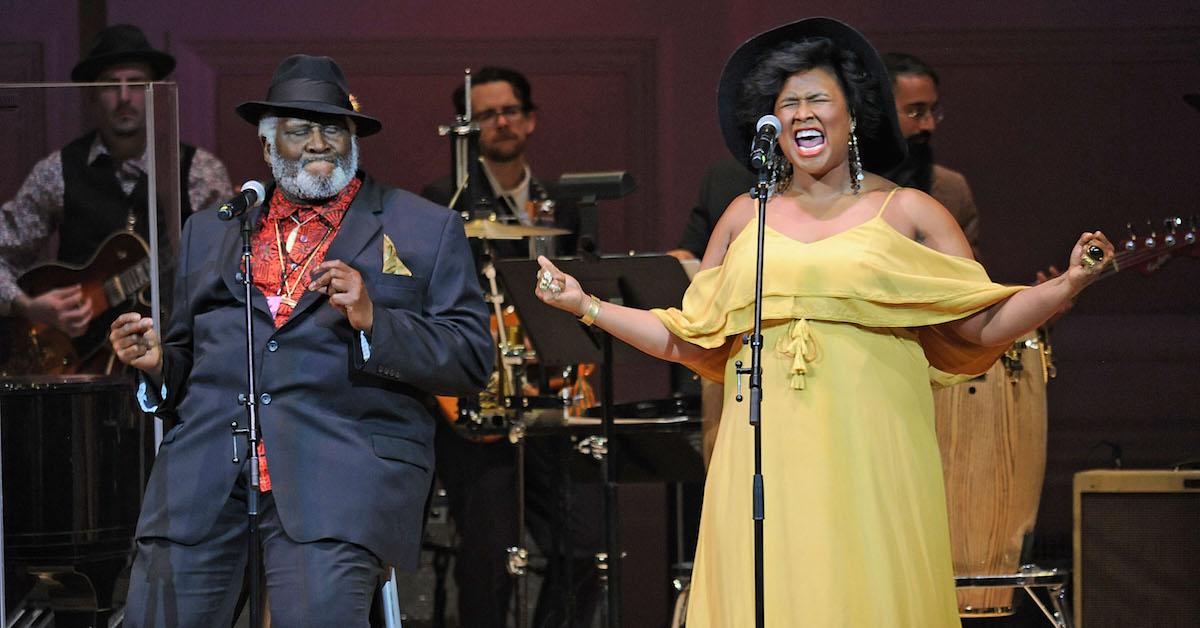 "I pretty much managed to come to a country I was not natural to and create a huge following for myself," she noted. "He came to see me play, and he was like, 'Whoa!' That was the first time he really realized I was serious about it, and that I was actually really good at it."
Article continues below advertisement
As for her personal life, "Deva loves really deeply, but ever since a couple of heartbreaks, I haven't really seen her surrender to romance," the performer's sister says on Dating Around.
"I think she's trying to relearn her heart in a way. I'd love to see her have a joyful, romantic experience with someone, where they can completely fall in love with abandon rather than compete for space."
One of Taj Mahal's daughters passed away at the age of 18.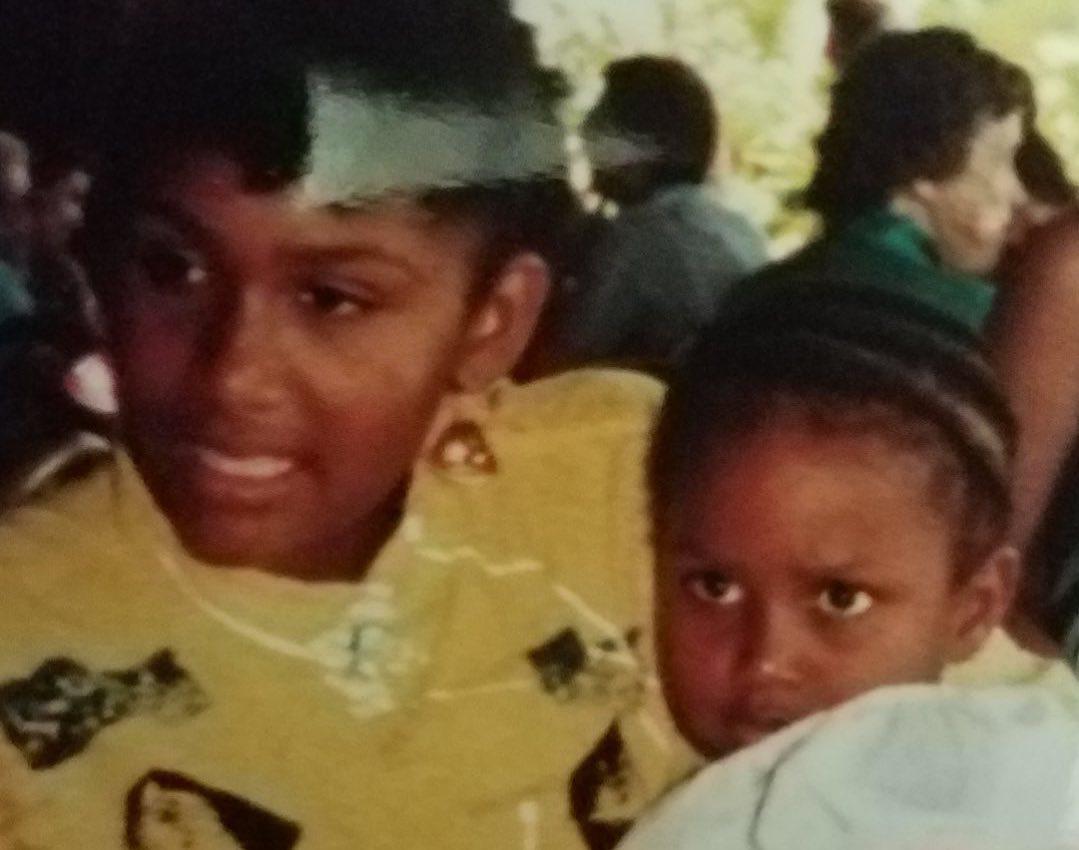 Sadly, Deva and her family have experienced more than one type of heartbreak. In 2001, her half-sister, Yasmeen Natisha Mahal-Montgomery, died in a car accident.
"She was a 2000 graduate of Kauai High School in Hawaii where she was active in theater and drama and played soccer," the teen's obituary reads. "She was attending Santa Rosa Junior College with an interest in drama and theater arts. A born-again Christian, she participated in Bible studies in Santa Rosa."
In a 2019 Facebook post dedicated to Yasmeen, Deva wrote, "Been thinking bout you. You always held me so close. Missin you, always."
All six episodes of Dating Around's second season are now available to stream on Netflix.