Paris Hilton and Venture Capitalist Carter Reum Are Engaged
Paris Hilton and Carter Reum went Instagram official in April 2020, after a few months of dating. The duo announced their engagement in February 2021.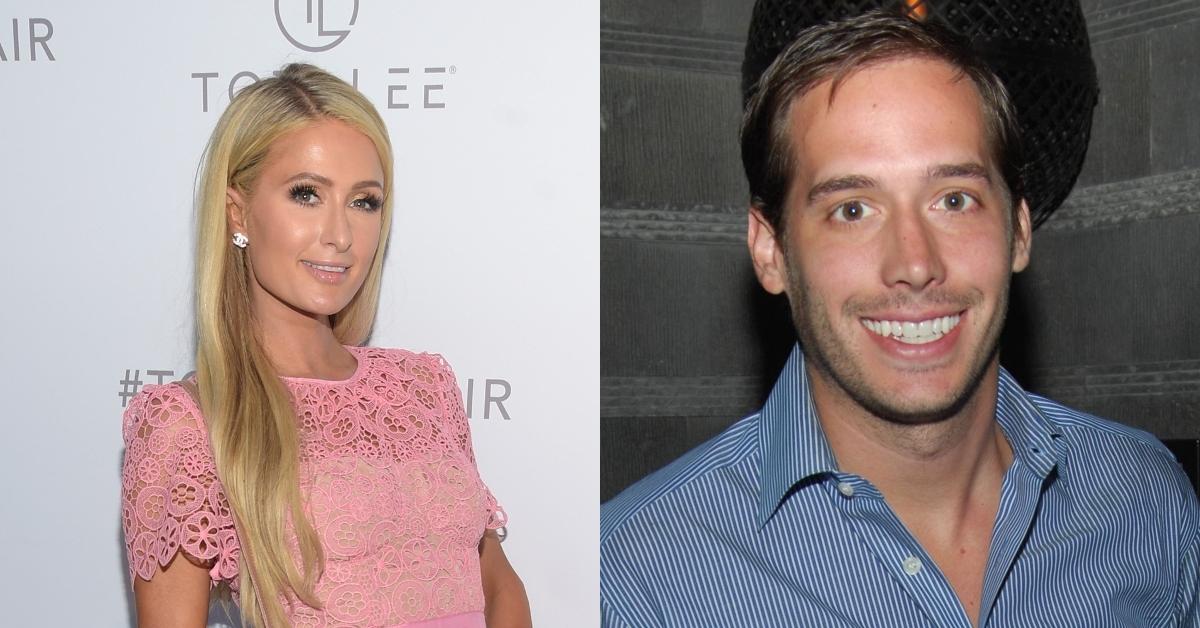 Heiress and TV personality Paris Hilton only went public with venture capitalist Carter Reum in April of 2020, but it was clear to her fans that this romance was different. In addition to gushing about how Carter treats her, Paris opened up about going through IVF to ultimately carry twins.
Article continues below advertisement
The heiress and the business mogul have been dating for well over a year, and the couple rang in The Simple Life alum's 40th birthday with an engagement.
So, who exactly is Carter Reum? Keep reading to learn more about his epic proposal, and to find out who Carter is.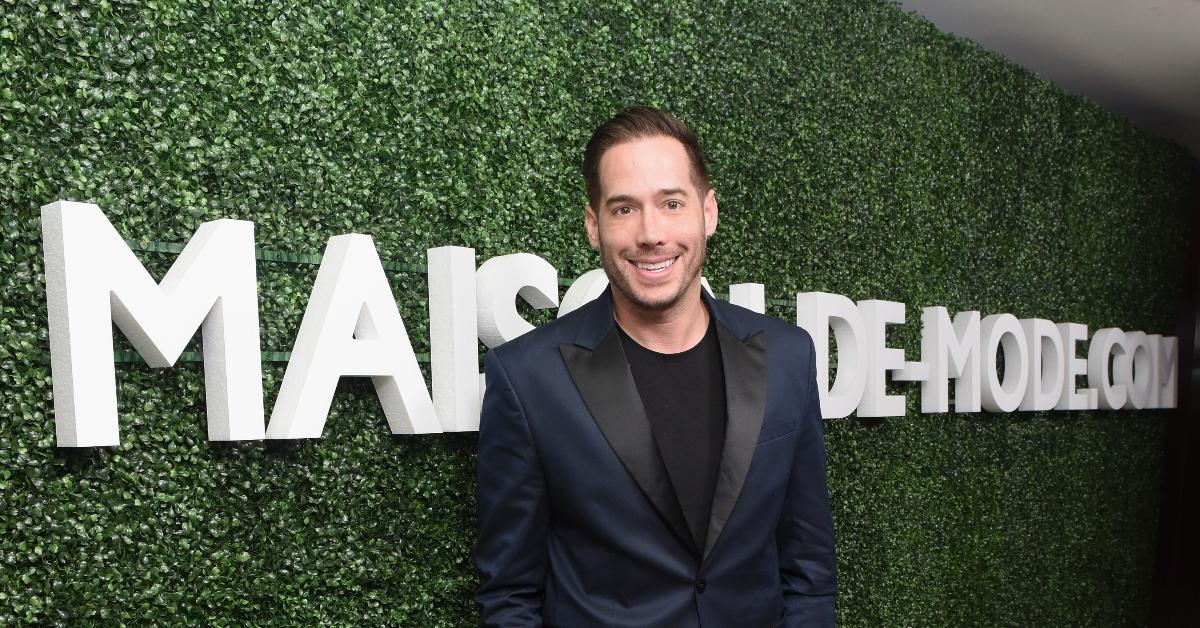 Article continues below advertisement
Paris Hilton and Carter Reum got engaged just before her 40th birthday.
Though many consider Valentine's Day to be the biggest day for expressions of love, Carter and Paris took their relationship to the next level the day before.
Carter got down on one knee on Feb. 13 while the two were on vacation at a private island. The couple revealed their engagement news exclusively to People on Feb. 17, which was Paris' 40th birthday.
The businessman proposed with a ring designed by Jean Dousset, who is the great-grandson of Louis Cartier. The couple celebrated with close loved ones afterward.
In a statement to the outlet, Paris shared that the ongoing COVID-19 pandemic helped her see what she really wanted out of a partner. She quickly realized that Carter was the one for her.
Article continues below advertisement
"This past year with COVID has accelerated so many things. As someone who traveled constantly, I had a chance to stay home and reevaluate what was important to me," she shared. "My relationship and the time I spent with Carter was a gift. I'm excited for our next chapter."
Carter, who is also 40, echoed his fiancée's words.
Article continues below advertisement
"I have gotten the unique opportunity to get to know the real Paris on a daily basis just the two of us during these past 15 months and I couldn't be more excited and lucky to have her as my future wife and partner," he told People. "She shines with her kindness, work ethic, authenticity and her voice in making the world a better place and she will do the same as a future mother and wife."
Paris was previously engaged to Paris Latsis and Chris Zylka.
The couple has been together since 2019.
The first time rumors about Paris and Carter got out was in December 2019, when the business mogul posted a Christmas family photo on Instagram that saw Paris sitting on his lap.
The photo kick-started a great deal of social media frenzy. Carter deleted his personal Instagram account a few days later, Page Six reports. Since then, the couple has tried to keep a low profile.
Article continues below advertisement
They were only spotted together on a few occasions, like the InStyle and Warner Bros. Golden Globes 2020 afterparty. As an insider told The Daily Mail, Paris was seen stroking the back of Carter's neck and holding her hands around his shoulders throughout the night.
On Feb. 24, Paris and Carter were seen at the Los Angeles International Airport, where they exchanged a passionate kiss while passing through one of the terminals.
Article continues below advertisement
Carter Reum is an author and a successful entrepreneur.
Carter and his brother, Courtney, published their first book, Shortcut Your Startup: Ten Ways to Speed Up Entrepreneurial Success in 2019. The best-selling volume dispenses essential pieces of information for would-be entrepreneurs interested in starting a company from scratch.
Published by Random House Business, the book provides a holistic guide for creating a successful company in the increasingly competitive field.
Carter and Courtney are business partners as well. They founded VEEV, an independent spirits brand offering an environmentally friendly alternative to vodka, alongside other, certified organic ready-to-drink cocktails in 2007.
In 2011, they were ranked among the fastest-growing companies in the U.S. by Inc. Magazine. In 2013, they won the prestigious Technomic Fast 50 Award.
Article continues below advertisement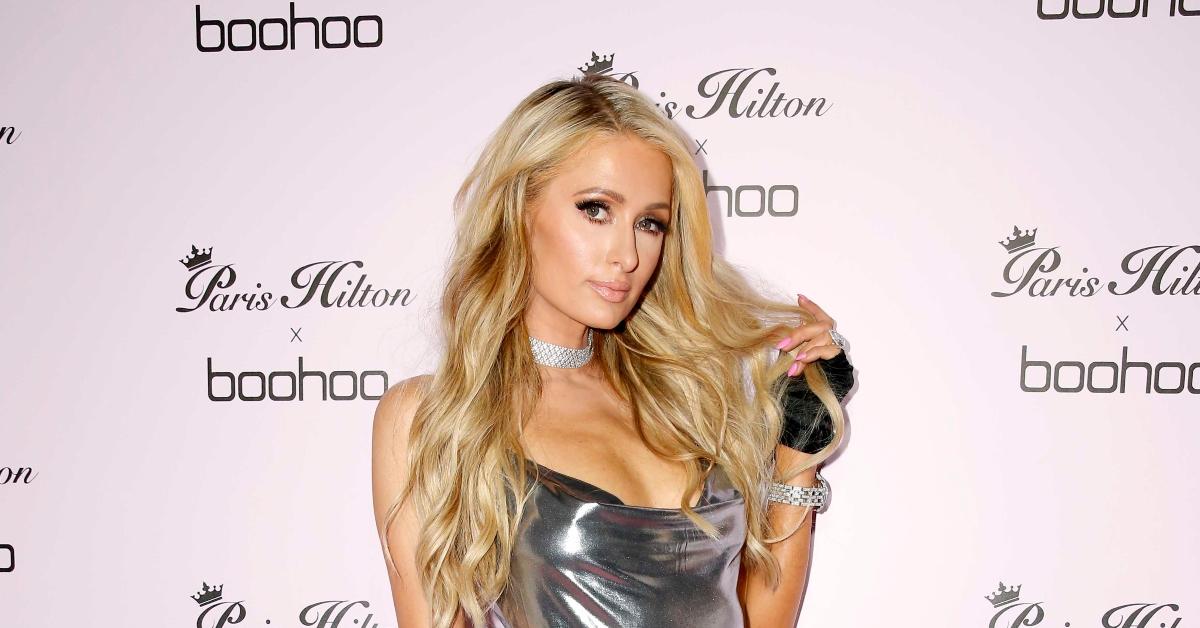 In April 2016, the brothers sold the majority of their shares to Luxco, a fast-growing company specializing in the production and marketing of distilled beverages.
Carter and Courtney founded M13, a highly successful brand development and investment company the same year.
In addition to his entrepreneurial projects, Carter has also written for publications like HuffPost. He has appeared as a guest commentator on Fox Business Network, and was a regular cast member of Hatched throughout Season 2.
Carter has a lifelong interest in green entrepreneurship. For HuffPost, he wrote a handy guideline filled with simple tricks and tips on how to turn a wedding into an eco-friendly affair. Another one of his texts charted the different ways to make a wedding bar more sustainable.
Judging by his writing, Carter has vast expertise in weddings, which is going to come in handy now that he's engaged to Paris.