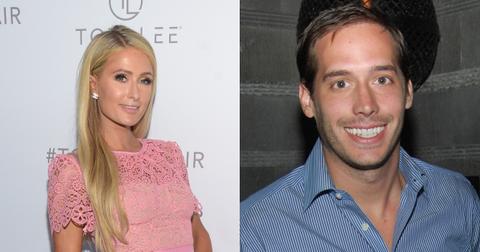 Paris Hilton and Venture Capitalist Carter Reum Are Officially Dating
By Leila Kozma

Updated
Paris Hilton and her boyfriend, Carter Reum, are Instagram official. On April 29, Paris posted an adorable photo of them sharing a kiss in celebration of their first anniversary. The Instagram post marked the first time she publicly referred to him as her boyfriend.
The heiress and the business mogul have been dating for over a year. They aimed to keep the relationship a private affair up until now, and they were only spotted together a few times.
So, who exactly is Carter Reum?
Article continues below advertisement
Paris Hilton and Carter Reum have been together for a year.
The first time rumors about Paris and Carter got out was in December 2019, when the business mogul posted a Christmas family photo on Instagram that saw Paris sitting on his lap.
The photo kick-started a great deal of social media frenzy. Carter deleted his personal Instagram account a few days later, Page Six reports. Since then, the couple tried to keep a low profile.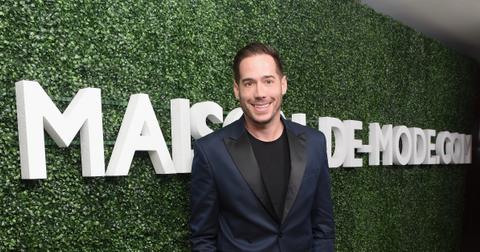 Article continues below advertisement
They were only spotted together on a few occasions, like the InStyle and Warner Bros. Golden Globes 2020 afterparty. As an insider told The Daily Mail, Paris was seen stroking the back of Carter's neck and holding her hands around his shoulders throughout the night.
On Feb. 24, Paris and Carter were seen at the Los Angeles International Airport, where they exchanged a passionate kiss while passing through one of the terminals.
Article continues below advertisement
Carter Reum is an author and a successful entrepreneur.
Carter and his brother, Courtney, published their first book, Shortcut Your Startup: Ten Ways to Speed Up Entrepreneurial Success in 2019. The best-selling volume dispenses essential pieces of information for would-be entrepreneurs interested in starting a company from scratch.
Published by Random House Business, the book provides a holistic guide for creating a successful company in the increasingly competitive field.
Carter and Courtney are business partners as well.
They founded VEEV, an independent spirits brand offering an environmentally friendly alternative to vodka, alongside other, certified organic ready-to-drink cocktails in 2007.
In 2011, they were ranked among the fastest-growing companies in the U.S. by Inc. Magazine. In 2013, they won the prestigious Technomic Fast 50 Award.
Article continues below advertisement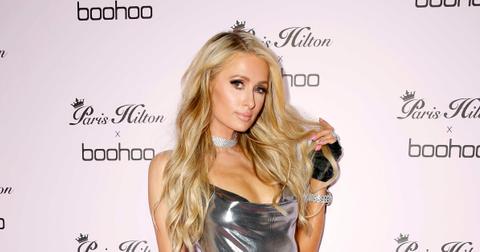 In April 2016, the brothers sold the majority of their shares to Luxco, a fast-growing company specializing in the production and marketing of distilled beverages.
Carter and Courtney founded M13, a highly successful brand development and investment company the same year.
In addition to his entrepreneurial projects, Carter also wrote for publications like HuffPost. He also appeared as a guest commentator on Fox Business Network, and he was a regular cast member of Hatched throughout Season 2.
Carter has a lifelong interest in green entrepreneurship.
For HuffPost, he wrote a handy guideline filled with simple tricks and tips on how to turn a wedding into an eco-friendly affair. Another one of his texts charted the different ways to make a wedding bar more sustainable.
Judging by his texts, Carter has vast expertise in weddings. We only have one question left: When can we expect his and Paris' to take place?