'Dating Around's Justin Bigting Might Not Even Be Able to Watch Himself on Netflix
Who is Justin Bigting from 'Dating Around'? Here's what you need to know about the New Orleans singleton, plus how to follow him on Instagram.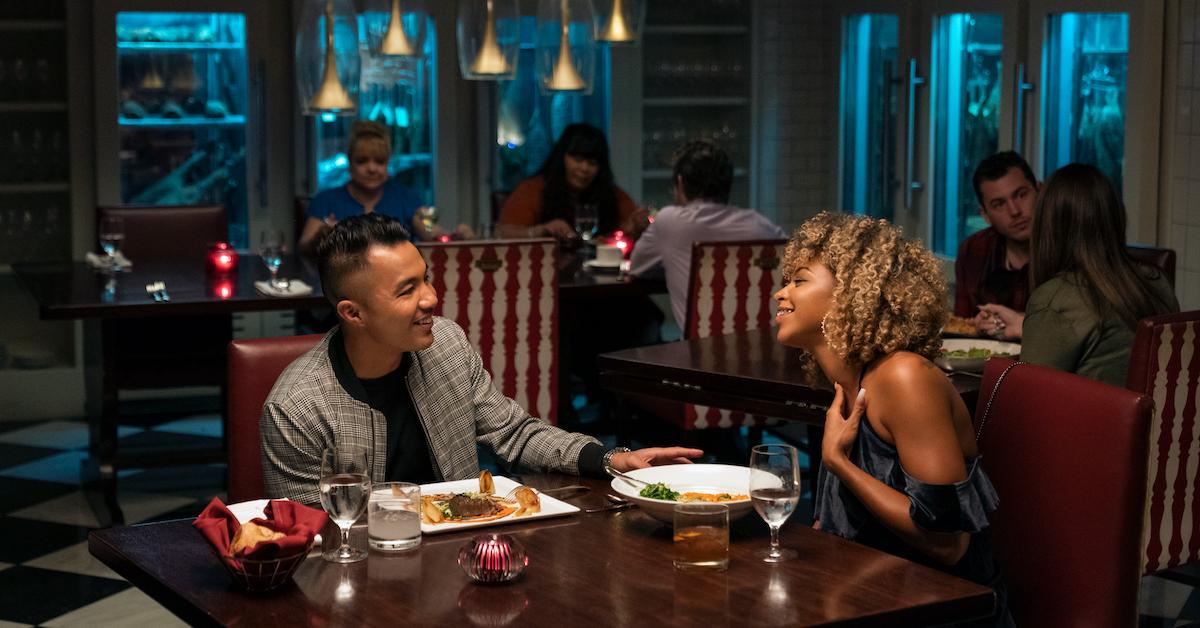 Does anyone else remember the Netflix dating show that had the whole world falling in love with 70-year-old widower Leonard and his newfound GF Dianna?
Article continues below advertisement
Dating Around is back for Season 2, and while there aren't any adorable septuagenarians this time around, we are nonetheless very excited to dig in.
The series was actually meant to drop back in February, but considering we're all spending a lot of time inside due to the ongoing COVID-19 pandemic, this seems like as good a time as any for the season to premiere.
Cast members have recently been taking to social media to announce their participation in the dating show. Most recently, Justin Bigting posted a trailer on Instagram, and admitted he doesn't have Netflix!
Keep reading to learn more about Justin.
Article continues below advertisement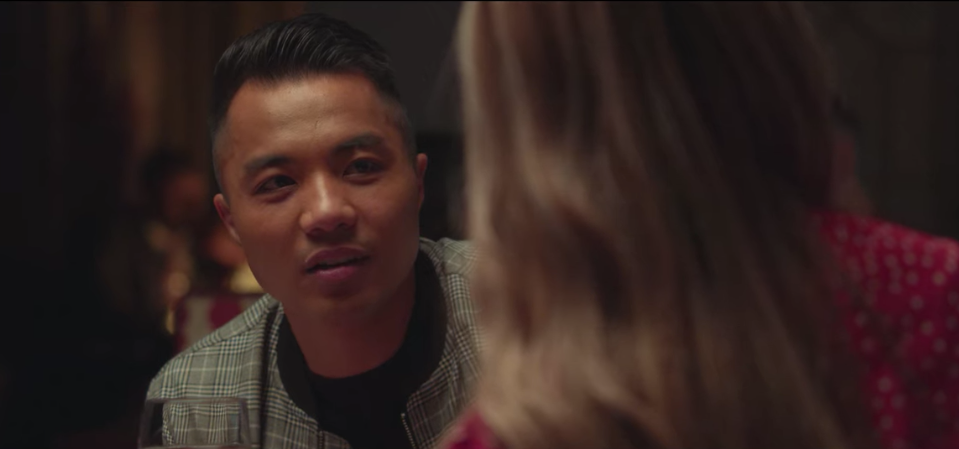 Who is Justin Bigting?
"Dating Around Season 2 coming in HOT!" writes Justin on Instagram along with a trailer of his season.
He adds: "FACTS: -I'll likely be drinking heavy amounts of tequila to bear watching and hearing my voice. -I should have def took [sic] notes from that You guy in the trailer before I went on the show. -Also, somebody got an account I can use?"
Article continues below advertisement
We certainly hope that Netflix gives Justin a screener of the season, at the very least so that he can watch himself date around on camera!
The proud Filipino and human to an adorable boxer is Louisiana-based and lives in New Orleans. Seems convenient, since Dating Around filmed its current season in the Big Easy.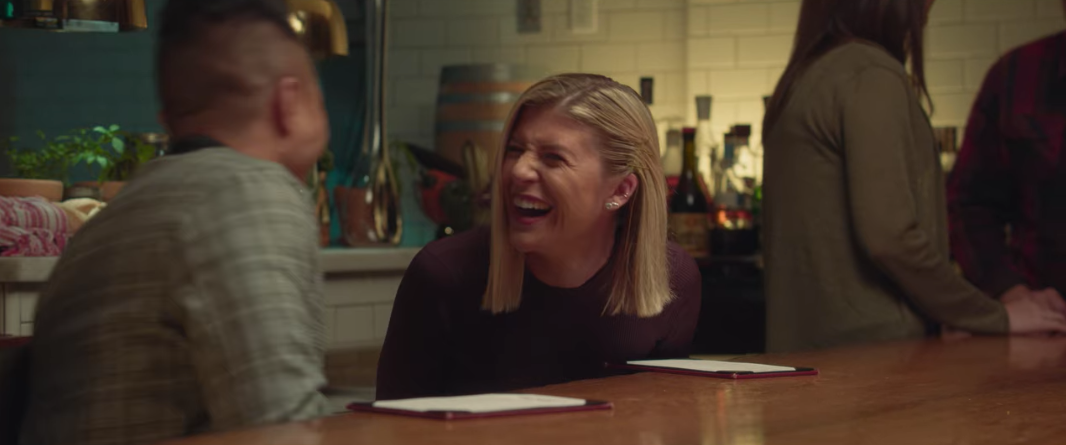 Article continues below advertisement
Justin works as a financial analyst and is an avid runner, who runs with the @the504 Run Crew, which aims to bridge the gap "between different cultures and communities of #NOLA." Very cool!
Is Justin single or still with Ann?
In Dating Around, Justin ends up clicking with Ann, and in the end-credits, we learn that the two go on yet another date!
While Ann's Instagram account is set to private, she and Justin still follow each other, though we are inclined to believe they're no longer together, given some light digging on social media.
Article continues below advertisement
To echo Reality Titbit, "even though they follow each other, Ann hasn't liked Justin's latest Instagram posts. You normally like your partner's posts on social media, right?"
Article continues below advertisement
It's possible that they're just keeping up appearances while they wait for viewers to catch up on the season, so we'll be watching both of their accounts over the next few days to see if either of them says anything about their time on the show.
Follow Justin on Instagram: @justinbigting, where he currently has almost 900 followers, but is destined to have more after America watches him on Netflix. He shares adorable photos of his boxer, as well as adventures around New Orleans.
Don't miss the chance to watch the singles on Dating Around try to find love with five blind date setups.
Season 2 is now available to stream on Netflix.