Max Is Basically Living for the Drama He Creates on 'Vanderpump Rules'
Max revealed on the 'Vanderpump Rules' reunion that he hooked up with more women from the show and now fans are trying to figure out who it is.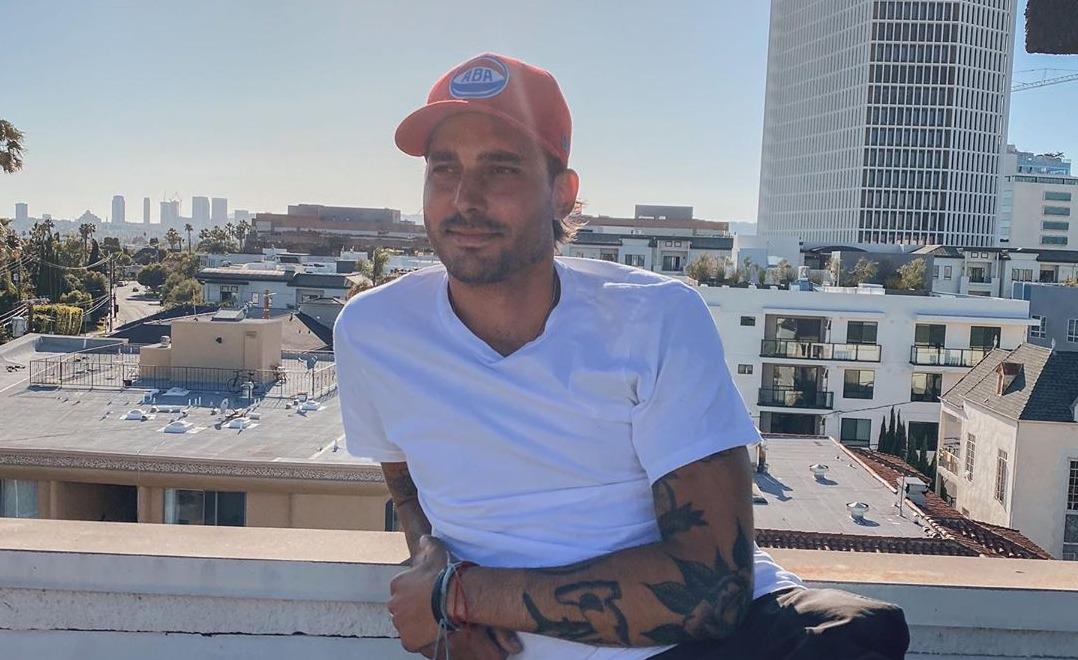 As if Vanderpump Rules needed even more drama to add to the mix, Season 8 brought in TomTom general manager Max Boyens. In one season, he proved that all it takes to be at the center of the drama and ongoing storylines is to strike up multiple romances and be totally cavalier about ending them. In that way, he has made his mark on the show already and in a clip from part one of the Season 8 reunion, Max reveals he may have slept with more women from SUR or TomTom than he originally let on.
Article continues below advertisement
In the clip, he gets called out for sleeping with Scheana Shay and Dayna Kathan and essentially tossing them aside when the flings were over. But when Dayna points out that she had real feelings for Max, he goes on the defensive, saying that women catch feelings too quickly when he just wants his flings to be casual. Yes, he's *that* guy. But was it ever really expected for him to be different?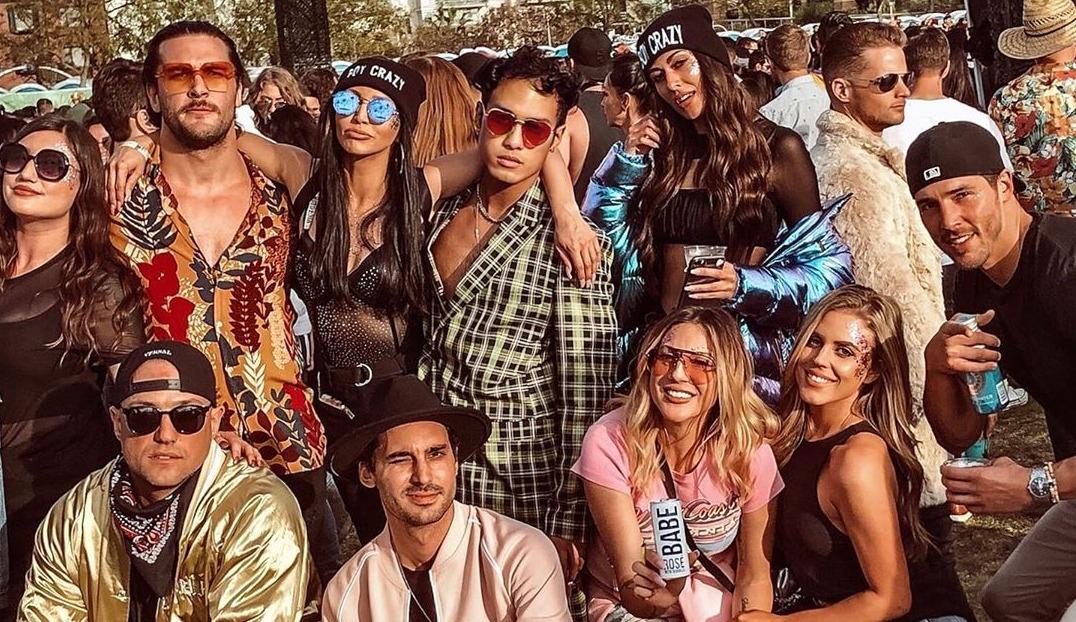 Article continues below advertisement
So, who did Max sleep with on 'Vanderpump Rules'?
While it's not totally clear who else he has hooked up with in the Vanderpump Rules universe, it wouldn't be surprising if it was another server from TomTom or SUR who isn't a main cast member. Despite Max saying he doesn't love the idea of his employees talking about or asking him about his personal dating life, he sure does enough in-house flirting and hooking up to make himself a target of gossip.
So far, Max has been linked to Dayna, Scheana, Valissa, Adriana, and Karrah, who have all made appearances on the show in some way. Max claims that he would basically prefer to keep his professional and private life separate, but for all that talk, he seems to date or hookup with women on the show more often than not. Because of that, it's more than likely that whoever else he slept with came from one of the restaurants on the show.
Article continues below advertisement
He probably wouldn't have a problem dating other servers at TomTom.
Earlier in Season 8, Max created buzz when he slept with Karrah one night and she popped back up at Dayna's birthday event. Call it interference from production to ensure more drama or call it Lisa Vanderpump inviting Karrah as her guest. Either way, it was clear from the start that Max has no issues dating people from work. And if he slept with someone else, unbeknownst to his co-stars, then it almost has to be someone they know of to give it extra shock value.
Article continues below advertisement
Is Max dating anyone after 'Vanderpump Rules'?
Judging by Instagram, Max isn't dating anyone else right now. It's honestly probably for the best, since his dating track record isn't so stellar right now anyway. He has continually burned bridges with different women on Vanderpump Rules and even if some of them might still harbor feelings for the charismatic TomTom manager, he clearly doesn't work well in relationships.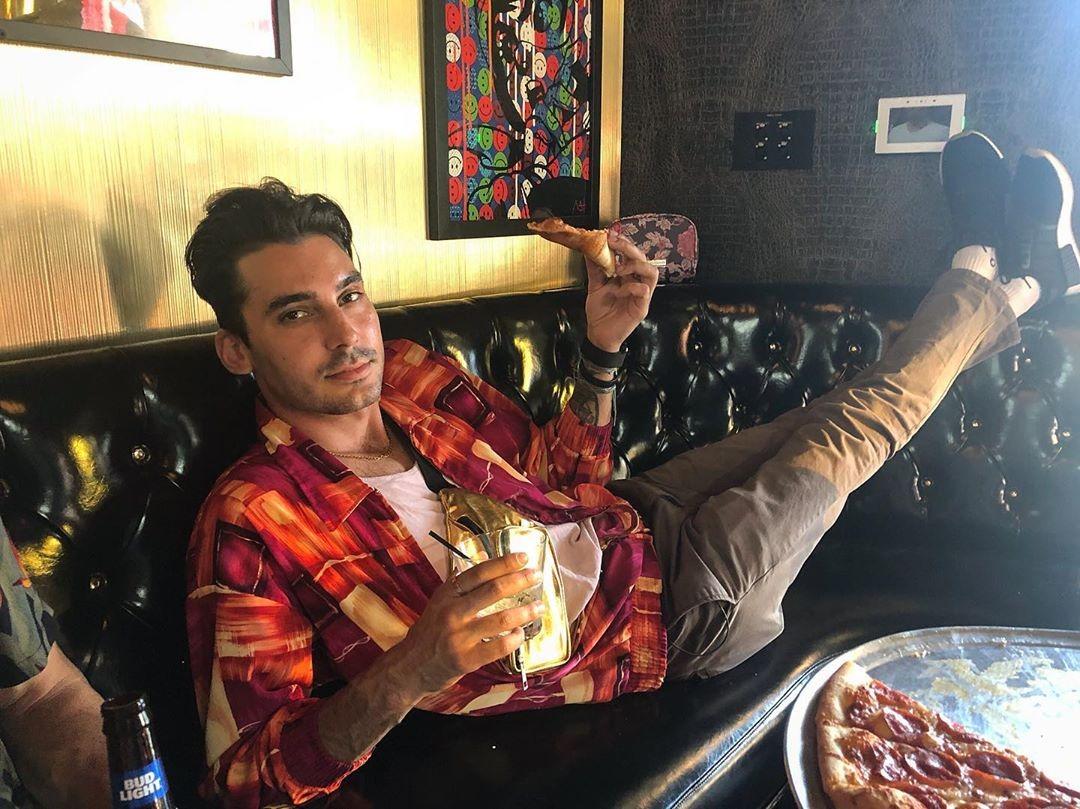 Season 8 saw him with a slew of different girlfriends and he was even accused of cheating. Whether or not Max cheated on one or more of his partners over the course of Season 8, he still displayed such poor judgment when it comes to relationships that if he is seeing someone on the down-low, let's hope he's keeping it private so it works out this time.
Watch Vanderpump Rules on Tuesdays at 9 p.m. ET on Bravo.