Is Dayna From 'Vanderpump Rules' Single After Splitting From Her Co-Star?
Is Dayna Kathan from 'Vanderpump Rules' single? On Season 8 of the reality show, she dated TomTom manager Max Boyens. Find out if she's single now.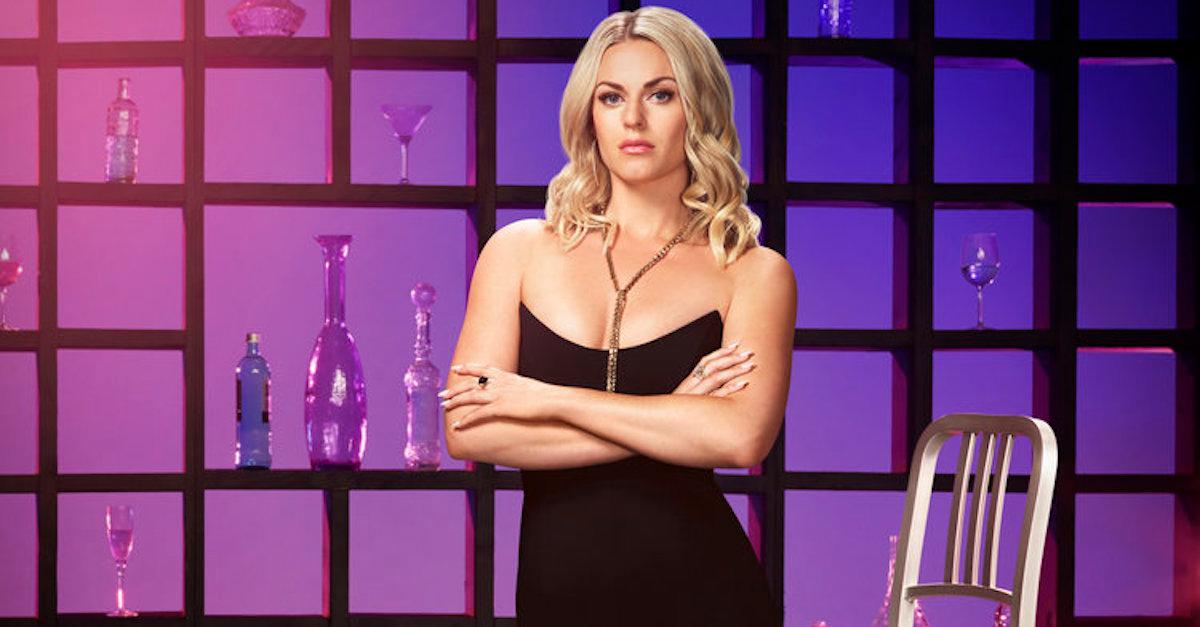 On every season of Vanderpump Rules, couples get together only to fall apart several episodes later, and there's never a shortage of drama when it comes to an on-screen hookup. Chances are, if you try to romance someone at SUR or TomTom, they have a past with at least one other employee.
For Season 8 of the hit reality series, newcomer Dayna Kathan is learning the hard way that dating a co-worker (and co-star!) is no easy prospect.
Article continues below advertisement
She and TomTom manager Max Boyens went public with their romance early on in the season, after Dayna was transferred to be a waitress at SUR. But, she was soon bullied by co-star Scheana Marie (who had also once dated Max), and Dayna also had to deal with cheating rumors about Max.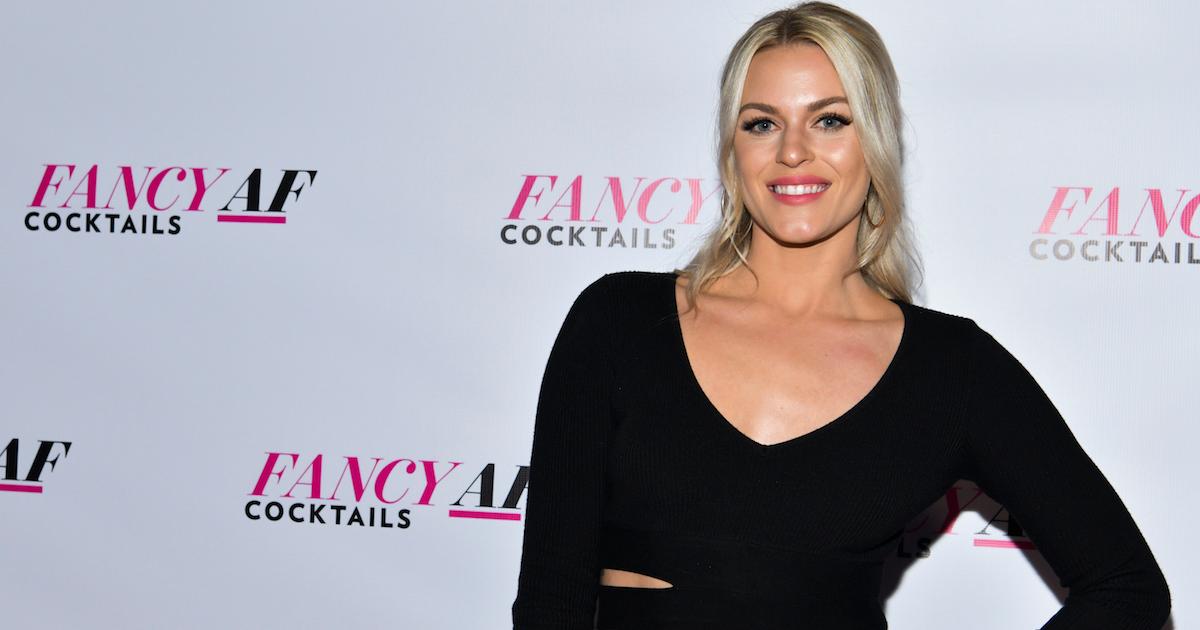 Article continues below advertisement
The two parted ways just a few episodes after agreeing to be an official couple, but it was clear that Dayna still wanted to date her former boss.
Is Dayna Kathan from Vanderpump Rules single? Read on to find out if the comedienne (and newbie fan favorite) is on her own following her on-screen breakup with Max Boyens.
Is Dayna Kathan from 'Vanderpump Rules' single?
While Dayna had been the one originally to break up with Max on the show, following rumors that he had been unfaithful to her, she eventually wanted Max back. After realizing that Max had been the target of some potentially false infidelity rumors, Dayna asked Max on the show if he would consider giving her a second chance. The TomTom manager said no, and the two parted ways.
Article continues below advertisement
In the months since Season 8 of the series wrapped filming, Dayna and Max have not gotten back together. In an exclusive interview with TooFab, Dayna explained that she and Max are co-workers once again at TomTom, and that it is slightly awkward to work with her ex.
"He and I have been through a lot in the last six months or so, and right now, we're co-workers. And that's it," she told the outlet. As for whether or not they get along, Dayna said that it "depends on the week."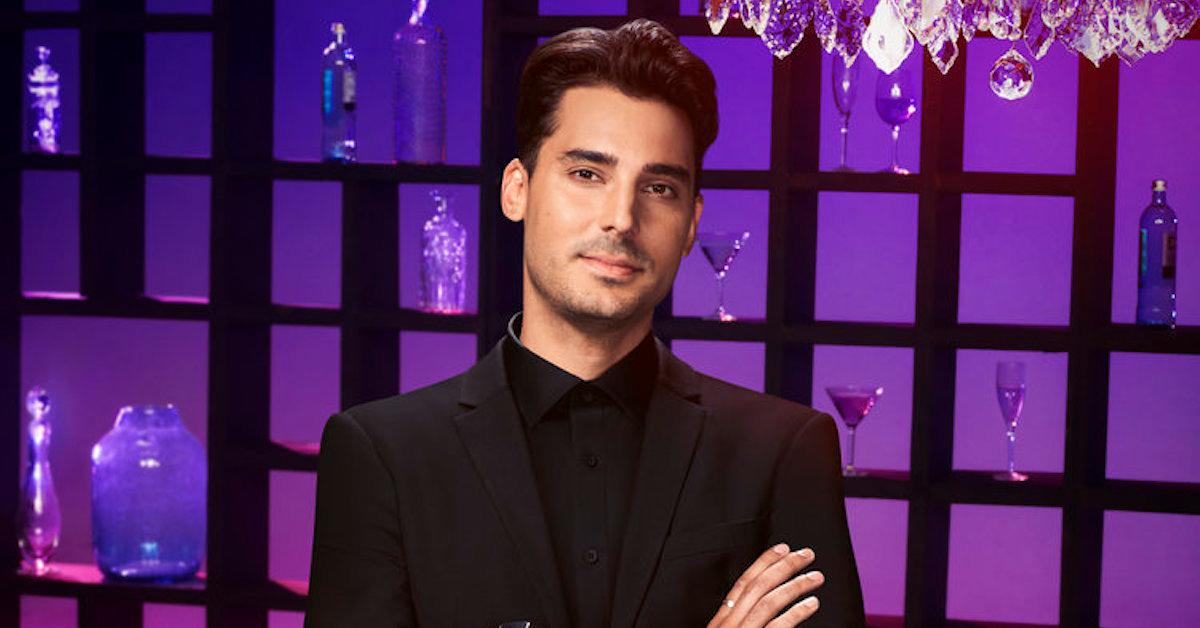 Article continues below advertisement
Considering the fact that Max has been embroiled in a racism scandal involving his past tweets in the months since Season 8 premiered, Dayna may have dodged a bullet.
Like the comedienne she is, Dayna also noted that it "sucks a--" to have to interact with her ex in a work setting every day.
While Dayna and Max are certainly not going to be a couple again anytime soon, Dayna confirmed that she is not dating anyone at the moment. When asked about her relationship status, Dayna said that she is "single and ready to mingle."
The blonde beauty said that she's not finding any luck in the love department at either of Lisa Vanderpump's eateries.
"I'm still working at SUR and TomTom, and my dating life is the same," she said, "No one asks me out ever."
Article continues below advertisement
But, Dayna admitted that it's not easy for a guy to make her interested, which might explain her singledom.
"If I liked someone, I would make a move, but I'm also really, really picky," she explained. "And it takes a lot to hold my attention."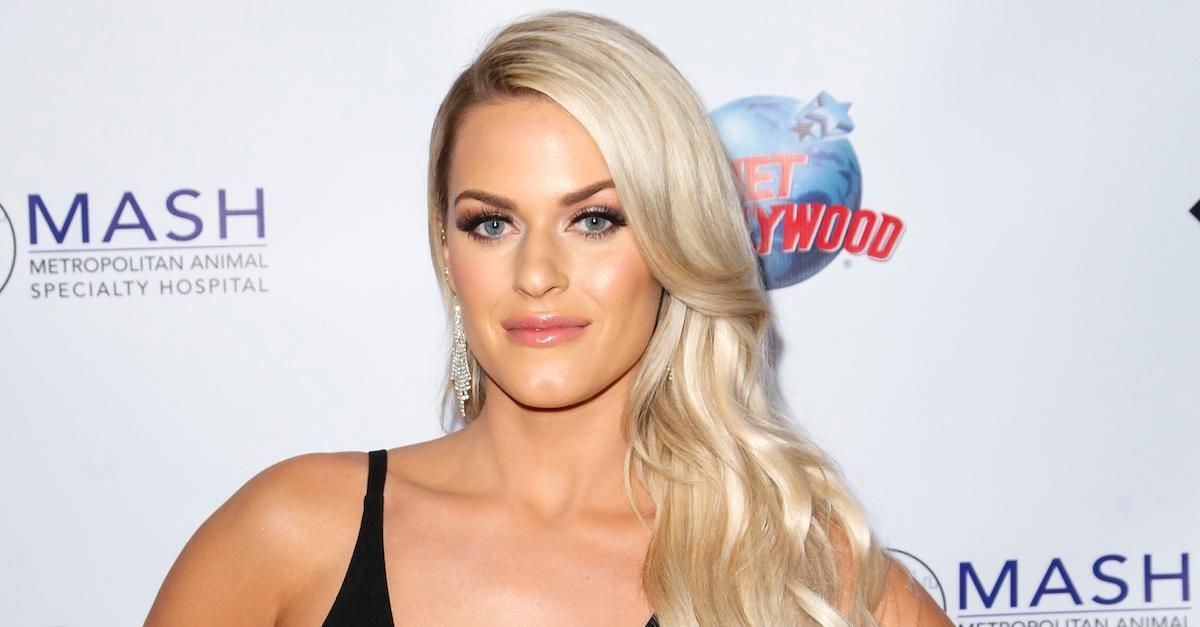 Article continues below advertisement
Did Dayna and Scheana Shay end their feud?
In a twist that few would have seen coming, Dayna and Max went from lovers to exes, while Dayna and Scheana went from enemies to great friends. On the show, Scheana gave Dayna a hard time when she was getting trained at SUR, which Dayna believed was because Max and Scheana had a past.
While most of the cast of Vanderpump Rules thought that Scheana was jealous, Scheana insisted that she just didn't vibe with Dayna.
The two have mended their relationship since, and Scheana explained on her podcast, Scheananigans, that she was jealous of Dayna — but not because of Max.
Scheana explained to guest and co-star Ariana Madix that she was upset that Dayna was able to show off her interests and career goals on the show within just a few episodes of making her debut (Dayna was seen doing a comedy set on her second episode).
Article continues below advertisement
"What was bothering me and I don't know if I'm gonna get in trouble for saying this, but what bothered me is [that] she's new to the show, to our group of friends, and all of a sudden, episode two you're seeing her career — what she's trying to do with her career on the show," the reality star said on her podcast, per Reality Tea.
Scheana elaborated that her business ventures are rarely shown on the series, and that she is often portrayed as being boy crazy. Ariana agreed.
Scheana may not exactly be pleased with how she's being portrayed on Season 8, but at least she's been able to get past her issues with Dayna Kathan. At least they're both (finally) over Max.
Vanderpump Rules airs on Tuesdays at 9 p.m. on Bravo.