Brett Was Already Riding His 15 Minutes of Fame Before 'Vanderpump Rules'
Where is Brett from 'Vanderpump Rules' from? Here's far from home, but the newest SUR bartender already feels comfortable amidst drama and cameras.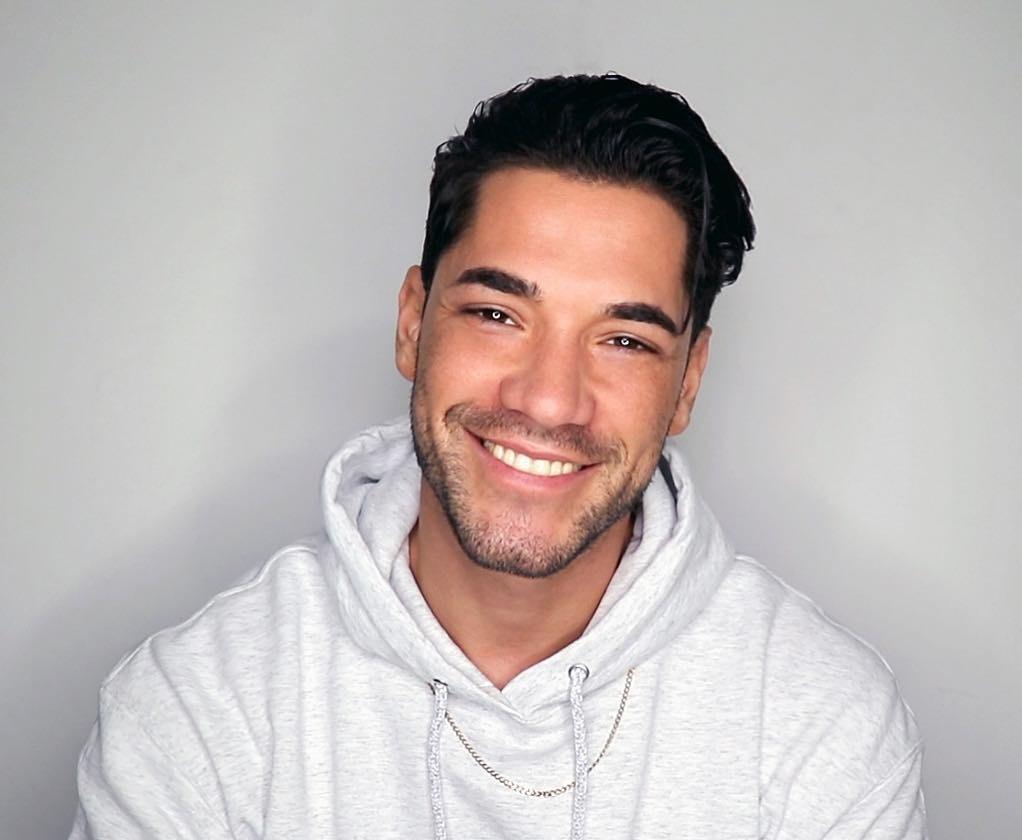 In the seven seasons Vanderpump Rules has been on the air, most of the main cast has remained just that. There have been a few newbies here and there, and now Season 8 has welcomed YouTuber Brett Caprioni into the fold. Because not only is he experienced in all things vegan and vlogging, but apparently, he's a bartender too. Brett is essentially a triple threat and part of his charm is going to be spent being at the center of some romance drama this season.
Article continues below advertisement
But because he's so new to the world of Vanderpump Rules, there's a lot fans don't yet know about Brett. Like where he's from, how he found himself cast on the show in its eighth season, and how much of a future he has at SUR. Because despite being no stranger to the camera via YouTube, Brett is brand new to reality TV.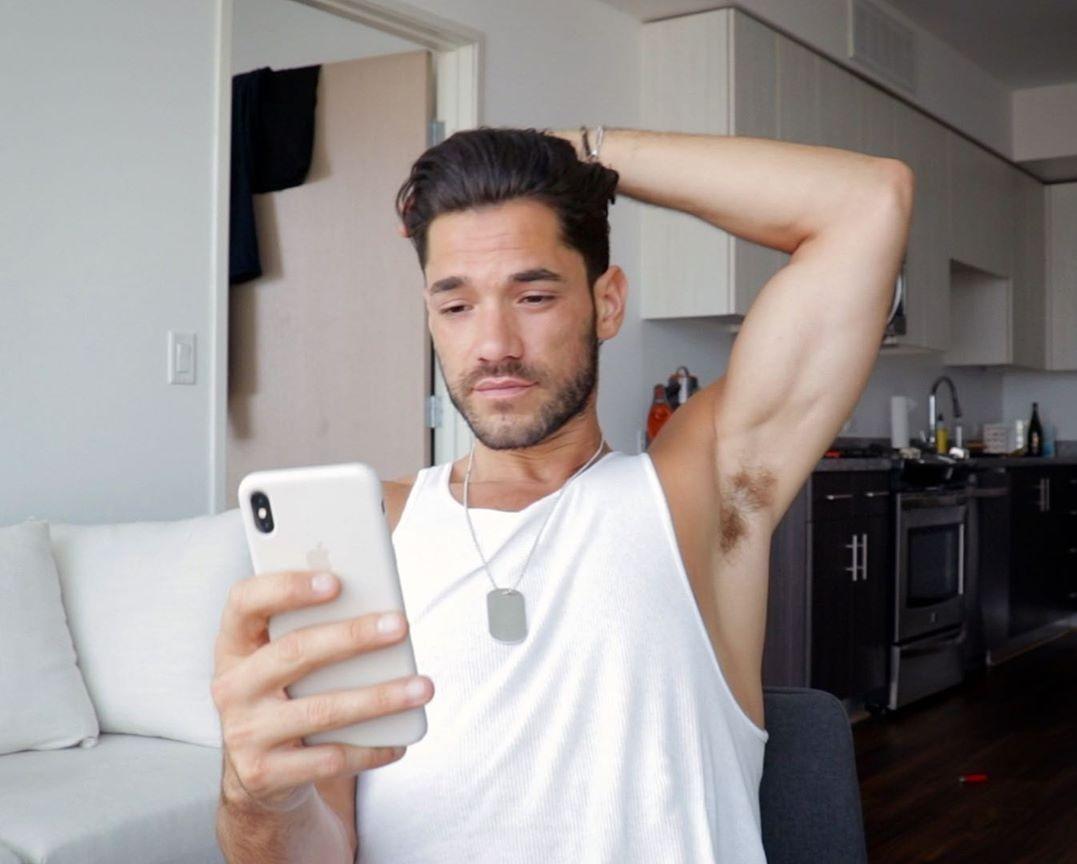 Article continues below advertisement
Where is Brett on 'Vanderpump Rules' from?
According to Brett's Bravo bio for Vanderpump Rules, he is originally from New Jersey. Because SUR is located in West Hollywood, Calif., it means Brett is definitely far from home. And even though he has experience with cameras in some capacity, he's kind of a fish out of water. His move was brought about because of a breakup, so hopefully he can get a fresh start on the West Coast at SUR.
He already has a small fan base.
Before Brett was cast on Vanderpump Rules, he was already internet famous, thanks to his YouTube channel. He regularly posts vlogs or videos about vegan recipes and he has more than 500,000 subscribers, so he's the real deal. It might be part of what Lisa Vanderpump saw in him as a new bartender, but he did go through training just like everyone else. In fact, Jax Taylor told Life & Style that he trained the newest SUR bartender himself.
Article continues below advertisement
"He's a YouTuber, but needed part-time money so he wanted to bartend, so I'm kind of teaching him a little about that," Jax said, of taking Brett under his wing, so to speak. "Believe it or not, I'm teaching him, which is kind of weird because I'm a terrible bartender. But been there 10 years and I finally get to teach people."
Article continues below advertisement
Brett may be involved in a love triangle or two this season.
Although Brett's Bravo bio says that he is in a not-so-platonic flirtmance with fellow Vanderpump Rules star Scheana Shay, he also has interest in Dayna Kathan, who used to have a thing with Max Boyens, Brett's good friend. If Brett pursues something with Dayna, his friendship with Max would definitely suffer. And if Scheana pursues something with Brett at the same time, he could find himself in a love square of sorts.
James Kennedy is a fan.
Even if Brett gets off to a rocky start amidst his newfound reality TV stardom, he likely made some friends while filming Vanderpump Rules Season 8. In October 2019, James Kennedy posted a selfie with Brett on Instagram with the caption, "Season 8 coming in hot." So even if Brett doesn't make it to Season 9, he likely made an impression with a handful of his SUR co-workers and Vanderpump Rules co-stars.
Watch Vanderpump Rules on Tuesdays at 9 p.m. ET on Bravo.