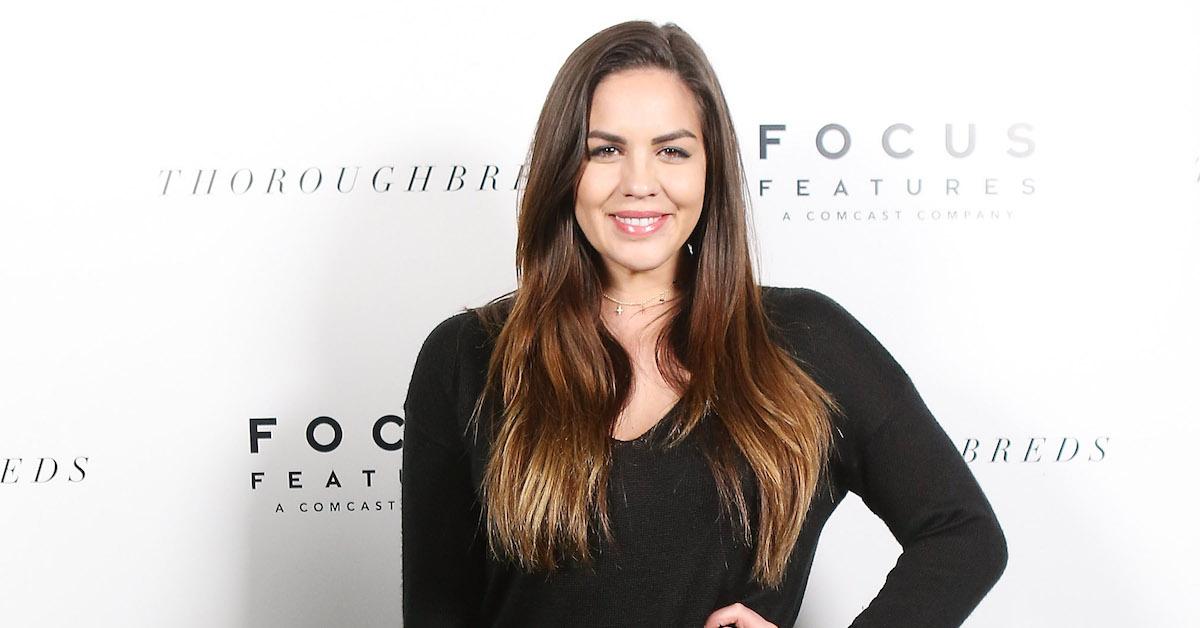 Katie Maloney-Schwartz Revealed She's Constantly Refuting Pregnancy Rumors
By Distractify Staff

Mar. 2 2020, Updated 1:31 p.m. ET
Article continues below advertisement
Katie from 'Vanderpump Rules' isn't pregnant, OK?
The brunette beauty celebrated a different type of anniversary just days before her actual third wedding anniversary, and it was an upsetting reminder of how cruel the internet can be.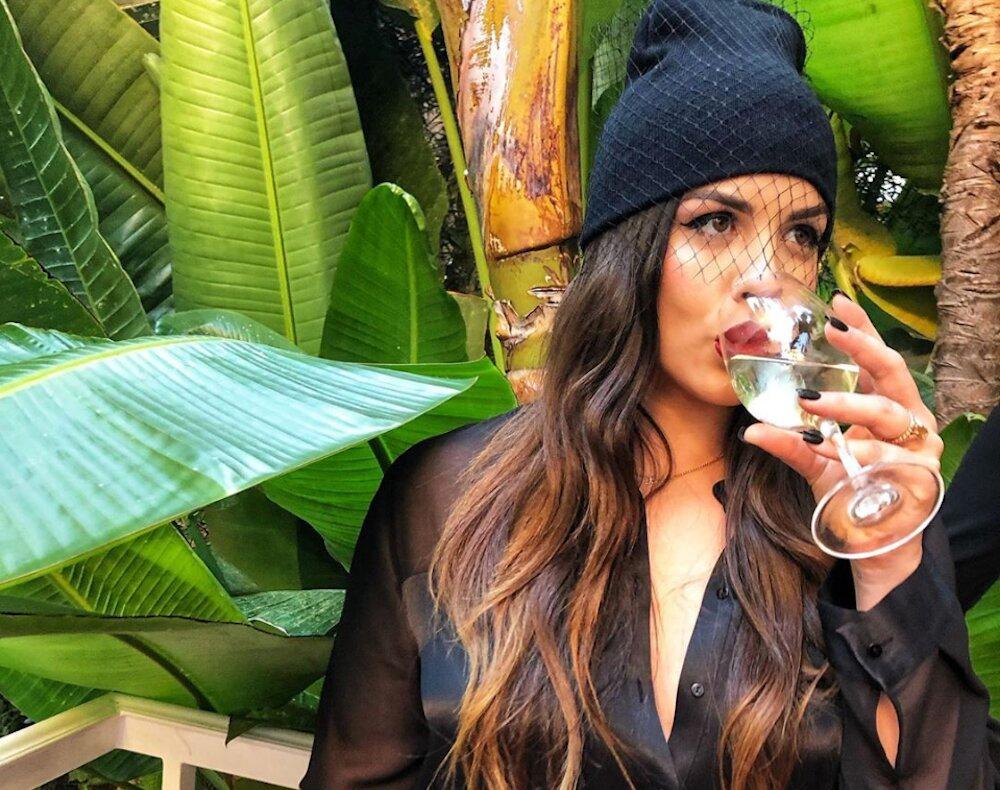 Article continues below advertisement
"It's been four glorious years of pregnancy rumors for me and a lot of people think that I'm pregnant because I gained weight," Katie wrote on her Instagram stories in August. "Pregnant women are not fat… They are creating a life inside of them. Um, yes, I gained weight but like, whatever. People do that sometimes."
The TV personality also addressed her affinity for oversized clothing, insisting that she's not trying to cover anything up. "I just really f--king love baggy clothes," she shared. "I love big T-shirts. I love big sweatshirts… And the only thing I'm hiding under my baggy clothes is a really fire body."
Katie admitted it took three years for her to feel comfortable in her own skin again after people began commenting on her appearance in Season 5 of Vanderpump Rules. "I was a very unhappy person… I was unlovable," she told fans on social media. 
"I let MY BODY become a topic of conversation. I say 'let' because I didn't have the courage or self-love [to] argue it. FOR 3 YEARS. I'm not perfect. I know who I am. But I'm not a weak b---h."
Article continues below advertisement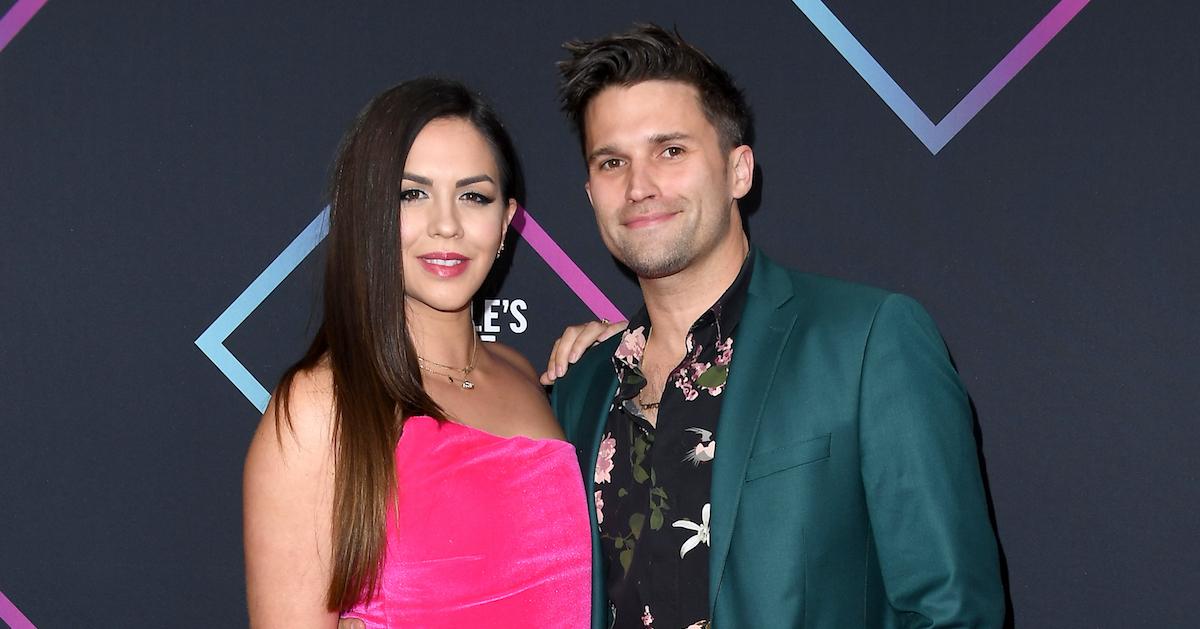 With the help of husband Tom Schwartz, Katie has embraced a new way of thinking. "I've obviously struggled with body image and used to hold myself to a ridiculous standard," she told DuJour in an interview. "I think it's an important message to share with people that women's bodies should be celebrated, not criticized."
Article continues below advertisement
Katie and Tom do want kids… eventually.
She may not be pregnant right now, but that doesn't mean Katie won't flaunt a baby bump in the future. "There have been tentative talks but no formal agreements," Tom teased of the duo's plans in April 2019. 
"I say within three years we'll probably knock out a baby or two. I don't know!" he added. "There's a lot of things we're excited about professionally that we want to get going. I want to see a little more of the world and I just want to be selfish a little longer before I have a kid."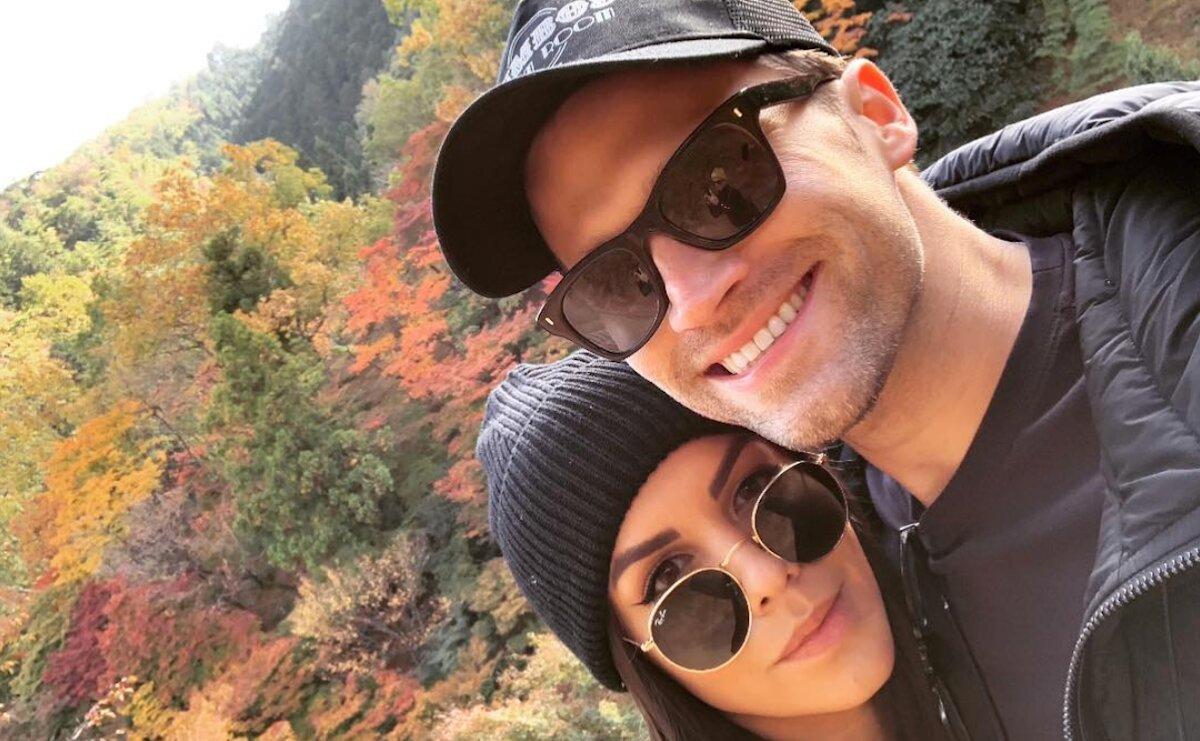 Article continues below advertisement
In an interview with Entertainment Tonight last month, Katie and Tom's co-star, Brittany Cartwright, revealed that the ladies of Vanderpump Rules have a pregnancy pact. 
"We all talk about it, all four of us — me, Katie, Stassi [Schroeder], Lala [Kent]," the newlywed confessed. "We want to have babies around the same time, so we are all trying to make it work."
Brittany's husband, Jax Taylor, added, "We are all transplants to California, our friends are our family. For us to have kids around the same time and to grow up together, that is a big deal."
New episodes of Vanderpump Rules air Tuesdays at 9 p.m. ET on Bravo.