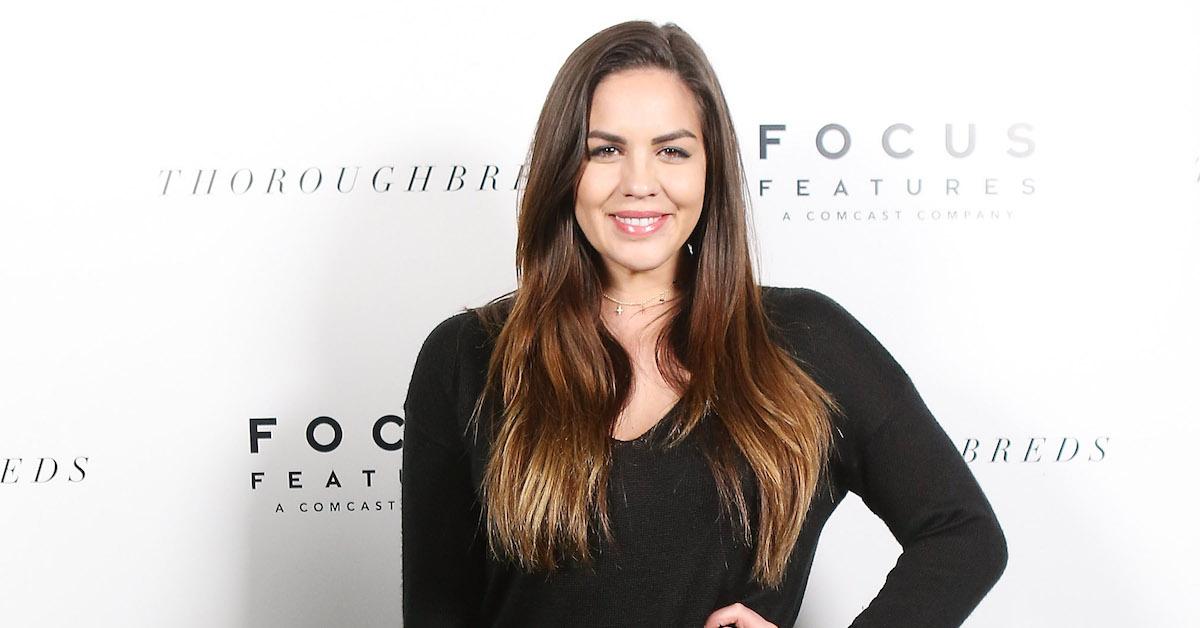 'Vanderpump Rules' Stars Katie Maloney-Schwartz and Tom Schwartz Are Ready to Have Kids
Is Katie Maloney-Schwartz from 'Vanderpump Rules' pregnant? Her and husband Tom Schwartz have opened up about their fertility journey on the show.
In the years since Vanderpump Rules first premiered in 2013, O.G. cast member Katie Maloney-Schwartz has dealt with a lot of comments surrounding her relationship with Tom Schwartz, her friendships with her co-stars, her appearance, and her business ventures.
Article continues below advertisement
While Katie and Tom, who had a wedding ceremony in 2016 but who legally got married in 2019, spent several seasons discussing how they wanted to wait to have kids. On Season 9 of the hit Bravo series, the spouses opened up about their desire to get pregnant and to start a family, and their past abortion experience.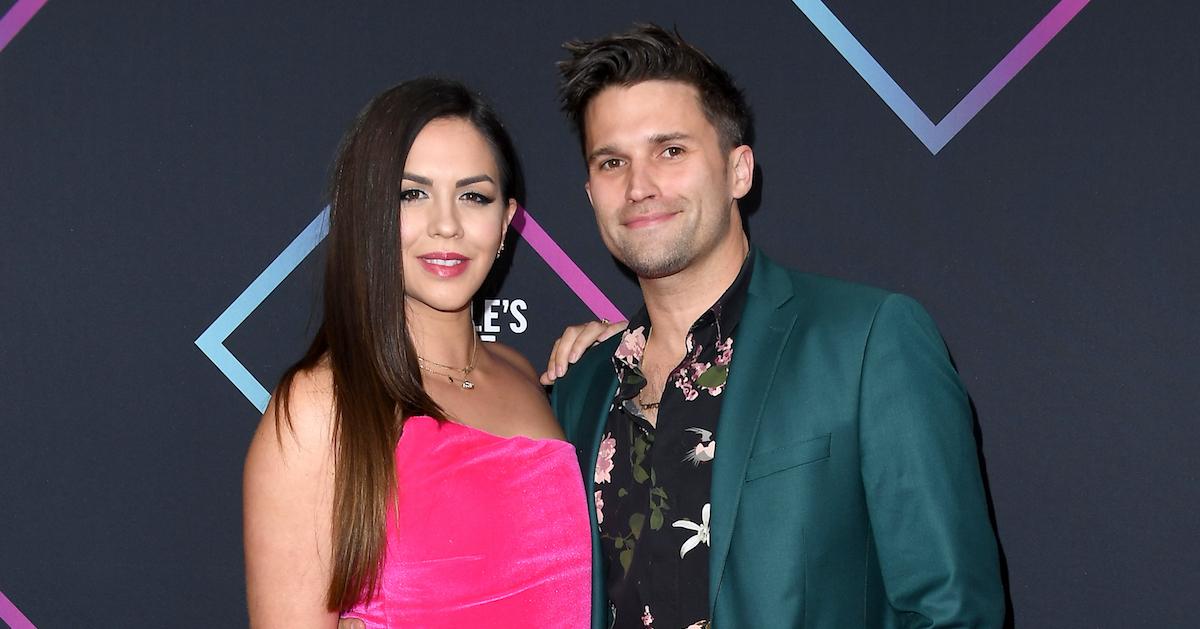 Article continues below advertisement
Is Katie Maloney-Schwartz pregnant? The 'Vanderpump Rules' star and Tom opened up about their fertility journey on the show.
Though Tom and Katie were not ready to become parents in early seasons of the show, the two opened up about wanting to start a family in Season 9. As they met with medical professionals to learn more about their fertility, Katie and Tom shared that they had an abortion 10 years earlier, when they were first dating.
During the VPR Season 9 reunion, the couple explained why they wanted to open up about their past experience in front of the cameras.
"When we were deciding to open up about our fertility and going to the fertility doctor, I mean, these were the kind of questions that were going to come up," Katie shared. "When you talk about these things that can feel isolating, and that can feel off-limits, I don't think we should shy away from them. I think we should bring more attention to them, and I just wanted to follow my heart."
Article continues below advertisement
Before they discussed their abortion on the show, Katie and Tom had never told their friends or loved ones about it.
"It was not a snap decision, it was not an easy decision, but it was our decision," Tom added.
The couple has not shared any further update in their fertility journey, so it does not appear as if Katie is pregnant at this time.
Katie Maloney-Schwartz responded to body shamers online who criticized her weight gain.
While the VPR stars are all the subjects of online criticism for their actions on the show, Katie has dealt with a lot of body shaming from viewers and from her co-stars in recent years.
The reality star has occasionally responded to her critics, and she did so most recently in January 2022. When her co-star, Raquel Leviss, shared a photo of the two from an engagement party, Katie fired back at critics.
Article continues below advertisement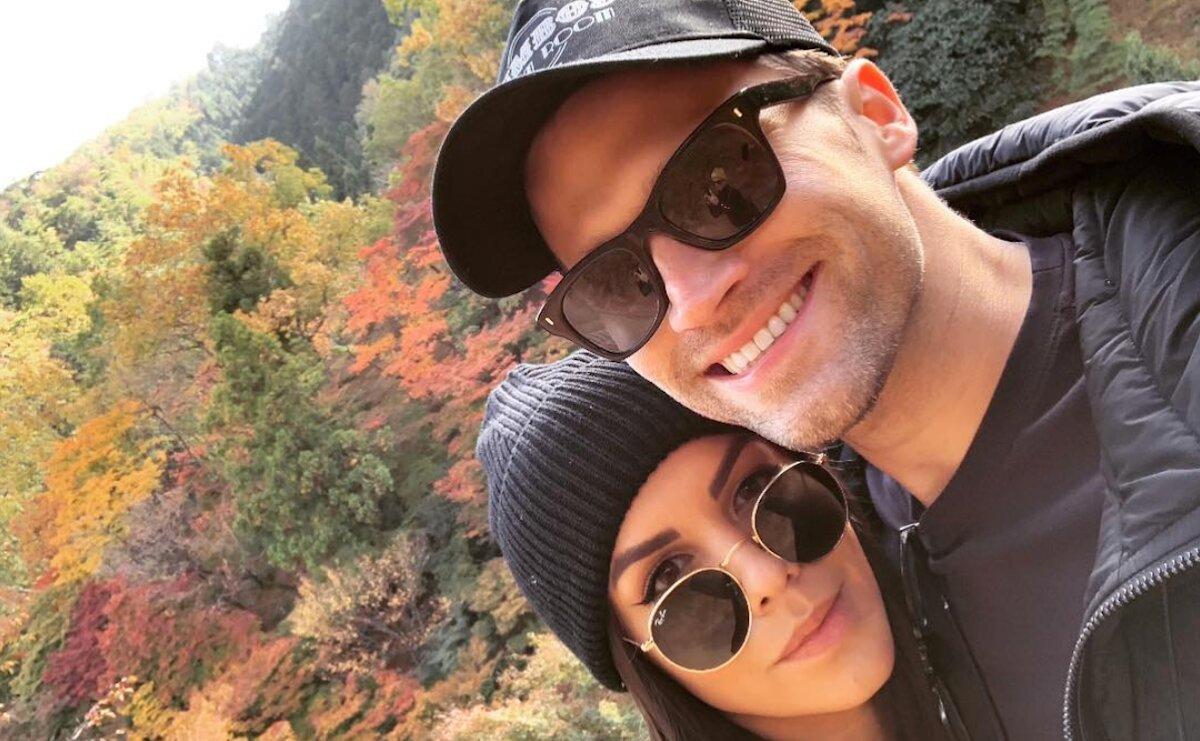 "This is important please read: I wanted to post this photo that Raquel had posted on her story the other night, wishing me a happy birthday. Now it was alerted to her that this was 'mean' and to me that I should be ✨pissed✨. Neither of those things are true," Katie wrote on Instagram. "But, here's my issue. It's assumed that because some have found it unflattering that I would agree or that I would be angry that someone would post and unflattering photo of me."
Article continues below advertisement
"When I saw this I was like, 'OMG, I look really happy, like that is a genuine smile right there. I'm not blind, I can clearly see the expression I'm making has given me about 12 chins," she added. "I have been hearing now for too long that I should be ashamed of my body, calling out weight gain, weight loss, that I need to dress for my body (no women don't need to dress for their body the need to wear what makes them feel confident and that does always mean what 'flatters the body the most' but that's for a different conversation) and it f----d with me."
"It made me not even want to take photos with my friends and family, because I wouldn't like the way I looked. 'Cause I couldn't get past all the 'unflattering bits' and just enjoy the memories. I have scrapped photos and refrained from posting because of 'bad angles,'" she continued. "Worrying about more judgement and criticism from people. But not anymore."
Article continues below advertisement
"Being about to look at the photo and not feel shame and only happiness because I look so happy here is really showing me that the work I have been doing is improving my self image. Self hate/criticism is more damaging than that of others," she concluded. "So really be kinder to yourself, it's not easy some days, I have good and bad [days], but I'm working at it."
New episodes of Vanderpump Rules air Tuesdays at 9 p.m. ET on Bravo.