After 9 Seasons of 'Vanderpump Rules,' Which Cast Members Still Work at SUR?
When 'Vanderpump Rules' first premiered in 2013, all of the cast except Tom Schwartz worked at SUR. Now that they're famous, do any of them still work there?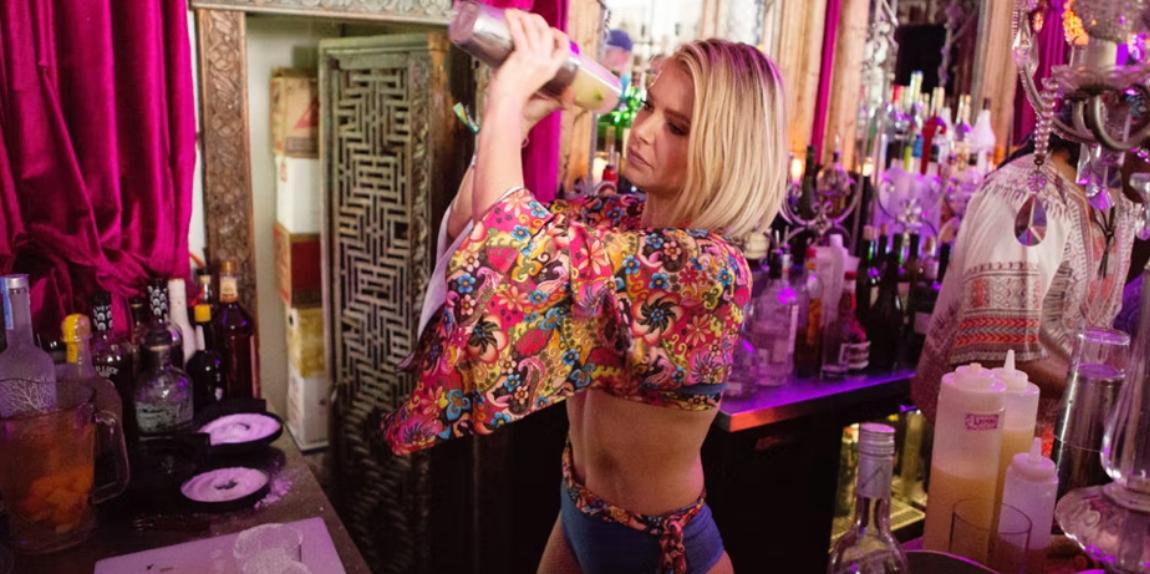 Season 9 of Vanderpump Rules is in the bag, and as we look back on it, it was clearly a different season from the ones that came before. First, there was the very obvious absence of certain cast members who got the axe in 2020 for past racist behavior. And of course, there was the addition of a few new castmates, namely the babies of Lala Kent and Scheana Shay.
Article continues below advertisement
But perhaps one of the biggest changes in the series was that there was hardly any filming done at SUR. Over the years, Lisa Vanderpump's Sexy Unique Restaurant has served as the backdrop for the show and has driven so many storylines. It's been weird not seeing Tom Sandoval or Ariana Madix shaking Pumptinis behind the bar, while drama goes down in the parking lot out back.
While a part of the show's SUR-lessness can be attributed to COVID-19 shutting down dining for a while, we can't help but wonder if it's also because so few cast members even work there anymore. Now that we mention it, do any of the Vanderpump Rules stars still work at SUR?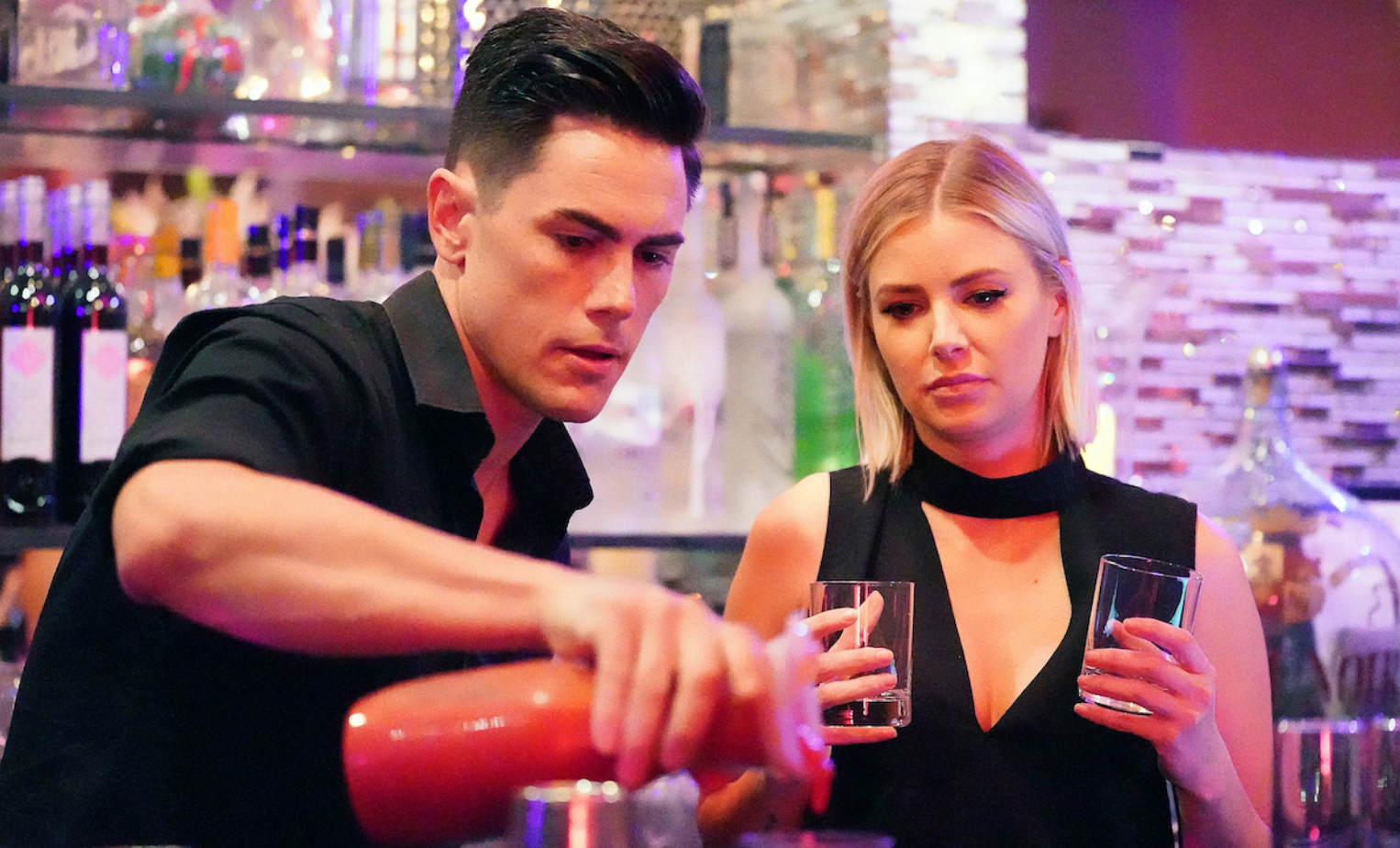 Article continues below advertisement
Who still works at SUR on 'Vanderpump Rules'?
When Vanderpump Rules first premiered in 2013, all of the main castmates besides Tom Schwartz worked at SUR. This obviously made sense since the entire premise of the show was to feature good-looking twenty-somethings working at a West Hollywood restaurant and navigating through all the drama that came with being friends and co-workers.
Lisa Vanderpump once told Thrillist, "Part of the deal is if they're working at the restaurant on the show, they have to work there legitimately."
It would be fair to assume that most of the cast no longer need to work at SUR since they're relatively famous and doing pretty well for themselves. (Just take a look at the million-dollar homes several of them have recently bought.)
In a special first look at the Season 9 reunion courtesy of Bravo, host Andy Cohen is heard bringing up the fact that "some of the gang doesn't work at SUR anymore."
Article continues below advertisement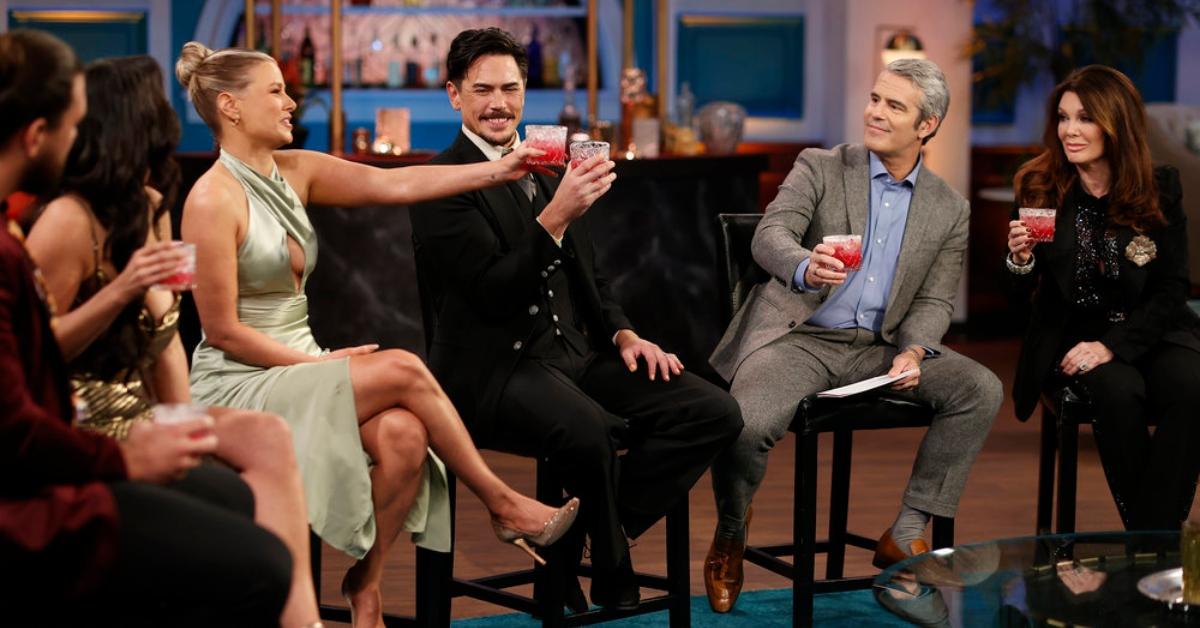 According to Realityblurb, during an Instagram Q&A session back in September, Lala Kent was asked by a fan "Does anyone ACTUALLY work at SUR"? to which Lala answered, "We all used to. Now, just these two," sharing a photo of Raquel Leviss and Charli Burnett.
For fans wondering why Charli appeared to be MIA at various points this season, it was actually because of work. After Episode 14 aired, the starlet took to Twitter to explain her absence. "I wasn't in the last episodes because of Covid outbreaks and unfortunately, it kept happening to me because I was actually at SUR working," she explained.
As for Raquel, she's currently taking a little bit of time away from her gig at SUR. On the Jan. 7 episode of Scheana Shay's podcast, Scheaningans, Raquel revealed, "I was kind of working at SUR ... [But] it's just draining." Though Raquel intends to be back, she is taking a break, and it's probably much needed given all of this drama with James.
Catch the Vanderpump Rules two-part reunion when it airs on Tuesday, Jan. 25 and Wednesday, Jan. 26 at 9 p.m. EST on Bravo.