James Kennedy Was Spotted With a Woman Who Is Not Raquel Ahead of the 'Vanderpump' Reunion
In Season 9, Vanderpump Rules star James Kennedy raised the bar for reality TV proposals. Nearly five years after the two first met at a New Year's Eve party, James popped the question to his longtime girlfriend, Raquel Leviss at Coachella.
His lavish proposal was followed by an equally extravagant weekend in Santa Ynez, Calif. to celebrate their engagement with their families and friends. But their happily ever after didn't last long. In late 2021, James and Raquel announced their decision to split up.
Article continues below advertisement
Less than two months after announcing their breakup (and right before the airing of the Vanderpump Rules reunion), James was spotted with a woman who was not Raquel. So, does James Kennedy have a new girlfriend? Here's what we know.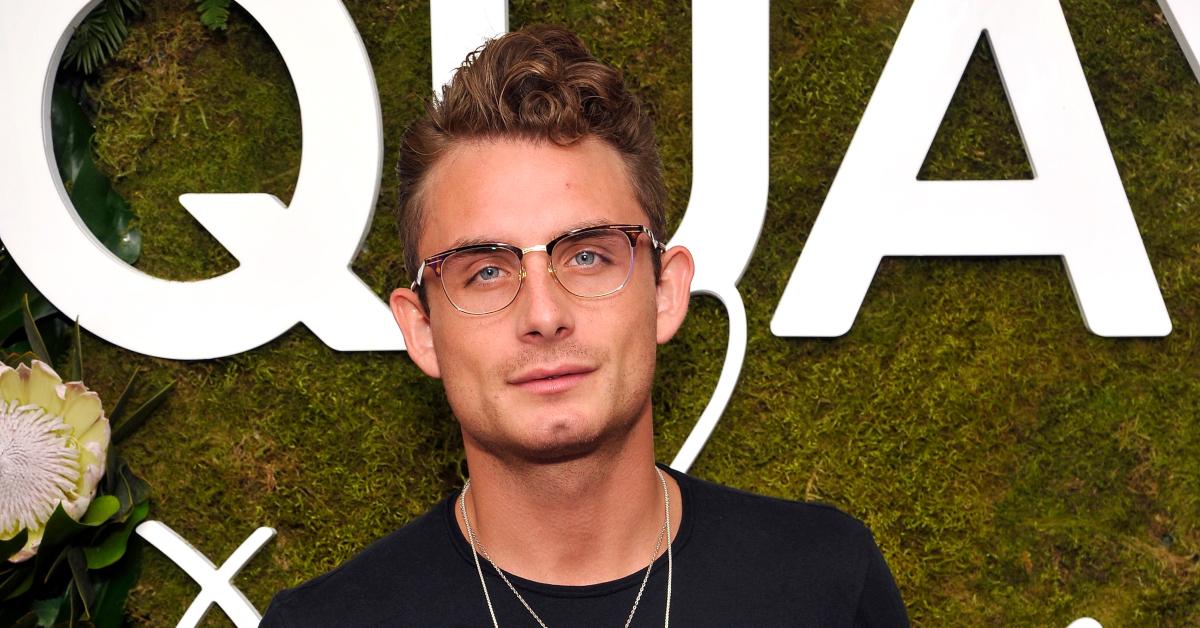 Article continues below advertisement
Does 'Vanderpump Rules' star James Kennedy have a new girlfriend?
For his 30th birthday, James traveled to Las Vegas and documented his trip on social media. In an Instagram story, he was seen briefly holding hands with an unidentified woman.
Before long, rumors surfaced online and Raquel seemingly responded with a post of her own. In a story, Raquel suggested that she was on the verge of a "mental breakdown" ahead of the Season 9 reunion premiere.
Later, Raquel thanked fans for their concerns and confirmed that she was OK, but Vanderpump viewers still took to social media to express their outrage. One user wrote on Reddit, "Raquel is better off without James, but it still stings when someone you were with moves on so quickly like this — hope she's alright today."
Article continues below advertisement
James Kennedy confirmed that he does *not* have a new girlfriend after his split from Raquel.
Since James debuted the mystery woman online, a source told E! News that the nameless brunette is not the reality star's girlfriend. Following his breakup with Raquel, James is still technically single. The source said of his nameless companion, "She's someone new he's been casually seeing."
Article continues below advertisement
Another Vanderpump Rules insider gave UsWeekly further context. According to their source, "[James] went to Vegas for his birthday with a group of six friends," they shared. "He's been down about the breakup and has been busy working, so he really wanted a fun trip to Vegas."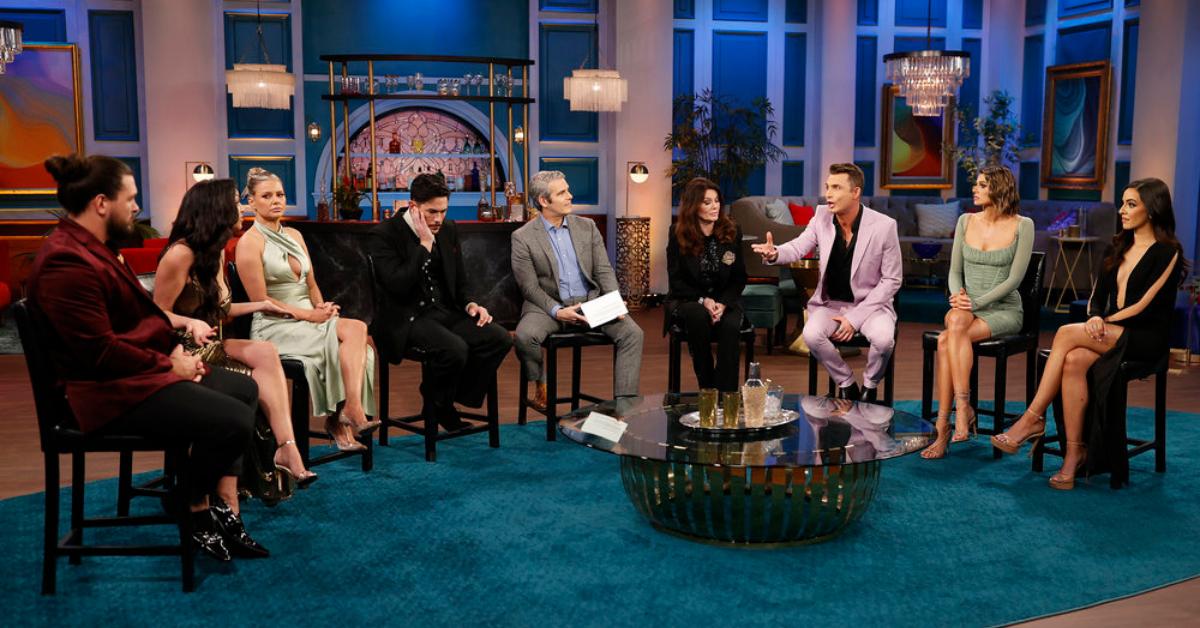 Article continues below advertisement
Why did James Kennedy and Raquel Leviss split up in the first place?
In a Jan. 7 episode of Scheana Shay's podcast, Scheananigans, Raquel explained that there was no one particular reason that she and James broke up — there were plenty of them. Raquel told her co-star, "There wasn't one thing exactly [that led to the split]."
"James has always felt like my parents haven't embraced him into the family the way that he wanted to be ... It was getting to the point where my family and him were not meshing well." Raquel added that she started to get fed up with the way James treated other people and worried that it would eventually cause a rift between herself and her family.
Reports confirm that things are officially done between the two, and Raquel even returned her ex-fiancé's $100,000 engagement ring during filming of the Season 9 reunion.
Tune in to see what else happens in Parts 1 and 2 of the Vanderpump Rules reunion on Tuesday, Jan. 25 and Wednesday, Jan. 26 at 9 p.m. EST on Bravo.