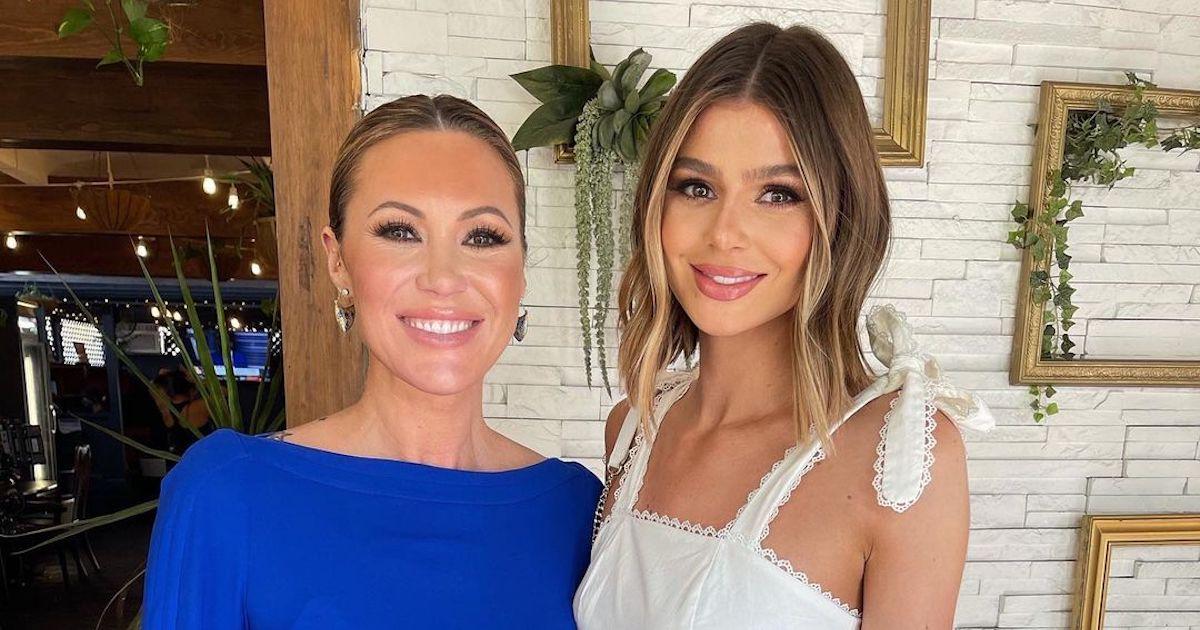 Raquel Leviss' Half-Sister, Kate Couture-Moncure, Is a Breakout Star on 'Vanderpump Rules'
By Shannon Raphael

Jan. 4 2022, Published 4:13 p.m. ET
Though Raquel Leviss has been appearing on Vanderpump Rules since 2016, when her relationship with longtime star DJ James Kennedy began, viewers have been getting to know her in a different capacity since she became a full-time cast member in Season 9.
The former pageant queen and current SUR waitress was long known for being James's girlfriend, but she has since featured many of her family members on the show.
Article continues below advertisement
Following her engagement to James (which has since been called off), Raquel opened up about her unique family dynamic, and her relationship with her biological half-sister, Kate Couture-Moncure.
Kate has continued to appear on the show to assist Raquel with her wedding plans, and she has an unconventional connection to the Vanderpump Rules star.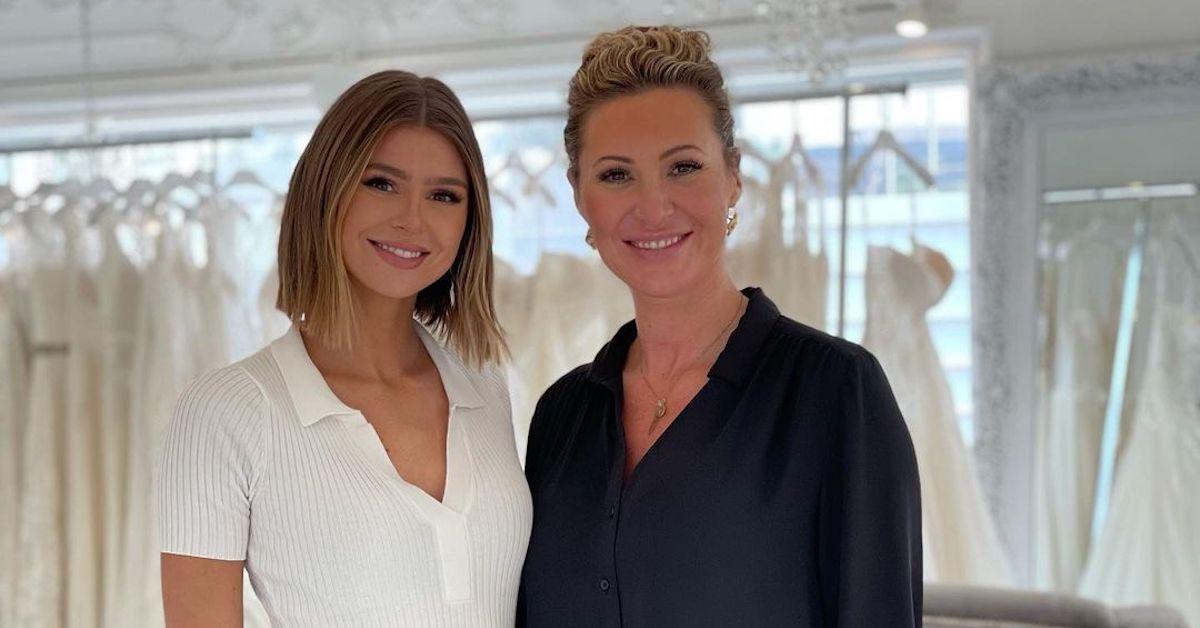 Article continues below advertisement
Raquel Leviss' half-sister, Kate Couture-Moncure, has appeared on Season 9 of 'Vanderpump Rules.'
In the ninth season, viewers were reintroduced to Raquel's mom Laura Leviss and her dad. They also got to know her half-siblings for the first time.
Though Laura and her husband raised Raquel as their daughter, her biological mom is actually Laura's sister, Susan.
Raquel's adoptive parents were having difficulties conceiving a child on their own. When Laura's sister had an unplanned pregnancy about a decade after the birth of her second child, she offered to have the baby for them.
The SUR waitress didn't grow up with Kate or her half-brother, David, but she's since grown closer with them.
Article continues below advertisement
"Kate and I weren't always close. You know, we didn't have a lot in common," Raquel said during an episode of Vanderpump Rules. "I was adopted at birth. My biological mom, Susan, gave birth to Kate before me. And then Susan accidentally got pregnant again right around the time my aunt, Laura, was trying to conceive. Susan was generous enough to offer to have me for my aunt. But Kate has kind of stepped into my life a little bit more. She wants to be that big sister role to me."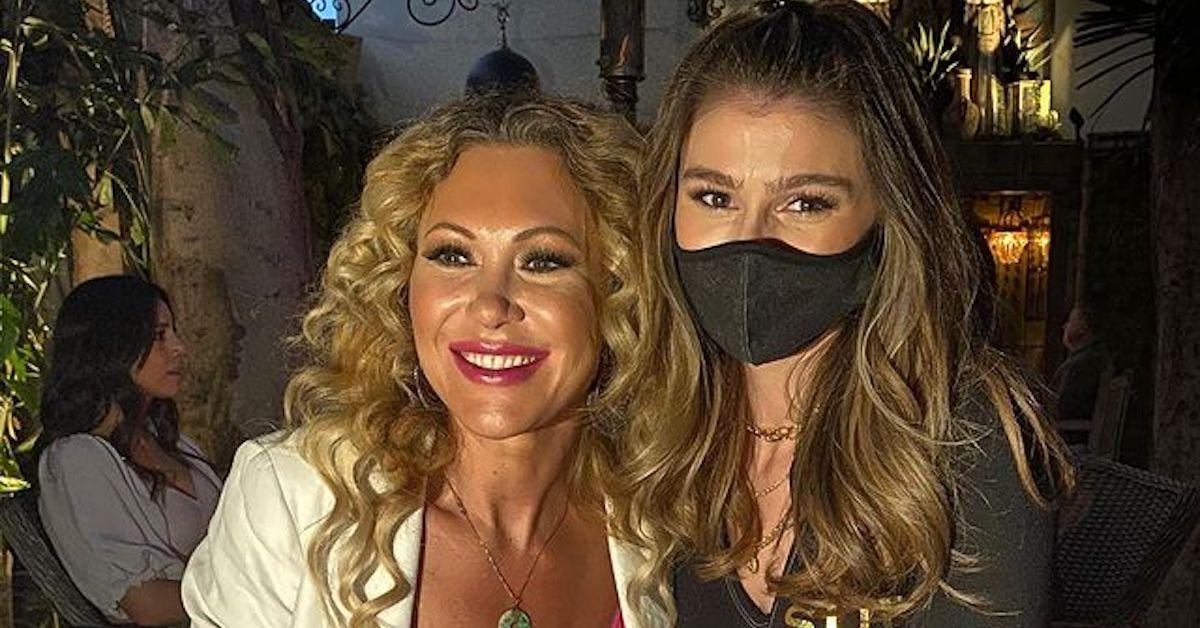 Article continues below advertisement
The sisters' bond has become so tight in recent years that Kate was planning Raquel's bachelorette party on the Dec. 28 episode of Vanderpump Rules. After James was critical of some of the more recent bachelorette party trends, Kate expressed some concern that he might be too "overprotective and stern" with Raquel.
It's unclear at this time whether Kate's words had any sort of lasting impact on Raquel, as she did call off her engagement from the DJ in December 2021.
The reality star's sister works in real estate with her husband, Gregory Moncure.
Though viewers have briefly gotten to know Kate on Vanderpump Rules, all of her scenes have involved supporting her sister. Outside of her presence on the hit Bravo series, the Arizona native is a real estate agent in California.
She works alongside her husband, Gregory Moncure, at the Sync Brokerage in Los Angeles.
Article continues below advertisement
Gregory and Kate wed in 2014, and the couple shares two rescue dogs together.
Raquel's older sister features her real estate listings, her family life, and her relationship with her "best friend" Gregory on her public Instagram feed, which can be found here.
Vanderpump Rules airs on Tuesdays at 9 p.m. ET on Bravo.