Raquel Leviss Addresses the Constant Support From Her Parents: "I Thank My Lucky Stars"
'Vanderpump Rules' star Raquel Leviss stays relatively quiet about her family but recently opened up about her loved ones, especially her parents.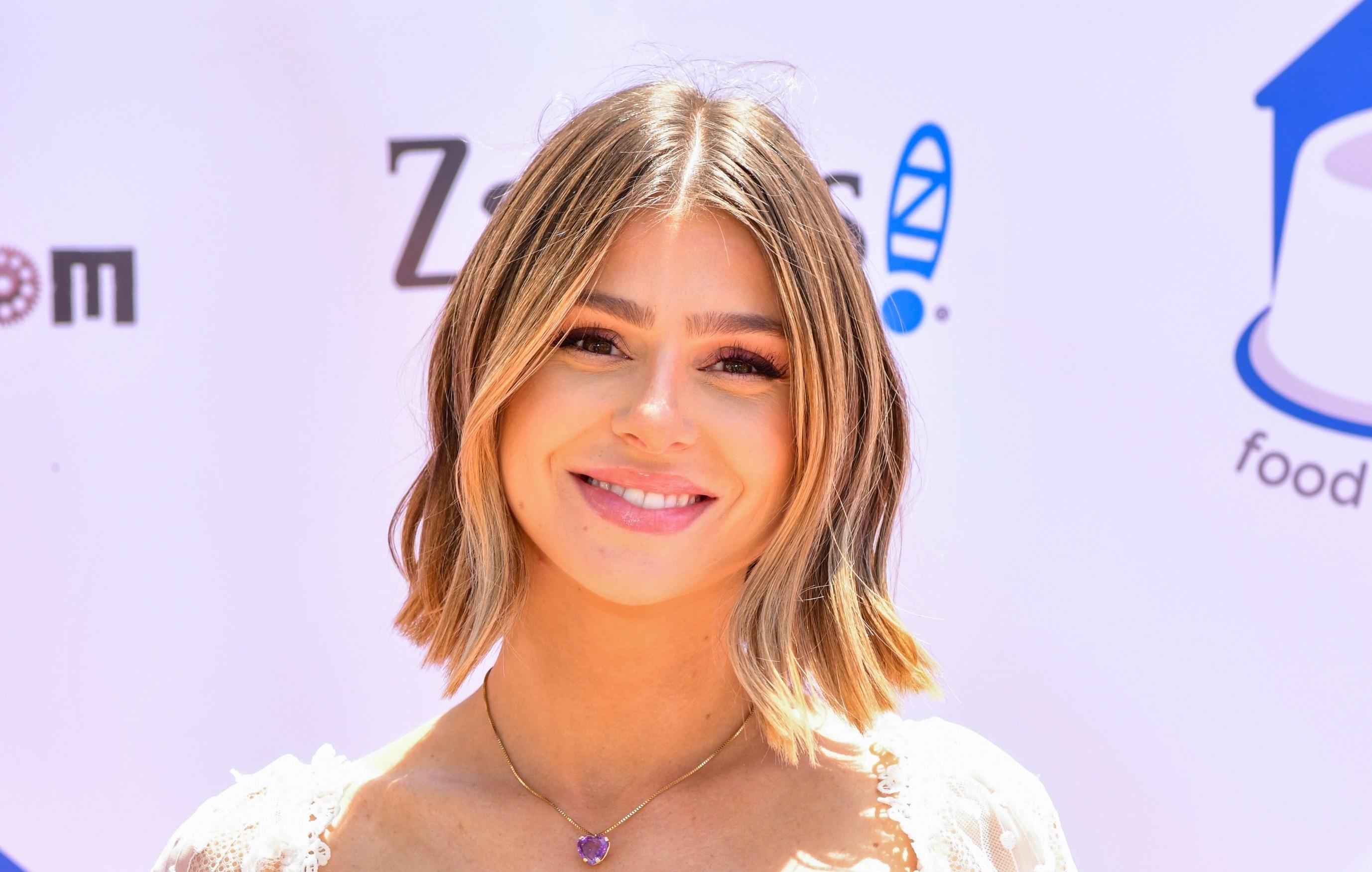 Though initially joining Vanderpump Rules as the girlfriend of James Kennedy, 27-year-old Raquel Leviss is branching out on her own. Since becoming a series regular in Season 9, Raquel has offered viewers a more intimate look into her life — one that she hasn't revealed before.
The reality star is way more open about her family than ever before, allowing her loved ones to shine on her social media and have brief stints on the show, including her half-sister, Kate Couture-Moncure.
Article continues below advertisement
The ninth season of Bravo's hit reality series sees Raquel preparing for her wedding to James (which has since been called off). She often speaks about her unique family dynamic and deep connection with her parents. If you're curious to discover more about Raquel's family, stick around as we learn all about her loved ones, especially her parents!
Article continues below advertisement
Who are Raquel Leviss's parents?
Raquel is very outspoken about her adoption story, especially so on the Oct. 19, 2021 episode of Vanderpump Rules. She lets the viewers know that she was adopted at birth; her biological mom, Susan, gave birth to Raquel's half-sister Kate before her.
"And then Susan accidentally got pregnant again right around the time my aunt, Laura, was trying to conceive. Susan was generous enough to offer to have me for my aunt," Raquel explained during the episode.
Raquel's adoptive mother Laura and her father, whose name remains unknown, seem to enjoy their privacy. Although Laura's Instagram account is private, her bio reveals that she works as a home stager (an individual who prepares a house for sale).
Article continues below advertisement
On Oct. 22, 2021, Raquel shared a series of photos of herself with her loved ones, including both of her parents. In the caption, she detailed her familial lineage and upbringing, showing immense gratitude and appreciation for how she grew up.
"My mom Laura couldn't conceive, so when her younger sister Susan had an unplanned pregnancy with me, she offered to have me for my mom," Raquel wrote in the caption.
Article continues below advertisement
"Susan had my biological half-sister Kate and my half-brother David about a decade before she was pregnant with me, and since she was done having kids, my parents adopted me at birth!" Raquel continued, "I thank my lucky stars I was raised by such loving parents. I know I have the best dad ever, and my mom has been such a momma bear to me my whole life."
"When I was a teenager, my mom encouraged me to pursue modeling and to step out of my comfort zone through pageants." She concluded with the short, heartfelt sentiment, "I love my family so much."
Article continues below advertisement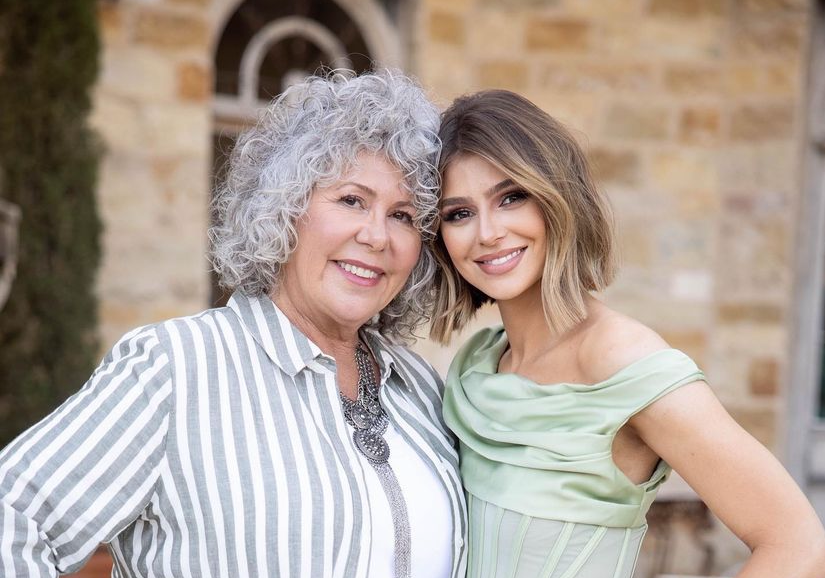 Raquel's family drama, especially with her father, led to her break-up with James.
In early January 2022, Raquel appeared on an episode of Scheananigans with Scheana Shay to discuss her split from James. She revealed that their break-up was due to "an accumulation of things," but a Thanksgiving Day fight between her former fiancé and family made Raquel reconsider her future.
Article continues below advertisement
"My dad said some rude comment to him about him not wearing the hiking shoes he bought him when James asked for my dad's blessing. He couldn't find them; he was looking all over," Raquel disclosed.
"James was taken aback. He took it very personally. He took it as a knock to his ego and reacted in a way my sister says was not acceptable. And I agree, it wasn't. Just like, very angry and defensive."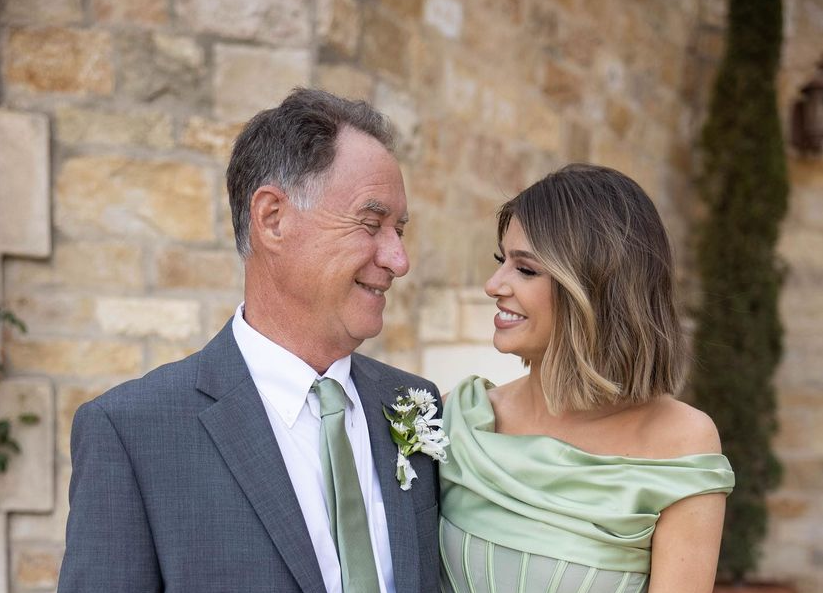 Raquel went on to add that she was constantly "making excuses for him" and a "part of [her] soul" was being taken from her. Well, we think she made a healthy choice by parting ways with James. Plus, she has her loving and supportive parents on her side; they will always be there for her, through the good and the bad.
Catch the first installment of the Vanderpump Rules reunion on Tuesday, Jan. 25 at 9 p.m. EST on Bravo. Then, witness the epic conclusion on Wednesday, Jan. 26.