'Vanderpump Rules' Scheana Shay Reveals She's Pregnant After Suffering Miscarriage
What is Scheana Shay's due date? The 'Vanderpump Rules' star announces she's pregnant after revealing she suffered a miscarriage in June.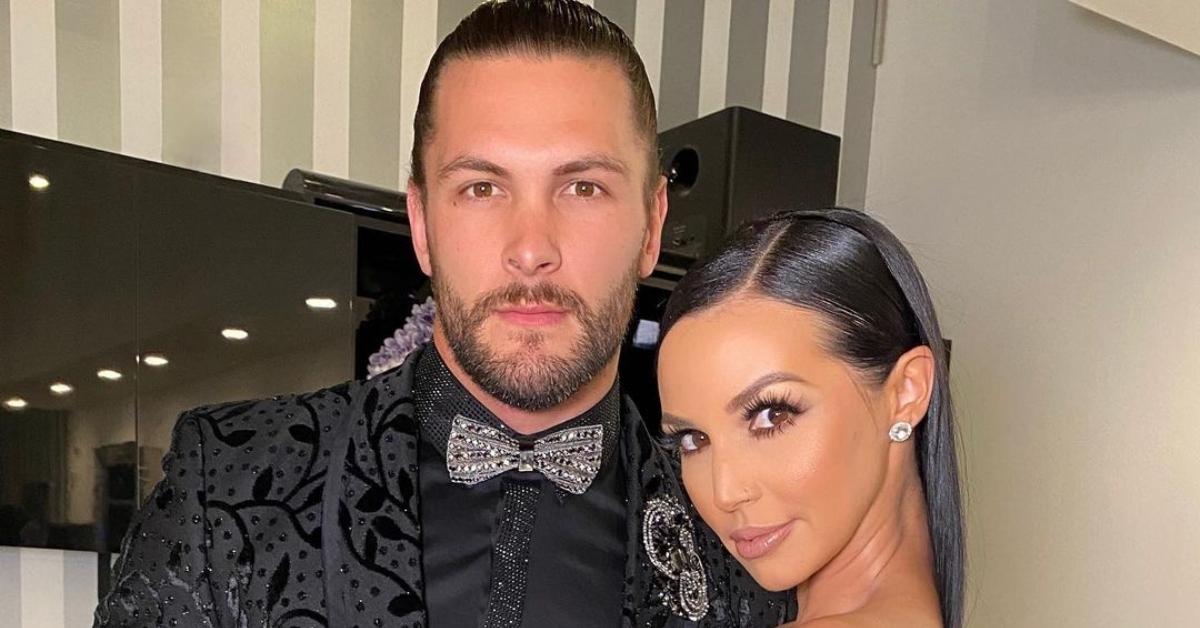 Congrats! Vanderpump Rules star Scheana Shay revealed that she and boyfriend Brock Honey Davies are expecting their first child together.
The celebratory news comes after the reality star informed her fans that she had suffered a miscarriage in June.
Article continues below advertisement
"We got pregnant so quickly," the 35-year-old told People magazine. "My doctor told me to wait one period and ovulation cycle and then we could try again. It was the first and only time we tried and I had a feeling right away, but it was so soon to tell because I wasn't even close to missing my period yet. I just had a feeling."
So, when is Scheana's due date? Keep reading to find out more!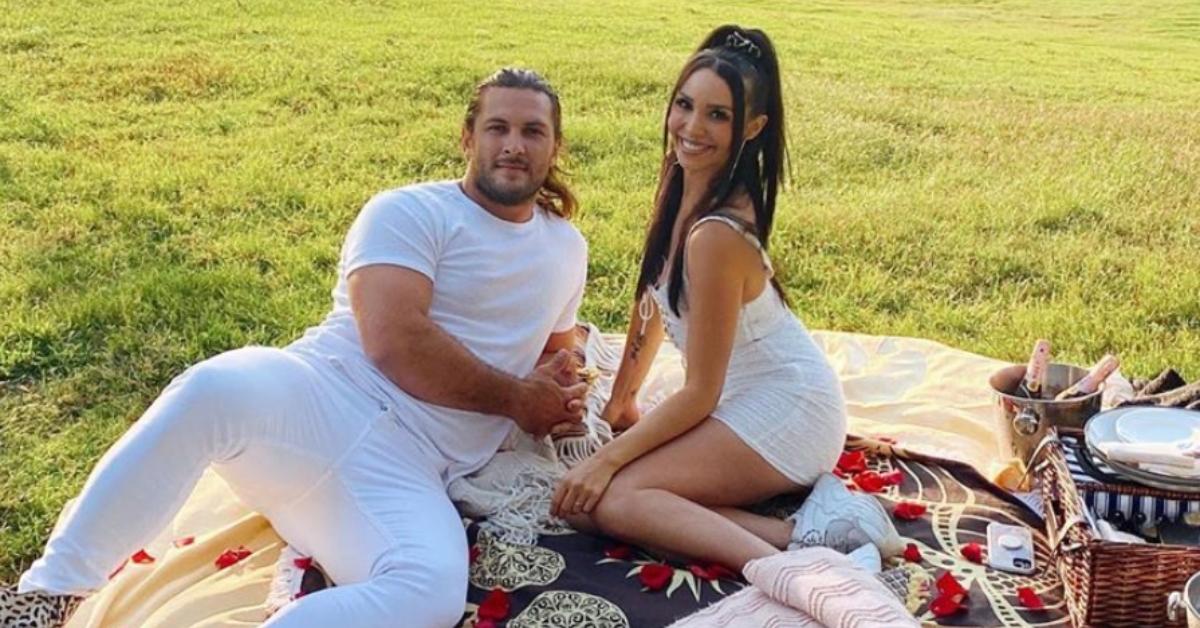 Article continues below advertisement
When is Scheana Shay's due date?
Scheana posted the news to her Instagram profile, captioning a snap of the happy couple holding a Clear Blue pregnancy test: "IT'S ALL HAPPENING APRIL 2021!!! We are expecting our rainbow baby!!!"
Before getting the pregnancy news, Scheana explained to People mag that she decided to take the test before the couple went on a road trip to Sedona, Ariz.
"I had to know before I missed my period and we went on this trip," she told the outlet. "We still had an amazing trip, but it just all happened so quickly, which is so exciting but also really scary after having a miscarriage."
She continued, "I had to keep convincing myself it's okay because last time I woke up one day and there's no other way to explain it, just that I didn't feel pregnant anymore."
Article continues below advertisement
Scheana Shay sadly revealed she suffered a miscarriage in June.
In June, the Bravo star revealed on her podcast Scheananigans podcast that she had sadly suffered a miscarriage.
"There were parts that he could see where [the baby] was starting to form and it just didn't," she explained. "So obviously, [it was] just devastating. We were so excited. To be excited for a few weeks and then it's gone so quickly. It's still been a lot to process."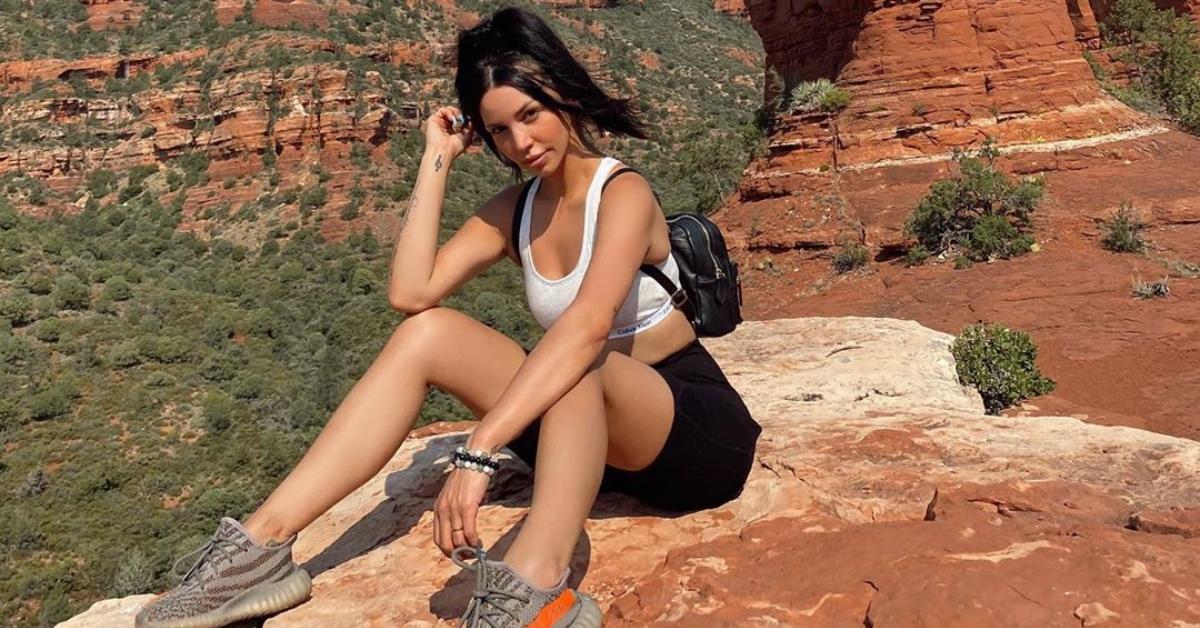 Article continues below advertisement
With Scheana currently expecting her first child in April 2021, the thought of having a miscarriage is still in the back of her mind. "After a miscarriage, I was definitely even more aware of my body, but just so much more cautious and scared ... I was just too afraid to lift up a 5 lb. weight. I was like, 'But what if that makes me have a miscarriage?'" she told People.
Adding, "It was every little thing, which I'm sure was driving Brock crazy because he's like, 'You're fine!' But I was just like, 'I need to make sure, I need to make sure' — and now we've made sure! Everything is good."
Scheana is opening up to her followers about her pregnancy struggles to let others know to not "give up."
"There's so many alternative ways: Freeze your eggs, try [in vitro fertilization]," she said. "If that doesn't work, there's always adoption; there's so many kids in foster care who need to be adopted and need homes. There's always a way. If you truly want to be a mom, don't give up."