Scheana Marie Is in Love Again — and Her New Beau Is Shading Her Exes
Who is Scheana Marie's boyfriend? The 'Vanderpump Rules' star has married, divorced, and dated on the show, and she says she's found lasting love now.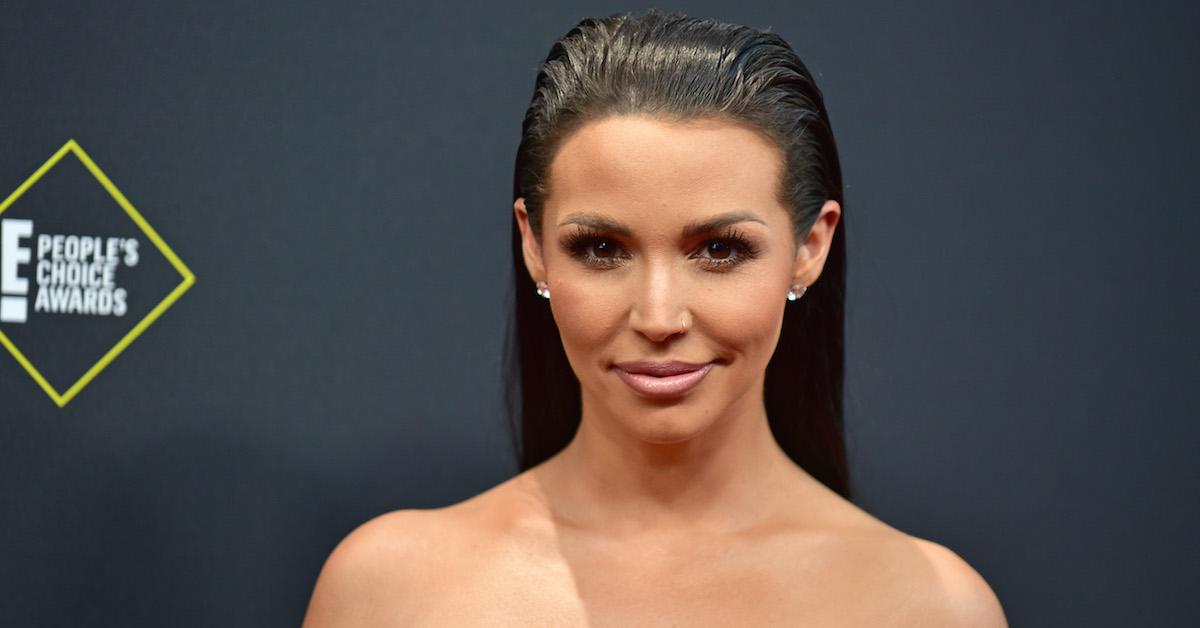 When viewers were first introduced to Scheana Marie in the Real Housewives of Beverly Hills and Vanderpump Rules crossover that served as the series premiere for the latter reality series, she was known to viewers as the woman who had slept with Eddie Cibrian (while he was still married to Brandi Glanville).
She was the odd one out at SUR, and she soon became the object of envy when her boyfriend, Mike Shay, proposed to her.
Article continues below advertisement
In the seven years since Scheana became a reality star, she's gotten married and divorced, and she's become notorious for being clingy with her on-screen post-divorce boyfriends, who she refers to every season as her "best friend." While she's getting flack from her co-stars Brett Caprioni and Max Boyens for coming on too strong in Season 8, she's currently in a relationship. Scheana is even saying that her relationship with boyfriend Brock Davies is her most serious one yet.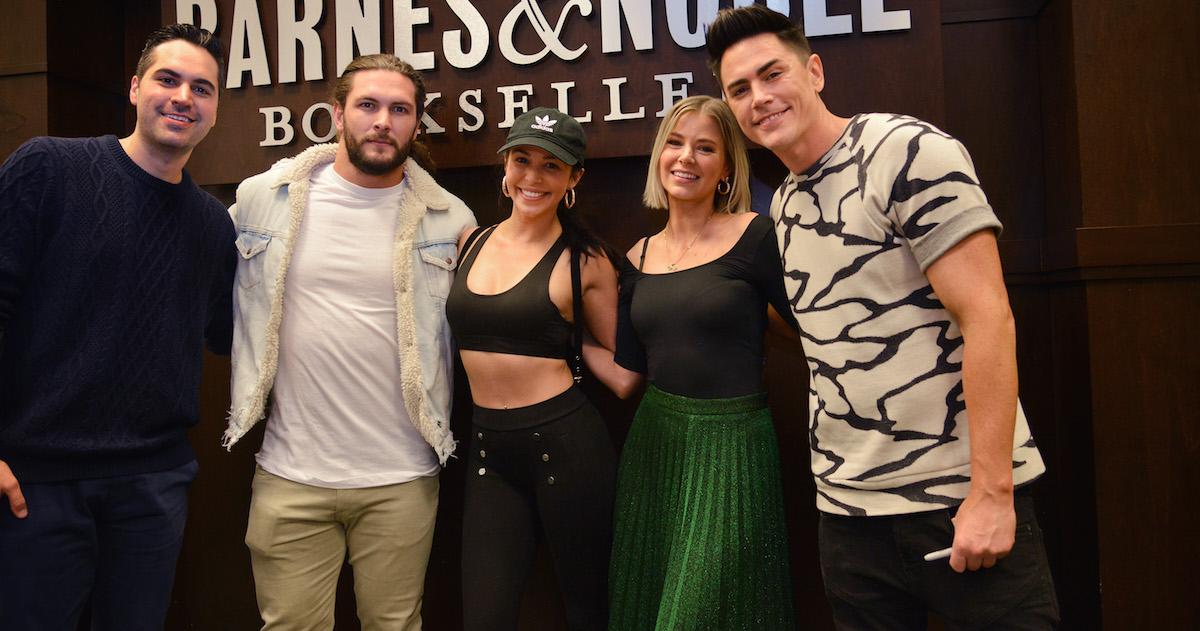 Article continues below advertisement
Who is Scheana Marie's boyfriend? Like her iconic tattoo says, it's all happening for the Vanderpump Rules star again. Find out who her new man is, and what he said about her ex-husband and infamous ex-boyfriend Rob Valletta (hint: you'll never need sunglasses again with all of this shade).
Who is Scheana Marie's boyfriend?
Though we won't be seeing Brock on Season 8 of Vanderpump Rules, since it filmed months before she connected with him, she's dished on many of the details of her relationship. Scheana has been dating the Australian gym owner for several months, and they first went public with their romance in November of 2019. Their first public event as a couple was when they posed for pictures at a book signing for Tom Sandoval and Ariana Madix's cocktail book, Fancy AF Cocktails.
Article continues below advertisement
In addition to being a fitness fanatic, Brock is also a dad of a son named Eli, and a daughter named Winter. It's unclear if Brock was previously married or if both kids resulted from the same relationship, but he did thank Winter's mom, Courtney, in a 2017 Instagram post for "doing an amazing job" raising the child.
Article continues below advertisement
Though things are fairly new for Scheana and Brock, she discussed with BravoTV.com how this relationship has differed from her past public romances. For one thing, the couple hasn't posted a ton on Instagram together yet. Scheana also said that she's done pretending like her life is perfect, but that she finally found someone who "deserves" her love.
"My new relationship honestly feels like the first real one I've ever been in," she explained. "I don't think I actually was ever truly, fully happy until now. I think I told myself I was happy. I acted like the whole world was sunshine and rainbows, when in reality, it's not. But, I think you have to kiss a lot of frogs to find your prince and I found a king."
Article continues below advertisement
One sticking point on Season 8 of Vanderpump Rules has been that Max ghosted Scheana after she bought him an Apple Watch for Thanksgiving. She elaborated that Brock is worthy of her generous gifts.
"I tend to waste money on boys who don't deserve it and now that I have a man who does deserve it, he's like, 'Please don't buy me anything. Like, you've done that enough.' I still do — I'm not going to listen to that," she said.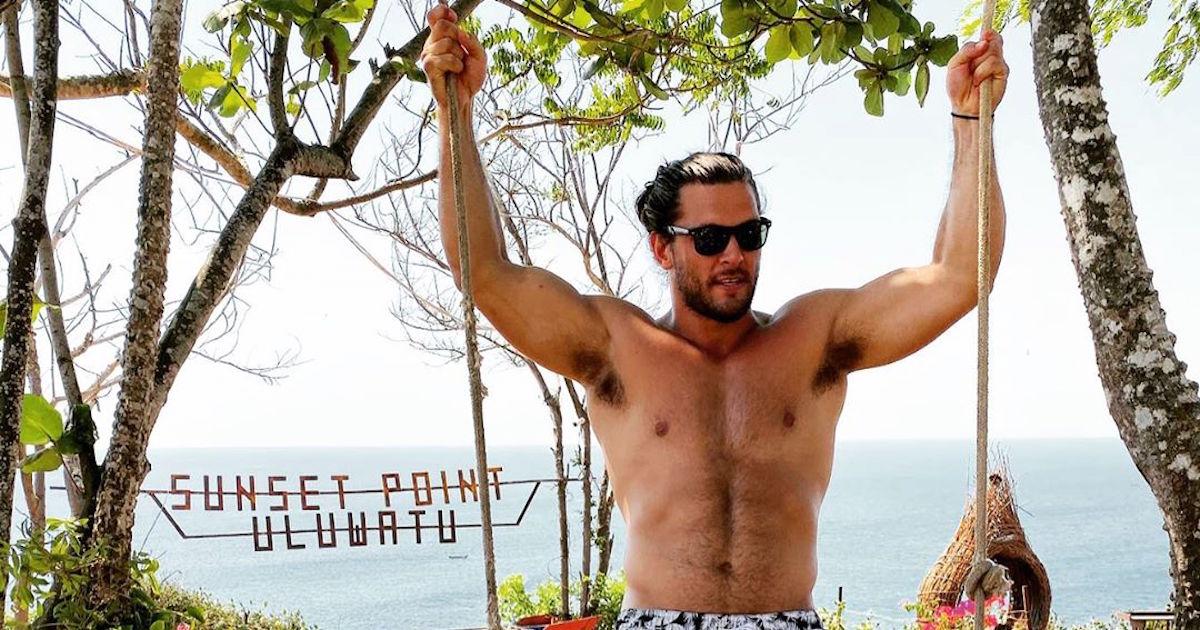 Article continues below advertisement
Unlike her on-screen relationships, Scheana noted that Brock always treats her well.
"The thing I love the most about Brock is how he treats me," Scheana said. "He always makes me feel loved and respected, and that's not something I've ever had in a relationship before. So, he just makes me happy every day and if I'm sad, he knows how to cheer me up."
Though Brock might be treating Scheana like a queen, he didn't exactly mince words when it came to discussing her past relationships.
Brock threw shade at Scheana's exes, Mike Shay and Rob Valletta.
Scheana can add another quality to her long list of things she adores about Brock: he's protective. While appearing on his girlfriend's podcast, Scheananigans, in November of 2019, Brock dissed Scheana's exes. When Scheana dated Rob Valletta, she bragged about how he was able to hang a TV up in under seven minutes. In the years since her split from Rob, Scheana's current boyfriend isn't impressed.
Article continues below advertisement
"Seven minutes, thanks, mate. We can touch that one later. It's a soft subject for me, for sure," he explained. He then joked that he now feels pressure to keep up with Rob's record.
"The f-----g a--hole makes me put up a TV in under 7 minutes, that's all I have to say about him. But he's a good guy," he said.
Scheana went on to say that she exaggerated Rob's handyman skills, but that she was impressed by his willingness to do things around the house. She noted that her ex-husband never did.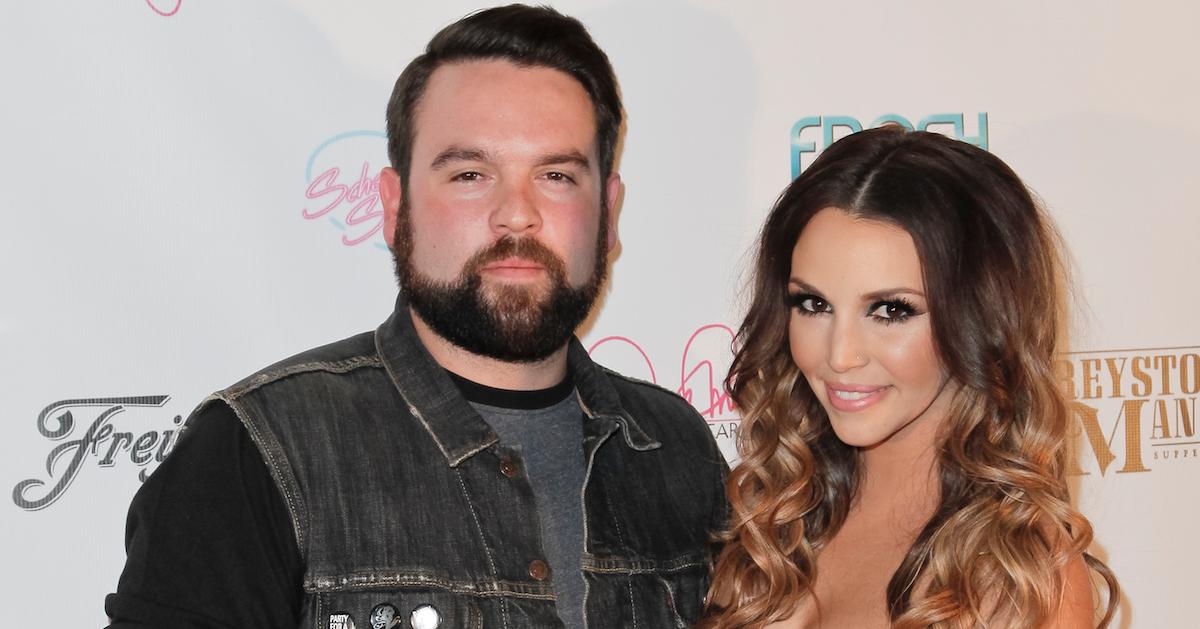 Article continues below advertisement
"You just haven't been with a man. Let's just say that," Brock remarked in response to Scheana's comments about her past relationships.
The two later discussed how they actually ran into Rob at a VIP section at a small concert. Scheana said that she could tell that Rob was nervous, and that he was uncomfortable meeting Brock when he himself was dateless. In her eyes, their interaction couldn't have gone better.
"I'm all Team Scheana, mate. Whatever makes you look good," Brock said about getting back at Scheana's ex during the concert.
Considering Brock's willingness to shade Scheana's past relationships, he'd fit right in on Vanderpump Rules. Perhaps we'll be seeing him behind the bar at SUR in Season 9.
Vanderpump Rules airs on Tuesdays at 9 p.m. on Bravo.