Scheana Shay Pleads With Fans for Help After Her Cousin Goes Missing
What happened to Scheana Shay's cousin? The 'Vanderpump Rules' star is pleading for help from the public following the disappearance of her cousin.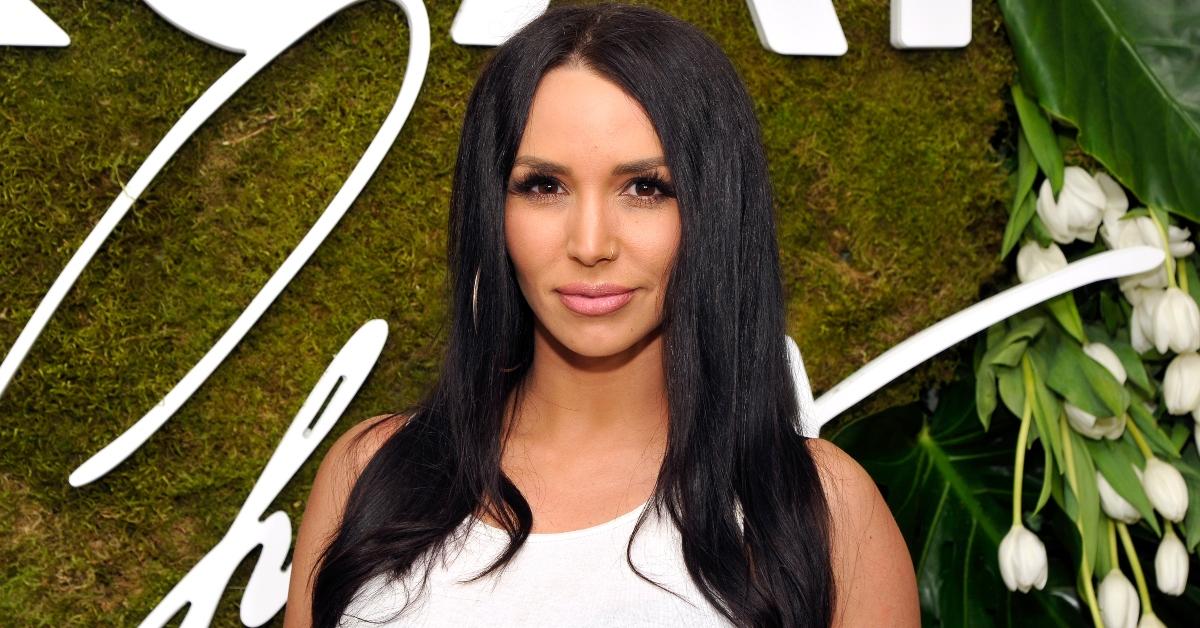 For eight seasons on Vanderpump Rules, viewers have seen Scheana Shay go through the wringer when it comes to love, friendship, and work. From dealing with the fallout from her affair with actor Eddie Cibrian to her marriage and subsequent divorce to Mike Shay while he struggled with addiction, Scheana has dealt with many hardships in the years since she became a reality star.
Article continues below advertisement
Outside of the show, Scheana is once again faced with difficulty. The SUR waitress detailed how she and her family have been dealing with the disappearance of one of their own.
What happened to Scheana Shay's cousin? Read on to find out about the reality star's harrowing ordeal and how she's asking fans for their help following his disappearance.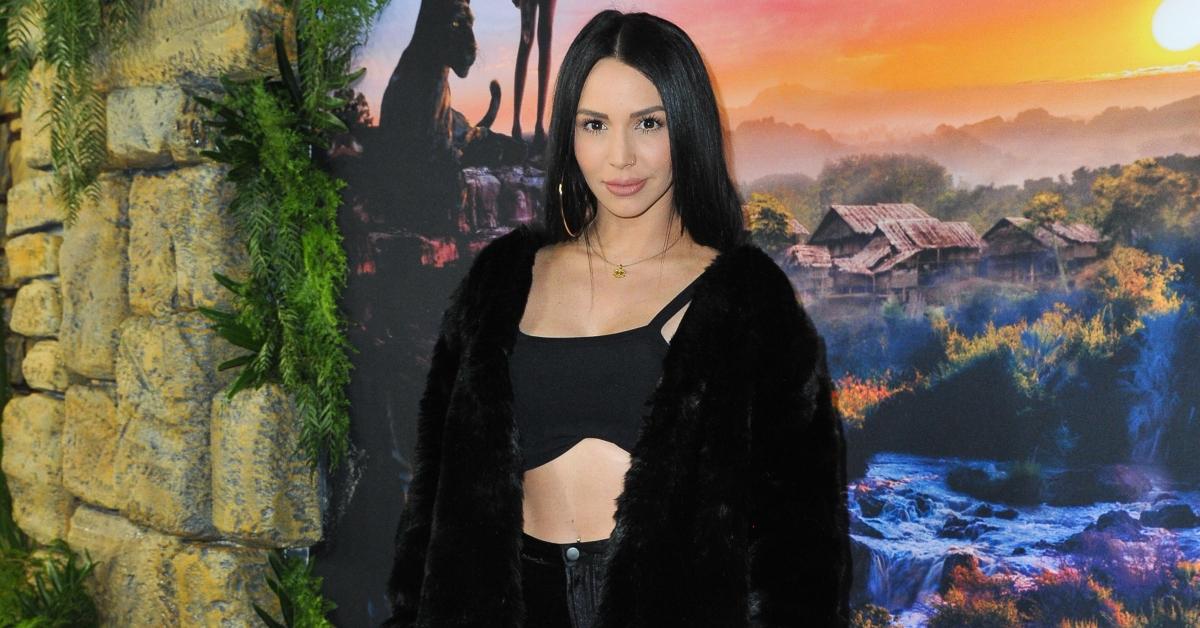 Article continues below advertisement
What happened to Scheana Shay's cousin?
While Scheana and her mother, Erika van Olphen, were vacationing in London to support Scheana's sister, Cortney Erin, the family got devastating news. Scheana revealed on her Instagram page on Feb. 25 that her mother's cousin, Philip Tate, had gone missing from a retirement village in California.
According to Erika, Tate, who is 67 years old, is also struggling with dementia and diabetes. A silver alert was issued following his disappearance, and both Scheana and Erika have subsequently discussed how difficult it is for them to be across the world during this crucial time in the case.
Article continues below advertisement
"We are sad, scared and desperate to find Phil as he has been suffering from dementia in the last year and is unfamiliar with the area where he was reported missing," the family said in a statement to People. "Phil currently resides on a ranch and loves the outdoors more than anything so he is most likely to be found in open land rather than the city, but anything is possible at this point and we are keeping open minds during our search."
Article continues below advertisement
"We love our Phil and just want him back home with us," the family concluded. "If you think you have any leads, big or small, please contact 911 as the Riverside Sheriffs Department and the Police Department are working around the clock on this investigation."
Tate was last spotted visiting his mother-in-law in the Riverside retirement facility.
Scheana and Erika are convinced that the power of social media can help them find their family member.
In the wake of the terror that Scheana and Erika are experiencing as a result of Tate's scary disappearance, the two are reaching out on social media. They hope that spreading awareness on their various platforms will help with the investigation.
Article continues below advertisement
Erika elaborated on Instagram as to why the family is ultra concerned with Tate's potential whereabouts.
"He is not from the area so he will definitely be confused and disoriented. I will continue to report this all on here because the power of social media is SO insane, I never know who might see this and be able to provide ANY information to help," Erike wrote in a now-expired Instagram story.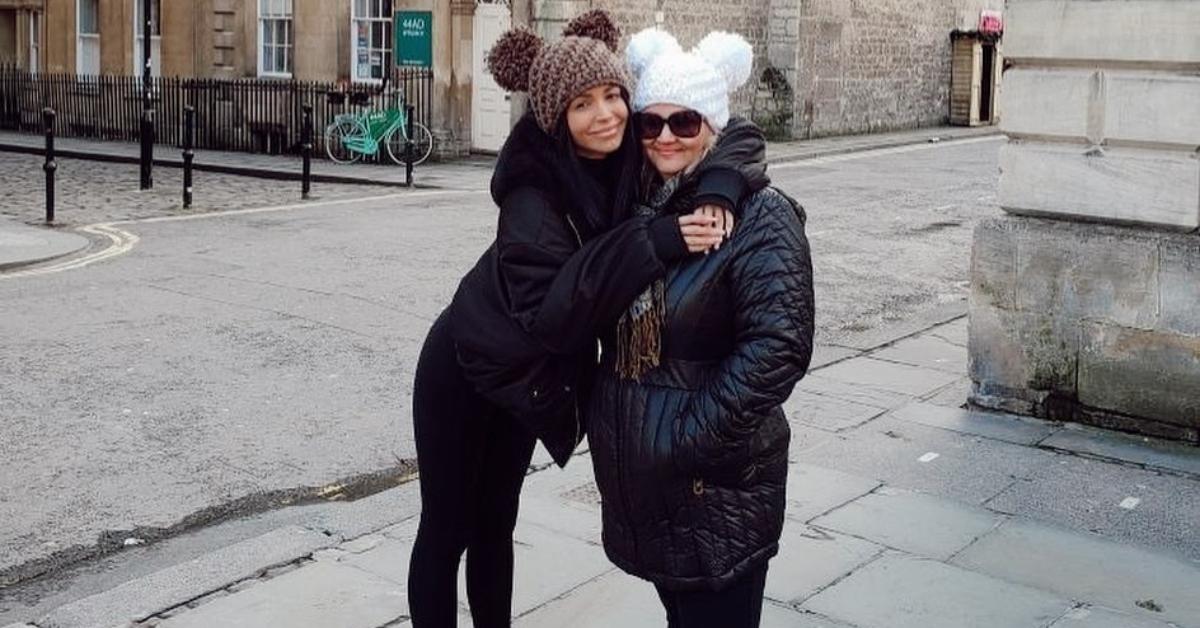 Sadly, as of press time, Tate has still not been located. Both Scheana and Erika have continued to post on their Instagram stories about their family member. Erika noted that there haven't been any leads in the investigation.
According to Erika, there have been several unconfirmed sightings of Tate. But, he still remains missing.
Our thoughts are with Scheana, Erika, and the rest of their family at this time.
Vanderpump Rules airs on Tuesdays at 9 p.m. on Bravo.