Katie From 'Vanderpump Rules' Suffered a Brain Injury From a Scary Accident
Katie Maloney has opened up in recent years about how a serious accident has affected her.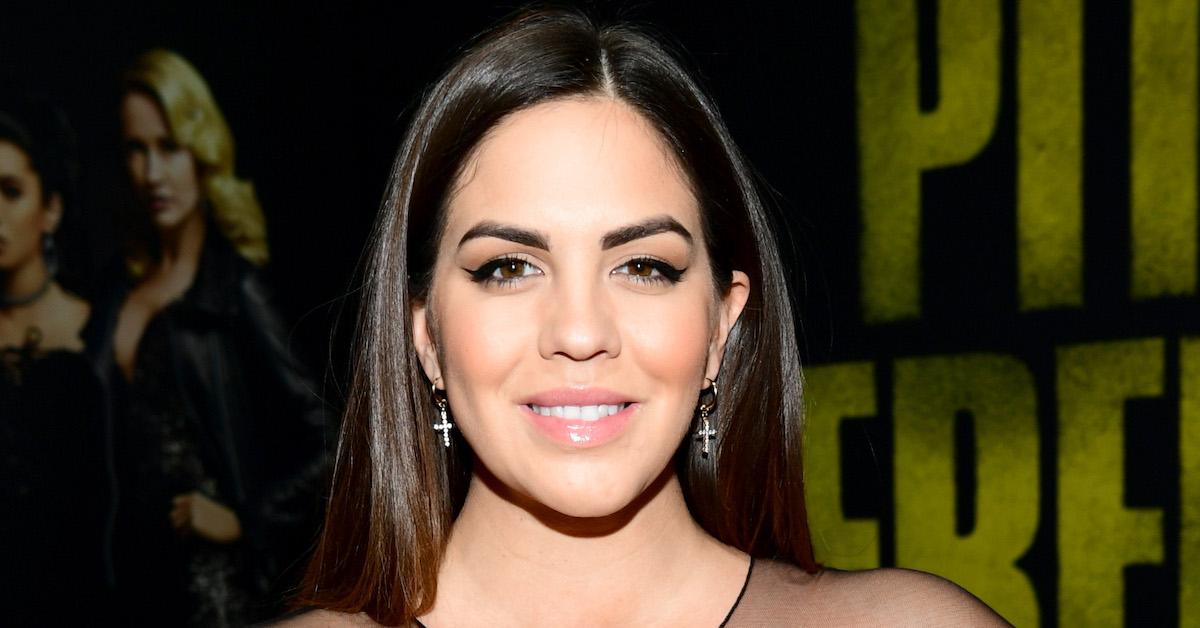 Katie Maloney Schwartz — a seasoned cast member of Vanderpump Rules — holds a no-nonsense attitude toward life. Although she has struggled in the past with body image issues, the reality TV star has no issues standing her ground against anyone who attempts to question her worth. And fans love her for it.
Article continues below advertisement
Back in Season 6 of Vanderpump Rules, Lisa Vanderpump's event planner, Kevin Lee, fat-shamed Katie — blatantly pointing out that she and "gained a little bit of weight." That's when Katie revealed she had been struggling with her body confidence since 2009, when she was involved in a serious accident.
"I've worked really hard on positive body image and accepting myself and also trying to be healthy and trying to be more in shape and feel good," she said during the confessional. "So it's a bit of a slap in the face."
Let's take a look at Katie's harrowing accident — as well as how it continues to affect her today.
Article continues below advertisement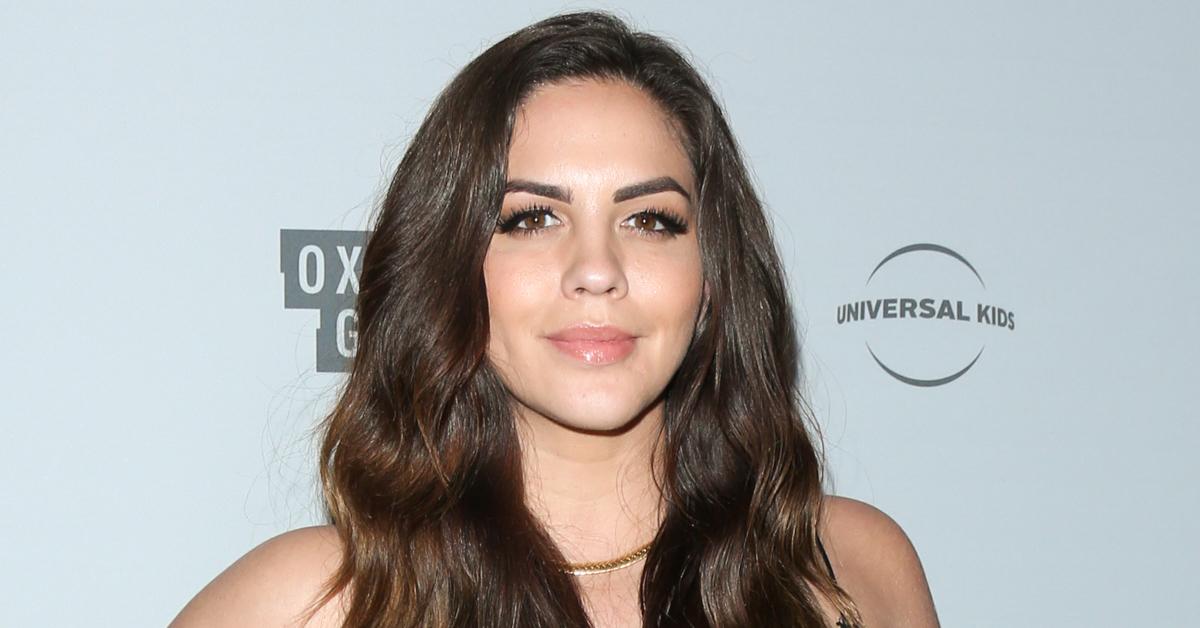 In 2009, Katie fell 25 feet through a skylight.
During a May 2018 appearance on The Doctors, Katie shared more details about her accident — a night in November 2009 that ended with her having a broken jaw, a number of broken ribs, a broken collarbone, and a brain injury.
Article continues below advertisement
Katie explained that she and some of her friends had taken a bottle of wine up to a roof to snap some photos. (She added that she already felt buzzed at this point.)
"We sit down on this massive skylight and we're taking some selfies and then I felt it sort of dip in a little bit. Seconds later, it broke," she explained, adding that one of her friends also fell and ended up hitting a staircase on her way down.
Article continues below advertisement
Katie's accident has had lasting effects on her life.
Although Katie has since recovered from the physical injuries she sustained during her accident — with only a scar on her face — the psychological trauma has been a different story entirely.
"Up here [in my head] has been harder to heal. I was so happy and grateful that I survived with just minor injuries," she has said, according to Bravo TV. "Even though it was scary at times, life is really awesome and really short. So tell the people in your life that you love them, do what makes you happy. Live a full and complete life."
Article continues below advertisement
During an interview with Decider, Katie opened up about how the accident has impacted her in the long run. "I felt it change me. And it changed me in a lot of positive ways, but also there were some other parts I couldn't quite get my head around and I just didn't feel like myself for a long time," she said.
Katie continued, "It was hard working through that on my own, maintaining a positive body image, a healthy body image in my mind. But I'm happier today, so that's all that matters."
Article continues below advertisement
Healing from her accident — both physically and mentally — has clearly been a process for Katie. As scary and painful as it must have been for her, the Vanderpump Rules star seems to have gained a new perspective on life along the way. And because of her transparency, so have her friends and fans.