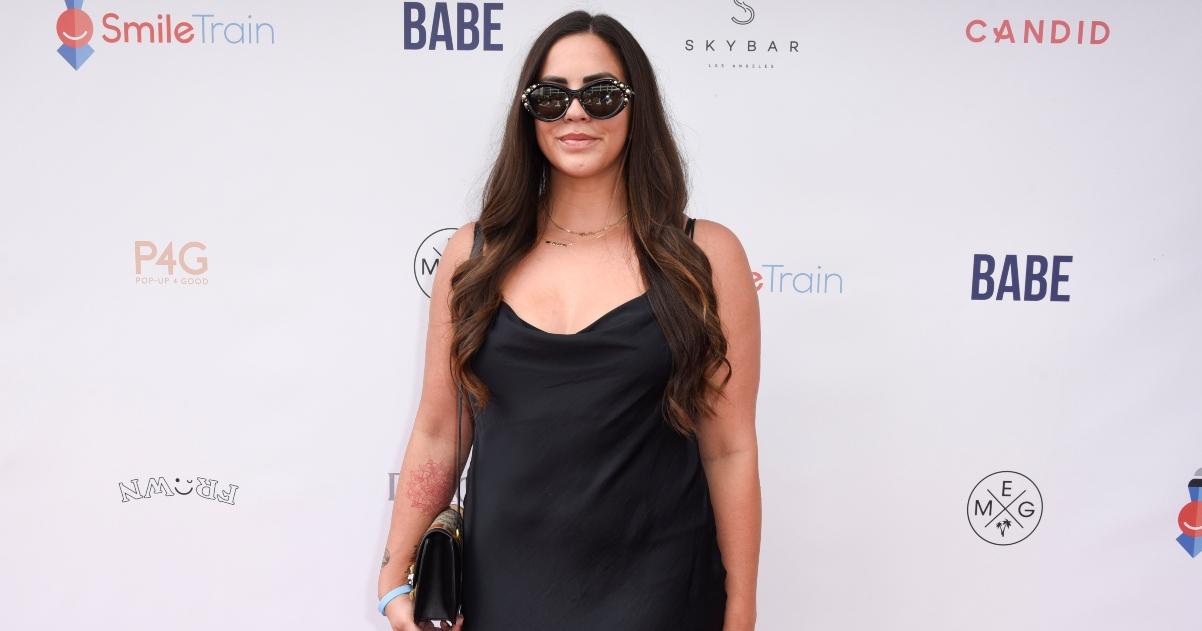 Katie Advocates for Body Positivity After 'Vanderpump' Co-Stars Criticize Her Weight Gain
When viewers first met Katie Maloney on Season 1 of Vanderpump Rules back in 2013, she was a waitress at SUR who just wanted her boyfriend Tom Schwarz to commit. Along with fellow servers and best friends Stassi Schroeder and Kristen Doute, the trio was an impenetrable clique who made the lives of their enemy co-workers miserable.
Article continues below advertisement
Fast-forward seven years, and Katie and Tom have wed, she's dealt with the ebbs and flows of her friendships with Kristen and Stassi (which changes multiple times per season), and she's matured from some of her antics — except Tequila Katie, who still emerges from time to time. She's even become an advocate for body positivity, following the scathing comments co-star DJ James Kennedy made about her weight gain.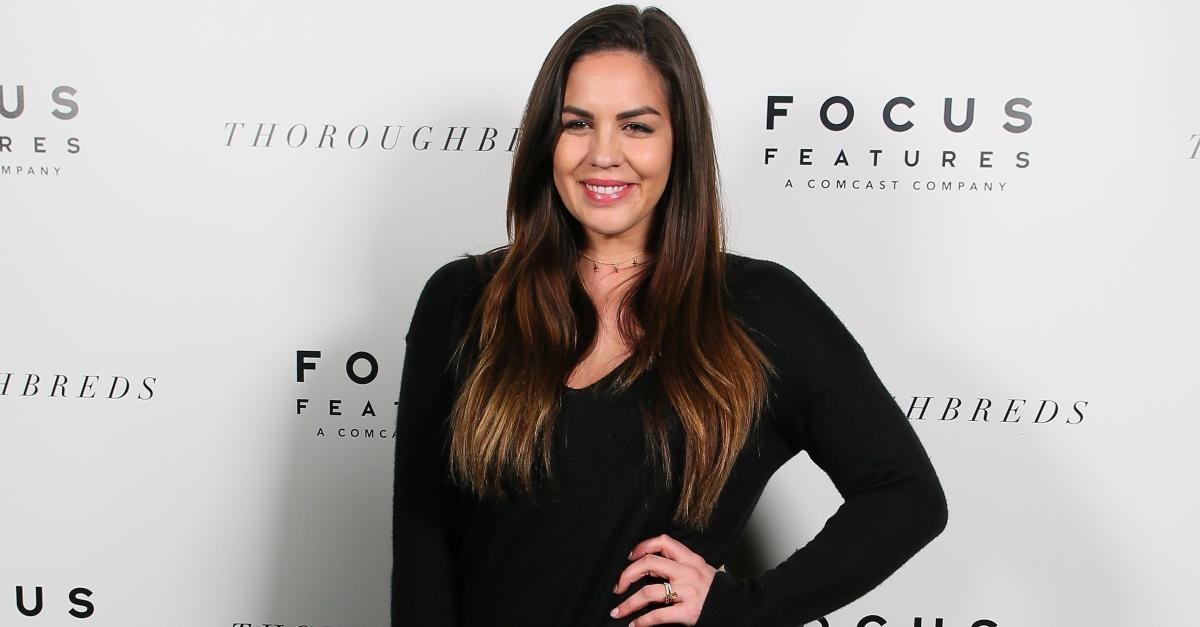 Article continues below advertisement
Katie from Vanderpump Rules' weight gain was a storyline on the show after James' insensitive comments. She later took control of the narrative and discussed how she has never felt more comfortable in her own skin.
Katie's comments about self love showed how much she matured since her first season on the show. Read on to find out what James said, and how Katie ultimately used his words to spread a positive message.
Katie from 'Vanderpump Rules' weight gain explained.
In the first ever episode of Vanderpump Rules, Stassi claimed that the uniform dresses for SUR servers would only look good on women who were a size two, and it was clear that the (unrealistic) body-conscious L.A. attitude was present for the cast.
Katie's weight gain first became a topic of conversation during the Season 5 premiere in 2016. After the cast attended a party, then-outsiders James and Lala Kent tried to sit at the main table.
Article continues below advertisement
Katie called them out, saying that they weren't wanted at the table. When other castmates, including Stassi and Jax Taylor, began telling them to leave, the pair started fat-shaming people at the table.
"I can see that everyone here has not been working on their summer bodies," Lala first said to the group.
James then joined in with the bulling.
"Wait, are you pregnant?" he asked Katie. "Oh my God, congratulations."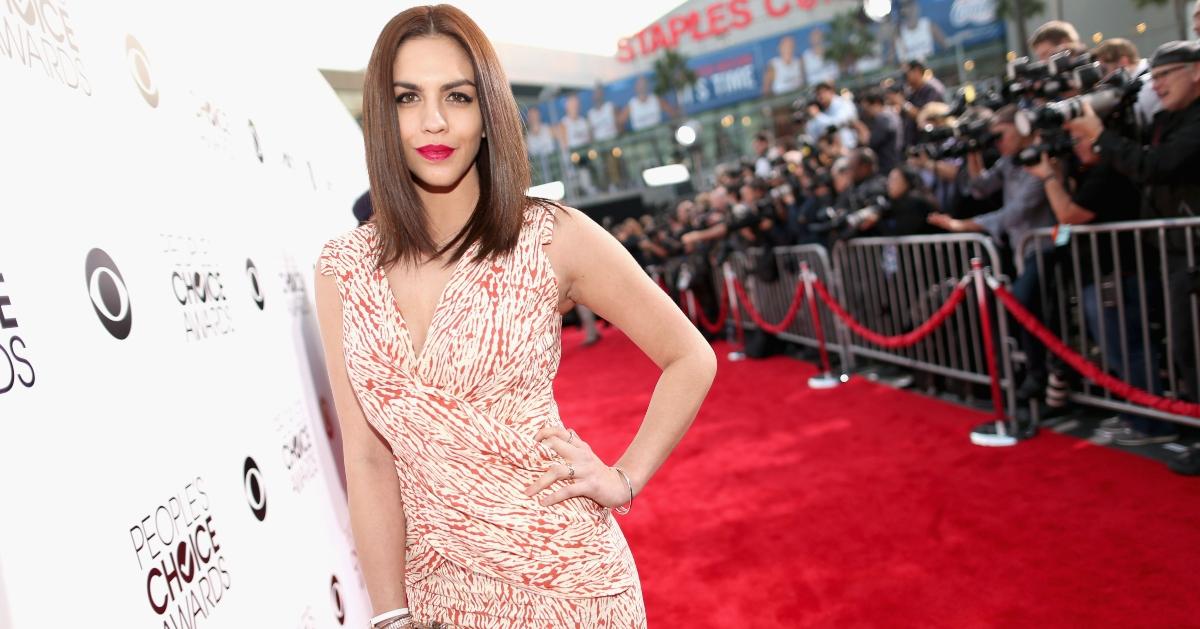 Article continues below advertisement
Lala and James ultimately apologized to Katie, but it wouldn't be the last time someone spoke about her appearance.
Two years later, in Season 6, Katie was once again fat shamed by Lisa Vanderpump's event planner, Kevin Lee.
"What happened? You were much thinner than this. You gained a little bit of weight. You have to work on it. Seriously, I'm telling you as a friend. It's out of control now. I can tell," he said. Katie then began to cry.
After Kevin's comments, Katie explained in her confessional that she had been struggling with body confidence for nearly a decade. She showed a video from 2010, where her mouth was wired shut. She revealed that she had fallen down a flight of stairs, and had crashed through a skylight.
"I've worked really hard on positive body image and accepting myself and also trying to be healthy and trying to be more in shape and feel good. So it's a bit of a slap in the face," she explained.
Article continues below advertisement
The following season, James Kennedy proved that he hadn't learned a thing at all from his first round of fat-shaming. He told her to "lose some f---king weight" after the pair got into an argument.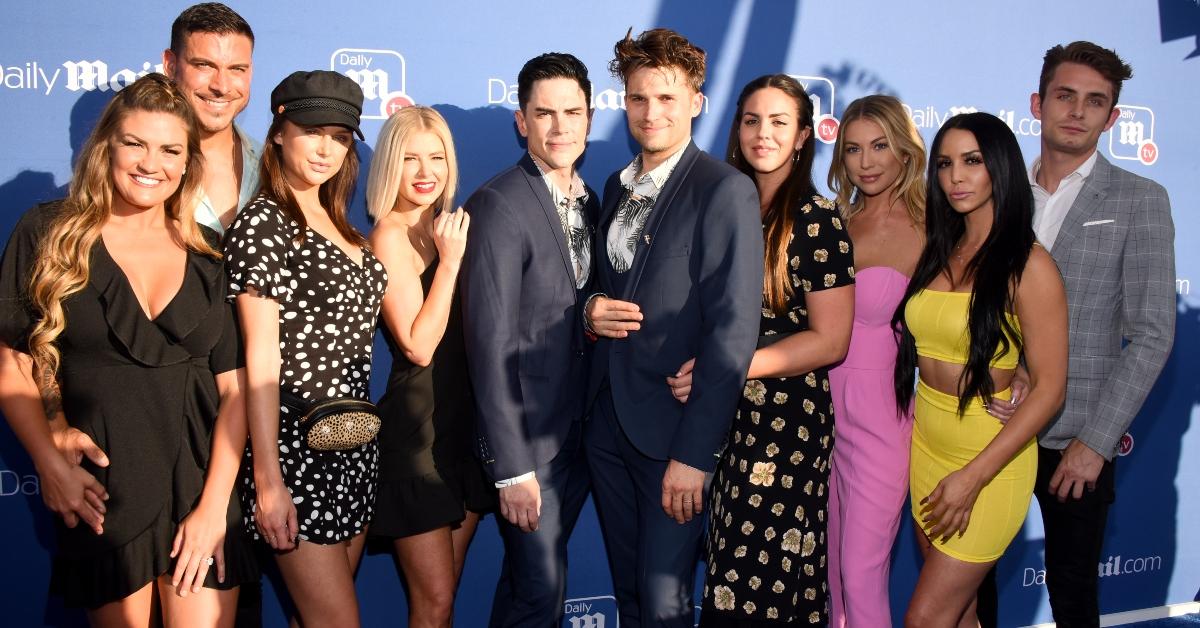 Article continues below advertisement
Katie then issued an ultimatum to Lisa about firing him for his words. James lost his job for fat-shaming his co-worker. She received a ton of praise online for sticking up for herself, and she even took over his "C U Next Tuesday" DJ night for a girl's night event.
The DJ spent the rest of the season trying to win his job back.
Katie turned the body-shaming into a positive.
While Katie admitted that the comments initially hurt her, she later took the nasty words from Kevin, James and Lala, to be an opportunity to help other women accept their bodies.
Article continues below advertisement
Katie spoke to Bravo's The Lookbook about how she was ultimately able to turn criticism from online trolls and a few co-stars into a positive message.
"My journey of self-discovery and self-love was a rocky road. At times it took everything I had to tune out the noise and negativity. I have always thought of myself as a confident individual. But it ate away at me like a disease. It's impossible to not let negative comments creep into your psyche," she explained.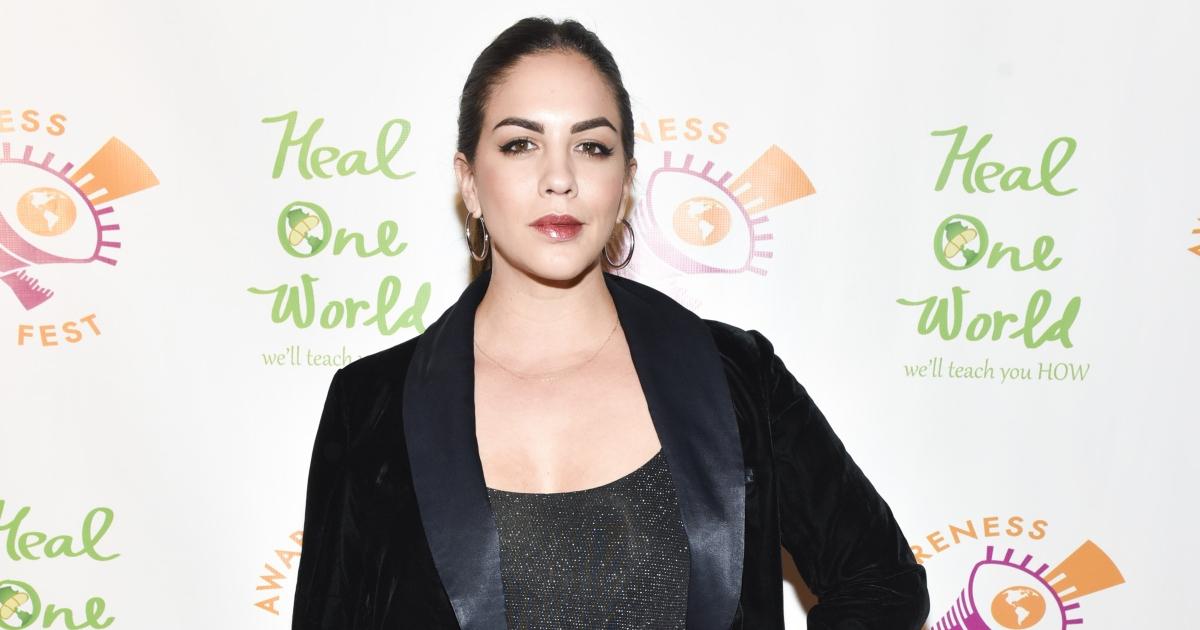 Article continues below advertisement
"To say I'm not affected isn't accurate, but the way I let it affect me is very different. I don't want anyone to feel the way I felt, to go through life hating your reflection in the mirror, hate getting dressed every day, hate taking photos... it's debilitating," she continued.
The reality star went on to say that she was finally able to make a positive out of the bullying she received.
"I'm channeling my newfound confidence into a positive energy to fight back against harsh criticism. I want everyone to know they are worthy and remind themselves of that every day. Tune out the noise, focus on what you have (and not what you don't), and learn to love it! I think it's always great to improve yourself for your own happiness, whatever that means to you," she concluded.
From being Tequila Katie to empowering viewers about body confidence, this reality star has truly grown up since the early days of Vanderpump Rules.
Vanderpump Rules airs on Tuesdays at 9 p.m. on Bravo.