Stassi Schroeder's Italian Wedding Is In Jeopardy Because of Coronavirus
Stassi Schroeder's wedding date is now in question because the reality star was intending on getting married in Rome. Now, she's concerned about coronavirus.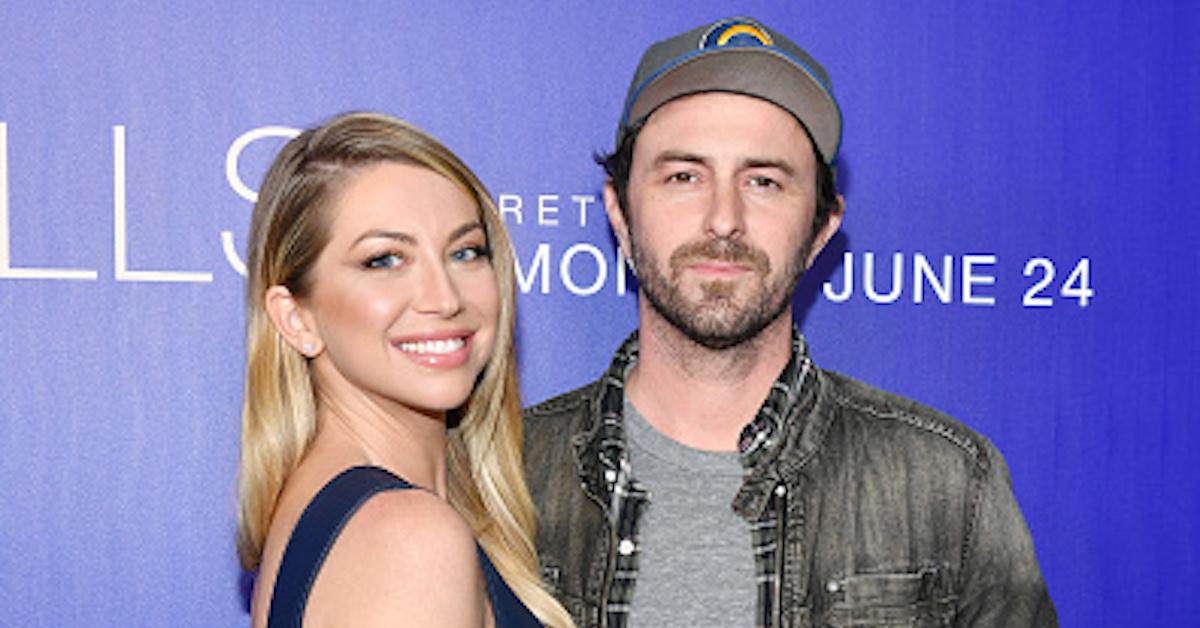 An intimate wedding free from cameras doesn't seem to be the MO of many reality stars, and that's evident with the cast of Bravo's Vanderpump Rules. Scheana Marie broke the ice with airing her wedding to Mike Shay, though she got divorced just under a year later.
Article continues below advertisement
Tom Schwartz and Katie Maloney aired their nuptials (though we later found out that their vows weren't official until nearly three years later). Jax Taylor and Brittany Cartwright's wedding has been a main storyline on Season 8 of the show, and there are two more cast members who are engaged.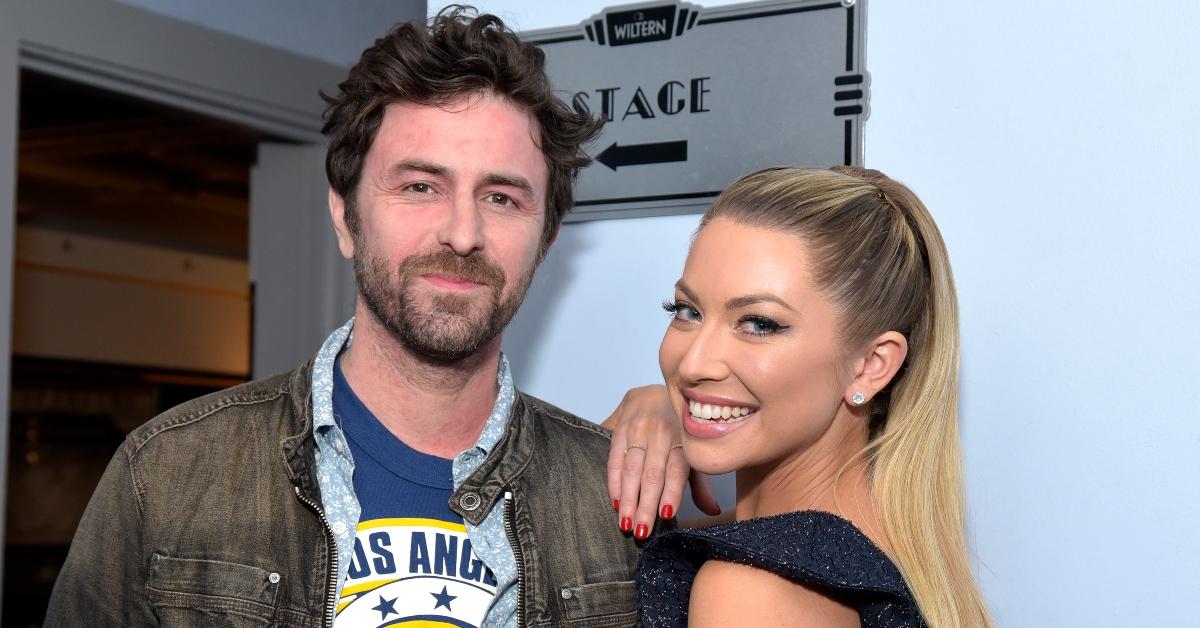 Article continues below advertisement
Lala Kent won't be making her April 2020 wedding one for TV, but Stassi Schroeder's wedding date, as the most recently engaged star of the show, is the one currently on fans' minds.
Though the reality star has been open about everything from her date, to her location, to which of her castmates are in the bridal party, everything is now in jeopardy as a result of the coronavirus outbreak. That's because Stassi and Beau were planning on making things official in Rome, Italy. Her co-star, Tom Schwartz, said that Stassi's wedding plans "change every day."
Article continues below advertisement
All the details we have on Stassi Schroeder's wedding date to Beau Clark.
In typical Stassi fashion, she got engaged to Beau at the Hollywood Forever Cemetery in July of 2019, with cameras capturing the entire proposal. Fans will be delighted to learn that Stassi plans on airing her wedding on the show as well. She sat down with E!'s Daily Pop hosts, Justin Sylvester and Carissa Culiner, to talk about all of her wedding dreams.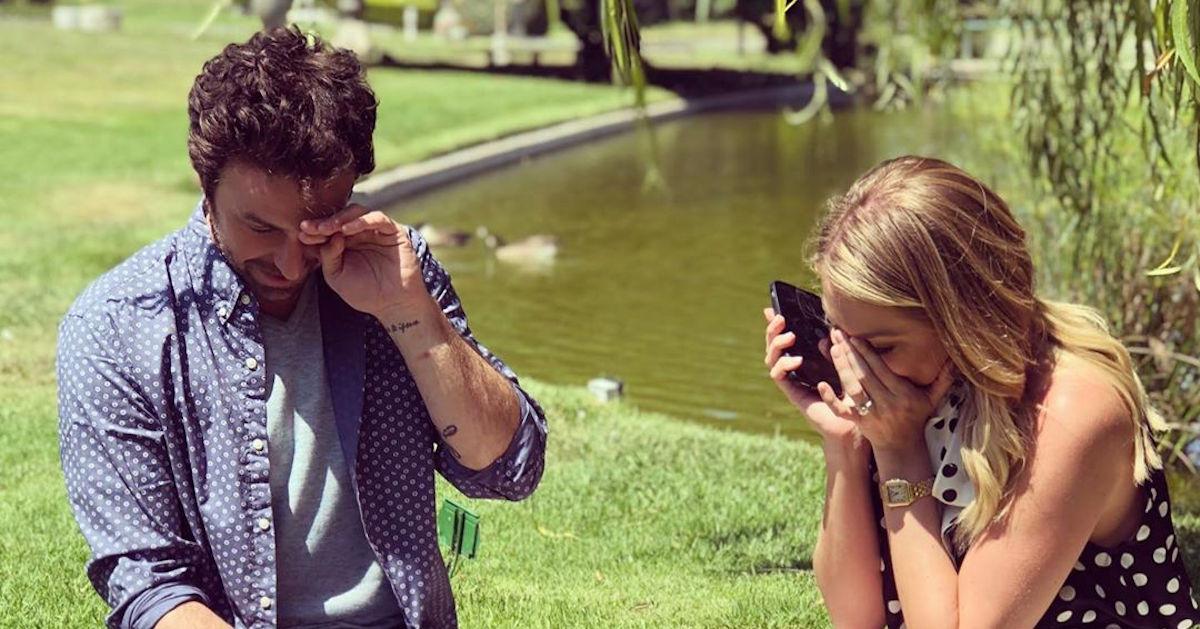 Article continues below advertisement
"Listen, I've lived all of my 20s on Vanderpump Rules, and the crew is my family, the cast is my family, and the viewers are a huge part of my life now. I feel like I'm gonna be giving birth on TV and a camera's gonna be right there up in my vag," Stassi said. "And I'm not joking right now."
Stassi later said that it would feel "weird" for her to go through such a milestone without cameras present, as she's grown up on the show. When asked about which of her cast members would make her bridal party, Stassi played coy.
"I mean, they're my best friends, so...I haven't told them yet, I haven't told anyone yet. It depends on who behaves this year," she said. We'd think she was joking, except for the fact that friendships shift on every episode of Vanderpump Rules.
Article continues below advertisement
She later confirmed that she and Beau were set to walk down the aisle in October of 2020 in Rome. They chose the location because they wanted to have a smaller guestlist, and they figured that having a destination wedding would allow them to only feel obligated to invite their closest friends and family. Plus, Beau holds dual citizenship in Italy and the U.S.
Article continues below advertisement
Stassi also said that she didn't want anyone to feel pressure to come to the wedding, which is in sharp contrast to her on-screen persona for the first few seasons of the show.
In her January of 2020 bridal advice column for Glamour, Stassi also explained that she's been having difficulty booking spaces for the wedding because she does want to film it for Vanderpump Rules. She said that she and Beau had originally fallen in love with one venue, but it wouldn't allow the cameras in.
"It's frustrating at times: Beau and I are paying for the wedding ourselves. It's our money, but I'm being told I can't have my first choice in things. Sometimes I feel like, What am I doing this for? Why am I even going to film this? But at the same time, this is my life," she said in the column.
Article continues below advertisement
"I grew up on Vanderpump Rules," she said. "I started it in my early 20s. Now I'm in my early 30s, and all of my best friends are on the show. We've had the same crew for eight years — they're like family to us. It's my job, and my way of life, to show as much of my life as possible. I know that I'm lucky to have it all documented, and I'll be able to share it with so many people once it airs."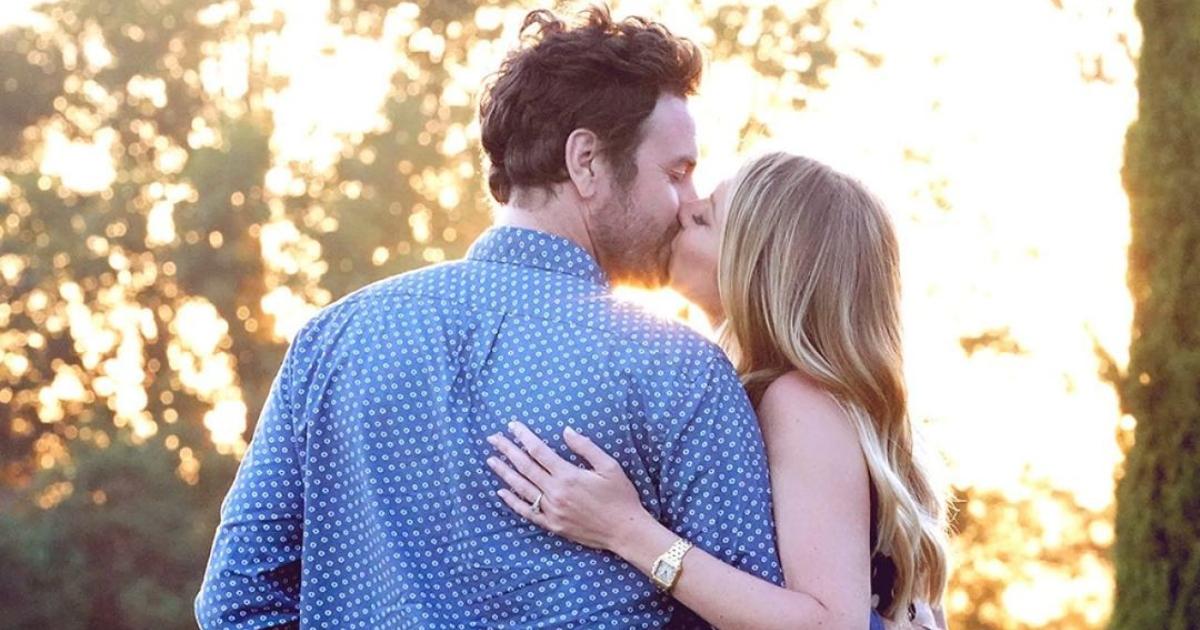 Article continues below advertisement
Will Stassi's Italian wedding happen?
Though finding a location to film seemed like Stassi's biggest hurdle, she now has even more to worry about. With the outbreak of coronavirus and the effect that it's had on Italy, Stassi's dream Italian wedding might be canceled.
Tom Schwartz confirmed to Us Weekly that Stassi was undecided about what to do. When asked if Stassi's Italian wedding was still happening, the TomTom part owner said, "tentatively."
"As of now they are, but it could change any day. As of now, they're so excited. They're still gushing, but it's on their radar. They're well aware of what's going on," he said.
His co-star and fellow TomTom part owner Tom Sandoval also told the outlet that things were looking up for Stassi and Beau's big day.
Article continues below advertisement
"I mean, as of right now, it seems like it's going to happen, but you know, it's obviously a long way till then. They're dealing with a lot. Especially getting married overseas," he said.
Tom Sandoval also said that the whole situation was "tough," not just the health risk factor.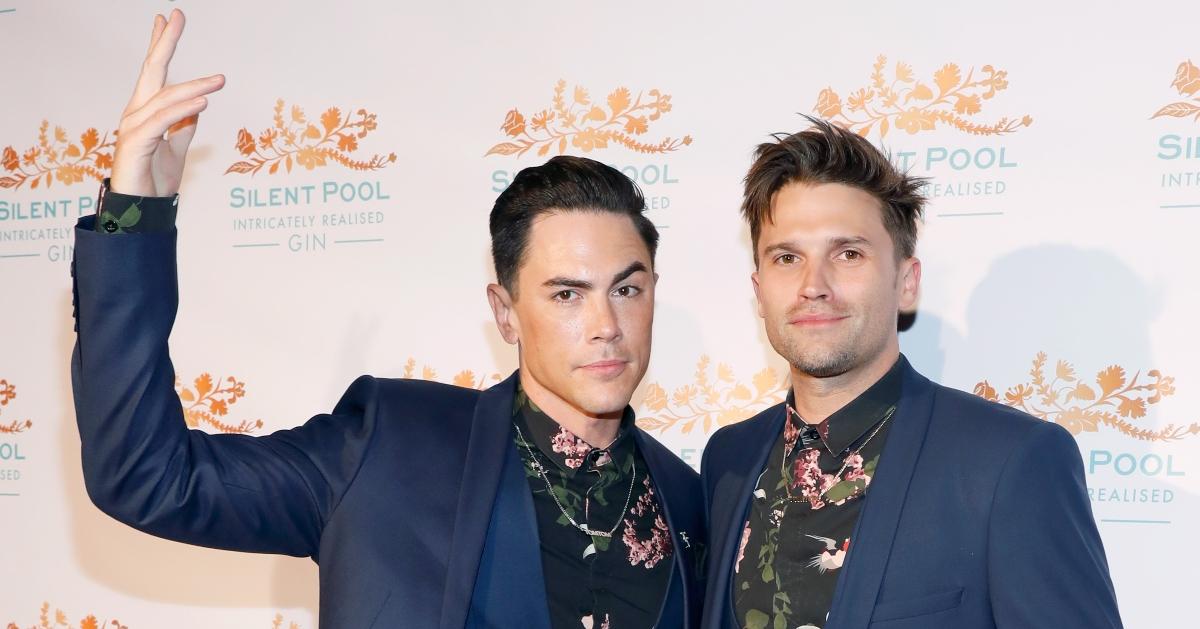 Article continues below advertisement
"My thoughts are with them with dealing with that," he said. "I wish I could help out, but I know it's how it is. It's kind of something you got to just want do on your own and handle on your own. Plus, getting a camera crew out there, like people in Italy, don't really respond well to filming a reality show, you know? Plus, with the coronavirus and everything, it's just [tough]."
In her Glamour column, Stassi did say that she would elope if there were further complications in her wedding planning process.
"It's at the point where both Beau and I said, 'If we don't get this venue, we're just going to call it quits and go to the courthouse!'" she wrote.
In the wake of the coronavirus outbreak, perhaps Stassi will actually nix an elaborate TV wedding for nuptials in a courthouse.
Vanderpump Rules airs on Tuesdays at 9 p.m. on Bravo.