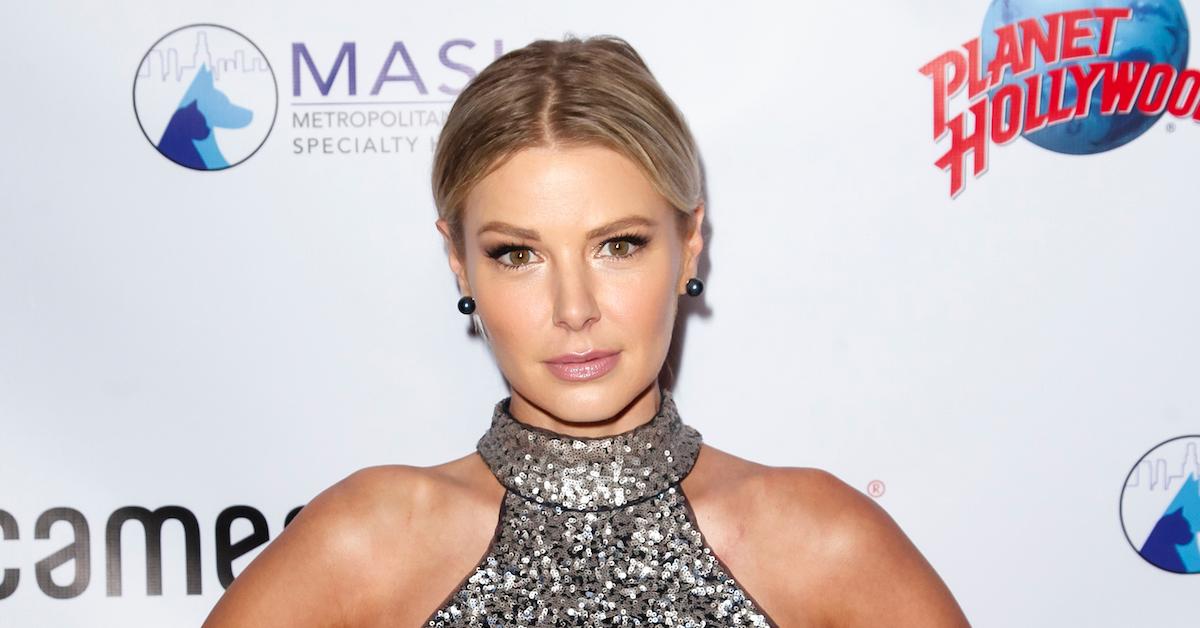 We Applaud Ariana Madix for Talking About Her Depression on 'Vanderpump Rules'
Ariana Madix opened up about her struggle with depression on 'Vanderpump Rules' and her need for medication.
It's important to remember that celebrities — and yes, even reality stars — are real people with real issues.
Vanderpump Rules cast member Ariana Madix might appear to have it all, but the blonde beauty recently opened up about her struggle with depression on the hit Bravo series.
Article continues below advertisement
Ariana revealed how feelings of depression impact her daily on 'Vanderpump Rules'.
The 34-year-old admitted to fighting an overwhelming sense of emptiness, despite having a great relationship with boyfriend Tom Sandoval, in a conversation with co-star Lisa Vanderpump earlier this season.
"A couple months ago, when we first moved into [our new] house, I swear there were like three or four days where I think I only got out of bed to pee, because I just felt like… maybe my life had been building up to this, like, really wonderful moment, and then it happened, and I realized I'm still me," Ariana confessed.
Article continues below advertisement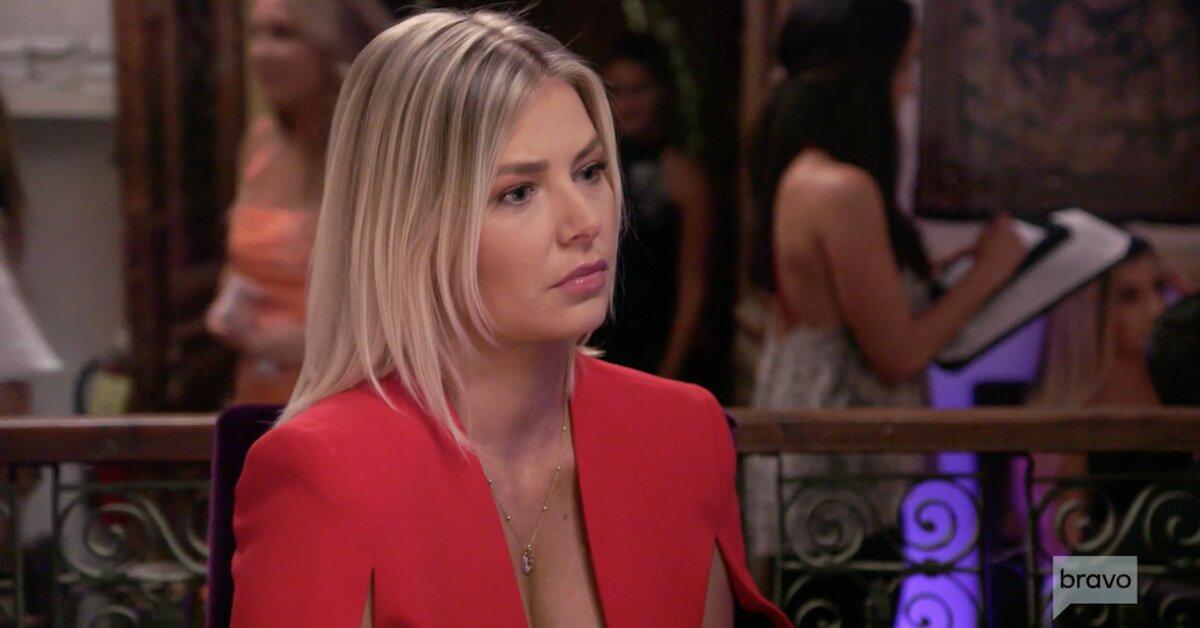 When Lisa pointed out that the former SUR bartender didn't sound at all happy with herself, Ariana responded, "Well, I know that I'm not." She later told the camera, "I had these big, huge life goals that I have achieved, like the house, the book. And I thought that was gonna fix me. But it didn't change who I am."
She mentioned that it might be time to start medication. "This undercurrent, this depression, is, I'm realizing, probably always going to be a part of me and a part of my life," Ariana noted.
Article continues below advertisement
Lisa, whose older brother died by suicide in April 2018, encouraged the Florida native to seek help. "I experienced it a lot last year when I lost my brother. Nothing made sense to me," the 59-year-old explained. "But you can do it. You've got this. You can rise to the challenge."
In an Instagram post on Jan. 27, Ariana gave a shout-out to her support system. "Thinking about my fam today," she wrote next to a photo of her mom and grandmother celebrating the launch of her and Tom's cocktail book, "Fancy AF." "Would be absolutely nothing and no one without them."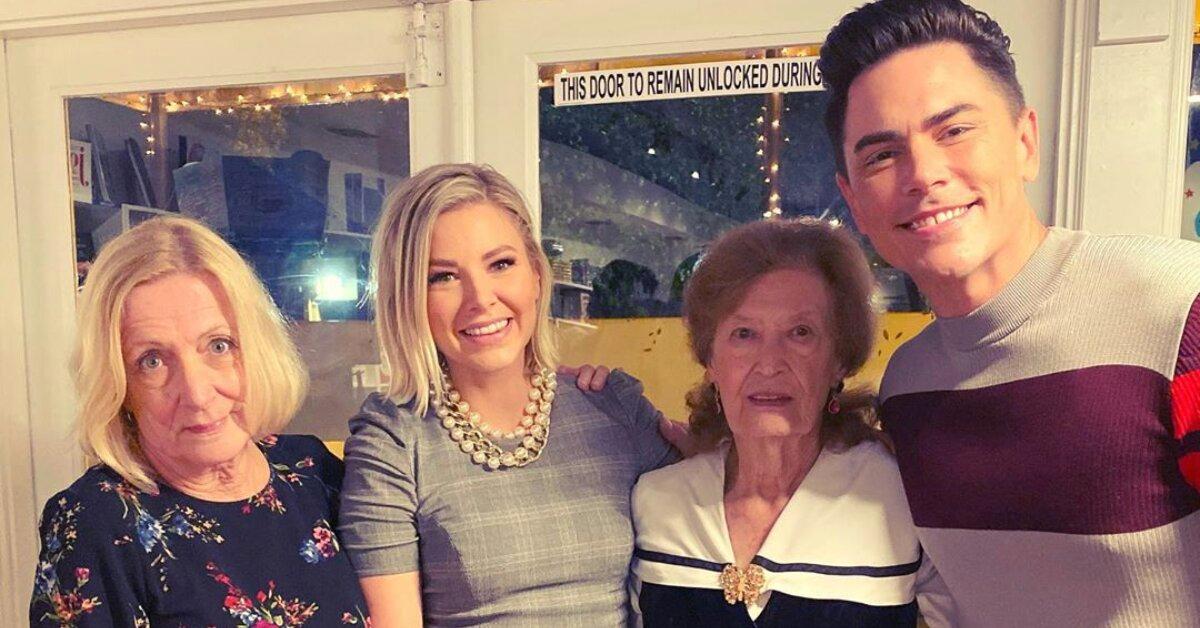 Article continues below advertisement
Ariana came close to breaking down over the drama in Season 8 of 'Vanderpump Rules'.
The author wasn't sure she could handle any more conflicts between her castmates this year, and was over the scrutiny her actions elicited on social media. "You have the opinions of millions of people online and you're just like, you don't know me or anyone on the show," she explained on "The Daily Dish" podcast.
"I appreciate [people] watching it and that's lovely, you know. But to speak about somebody on that level sometimes can be a little intense," she added. "Those are the moments that I'm just like... but then I think about it and I'm like, 'Oh, the good far outweighs the bad…' I feel like I'd rather stick in the situation and change it."
We are so grateful that Ariana is using her platform to talk about mental health.
New episodes of Vanderpump Rules air Tuesdays at 9 p.m. ET on Bravo.