Ariana Madix's Weight Gain Is Not Something She Wants Constantly Pointed Out
Ariana Madix has dealt with people picking apart her appearance and pointing out her weight gain for years.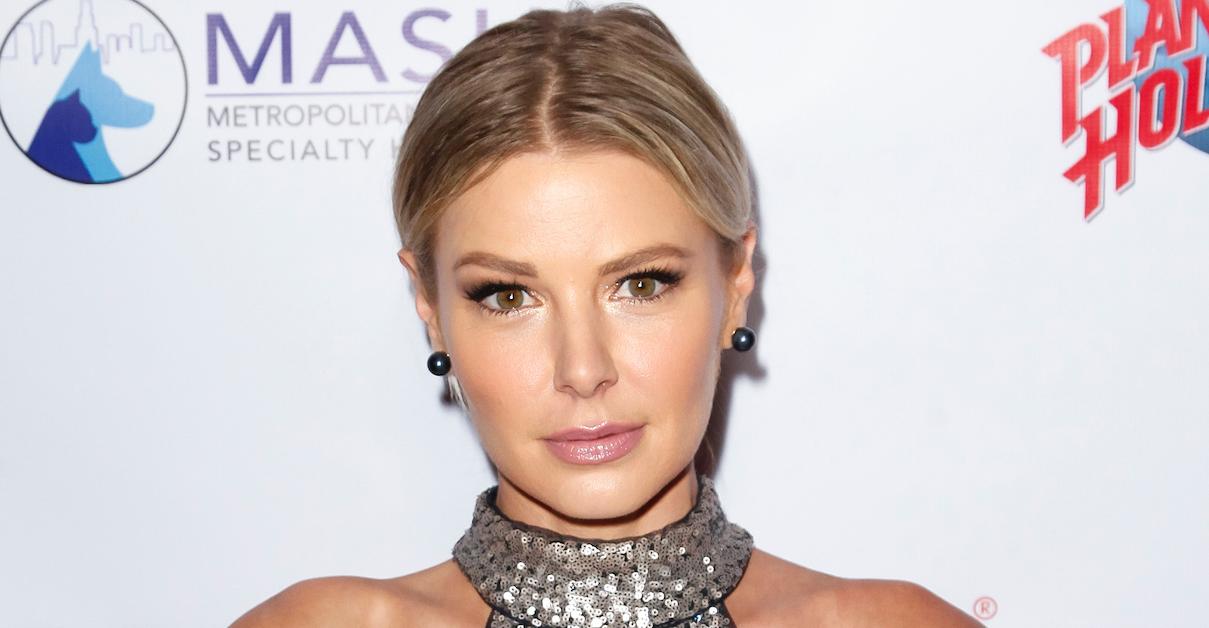 The stars of Vanderpump Rules are back at it again. On Jan. 7, the season premiere of the reality TV show — which features Lisa Vanderpump's employees at SUR — aired on Bravo. Needless to say, viewers were thrilled to see catch up on their favorite stars.
Article continues below advertisement
Those who haven't tuned in a while, though, might have found themselves wondering about Ariana Madix's weight gain during both the premiere and during Watch What Happens Live following the show. While Ariana was reiterating the fact that she identifies as bisexual on the after-show — which is actually something she has previously touched upon — many viewers at home couldn't help but notice the change to the reality TV star's physical appearance.
And unfortunately, it certainly wouldn't be the first time fans fixated on something about Ariana's physical looks.
Ariana is no stranger to body-shaming.
Article continues below advertisement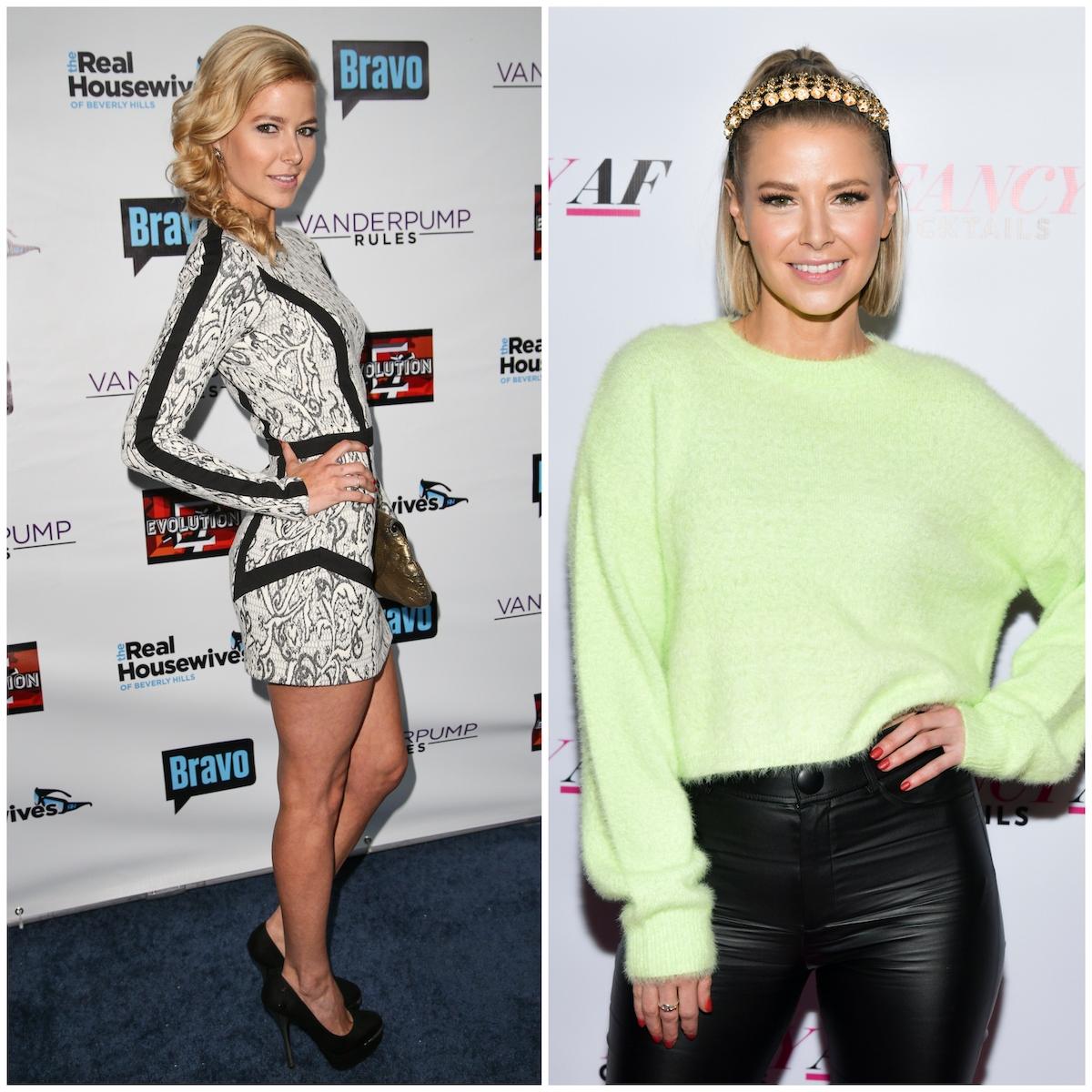 Almost a year ago, the Vanderpump Rules star opened up with E! News about the body-shaming she endures via social media on a regular basis. Ariana explained that followers tell her she doesn't look like herself or that she looks different "every single time I post any picture." At the time, the bartender also specifically addressed her weight.
Article continues below advertisement
"I don't think it needs attention but I've gained over 20 pounds since I started the show the first season," she told outlet, "and I'm constantly being told that I got filler in my cheeks and I'm very self-conscious about having like a chubby face and I've always wanted an angular jawline and an angular cheekbone so when people say that, I don't think you guys realize how rude you're being."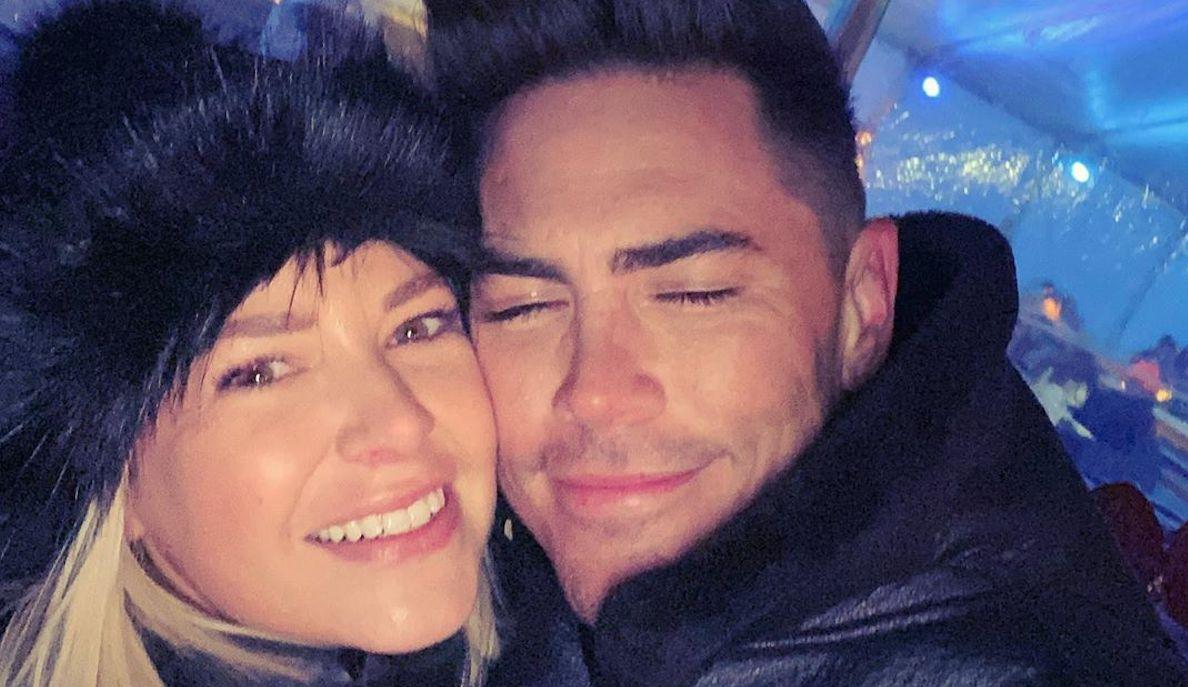 Article continues below advertisement
Ariana went on to say how these types of comments affect her. You're literally pointing out the weight that I've gained in my face and it's kind of upsetting," she continued. "But at the same time, they've been saying that since day one and what are you going to do?"
Ariana has reportedly had plastic surgery.
Given the longtime insecurities Ariana about her appearance, the reality TV star reportedly had plastic surgery done to enhance her cheekbones and jawline. In fact, her plastic surgeon detailed to Bravo exactly what Ariana had done. Except, it didn't even involve a scalpel.
Article continues below advertisement
Dr. Gregory explained that a technique called Ellevate is "a great procedure for patients that are wanting to be preventative, and/or not ready to completely go under the knife." He added that it's "the perfect way to restore a youthful appearance and shape" or "to improve a less-desired, genetically inherited neck."
Article continues below advertisement
She did have a melanoma scare in late 2018.
Viewers also couldn't help but notice a large scar on the star's chest during an appearance a the I Heart Radio Alter Ego 2019 music festival in January 2019, according to People.
One Instagram user incorrectly identified the mark as "a central line placed under the skin to infuse chemo," to which Ariana pointed out the scar was actually from a "large removal of skin from October."
Article continues below advertisement
She explained, "Luckily, it should heal vertically, but it's about 4 inches long. The other one is in my pit crack lol," also correcting a different Twitter user that it was, "melanoma, not a mole."
"When you raise concerns with a doctor, be persistent," Ariana advised. "They told me I was fine for years."
While questions about Ariana's melanoma scar seemed welcomed — and even served as a reminder for others to be diligent about checking their skin — it's probably best not to otherwise bring up perceived changes about her appearance. Because she has no time for the body-shaming. And honestly? Good for Ariana for standing up against the trolls.