Frank Is Basically a Ghost After Appearing on Season 1 of 'Vanderpump Rules'
What happened to Frank? He appeared on one season of 'Vanderpump Rules,' and fans are curious about where he is now and what he's doing.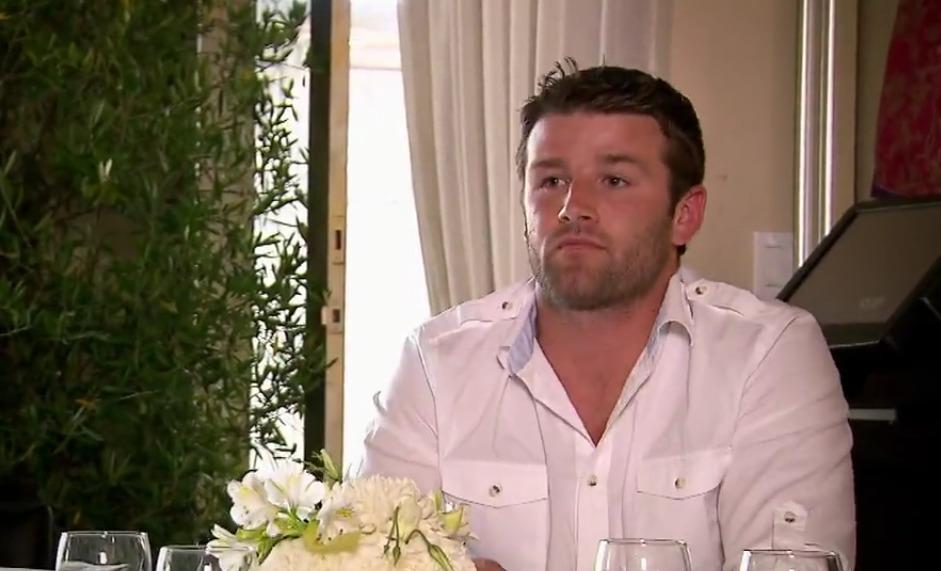 On reality TV, nothing is ever certain. So when Frank Herlihy started off on Vanderpump Rules way back in Season 1 and never returned, he was essentially another non-reality star who bit the dust. Because he was so integral to one of Stassi Schroeder's earliest storylines, though, some fans are curious about what happened to Frank on Vanderpump Rules and where he is now.
Article continues below advertisement
To be fair, Frank was more of a recurring supporting cast member than part of the core cast, even in the show's infancy. But he was a bartender at SUR, which garnered him enough camera time to be considered one of the long lost cast members who viewers still wonder about years after he was on the show.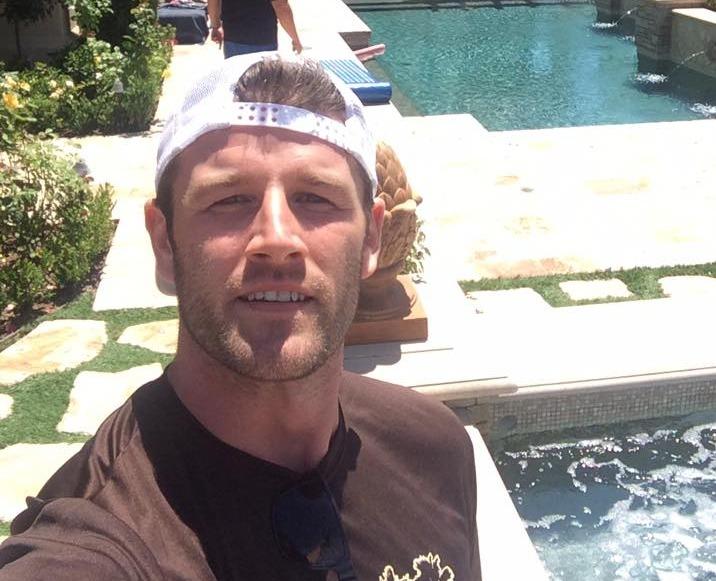 Article continues below advertisement
What happened to Frank on 'Vanderpump Rules'?
During Season 1 when Jax Taylor and Stassi broke up, partly because of Frank himself, Frank swooped in to be her knight in not-so-shining armor. Because Frank never returned for another season, you could say he was essentially Stassi's rebound after Jax. But he was also a part of SUR until he wasn't.
The catalyst for his exit from Vanderpump Rules was when Lisa Vanderpump fired him in one of the show's infamous firing scenes. Lisa sat down with Frank and demanded to know what had happened with a bar patron who threw a drink in Frank's face. He admitted that he had been rude to the customer and Lisa told him she was tired of him and fired him on the spot.
Article continues below advertisement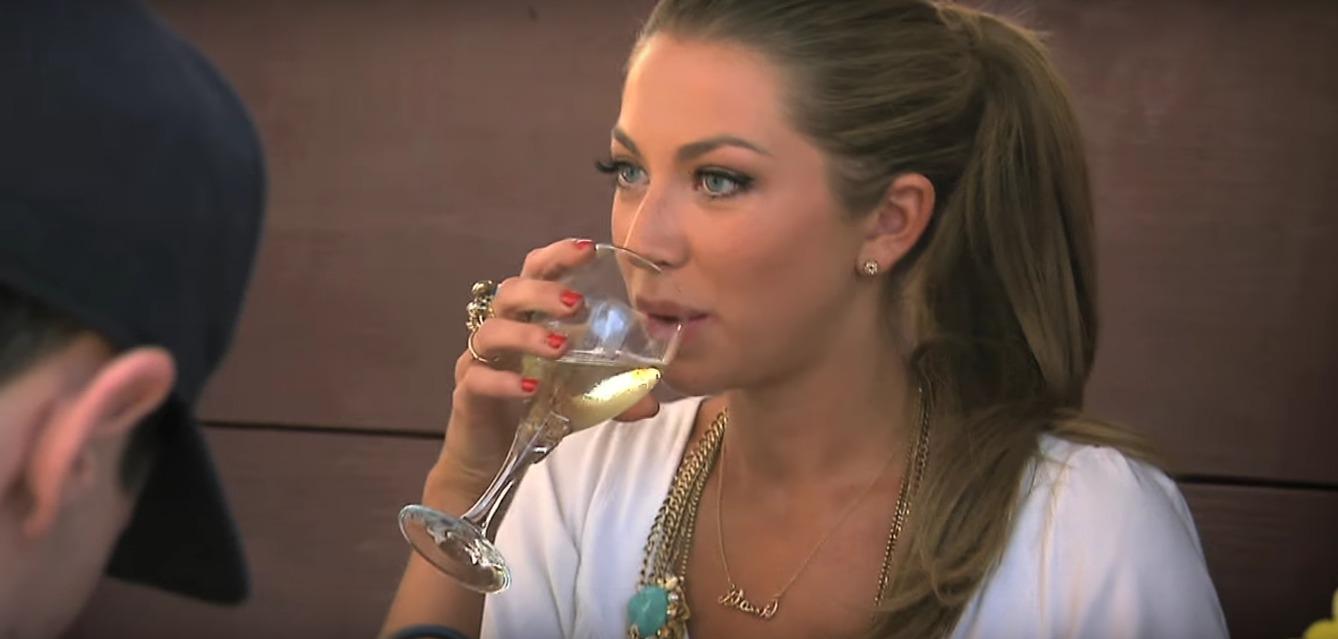 There are conflicting reports about where he is now.
Since Frank was fired from SUR and left Vanderpump Rules, he has remained mostly under the radar. In 2016, E! News reported that Frank had moved on from the show and from SUR and was living a quieter life in Santa Monica, Calif. Since then, however, things might have changed for the former SUR bartender.
Article continues below advertisement
In 2018, Stassi revealed on her podcast, Straight Up With Stassi, that two women had approached her at SUR to let her know they knew Frank and that, at the time, he was working at a deli somewhere in New York. In other words, the possibility that he will return to the show has become less and less likely over the years.
Article continues below advertisement
Frank definitely left his mark on the cast.
During his time on Vanderpump Rules, Frank was known as an instigator who didn't take much seriously. It was part of what led to him being unceremoniously fired. But before things even got to that point, he had made an enemy in Jax by revealing to Stassi his relations with a Las Vegas adult film actress. After he left the show, Stassi said on her podcast that Frank had tried selling a sex tape Stassi made for him while they were together.
Obviously, Frank won't be making his triumphant return to Vanderpump Rules anytime soon. He still left his mark on the show's inaugural season, though, and there's no telling what kind of drama he would have stirred up if he had been brought back for Season 2 and beyond.
Watch Vanderpump Rules on Tuesdays at 9 p.m. ET on Bravo.